Intro 
Streaming is a viable way for DJs to showcase their mixes online. Learn how live video streaming can bring a whole new dimension to a DJ's performance.
Recently, we interviewed our user Sean Mimnagh who works at the In My System and plays at a local club in Worcester, UK and also works alongside other clubs in Lonon and Birmingham. Sean shared with us his experience of reaching fans during troubling times and astute entrepreneurial spirit by live streaming.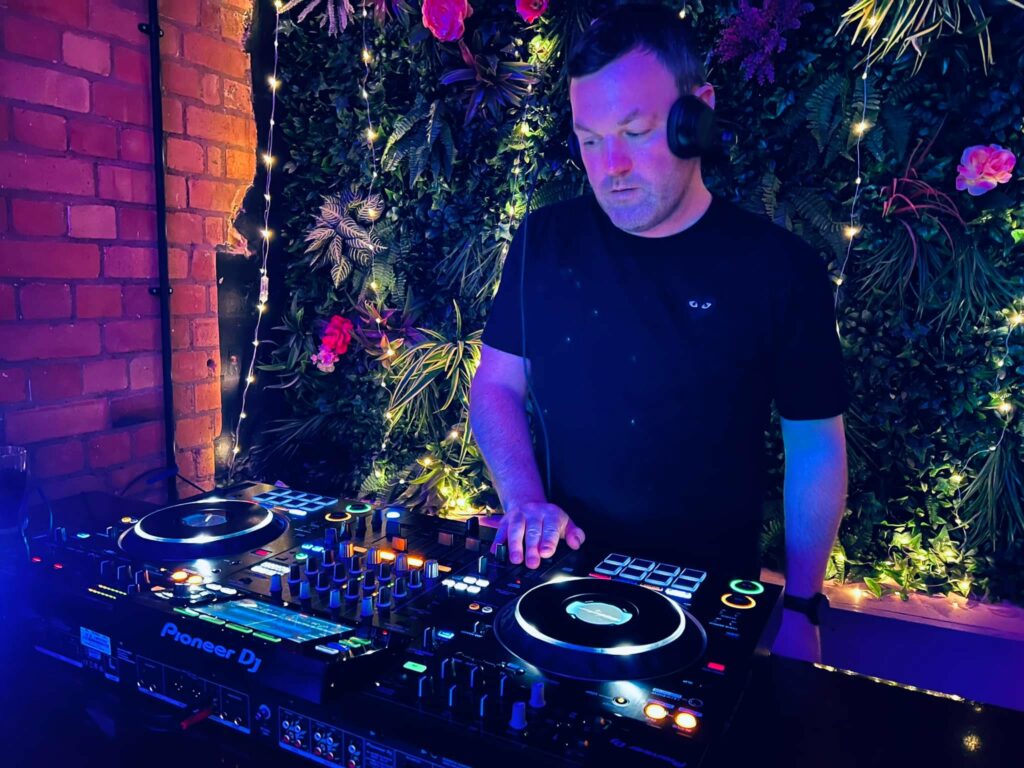 How to Set Up DJ Stream? 
Although it's obvious you can make your setup as complicated and as expensive as you want, if this is something new for you, we suggest a simple and cost-efficient setup. Instead of buying lots of equipment, why not use the things you already have.
The key to ensuring a stable and fun DJ live stream is having decent hardware, also knowing how to use it effectively is what sets the greats apart from the rest. Plenty can happen with your camera footage between the point where you recorded it and the point where it's displayed. The streaming device is the piece of hardware that serves as a bridge between the two, the place where encoding happens. The last thing you want to happen is to have choppy footage.
The Setup 
The DJ setup in Sean's case, it's consisting of two sometimes four Pioneer CDJ3000s, a Pioneer V10 Mixer and some Pioneer VM-80 Monitor Speakers. For video, they usually stream 2 or 3 HDMI camera sources into the YoloBox Pro. See the following: 
GoPro Hero 10 with the media mod HDMI out
Sony ZV1 Compact or a Sony A7IV Full Frame Mirrorless Camera
Apple iPhone 13 Pro with an Apple Digital AV Lightning to HDMI Adapter through FilMic Pro's Clean HDMI Out setting.
Apart from the iPhone, these are mounted to the DJ equipment and have a constant power source through USB cables. Meanwhile, these cameras just send the video feeds and no audio. Audio is sent from the Pioneer V10 DJ mixer to the Yolobox Pro with a 3.5mm Input and they have a Shure XLR microphone input into the mixer for any voiceover. 
For internet connection, Sean and his team have FTTP (fiber to the premises) 900Mb down and 115Mb up, they also connect via a Mesh WiFi and use CBR at 5000Kbps with 25FPS.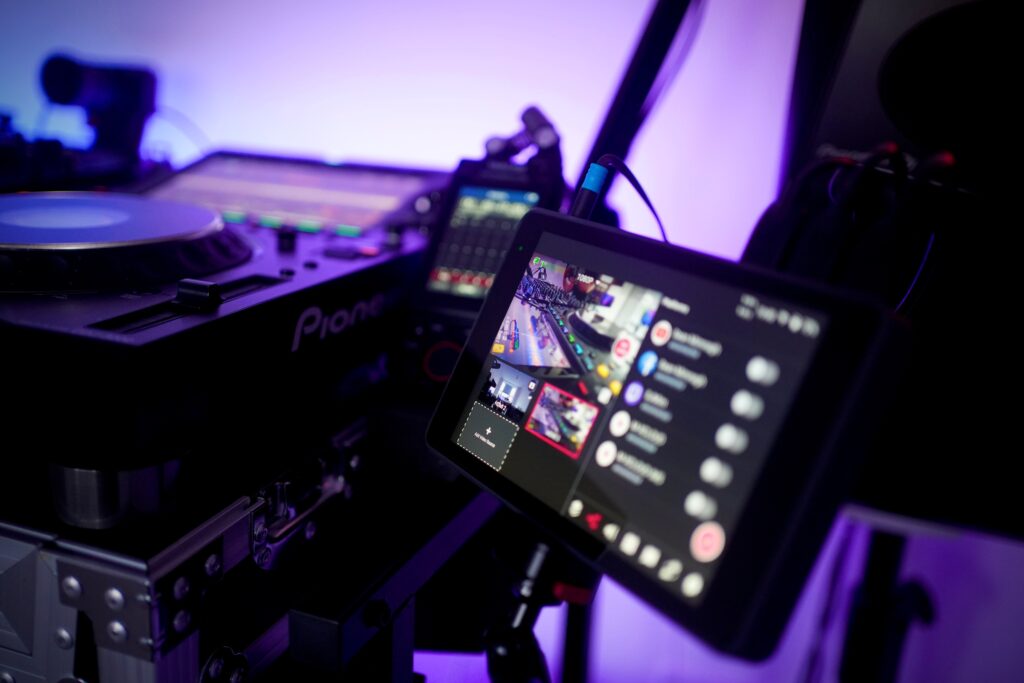 The Platforms
You should play your sets in a way that conforms with the rules of the platform you're using. Here are the top choices in platforms:
MixCloud: the platform that's welcomed live streaming DJs, MixCloud might not have the presence of its competitors, but it has something better — a deal with major record labels. The closest you can get to legally DJing online is doing it on MixCloud.
Twitch: the biggest live streaming platform in the world, with the most massive audience and the highest concentration of live streamers
YouTube: It's the world's premier video platform that also dabbles in video streaming. While it's nowhere near as famous for streaming as Twitch, it has a larger on-demand audience, which can surely come in handy for a budding DJ.
In Sean's use case, he recommends MixCloud. Mixcloud is a licensed service that has agreements in place with many rights holder partners around the world including major record labels, independent record labels, publishers, distributors, and performance rights organizations. This means that, unlike with other streaming platforms, when streaming on Mixcloud Live, they do not encounter interruptions, takedowns, or failures. It also means that the platform will ensure the correct royalties are paid to the creators and rights holders for all the music we use in our stream. Mixcloud also will notify our followers if they are using the platform on either mobile apps or desktops when we go live. 
The Challenges
Sean and his team started during the first lockdown just using a laptop and OBS which used to take up so much room and user interaction. They then invested in an ATEM Mini Pro, but this needed a separate monitor. After browsing online, they found YoloBox Pro. They were quickly attracted by the concepts of PC-less, extremely Portable that can be mounted on a tripod or camera like a monitor and all-in-one which doesn't require anything external.
Why Choose YoloBox Pro?
Quick and Easy: It only takes about 5 minutes for Sean and his team to do a private stream first. Meanwhile, they may copy across a couple of new image overlays promoting forthcoming events.
Overall, YoloBox Pro's role in the setup is quite specific. It's a reliable all-in-one streaming device that allows you to stream to several streaming services at the same time. It can significantly improve your reach, and thanks to the recent advancements with the comment overlays, it might one day even replace the need for other software.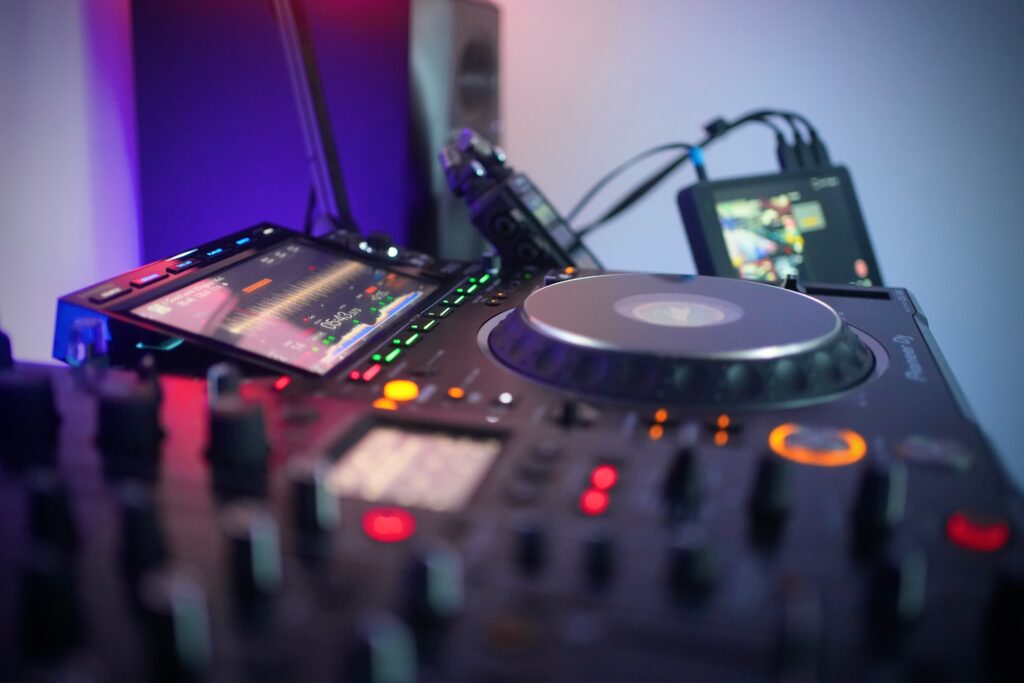 The Benefits
Sean's favorite thing about the YoloBox Pro is the ability to have multiple SD Card video and audio playback! It allows him to have an opening video playback during each show and be able to feature any promotion or sponsorship.
Also, he appreciates the simplicity of the YoloBox Pro. By having the total touch screen control essentially and an Android App, he is able to manage transitions and graphics overlays when DJ'ing.
Lastly, there is no brand like YoloLiv always rolls out new functionality and evolves products constantly. This not only shows how they can improve their products, and how they can optimize the user experience but also show how they add value to the product with existing users and how they care about the users.
Conclusion
First of all, make sure you have a reliable and stable internet connection and run the speed test before the real event. For step number two, you should connect your mixer – or whatever you're using to DJ – with the streaming device. If you have to use a sound card or an interface for it, go ahead and plug it all in. By the time you're done, you should have a viable audio source for your live stream.
Setting up the video source is the next part. If you're using phones or webcams, make sure they're connected and recognized appropriately by the YoloBox Pro. If you're using DSLRs or camcorders, make sure that you have a clear signal coming from all the cameras you'll be using. Finally, do a dry run with a privately released stream.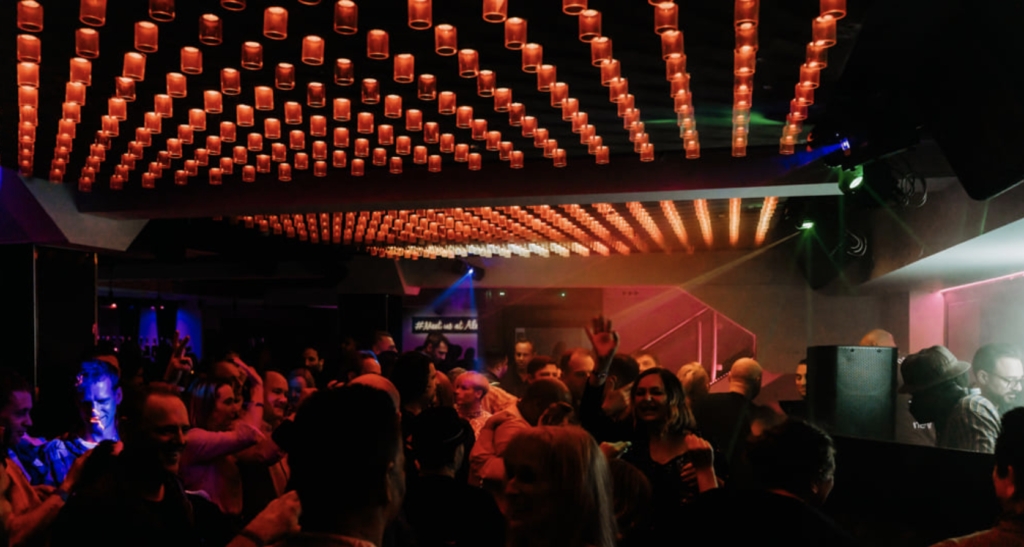 We'd love to thank Sean for chatting with us and sharing his use case on how to live stream DJ sets with the YoloBox Pro. To learn more, you can visit: https://www.facebook.com/inmysystemuk.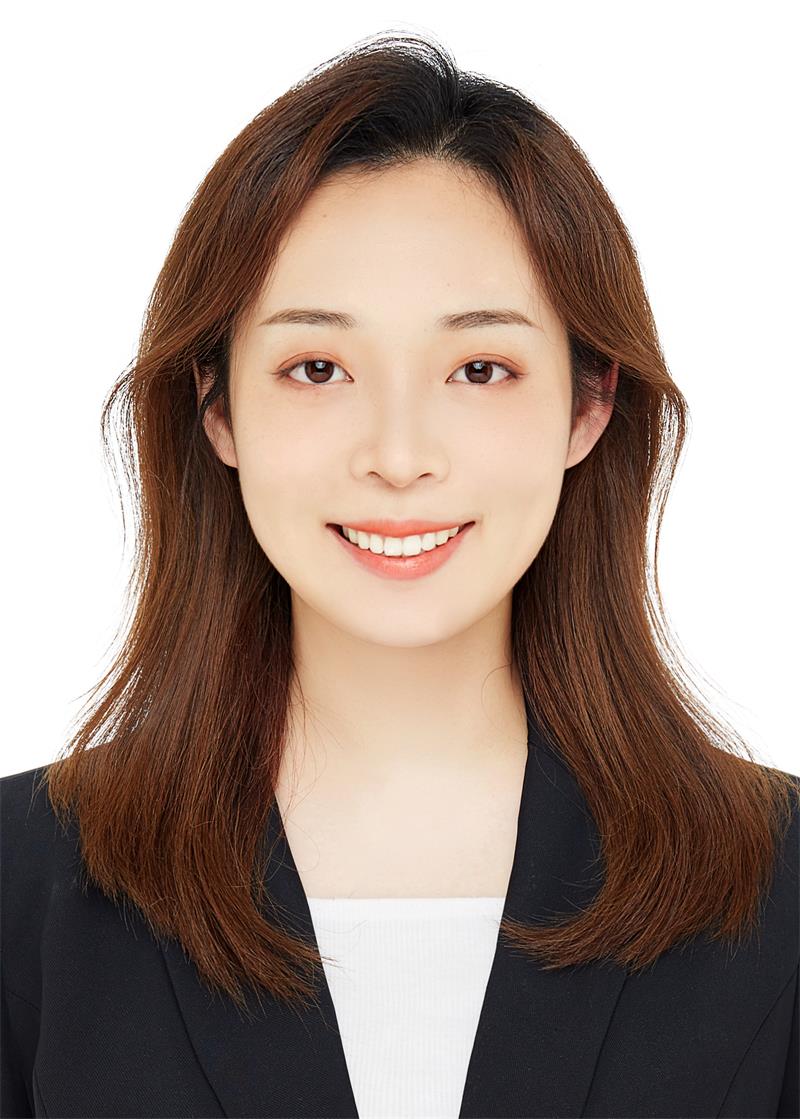 Karen, customer success manager at YoloLiv. She proactively looks out for customers' needs and suggests ways to help customers succeed with our products. All the successful use cases/ stories are the proof.