In this digital age, the power of live streaming has become a game-changer for brands, churches, businesses, and content creators. However, what happens when you need to broadcast multiple streams at the same time? The solution lies in YoloLiv's fantastic concurrent events scheduling feature, which enables you to broadcast up to 15 different streams simultaneously, reaching diverse audiences across more than 30 platforms. In this article, we'll explore seven smart ways to leverage concurrent events and make the most out of your live streaming endeavors.
Simultaneous Streaming for Separate Brands
Over 80% of consumers prefer watching a brand's live video rather than reading a blog post or social media update. This preference presents a golden opportunity for agencies offering live streaming services to multiple clients. However, juggling numerous clients who want simultaneous live streams can be daunting. Managing various accounts and subscriptions may seem impractical, but not with YoloLiv's concurrent events feature. It allows you to effortlessly manage and broadcast multiple live streams, making it the ultimate solution for brand agencies.
Live Coverage of Different Events
Sometimes, several events may be happening simultaneously, creating a challenge for viewers to decide which one to watch. For instance, a large church might have regular services, children's services, weddings, and Bible studies all happening concurrently. With concurrent events, followers can now tune into the church's YouTube channel or Facebook page and watch the activity they prefer the most, offering a seamless and engaging viewing experience.
Support Teams in Different Time Zones
Companies often conduct various live events, such as developer trainings, partner webinars, and town hall meetings, which can sometimes overlap. YoloLiv's concurrent events enable team members to participate in and produce their respective events, even if they run simultaneously with others. This ensures smooth collaboration and enhanced productivity for organizations operating across different time zones.
Stream in Horizontal and Vertical Ratio
Different social media platforms have varying video display orientations. For example, YouTube, Facebook, and LinkedIn primarily support horizontal videos, while TikTok and Instagram are optimized for vertical ones. Concurrent events come to the rescue when you have audiences on multiple platforms. By streaming in horizontal aspect ratio to some and vertical aspect ratio to others, you can effectively cater to each platform's specific requirements.
Tailor Content to Different Channels
Audiences on different social media channels often have unique preferences. What resonates well on Facebook might not receive the same level of engagement on YouTube. To maximize viewer interest and response, consider creating distinct live events for each platform, allowing you to tailor your content accordingly. This approach lets you broadcast specific content during prime viewing hours, enhancing audience engagement.
Stream Public and Private Events
While live streaming brings people together, certain events may require a more exclusive approach. Many social platforms offer an all-or-nothing approach, making the stream either public or private. Concurrent live events offer the best of both worlds, as they allow you to broadcast open events like panel discussions on the public stream while keeping premium content exclusive to a select group behind a paywall. This ensures that you can engage both broader audiences and niche communities.
Stream Live and Pre-Recorded Videos
To broaden your reach and captivate a larger audience, consider utilizing the Upload and Stream feature to schedule pre-recorded videos alongside live events on the same channel. This flexibility enables viewers to choose which event they want to participate in, and the best part is that pre-recorded concurrent events require no additional producers or equipment, making them convenient and efficient.
Conclusion
Concurrent events have revolutionized the live streaming landscape by empowering content creators, businesses, and organizations to engage their audiences more effectively. With YoloLiv's concurrent events scheduling feature, you can broadcast multiple live streams simultaneously, reaching diverse viewers across various platforms. Whether you're managing separate brands, covering different events, or supporting teams in different time zones, YoloLiv offers the tools you need for success.
 875 total views,  3 views today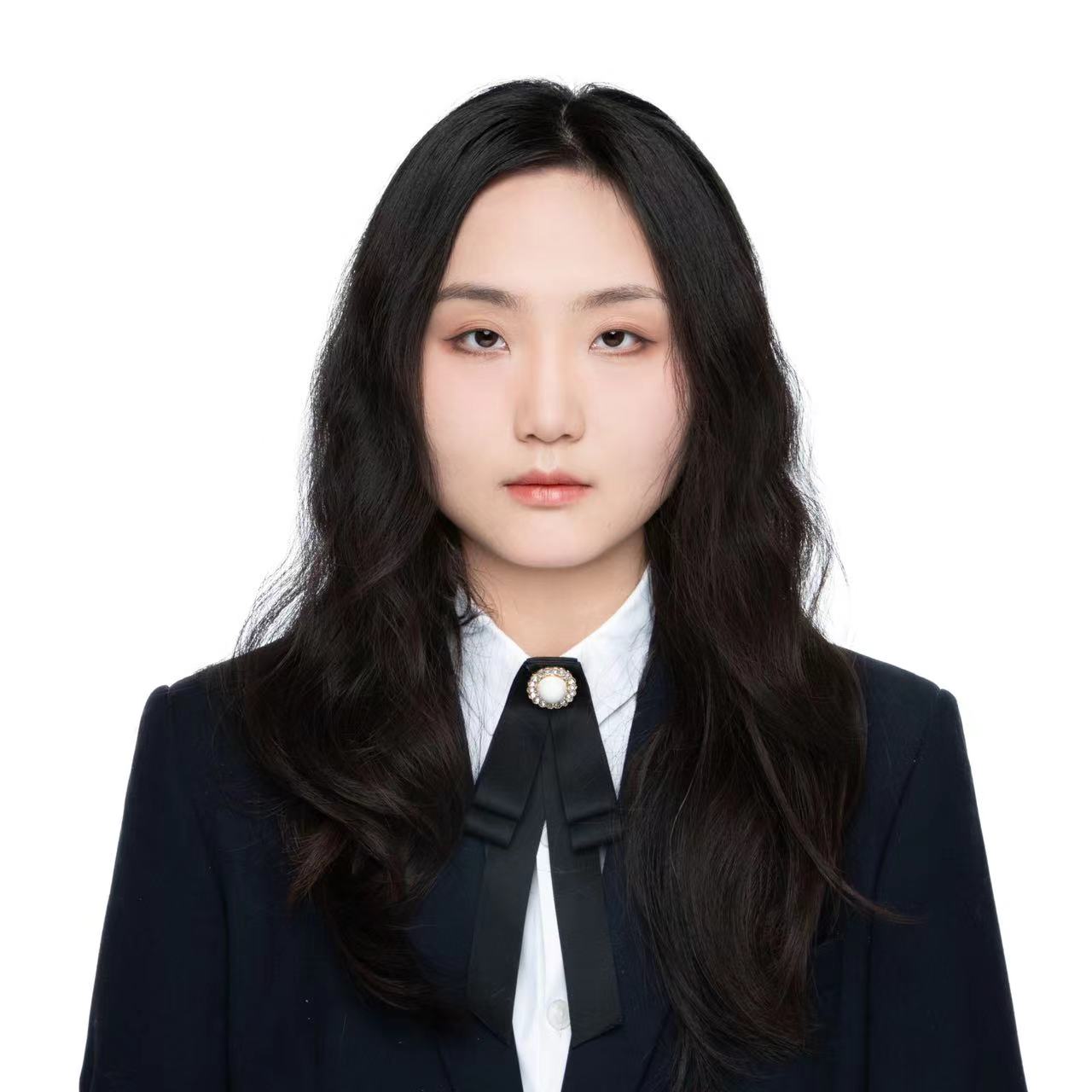 Pauline is a Marketing Specialist at YoloLiv, with over three years of experience in overseas digital marketing. She aims to produce high-quality and practical content for all tech lovers and dig deeper into the live streaming fields.