As a fitness trainer, you've likely considered offering live stream fitness classes, especially given the impact of the coronavirus pandemic. Online fitness classes offer the advantage of reaching a global audience, allowing people to prioritize their well-being from the comfort of their homes. This article will guide you through the process of setting up live stream fitness classes and explain why they are the future of the fitness industry.
Choose a Fitness Classes You'll Live Stream
To begin, identify the type of fitness classes you want to offer through live streaming. Choose a style that aligns with your expertise and comfort level, and gradually expand your offerings as you gain experience. Options include cardio, aerobics, barre, HIIT, pilates, and strength training.
Choose A Live Streaming Platform
While streaming on platforms like Instagram or Facebook can attract new students, consider owning your platform for greater control and audience engagement. Platforms like YoloCast can provide you with the tools to reach a larger audience, charge for your classes, and build an evergreen content catalog.
Customize Your Site
Design your live streaming platform to reflect your brand and training style. When promoting your live online workout classes, you want your site to look professional, unique, outstanding and can catch more audiences at first sight.
Start Cashing In On Your Streams
Select a business model that works best for you and your subscribers. Pay-Per-Class and Membership models are popular choices. With a Membership model, you can create a reliable monthly income, allowing you to focus on delivering excellent service.
Live Streaming Setup – Lights, Camera, etc.
Prepare your live streaming equipment, ensuring good video and audio quality. Invest in a good camera and microphone, and make sure you have a strong internet connection for smooth streaming.
Schedule And Promote Your Live Stream
Schedule your live stream at a convenient time for your subscribers, and promote it on social media, email lists, and your website. Create anticipation with virtual countdowns and sneak peeks to maximize attendance.
Let's Start Live Streaming!
When the time comes, provide an excellent workout routine to your clients through the live stream. Consider the length of your classes and communicate equipment requirements to participants.
Post-Stream Checklist
After your live stream, engage with your audience by responding to comments and feedback. Save the video and publish it on your website for paying customers who missed the live session.
More Than Just Peloton: Live Streaming Is the Future of Fitness
The fitness industry has undergone significant changes, with the pandemic driving the demand for virtual fitness classes. Consumers appreciate the flexibility of online classes, with many willing to pay a monthly subscription fee. By offering live stream fitness classes through your own platform, you can future-proof your business, capitalize on high demand, and reach a global audience.
Conclusion
Creating your own live stream fitness classes allows you to provide valuable services to clients worldwide and generate a stable income. The process involves selecting the right fitness classes, choosing the right platform, customizing your site, and implementing a suitable business model. Remember to promote your classes effectively and seek feedback for continuous improvement. With dedication and passion, you can thrive in the exciting world of live stream fitness.
 1,699 total views,  19 views today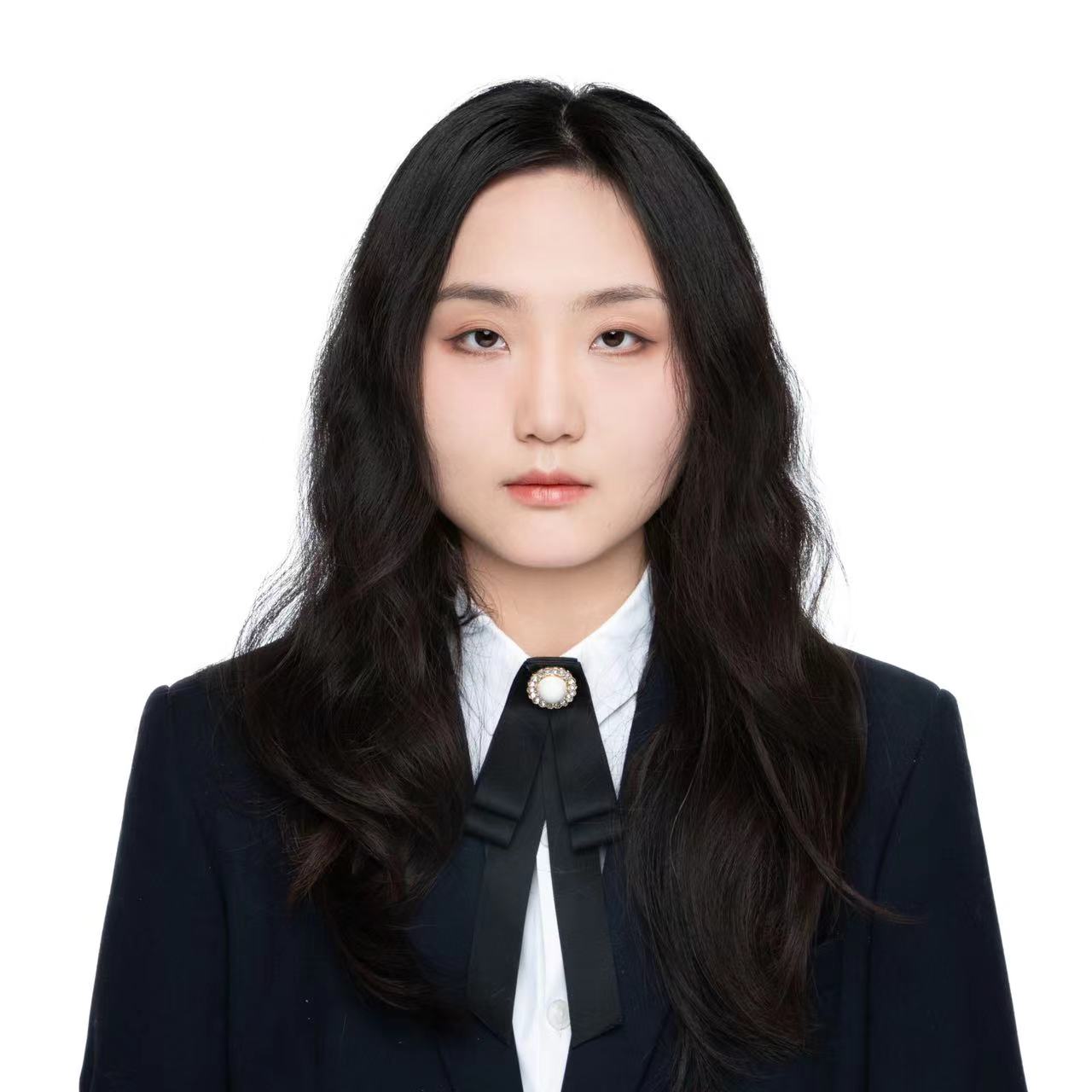 Pauline is a Marketing Specialist at YoloLiv, with over three years of experience in overseas digital marketing. She aims to produce high-quality and practical content for all tech lovers and dig deeper into the live streaming fields.