Yellow Duck is an exceptional application that enables you to effortlessly live stream to Instagram from your PC using the vMix encoder. By seamlessly integrating Yellow Duck with vMix, you can acquire your Instagram RTMP URL and stream key, facilitating streaming from external devices. Follow these steps to effectively use Yellow Duck with vMix:
Yellow Duck with vMix
1. Launch vMix on your computer and click on the gear icon located next to the Stream button at the bottom of the main window.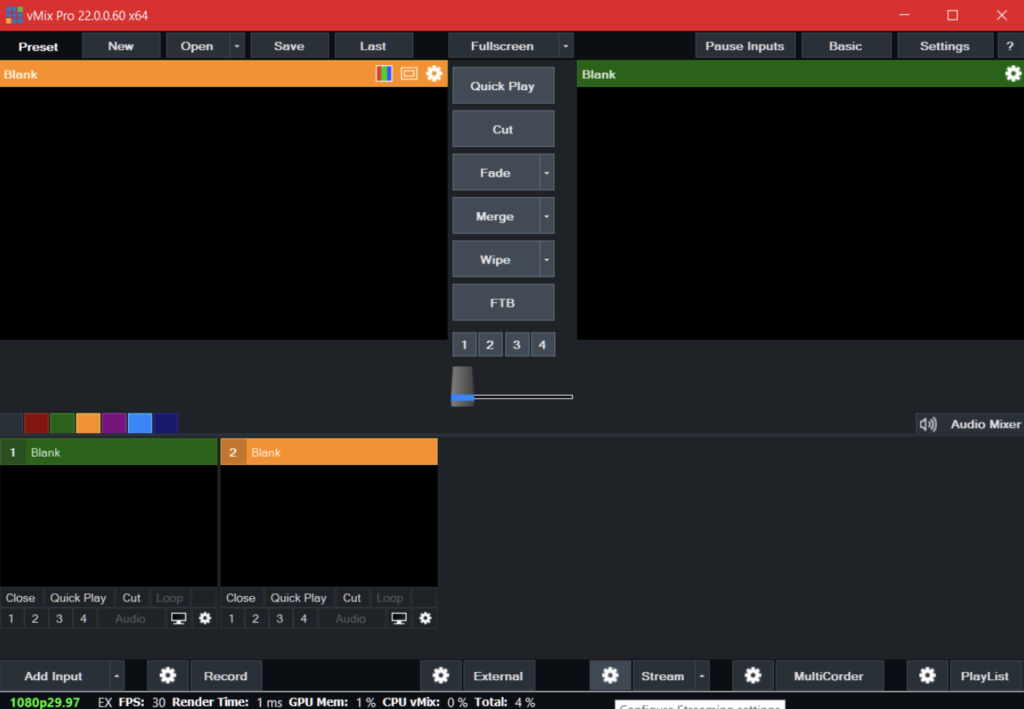 2. Assign "Yellow Duck" as the profile name. Choose "Custom RTMP Server" as the destination. Copy the RTMP URL and stream key from the Yellow Duck application and paste them into the corresponding vMix URL and Stream Name or Key fields.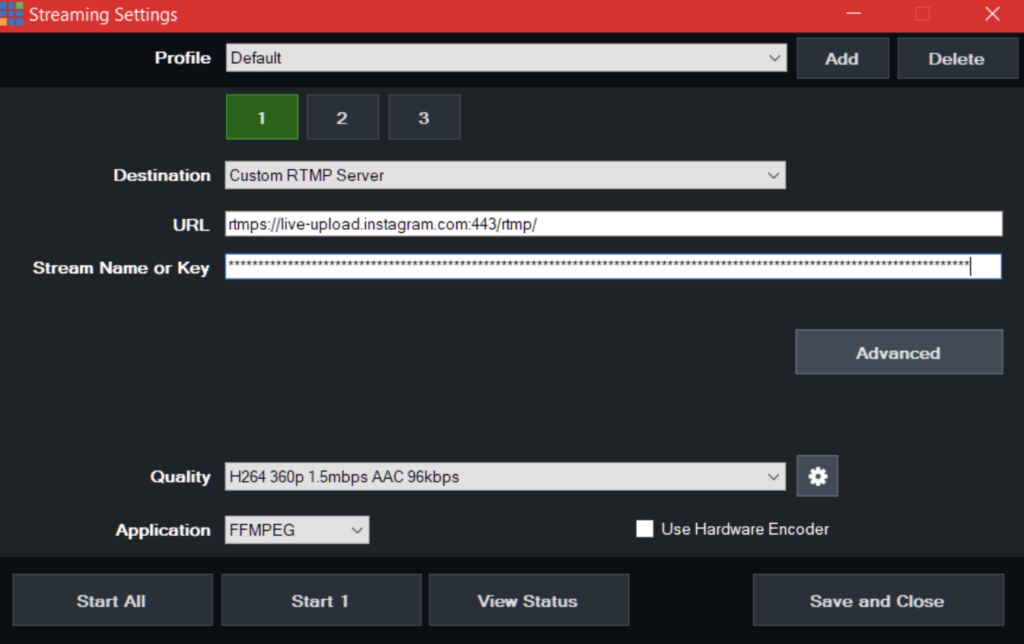 3. Click on the gear icon next to the Quality field. Set the Bitrate to 2000. In the Encoder Size field, adjust the scene resolution to 720×1080, which aligns with the default resolution for Instagram streams. Set the Audio Bitrate to 128. Choose the Main profile. Save all the changes and close the dialogue windows.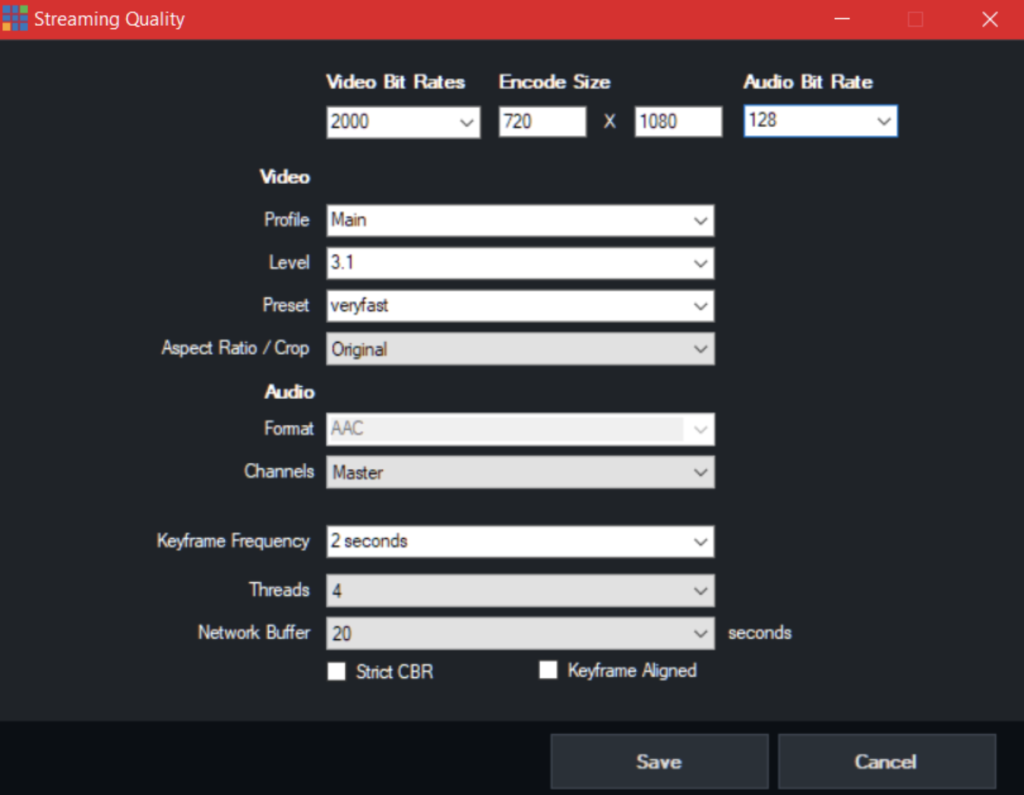 4. To enhance the viewing experience on mobile devices, rotate all your sources clockwise once. To achieve this, click on the "Configure various input settings" button (gear icon) next to your source.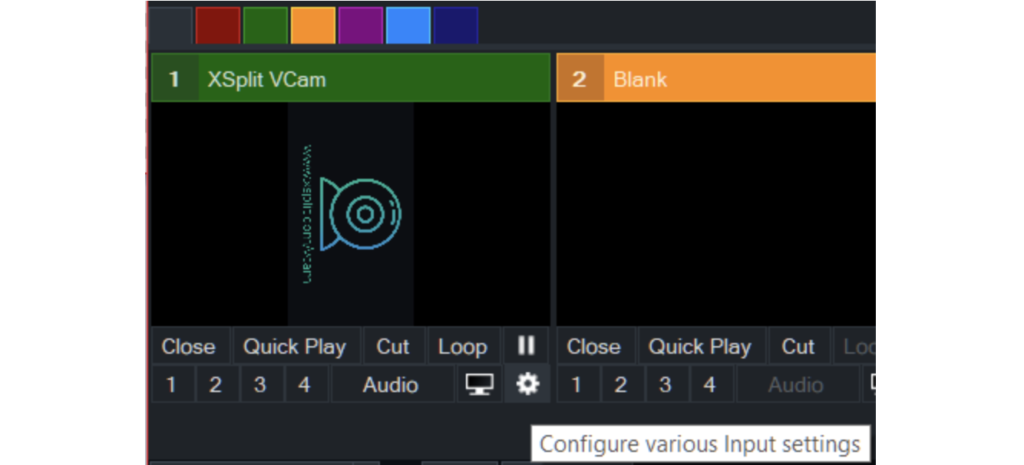 Set the rotation to "-1.5708463" and the zoom to "0.565".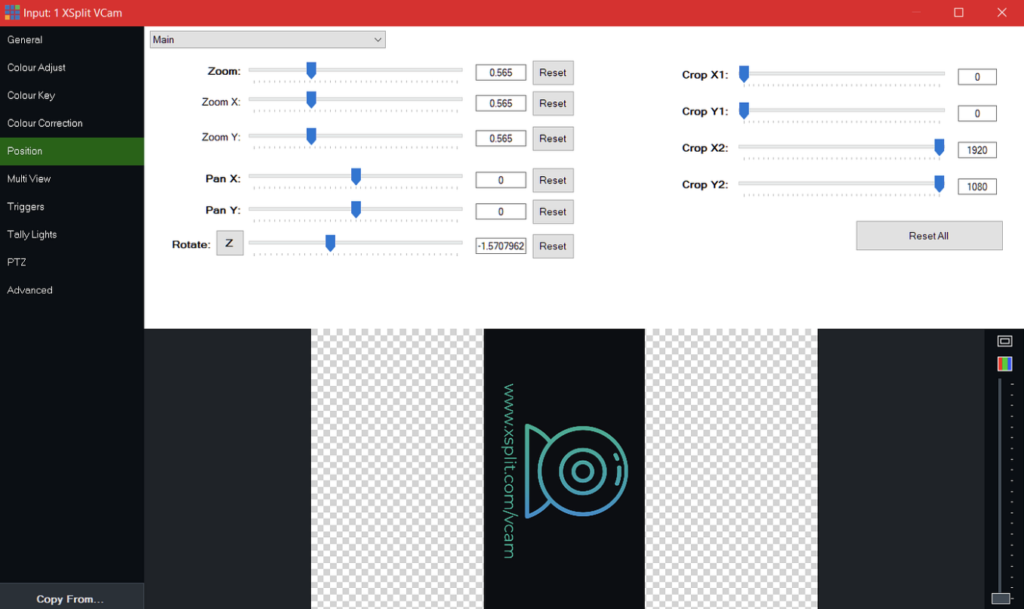 Finally, click the Stream button in the main vMix window to initiate the stream.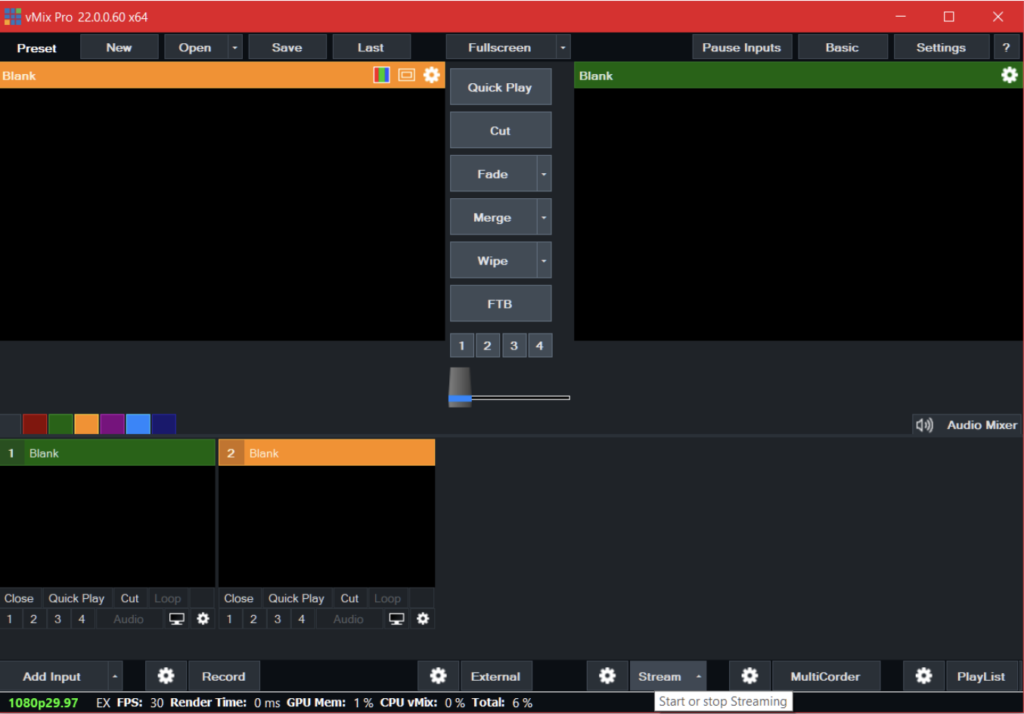 Conclusion
Remember to update the stream key in the stream settings before each broadcast and ensure that the Yellow Duck application is running when you start the stream. By following these instructions, you can seamlessly utilize Yellow Duck with vMix and enhance your live streaming experience on Instagram.
It's important to note that Yellow Duck and vMix are powerful tools that offer a range of features and functionalities. To explore their full potential and leverage additional capabilities, refer to the documentation and support resources provided by the respective platforms.
 1,675 total views,  15 views today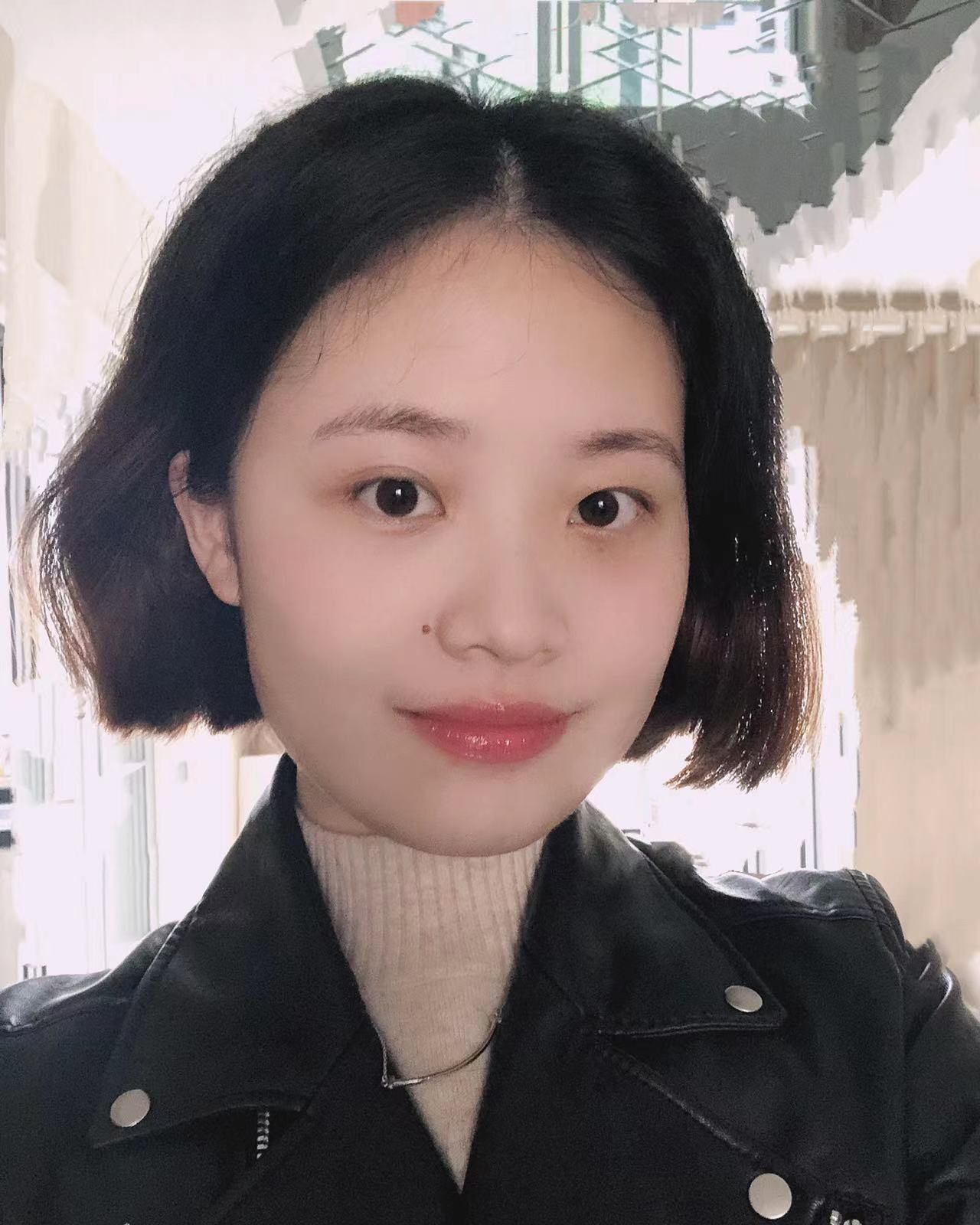 Meredith, the Marketing Manager at YoloLiv. After getting her bachelor's degree, she explores her whole passion for YoloBox and Pro. Also, she contributed blog posts on how to enhance live streaming experiences, how to get started with live streaming, and many more.