The advent of online education has revolutionized the way we learn. In today's world, the ability to access educational content remotely has opened up new avenues for both educators and students. One of the key components of online education is live streaming classes, which allow students to participate in real-time and access educational materials from anywhere. In this article, we will explore the importance of live streaming classrooms, the process of setting up a live streaming classroom, and the top platforms available for live streaming classes.
Live Streaming Classrooms: The Future of Education
In recent times, the value of education has become more apparent than ever before. The COVID-19 pandemic forced educators to explore virtual teaching methods and remote learning. However, even as schools gradually resume in-person classes, the significance of live streaming courses and virtual classrooms remains prominent. Virtual classrooms enable educators, students, and administrators to recognize the effectiveness of remote learning when properly planned and executed. Moreover, live streaming classes, whether paid or free, provide access to a wider audience and facilitate professional certificate programs.
The Importance of Live Streaming Classes
Live streaming classes offer numerous benefits compared to traditional in-person courses. One of the key advantages is the accessibility it provides, even in the face of natural disasters or crises. Virtual learning enables students to attend schools and access educational content remotely, regardless of their geographical location or financial limitations. This accessibility creates new opportunities for learners worldwide, opening doors to personal growth and economic prosperity. Additionally, live streaming classes save time and energy for both teachers and students by eliminating the need for commuting to physical classrooms.
How to Live Stream Classes
To create an effective live streaming classroom, certain steps need to be followed. Here is a step-by-step guide on how to set up and conduct live stream classes:
1. Gather Your Equipment
To ensure a high-quality live streaming experience, you'll need the appropriate equipment. Consider investing in the following:
Streaming video camera or webcam
Capture card (if using an external camera)
External microphone
Proper lighting equipment (if necessary)
Encoder
Tripod
Having professional-grade recording equipment is essential for delivering a seamless learning experience. However, depending on the course content, a simple slideshow presentation with live audio commentary may suffice.
2. Choose a Live Streaming Classroom Platform
Selecting the right live streaming platform is crucial for the success of your online classes. Look for a reliable and user-friendly platform that suits your needs. Consider factors such as:
Video content delivery network (CDN) for global distribution
Affordability and ease of use
Integration with other tools like Zoom for interactive sessions
Analytics and monitoring features
Privacy and security options
Video-on-demand (VOD) capabilities
By choosing a suitable platform, you can enhance the learning experience and have access to valuable insights about viewer engagement.
3. Securing Your Internet Connection
A stable and fast internet connection is vital for uninterrupted live streaming. Ensure that your internet speed meets the requirements for high-quality streaming and low latency. Test your internet speed and make necessary arrangements to achieve optimal performance during your live stream.
4. Tailor Your Educational Content
Adapt your lesson plans and teaching materials to suit the online environment. Consider the best ways to present information and engage with your students through a virtual medium. Adjustments may be needed for visual aids, such as whiteboards or smartboards, to ensure they are captured effectively on camera. Remember to remain confident and enthusiastic, as your attitude influences the overall classroom experience.
5. Start Your Live Stream
Once you have prepared your equipment, chosen the streaming platform, secured your internet connection, and tailored your content, it's time to start your live stream. During the live stream, maintain clear and engaging communication with your students. Encourage interaction through discussion boards or live chat, and ensure that you have all necessary materials and resources readily available.
Tips for Successful Live Stream Classes
Here are some tips to ensure a successful live streaming classroom experience:
Speak clearly and at an appropriate pace.
Encourage student participation through discussion boards or live chat.
Pause periodically to check for questions or interactions.
Be prepared with all necessary materials and resources.
Maintain a professional appearance and a distraction-free background.
Stay hydrated and take breaks when needed.
Aim for an authentic and engaging teaching style.
By following these tips, you can create an immersive and effective learning environment for your students.
Conclusion
Live streaming classrooms have become an integral part of modern education. They offer accessibility, flexibility, and cost-effectiveness, making quality education available to a broader audience. By following the steps outlined in this guide and utilizing the right tools and platforms, educators can provide engaging and interactive live stream classes that inspire students to learn and grow.
 1,351 total views,  11 views today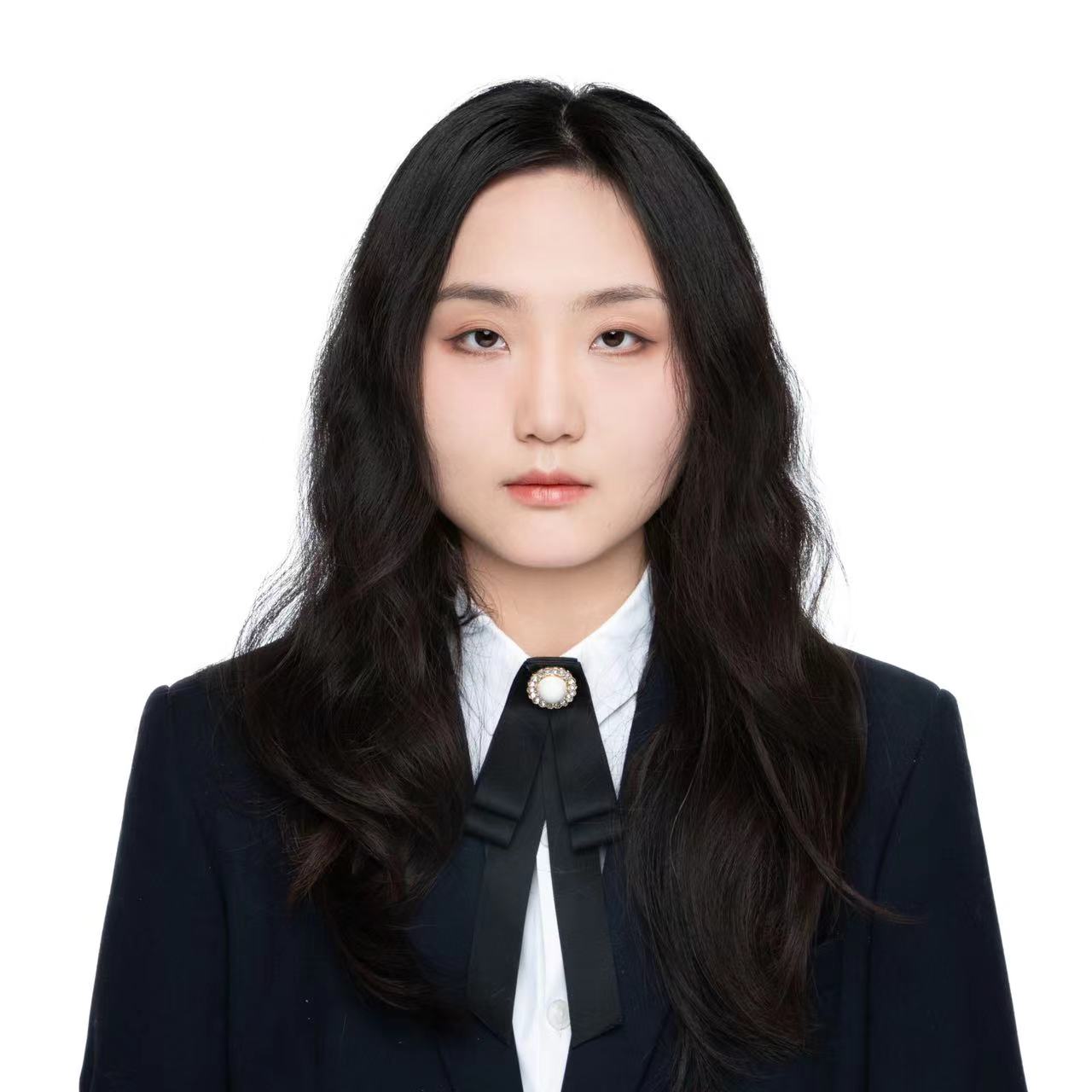 Pauline is a Marketing Specialist at YoloLiv, with over three years of experience in overseas digital marketing. She aims to produce high-quality and practical content for all tech lovers and dig deeper into the live streaming fields.