Are you searching for effective tips on live streaming for nonprofits? If you're a part of a charitable cause, leveraging live streaming can significantly benefit your organization. Not only does it expand your reach, allowing you to connect with thousands of people, but it also offers cost-effective overheads. Additionally, live streaming enables excellent engagement and support, creating a more personal and authentic experience for your supporters, replicating the magic of attending in-person fundraising events.
Supporting individuals and organizations has become increasingly essential for many Americans. Causes such as disaster relief, animal protection, global health, environment, education, and medical research resonate with people, with nearly 3 out of 4 adults willing to raise money for these causes. The average American supports around 4.5 charities, and over 69% of Americans give charitably.
Beyond the aforementioned benefits of live streaming for nonprofits, building trust and authenticity with your audience becomes possible. In this article, we will provide five essential tips to help your nonprofit organization succeed in live video fundraisers.
1. Start Small. Start Easy.
To excel in live streams for nonprofits, all you need to do is take the first step. Begin with a modest budget, invest in essential live streaming gear, and sign up for a reliable platform like YoloCast.
YoloCast allows you to live stream simultaneously to various destinations, such as YouTube Live, Facebook Live, LinkedIn Live, and even custom RTMP destinations, expanding your supporter base. You can enhance your broadcast by interviewing guests, adding background music, using different backdrops, and incorporating overlays to create an engaging experience.
2. Take Your Live Streams Seriously
Treat your virtual fundraising events and live streams as if they were large-scale, in-person gatherings attended by prominent personalities, the press, media, and celebrities. This approach infuses your live streams with a sense of gravity that is hard to achieve otherwise.
Whether you are an individual solo fundraiser or part of an organization, you can elevate your events to another level by following these steps:
Create a buzz around your nonprofit live streams.
Invest effort in consistent promotion of your live streams, even if they are for charitable causes.
Leverage social media for collaborations and sharing about your events.
Facilitate easy sharing on social media by using appropriate graphics and relevant hashtags.
3. Keep Looking For Nonprofit Live Stream Ideas
Inspiration for successful fundraising events can be found all around you. For instance, the famous "Ice Bucket Challenge," which went viral on social media a few years ago, was a nonprofit event by the Motor Neurone Disease Association (MND). It raised an astounding £6.8 million.
Research other viral fundraising events and observe the strategies of the top 100 charities in the United States to find innovative ideas for your live streams. Draw cues from these successful events and adapt them to suit your nonprofit cause.
4. Promote Your Live Streams [Before, During, And After]
Effective promotion plays a crucial role in the success of your nonprofit live streams. Here are some basics to consider:
Blog Regularly: Publish articles and blog posts regularly about events, trends, and insights related to your nonprofit cause.
Search Optimization: Optimize each live video for search engines through appropriate keyword research and choosing compelling titles.
Social Media: Select the most relevant social media channels to engage with your target audience. Regularly share updates and distribute content, including live streams, on these platforms.
Repurpose And Reuse Content: Repackage recorded live stream sessions into videos for YouTube and other platforms. Create smaller segments to share on social networks, and consider transforming videos into blog posts or podcasts.
Use Email Marketing: Build traction and regular attendees for your live streams by collecting email addresses from your audience. Use these email signups to stay connected with your supporters.
5. Engage & Ask When Live Streaming For Nonprofits
Engagement is the key to a successful live streaming fundraiser for your nonprofit cause. Besides engaging your audience, don't hesitate to ask for donations and clearly explain how the proceeds and funds will support your cause.
Effective ways to engage and ask for funds include:
Visual Cues: Utilize banners, lower-thirds, scrolling tickers, live stream backgrounds, graphics, and overlays to reinforce donation requests.
Verbal Requests: Make vocal requests before, during, and after the live stream, repeatedly expressing your appreciation for any help.
Call-to-Action: Direct your viewers to take action by signing up for your email list, scanning QR codes, or clicking on specific links.
Conclusion
Live streaming for nonprofits can be a game-changer in engaging supporters, expanding your reach, and achieving fundraising success. By starting small, taking your events seriously, exploring innovative ideas, promoting your live streams effectively, and actively engaging your audience, you can elevate your nonprofit live video fundraisers to new heights.
 1,611 total views,  3 views today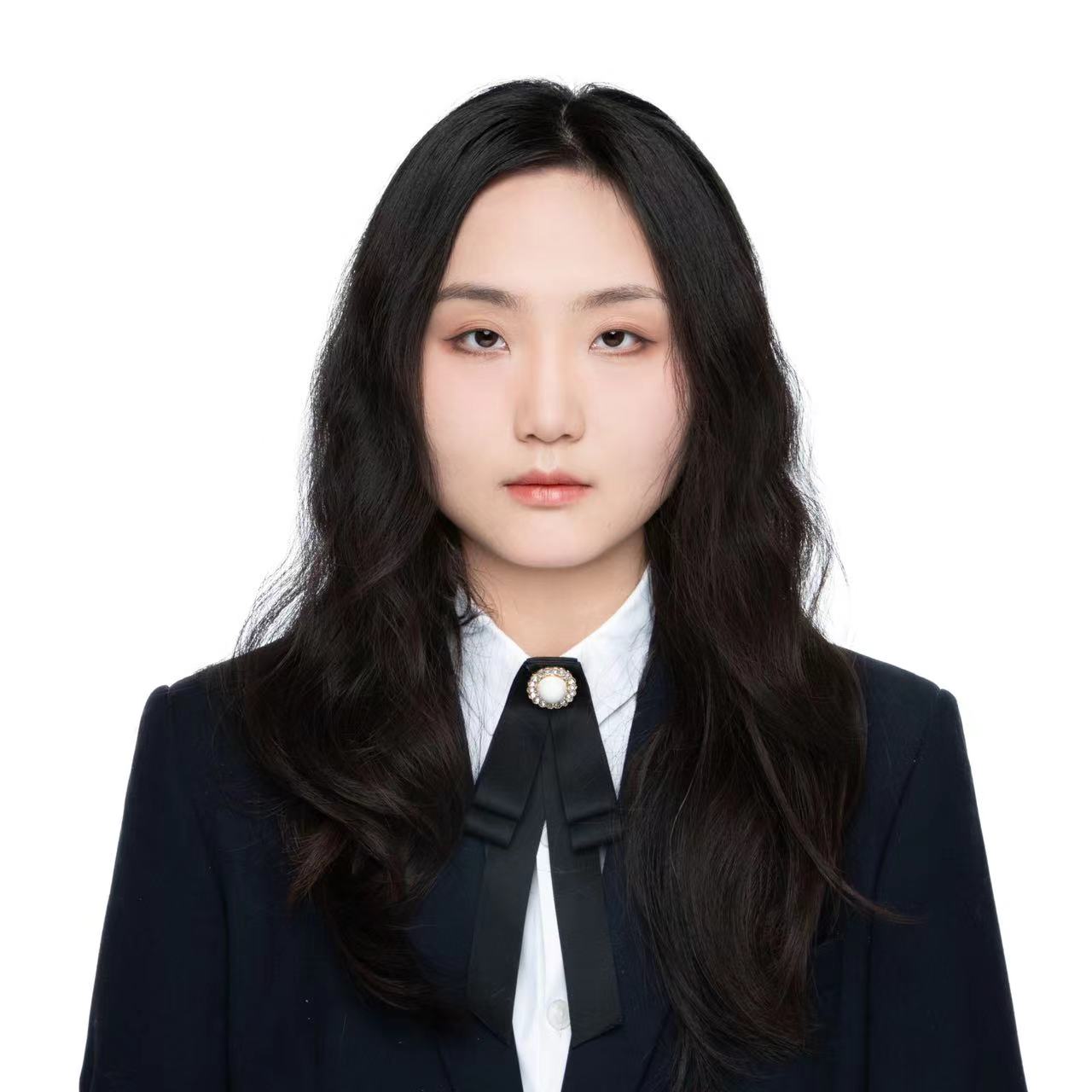 Pauline is a Marketing Specialist at YoloLiv, with over three years of experience in overseas digital marketing. She aims to produce high-quality and practical content for all tech lovers and dig deeper into the live streaming fields.