This blog shows three different ways to add a pre-roll video to your live stream: one using hardware, one using software, and one that's YoloCast based. 
Hardware: YoloBox
Make sure you have saved your pre-roll video on the SD Card. When the live stream setup is ready,  you can add another video source on YoloBox and select the pre-roll video from your SD card. Once the video finishes, you can switch to your camera feed to start your show.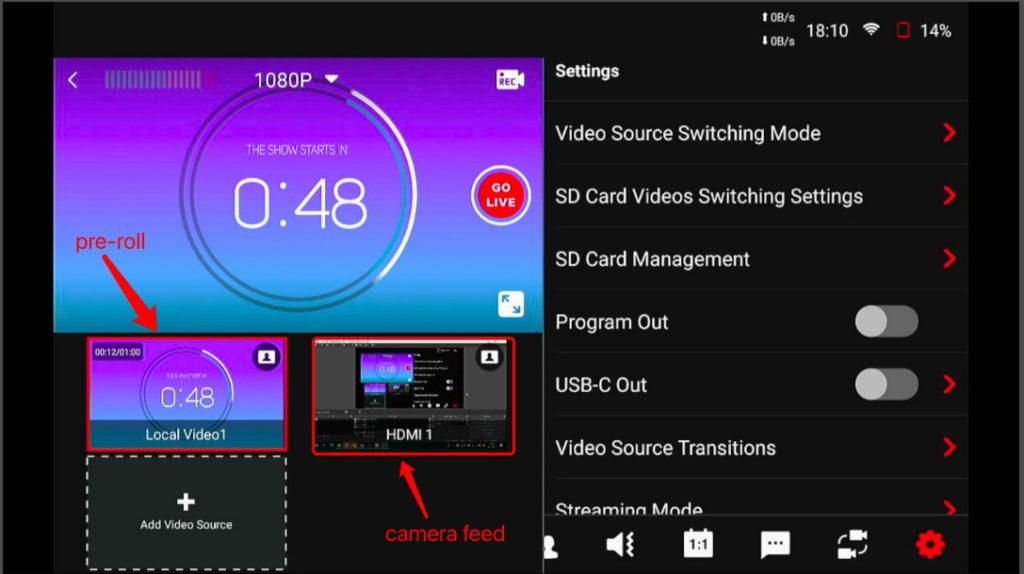 Software: OBS+Capture Card
You can add a pre-roll video to your live stream using free software like OBS. Initially, this requires less hardware, but you'll need a capture card to connect your live video feed to OBS.
In OBS, you can play your pre-roll content by selecting the video file stored locally on your computer. Once the pre-roll video finishes up, you can transition to your live video feed from your capture card.    
YoloCast Based: YoloCast's Pre-Video Feature
With YoloCast, it's super convenient to add a pre-roll to your live streaming. First and foremost, remember to upload your pre-roll video to the Media Center or you can directly upload it after clicking "Choose Vedio".
Your pre-roll video will loop until your live feed starts at the scheduled time. If you want to start your live event in advance, click "Go Live" to end the pre-roll video.
This is what viewers will see on the viewing page: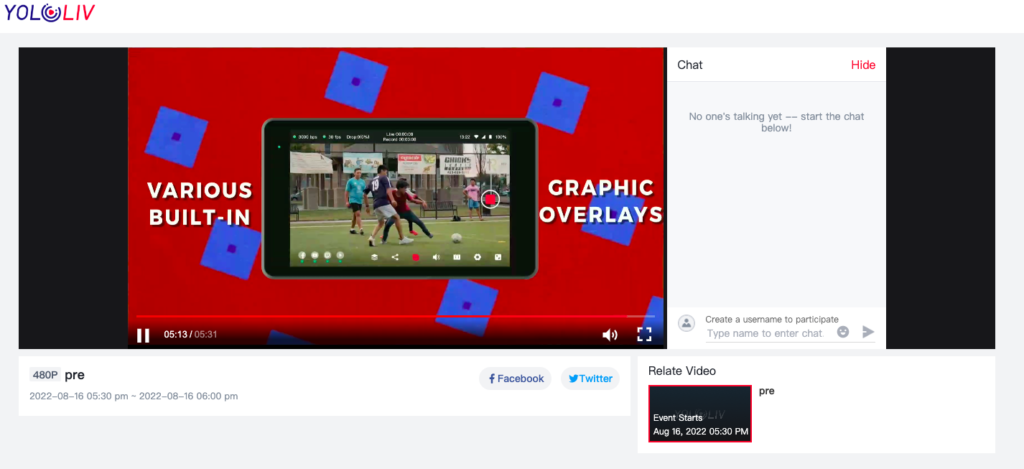 Final Thoughts+Further Reading 
Among the above three ways, YoloCast-based approach is the most convenient. It doesn't require extra software or hardware. Now, YoloCast is offering a 14-day free trial. Sign up and get started!
If you want to find out more specific features about YoloCast, including Web URL Overlays, Highlight Clipping and others, please go to the following website: https://www.yololiv.com/blog/.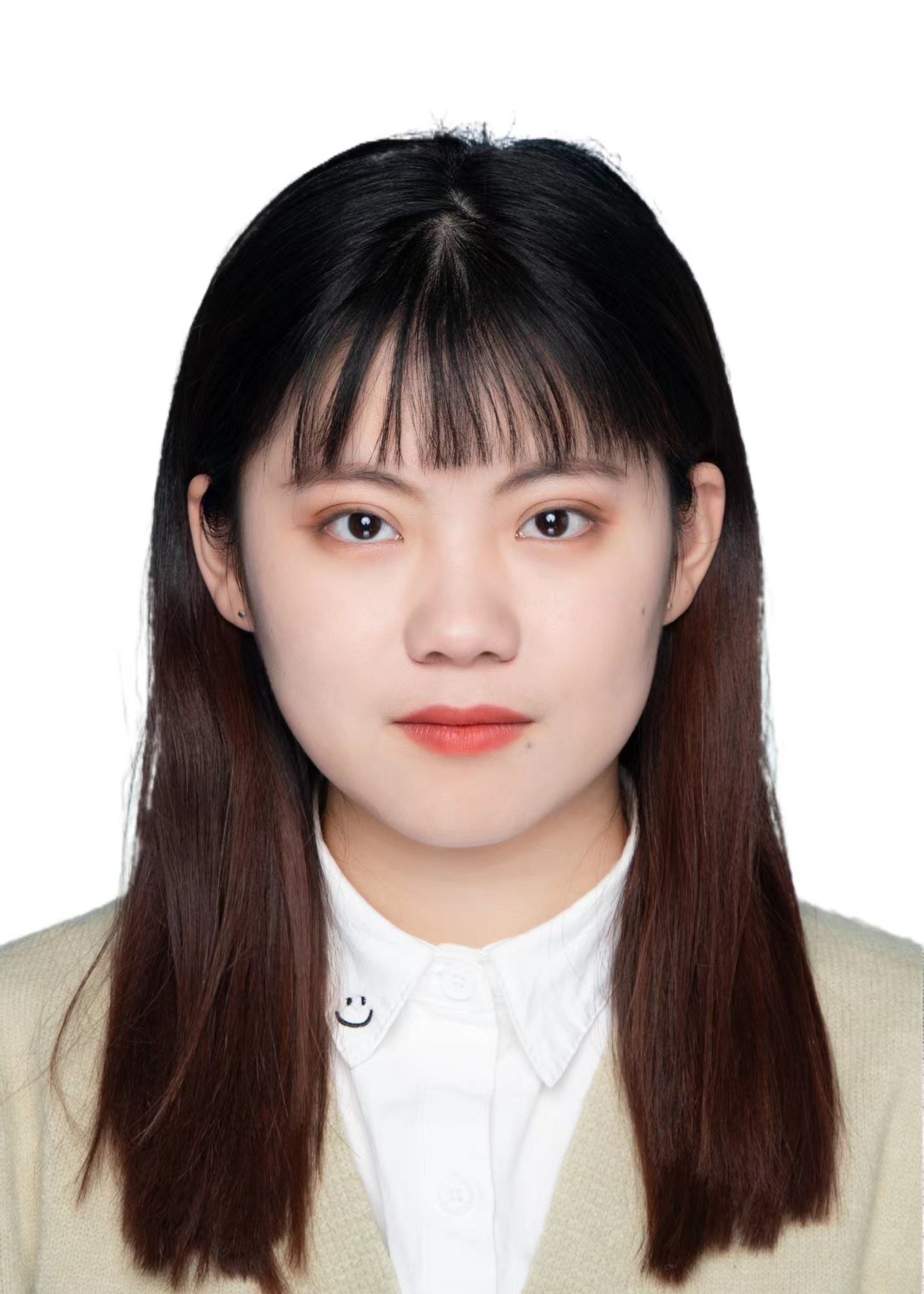 Turly is a contributor writer at YoloLiv. She produces articles including influencer's reviews, tips and tricks in the audiovisual industry and YoloCast how-to tutorial to help you take the advantage of YoloLiv products to create and deliver better content.