Audio streams, music streaming services, and podcasts have become extremely popular in today's business landscape. They offer a unique way to connect with your target audience, share valuable information, and build brand awareness. In this article, we will explore the process of building your own audio streaming hosting platform. We will cover everything from choosing a hosting provider and CMS to monetization options and high-quality audio streaming. Let's dive in!
Choose a Hosting Provider and CMS
To start building your audio streaming hosting platform, you'll need a website where you can embed your audio player. Two popular website hosting services that work well with WordPress, a widely-used content management system (CMS), are GoDaddy and Bluehost. WordPress allows you to design the layout of your website and provides flexibility for customization.
Choose an Audio Streaming Platform
Next, you need to select an audio streaming platform that suits your needs. There are various options available, including dedicated audio streaming platforms or professional video platforms that offer audio-only capabilities. It's important to choose a platform that supports live audio streaming, 24/7 broadcasting, and content delivery networks (CDNs) for optimal performance. One such platform is YoloCast, which provides a wide range of tools for growing your business.
Log in to your YoloLiv account
For the purpose of this article, we will continue using YoloCast as an example. Once you have set up your audio streaming website, log in to your YoloLiv account. YoloCast makes it easy to embed your audio stream onto your website. Look for your list of live channels within your account and select the audio channel or audio file you want to embed.
Embed the Audio Player Onto Your Website
Copy and paste the embed code provided by YoloCast onto your website. Most online radio stations typically embed the audio player at the top of their website for easy access. Alternatively, you can embed it on partner websites or other strategic locations to reach a wider audience.
High-Quality Audio Streaming
Now let's explore how to ensure high-quality audio streaming for your platform. In 2023, the AAC (Advanced Audio Coding) codec is recommended for delivering the best music streaming service with high sound quality. It offers comparable audio quality to MP3 but performs better at lower bitrates (<128 kbps). YoloCast uses the AAC codec and delivers streams via the HLS (HTTP Live Streaming) protocol, allowing access on any device.
Encoding Your Audio Files
To achieve the desired audio quality, it's important to encode your audio files properly. The encoding settings depend on your specific requirements and goals. Here are some basic recommendations:
Low Quality (Smallest File Size): 32-64 kbps, mono, 44100 Hz
High Quality (Medium File Size): 128-192 kbps, stereo, 44100 Hz
Excellent Quality (Larger File Size): 256-320 kbps, stereo, 44100 Hz
Choose the appropriate encoding settings based on the type of content you are streaming. For simple voice conversations, the low-quality option may be sufficient, while music streaming services require higher-quality settings.
Where to Upload and Host Your Audio Stream
When it comes to hosting your audio stream, there are several options available. Many businesses opt for streaming media hosting platforms like YoloCast, which provide dedicated solutions for live and on-demand streaming. Unlike podcast hosting or regular music streaming services, these platforms offer advanced features and support for live audio streaming. YoloCast, for example, offers 50 GB of storage for just $39 per month, making it a suitable choice for high-quality audio files.
How to Monetize Your Audio Streaming
Monetizing your audio streaming platform is crucial for generating revenue. There are various monetization strategies you can employ, including:
Advertising: Running commercials or incorporating product mentions within your audio content.
Subscriptions: Offering subscription-based access to premium content or exclusive features.
Selling Products or Services: Selling your own products or services related to your audio streaming platform.
Pay-Per-View: Charging users for access to specific episodes or series of shows.
Choose the monetization strategy that aligns with your target audience and content offerings. Consider offering free trials or value-packed content to attract and retain subscribers.
On-Demand vs. Live Audio Streaming
There are two main types of online audio streaming: on-demand and live streaming. On-demand streaming allows users to play episodes at their convenience, while live streaming provides real-time broadcasting. Both approaches have their advantages and can be used depending on the context and content type.
Analytics for Podcasts
Analytics play a crucial role in understanding your audience and improving the quality of your content. Key analytics data includes the number of listeners, their locations, average listening time, revenue, popular shows, and device types. Leveraging this data can help you make informed decisions and tailor your content to your audience's preferences.
An Overview of the Most Popular Music Streaming Services
In addition to building your own audio streaming platform, it's essential to be aware of the most popular music streaming services in the industry. Apple Music, Amazon Music, and YouTube Music are among the top players. Each service offers unique features, such as curated playlists, offline listening, and exclusive content. Understanding the landscape can help you differentiate your platform and attract users with unique offerings.
Conclusion
Building your own audio streaming hosting platform requires careful consideration of various factors. By choosing the right hosting provider, audio streaming platform, and monetization strategy, you can create a successful platform that connects with your target audience. Remember to prioritize high-quality audio streaming, leverage analytics to improve your content, and stay informed about the latest trends in the music streaming industry.
 579 total views,  3 views today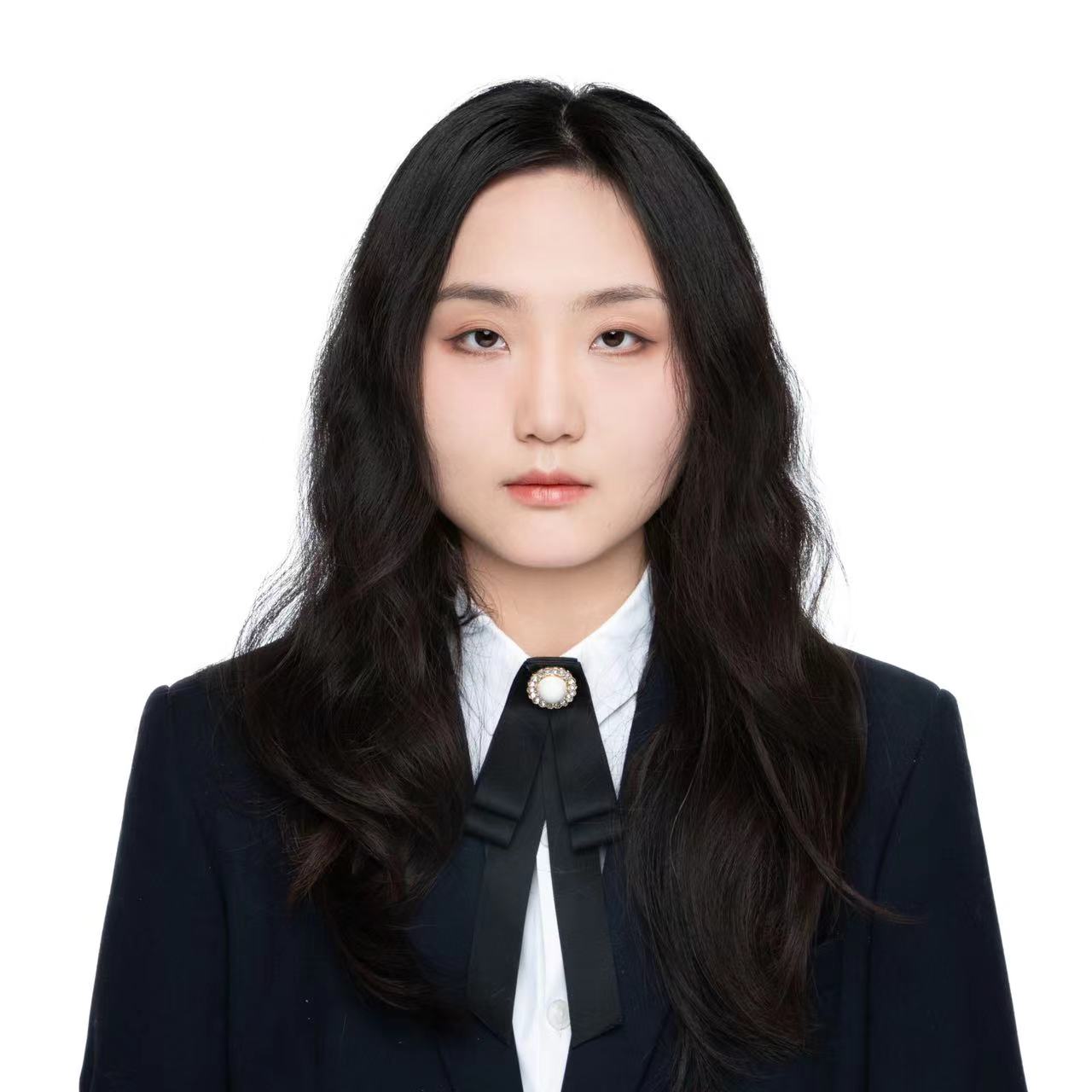 Pauline is a Marketing Specialist at YoloLiv, with over three years of experience in overseas digital marketing. She aims to produce high-quality and practical content for all tech lovers and dig deeper into the live streaming fields.