Thanks to the Internet, hosting a cooking show has never been easier. Whether you're a professional chef, a passionate home cook, or a baking enthusiast, showcasing your culinary skills to an online audience is now just a few steps away. In this guide, we will walk you through the process of hosting your online cooking show, covering everything from planning and scripting to streaming and launching your channel. So, let's dive in!
How to Host a Cooking Show
Making a Plan
Hosting a successful cooking show requires careful planning. Start by defining your objectives for the show. Are you doing it as a passion project or to achieve specific business-related goals? Consider whether you want to build an online brand, earn money, or both.
Create a roadmap to achieve your desired success. Decide whether you'll live stream or pre-record your episodes, and think about the possibility of offering free content or using paywalls. Consider monetization through ads and sponsorships, or even selling your products.
Organizing Your Streaming Setup
To ensure a professional-looking show, invest in the right streaming equipment. Depending on your budget and preferences, you can use a laptop or computer, a 4K camera, a lapel mic, professional streaming software, and lighting equipment. These tools will help you deliver high-quality content to your audience.
Writing a Script
While spontaneity can be charming, having a script is essential to keep your show structured and engaging. Start with an outline that includes all the points you want to cover, from the introduction to the cooking tutorial itself. Having a script will also help you keep track of specific measurements and instructions.
Consider seeking professional writer's support if you need help in this area. A well-written script will ensure a seamless flow of your content.
Preparing Your Kitchen
Preparation is key when hosting a cooking show. Measure out all your ingredients and do any necessary slicing and chopping before you start filming. This will save time and streamline the tutorial. Many hosts also make the recipe ahead of time to show the "final product" during filming.
Filming Your Show
Now that your streaming setup is ready, your script is written, and your kitchen is prepped, it's time to start filming. You can either pre-record your shows for on-demand streaming, giving you time to edit and polish the content, or you can opt for live streaming, which tends to be more engaging.
Consider offering the replay of live-streamed shows for on-demand viewing to reach a broader audience.
Launching Your Cooking Channel
Congratulations! You've successfully produced your cooking show. Now it's time to launch it and share your culinary talents with the world. Publish your pre-recorded content on your website or go live with your first episode.
Online Cooking Show Ideas
When choosing a niche for your cooking show, consider your expertise and what resonates with your target audience. Here are a few ideas to inspire you:
Diet-Specific Cooking Shows: Focus on specific diets like gluten-free, dairy-free, vegan, or keto, catering to health-conscious viewers with dietary preferences.
Unique Cooking Method Shows: Showcase cooking methods like grilling, baking, or air frying, making the tutorials practical and achievable for your audience.
Cooking with…: Collaborate with celebrities, content creators, or influencers to draw in their fanbase and expand your reach.
Themed Cooking Shows: Get creative with themed cooking shows incorporating fun presentations or skits while preparing delicious meals.
Create Cooking Shows with YoloBox Pro
Hosting cooking shows to stream is easy with YoloBox Pro. We had a customer sharing her live cooking experience with us, using our video switcher YoloBox Pro.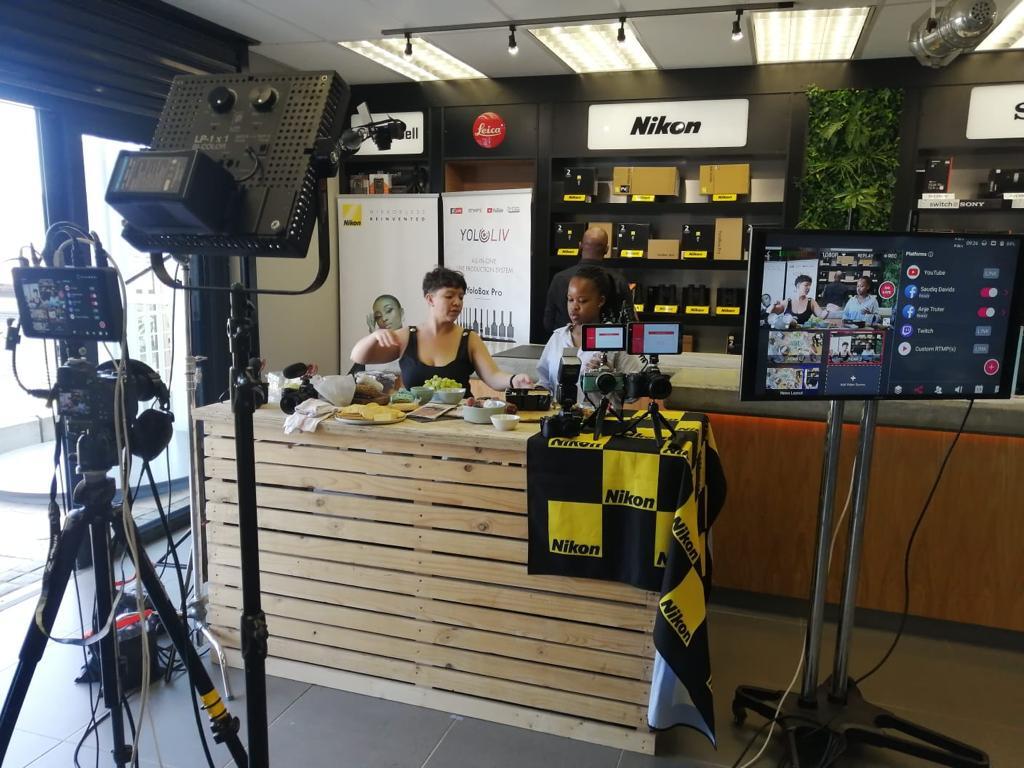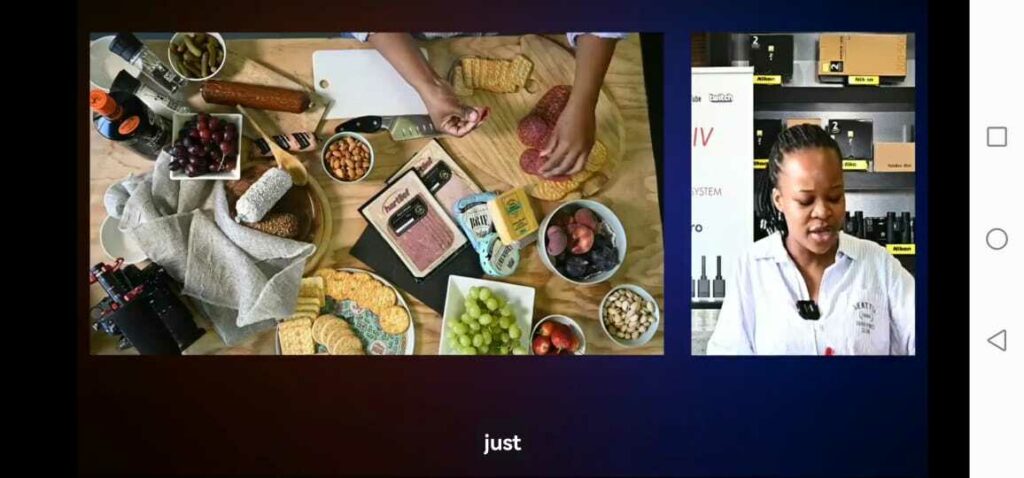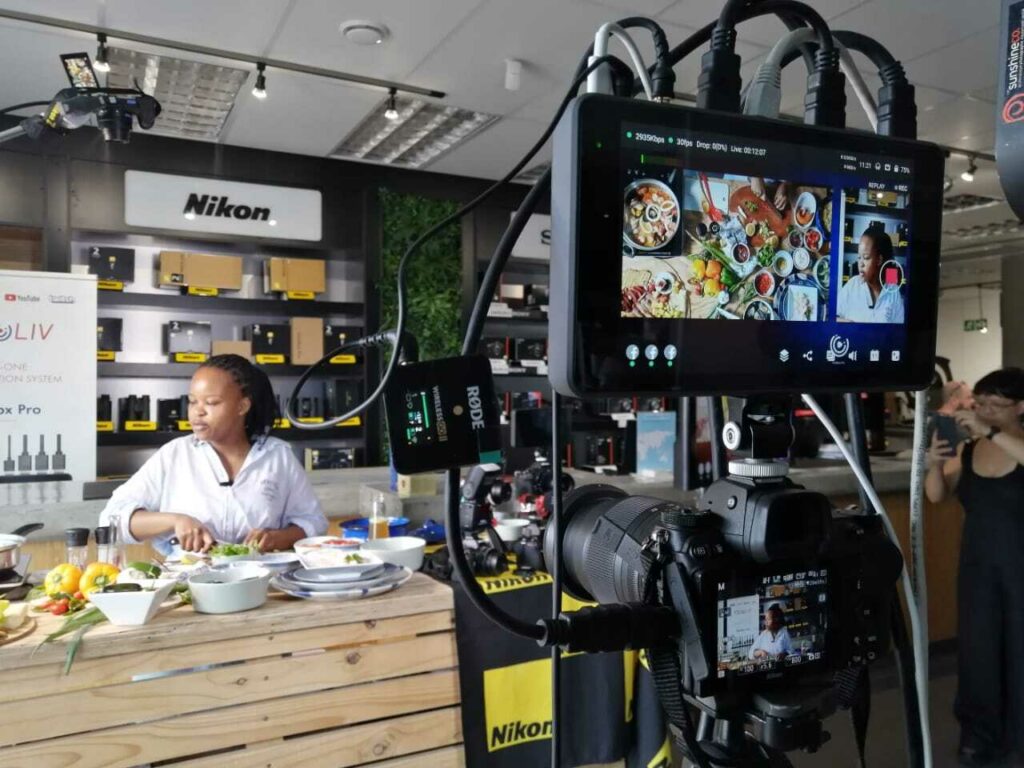 With YoloBox Pro, you can create cooking shows with ease. The multi-camera function can help you gain the best live streaming performance, and you can simultaneously stream to multiple platforms like Youtube, Facebook, etc.
In conclusion, hosting a cooking show on the Internet is an exciting way to share your passion for cooking with a global audience. With careful planning, engaging content, and a well-structured script, your show is sure to captivate and inspire food enthusiasts worldwide.
 743 total views,  3 views today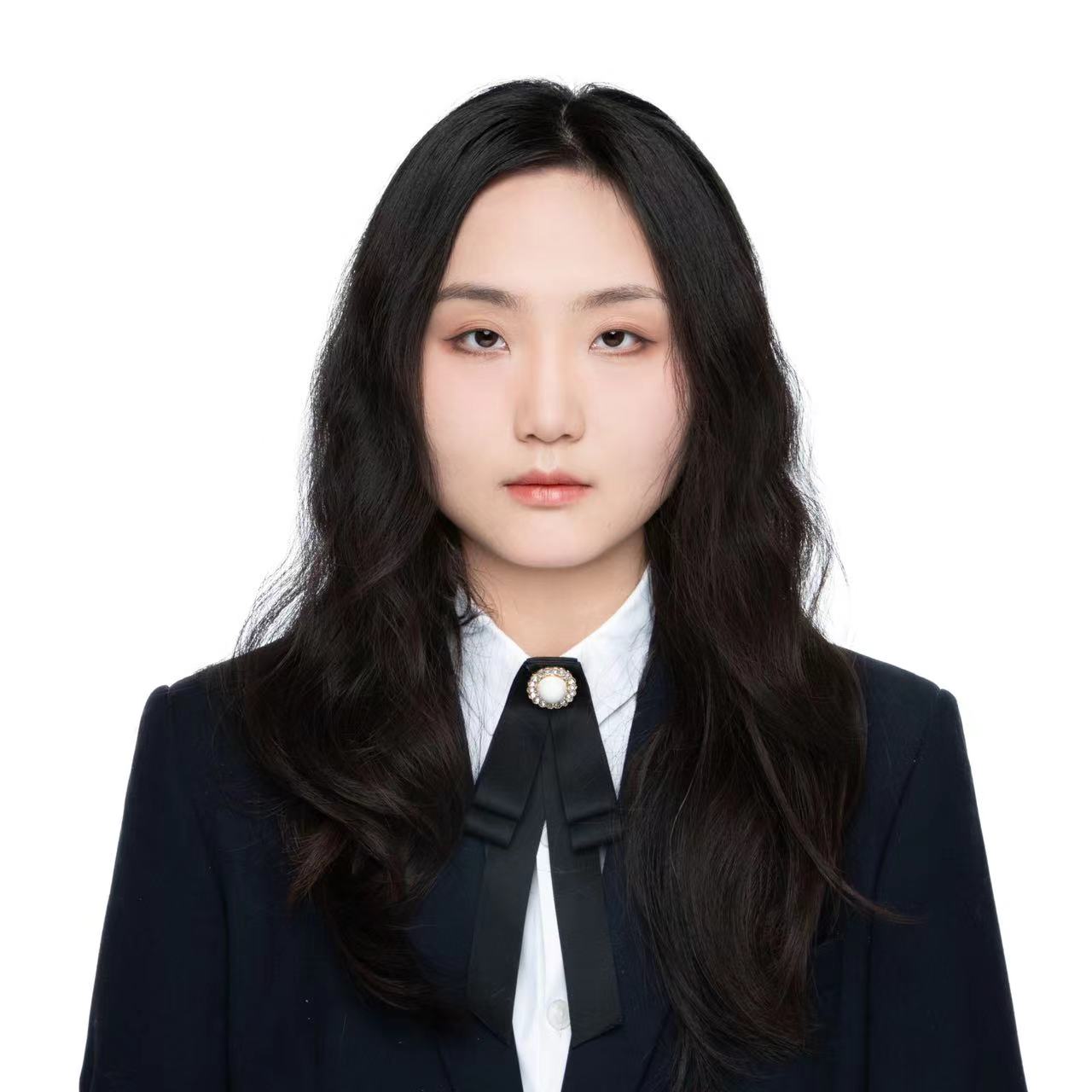 Pauline is a Marketing Specialist at YoloLiv, with over three years of experience in overseas digital marketing. She aims to produce high-quality and practical content for all tech lovers and dig deeper into the live streaming fields.