Based in Hangzhou/China, the headquarter city of Alibaba, YoloLiv is a high tech company dedicated on live streaming hardware, software, enterprise applications, with the mission to make professional live streams accessible for everyone.
With the addition of YoloBox Pro (last July), YoloBox Mini( this April), Instream (this July), YoloMax and VertiCam (this October), we now have six models in our YoloLiv product lines. With different feature sets, pricing and customer targeting, YoloLiv offers wider and wider options for customers of all kinds and all Pro-levels. 
We're always looking for top performers to join our successful teams! 
As sales manager, you will ensure that all of our dealers are happy and have everything they need to sell our product. You will also coordinate with our team in China to place purchase orders, allocate and ship inventory to dealers.
The Role:
You will be responsible for the following:
Closing and onboarding new dealers/system integrators/distributors to our network. 
Closing dealer agreements, price sheets, inventory availability Info
Plan, organize and support the local channel marketing events to better increasing the local branding awareness, including dealers' training, offline demo display, offline workshop, etc. 
Updating and upselling dealers about new products, price changes, and promotions.
Required Qualifications:
You have 3+ years of experience selling consumer electronics to dealers/resellers.
You have 3+ years of experience in a high-growth organization
Experience working in a high-growth environment
You are highly organized and process-oriented and extremely interested in optimization.
Preferred Experience:
You have experience selling photo/video/film equipment 
Benefits include:
Full-time or part-time are both acceptable.
Commission based income, the best for the top performers. 
Remote and flexible work schedule.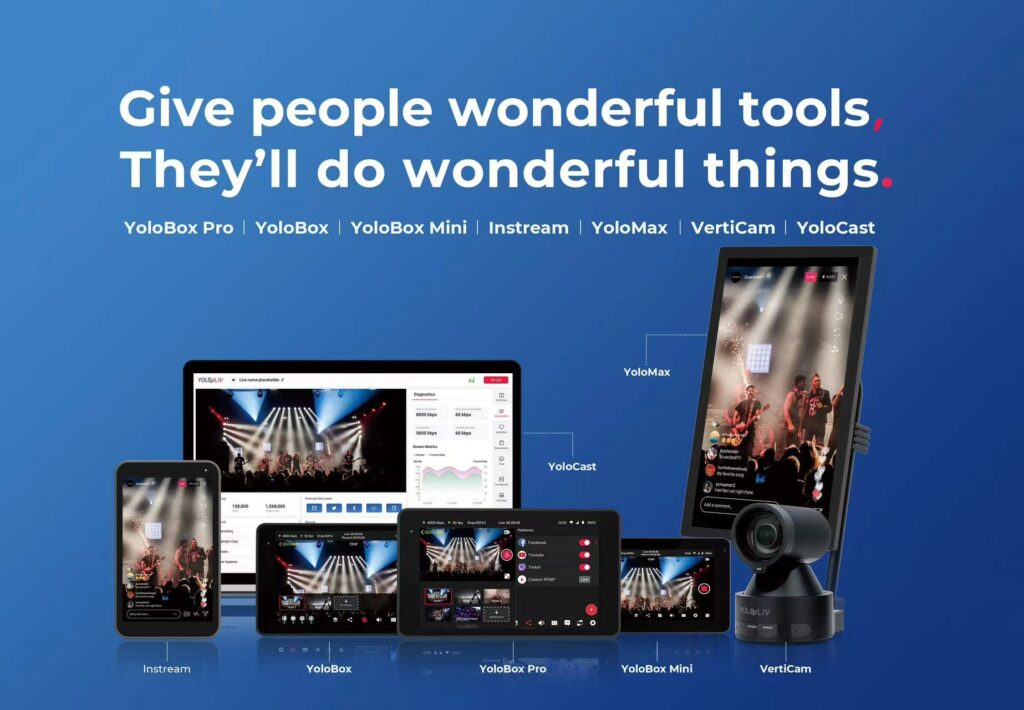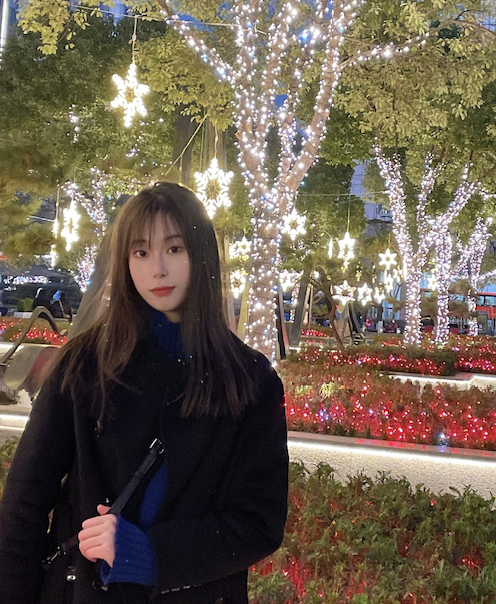 Veezy – Marketing Manager at YoloLiv