Do you really need a dedicated Teradek or LiveU network bonding solution, or can the YoloBox do network bonding directly? In this video, Our favorite live streaming YouTuber Aaron Parecki, will show you step by step how to install Speedify on the YoloBox or YoloBox Pro so you can bond all three network connections available on the YoloBox for your livestreams!
Check the video from Aaron Parecki For more details: 
*Even when we already have many successful customers sideloading with Speedify. This does not guarantee 100% success. Please use at your own risk.
What Is Network Bonding?
With most devices that have an internet connection, it will be using only one of those connections at a time. The idea with network bonding is to take advantage of the fact that you have multiple paths to the internet and combine them all into a single connection that you can send even faster and more reliably.
What Is Speedify?
Speedify is an app that you can run on your phone or your computer, and it will then bond all available network connections to that device.
Why Install Speedify on the YoloBox?
Because the YoloBox can have up to three available internet connections: ethernet port, WiFi and LTE modem inside. That makes it a perfect candidate for running Speedify on it. You can give your YoloBox multiple internet connections, whether that's WIFI from a venue, your app, plus an LTE signal or if you have ethernet available, combine that with LTE and bond them together into a single internet connection to make your streams faster and more reliable. 
The Risk of Installing Speedify on the YoloBox
We're not going to be hacking or anything, but we're definitely taking advantage of a loophole in the Android OS in order to actually install this. So definitely not supported, but there is always a factory reset button if something goes wrong. This video only shows the steps for network bonding, ​​but not responsible if something goes wrong along the way.
How To Install Speedify on the YoloBox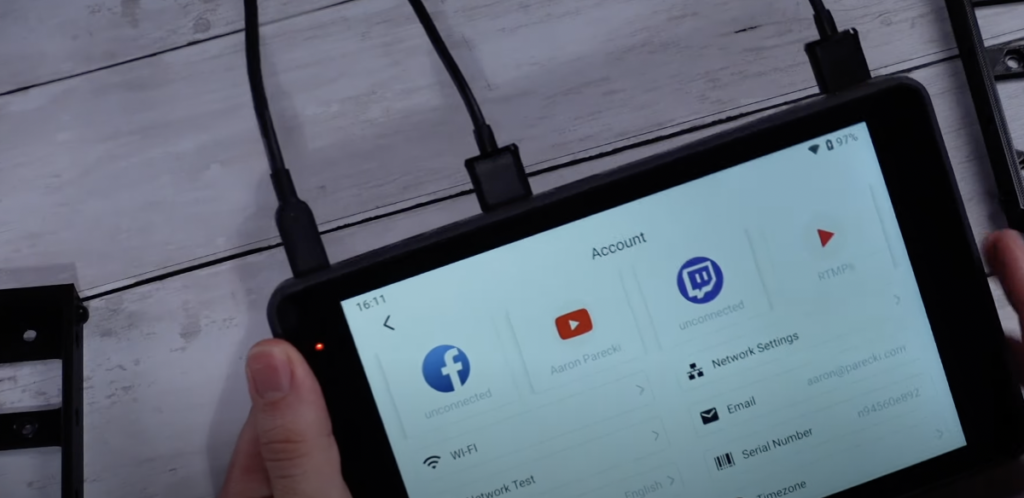 Step 1: Break out of the YoloBox app
Step 2: Install JINA App Drawer
Step 3:  Install the Speedify APK
Step 4:  Log in to Speedify
Step 5: Streaming with the YoloBox and Speedify
Please check out the video for a step by step tutorial.
 6,022 total views,  19 views today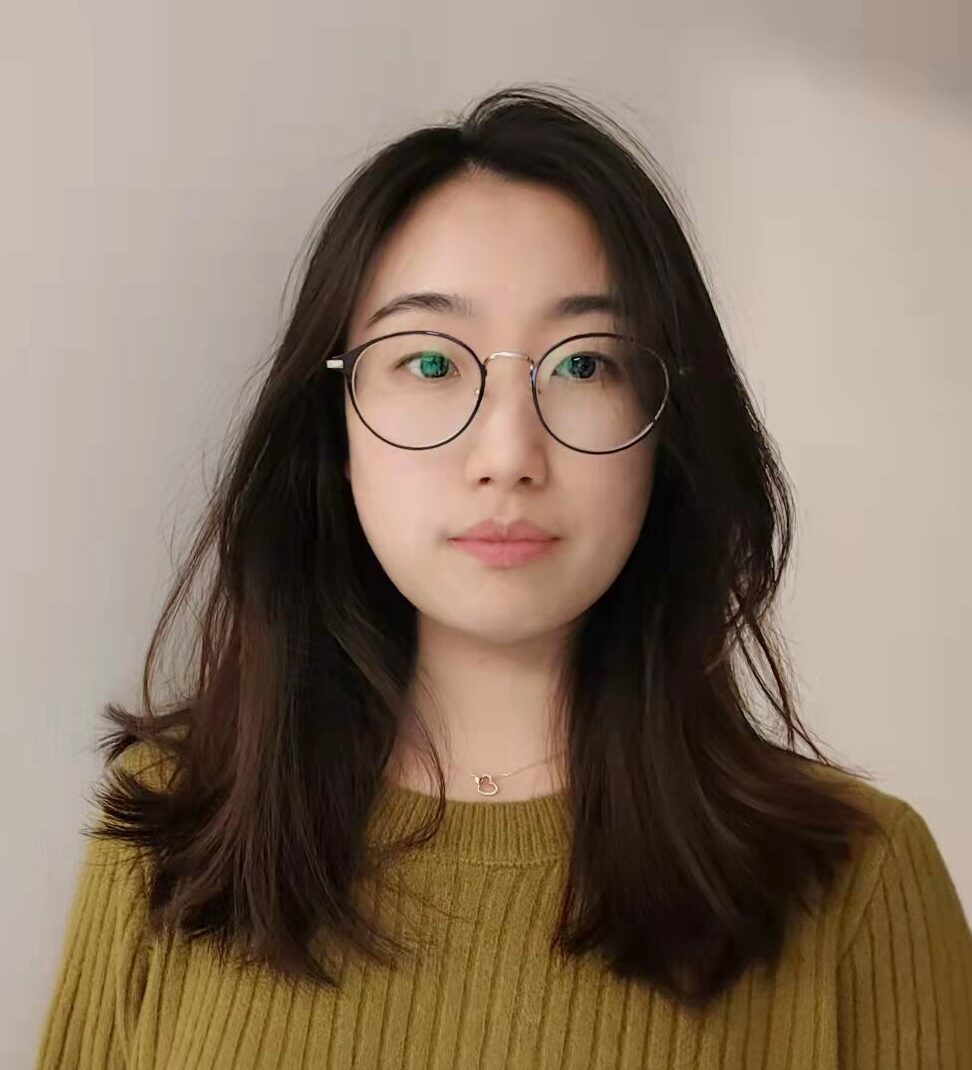 As product operation manager at YoloLiv,  Esther and her team stay focused on our customers' needs and constantly push forward new updates for YoloBox and Pro. Also, she contributed some blog posts from perspectives on how to enhance live streaming experience, live streaming sop for newbies, and more.