The digital era has bestowed upon us the gift of 24/7 live streaming, a technology that has rapidly found its place in our day-to-day life. From non-stop news coverage to around-the-clock gaming streams, there is a vast spectrum of continuous content that satiates our digital consumption patterns.
What is 24/7 Live Streaming?
Simply put, 24/7 live streaming is the real-time broadcasting of video content, non-stop, seven days a week. It's like a television channel, but on an online platform and without geographical restrictions. This means, as long as you have a stable internet connection, you can reach your audience anywhere in the world, regardless of time zones. It's a powerful tool for content creators, businesses, and educators alike, providing a unique way to engage with a global audience.
Importance of 24/7 Live Streaming
The significance of 24/7 live streaming in today's digital environment cannot be overstated. It's not just about continuous content availability; it's also about creating an ever-present virtual space where communities can thrive. It's where gamers can conquer new levels together, learners can dive into exhaustive educational resources, and where businesses can provide customer service in real-time. It fosters connectivity, instant feedback, and community-building that far surpass traditional content delivery methods.
However, as exciting as round-the-clock live streaming sounds, it comes with its set of challenges, which can be categorized into four broad areas:
Technical Difficulties
Content Creation
Audience Engagement
Copyright Issues
Overcoming Technical Difficulties
Any technical hiccup, be it small or large, can disrupt your live stream, negatively affecting the viewer experience and potentially leading to a loss in viewership. Here's how you can navigate through these potential roadblocks:
Quality Equipment and Infrastructure: Investing in top-notch equipment, like cameras and microphones, and reliable broadcasting software can make a world of difference to your live streaming experience. It not only enhances video and audio quality but also ensures smoother transitions and special effects, if any.
Reliable Internet Connection: Your internet connection is the lifeline of your live stream. Any instability can lead to buffering or disconnection, frustrating your viewers. Always opt for a high-speed, stable internet connection and ensure you have sufficient bandwidth for the stream's quality.
Backup Plans: As Murphy's Law states, "Anything that can go wrong, will go wrong." Hence, having contingency plans in place, like backup equipment or an alternative streaming solution, can save the day during technical crises.
Mastering Content Creation
Consistently creating engaging content for a 24/7 live stream can be a daunting task. Here are some tips:
Planning and Scheduling: Planning is crucial. Design a content schedule detailing what, when, and how you'll be streaming. This helps organize your streams and keeps your audience informed about what to expect and when.
Diversity in Content: Too much of the same can bore your audience. Create different types of content, cater to various interests, and experiment with formats to keep your audience intrigued.
Regular Updates: Keep your content fresh and updated. Bring in current trends, latest news, or viral themes to maintain relevancy.
Keeping Your Audience Engaged
Maintaining high levels of audience engagement throughout your live stream can be a balancing act. Here's how to achieve it:
Interactive Elements: Incorporate interactive segments in your streams, such as Q&A sessions, live chats, polls, or competitions. This encourages viewer participation and keeps them involved.
Consistent Communication: Regularly communicate with your audience, not just during the live streams but also through social media platforms and community forums.
Feedback Mechanism: Ask for feedback and make your audience feel heard. This not only helps improve your content but also makes your viewers feel valued, promoting loyalty.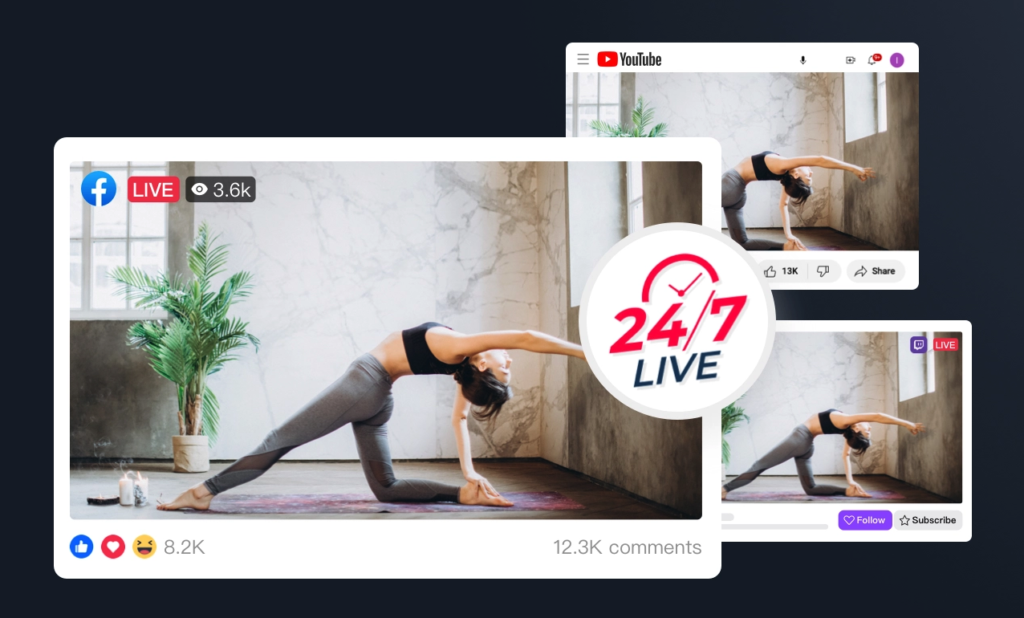 Respecting Copyright Laws
Understanding and respecting copyright laws is critical in live streaming:
Understanding Copyright Laws: Acquaint yourself with the basics of copyright laws related to live streaming. When in doubt, consult a legal expert.
Content Ownership: Prioritize the use of original content.
Licensing and Permissions: If using copyrighted content, obtain the necessary licenses or permissions.
Conclusion
Indeed, 24/7 live streaming presents unique challenges. However, with the right strategies, equipment, content, and a firm understanding of copyright laws, these hurdles can be surmounted. Remember, it's all about understanding and valuing your audience. After all, in the realm of live streaming, your audience is, undoubtedly, king.
 1,843 total views,  19 views today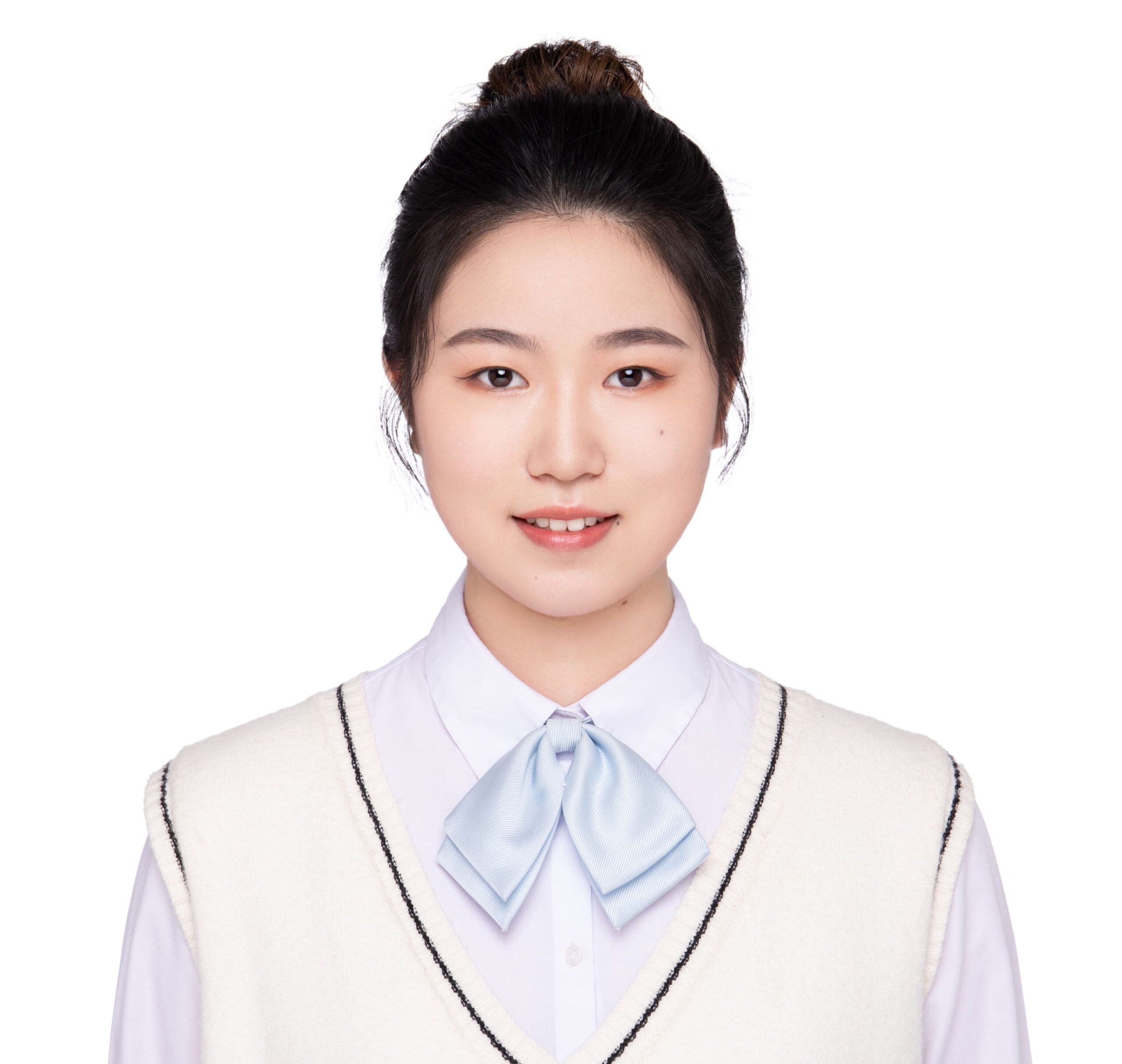 Hazel, the Marketing Specialist at yoloLiv. As an avid live-streaming enthusiast, She has dedicated countless hours to studying and immersing herself in this field. Her goal is to provide you with informative and engaging content that adds value to your streaming-related journey.