Last Friday, Mark Sergienko, our friend and the founder of a streaming platform called EventLive, shared his successful streaming experience at a beach wedding. The event took place at the easternmost tip of the Dominican Republic, in Punta Cana, and they chose to use the original YoloBox as a portable solution.
Everything went great and the guests, as well as the couple, loved the experience. They broadcasted using the private live streaming platform Mark founded with Julia, his wife.
In today's blog, we will talk about how Mark uses YoloBox to livestream beach weddings, and share some of their learnings with you. 
Link to the Youtube Video:
About Eventlive:
EventLive is an easy, well-designed streaming platform for wedding and event live streaming pros. Many videographers use it because of its simplicity, as well as its thoughtfully designed event pages for clients.
As wedding photographers, Mark & Julia wanted to create a service that would allow their couples to share unique moments with far-away family and friends. They created a smartphone app that is being used by thousands of wedding couples and event professionals every month. The platform supports RTMP and is a perfect combination for videographers using YoloBox on events.
What's Your Setup for Wedding Live Streaming?
We've been using a two-camera setup with an Original YoloBox. We used it to go completely wireless using a Holyland Mars 300 transmitter on one camera, and the receiver connected to the YoloBox unit. It also has the Yolo leaf mounted on it. 
For audio, we're using a Rode Wireless Go II with two transmitters and one receiver. We set up one transmitter by the officiant and the other one was placed nearby the speakers to capture the music and the couple's vows.
About the live stream, everything went great… but not without a few issues. We're looking forward to doing more streams as we continue to learn and develop our platform to solve all of these problems for videographers on location.
One of the problems we had was that we hadn't formatted the SD card with the YoloBox specifications (FAT32 formatting on SD card), so we had to record directly to the camera, instead of using the internal recording feature on the device. Lesson learned.
On the good side, we can say that YoloBox handled adding and removing cameras instantly, and the UX is great and easy to use.
For this particular event, we used two lenses. To include different angles, we went with one telephoto lens for close-up, and one wider lens to have a view of the whole ceremony. It worked really well.
YoloBox can be a great solution for one-camera live streams as well if you're using a stabilizer or simply mounting it on a static camera tripod.
YoloBox Overview & Specs 
We used the YoloBox original to switch between the cameras. It is an all-in-one system that lets you stream and switch on the device. It has two HDMI inputs, one USB camera input, an internal micro SD card reader, a sim card slot, an audio input, and even has an ethernet port. YoloBox lets you stream in 720p or 1080p and it can be powered by USB.
You can control your bitrate modes, add overlays, etc. It's a pretty powerful device, it's versatile, and it's essentially an android tablet that has this app that processes the incoming video and then lets you live stream on the go.
Things You Should Know Before Live Streaming 
We learned quite a few things while live streaming an event like this.
It's helpful to have hot-shoe extensions and brackets to attach multiple items, such as microphones, transmitters, the YoloBox itself, cables, etc. Not having these set up properly could limit your movement during the event.
We also learned that choosing the right cameras is very important. Some of them have a micro HDMI and some of them have a Mini HDMI output. It's important to have enough backup cables for both of these.
You should also know prior to the event if your camera has a clean HDMI output. You could control the focusing while using the camera with the HDMI output on. It's key that your camera can record while using the HDMI port as well. The ideal camera has clean HDMI out in 1080p+, records internally without a time limit, lets you use live view, control focusing, all while connected with HDMI out. 
What's Your Internet Setup for Live Streaming
For the internet connection, we used a wireless hotspot from one of our phones. We connected different providers, a local hotspot, and Wi-Fi. We ran a  speed test on all of the connections, and the Phone's Hotspot was the best, so we ended up using that. 
The cellular internet wasn't strong at the venue, so after running a few tests, we switched to 720p and chose a low bitrate of 1750kbps, and set CBR setting, and then the stream went smooth without any drops.
What Else Did You Learn?
It's very important to bring a battery pack because there are a lot of batteries going on. Bring extra batteries with you, as you might need them. 
A really nice advantage of the YoloBox setup is that it's very mobile. You could take a tripod and move it around, grabbing different shots from the bride and groom, the guests, and different angles. While you're moving, you can just switch to another camera, which is very handy.
Besides batteries and your mobility, keep the backups in mind. It's very important to have a backup for every possible scenario. We actually had one of our phones on a light stand as a backup with the EventLive app, just in case something went wrong with our multi-camera setup.
We had extra batteries and everything was fully charged, but we always recommend having backups just in case.
 6,106 total views,  11 views today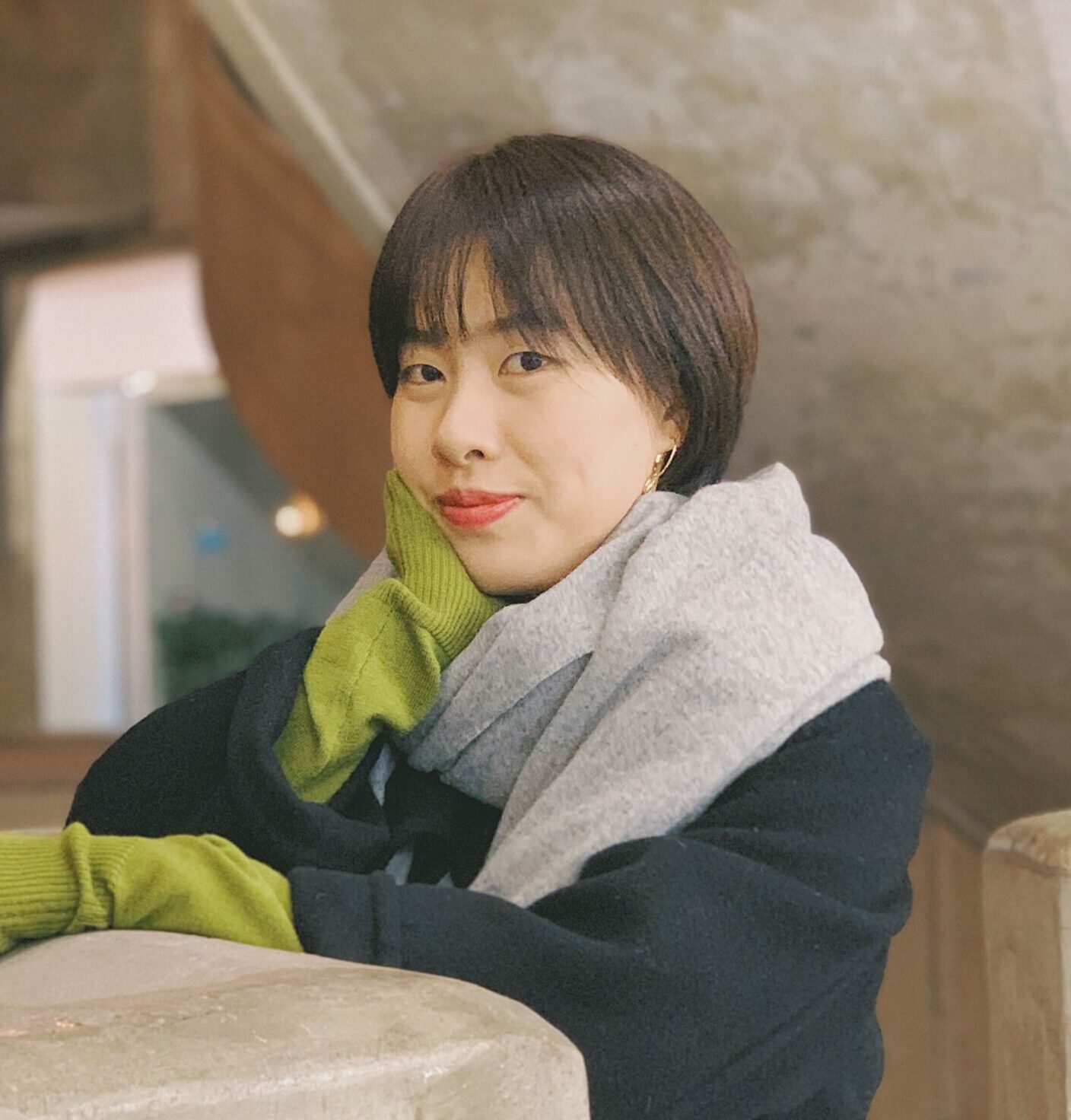 Hanru is a marketing specialist at YoloLiv. She manages all the social media accounts, blog posts about the AV industry, and all the videos including product tutorials about YoloBox and YoloBox Pro.