Introduction 
Recently, we're honored to chat with one of our users Wojciech Maciaszek who is the owner and operator of the AdNet Studio. Wojciech lives in Mielec, Poland and he is 31 years old with 10 years of experience in filming. Wojciech's business includes making short films and doing live events for local companies in his city. He also makes music videos, documentaries and journalistic videos. Wojciech also has a partnership with Fotoplus in Poland since he is a known expert in the local filmmaking industry.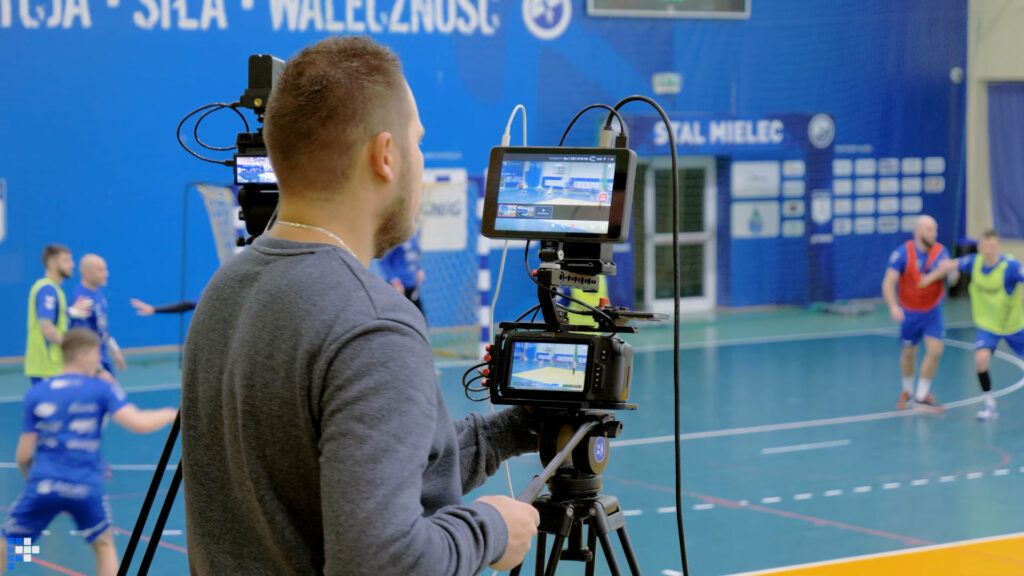 The Setup 
I've been using cheap video grabbers to capture video from cameras, mainly from Black Magic Pocket Cinema Camera 4K full frame from SmallRig on CineGen tripod with oil head, Canon 24-105mm Sigma 18-35 ART lenses with Feelworld F5PRO monitor for the additional camera I've been using Sony a6300 with sigma 17-70mm and Holyland Mars 300 Pro wireless transmitter I've been capturing video with two laptop grabbers with OBS Studio program.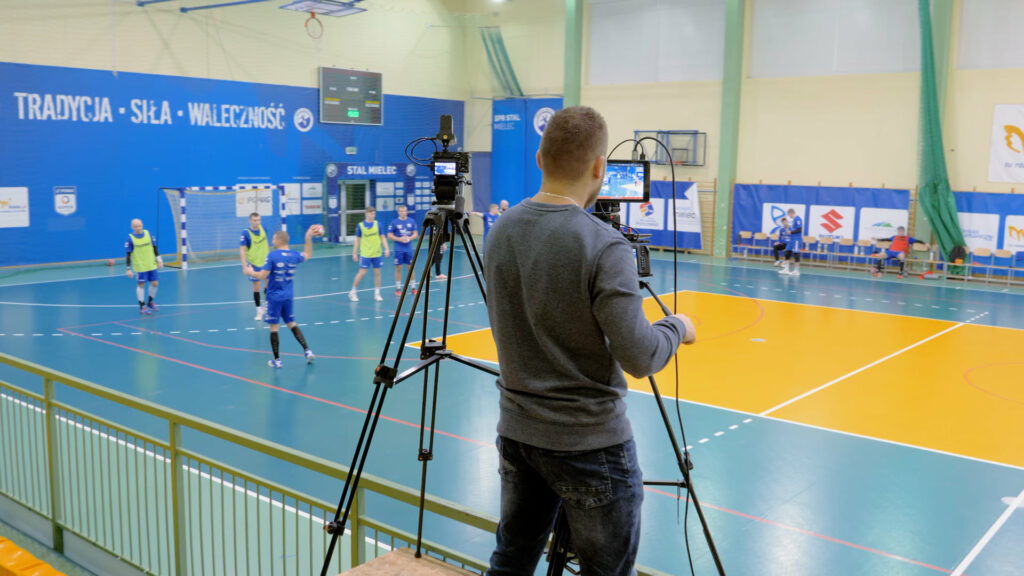 What Do You Like Most About YoloBox?
ALL-IN-ONE! To be more specific, the YoloBox Pro has everything Wojciech needs in the pocket.
YoloBox Pro Amazes Me! I often do broadcasts of various events, checking this device I found that creating a broadcast has never been so easy. All in this device. Previously, I had to create subtitles, animations, and graphics in another program like the OBS. YoloBox Pro has all these and is easy to use. We can easily and quickly do live from anywhere, without the need for additional equipment like a video mixer, additional monitor or laptop.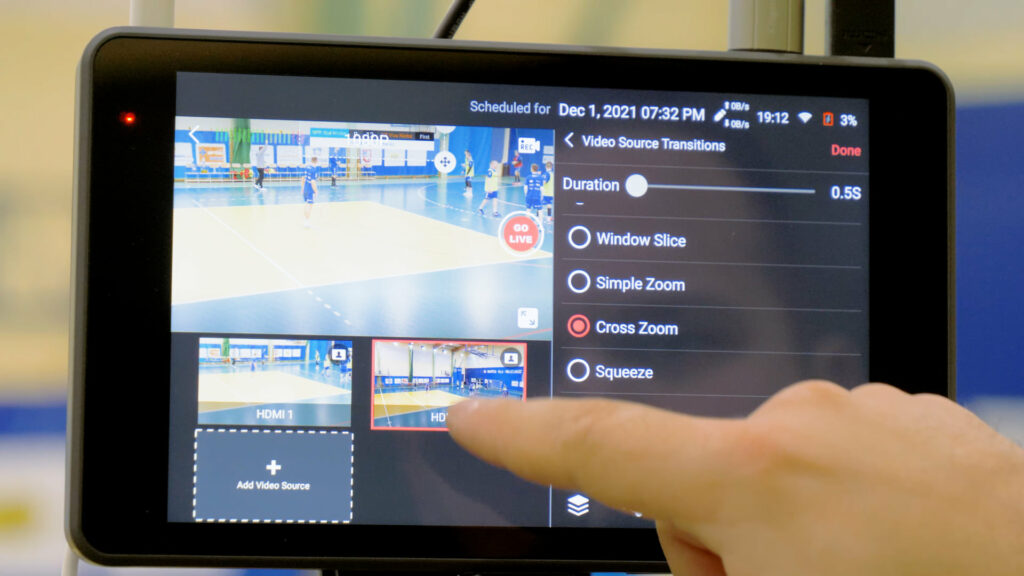 Why would you recommend YoloBox to others?
If you want to make live feeds easily and quickly from multiple cameras, this is the device for you. What else can I say? If I had known earlier that such a device existed, that would solve a lot of the problems I was having with broadcasting events, and I would have saved a lot of time. YoloBox, already on Kickstarter, was an all-in-one device, and the new generation YoloBox Pro is even better. I recommend YoloBox Pro to anyone who doesn't have much experience in broadcasting. 
Anything Else You'd Like To Add?
A good improvement for a future version of YoloBox Pro would be to add a second sim card slot and synchronize the sending of data through both cards to maintain better transmission stability in poor 4GLTE network coverage. I also think that the extension of the visual creation facility with new subtitle animations will allow creating more interesting visuals for the transmission. 
We would like to thank Wojciech for taking the time to speak with us on how YoloBox Pro can be the ultimate All-In-One production powerhouse and the best practice for sports video production.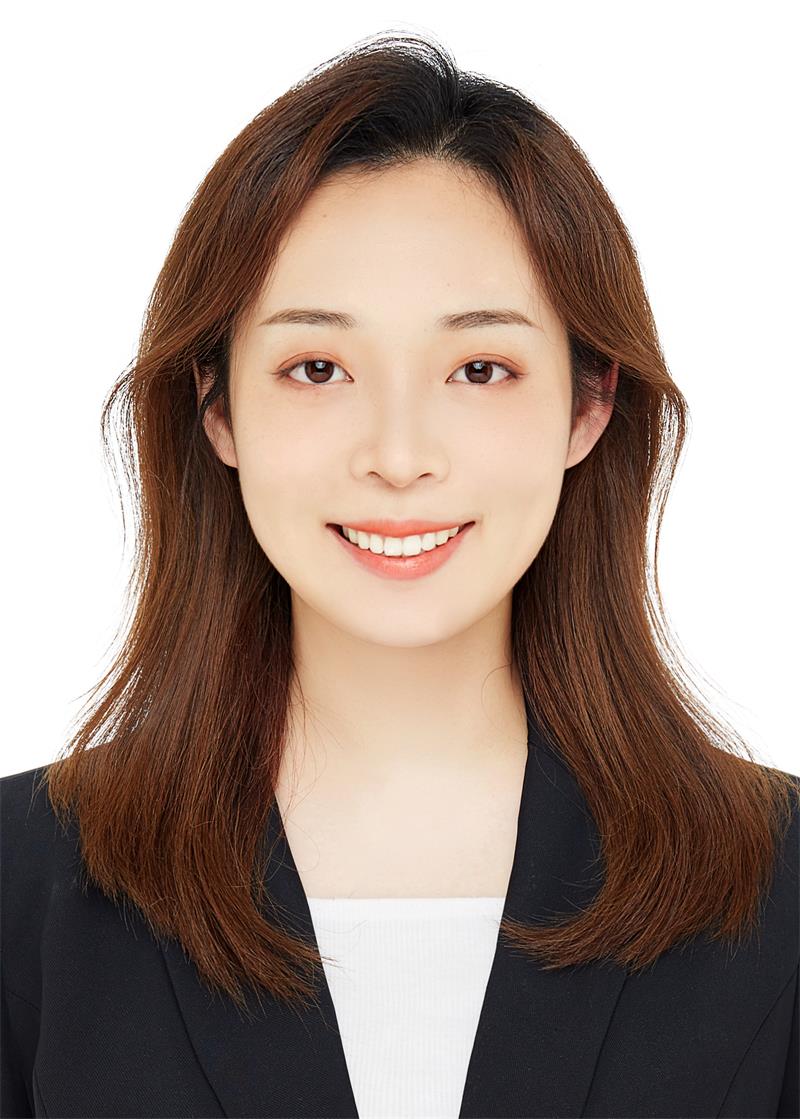 Karen, customer success manager at YoloLiv. She proactively looks out for customers' needs and suggests ways to help customers succeed with our products. All the successful use cases/ stories are the proof.