Unreliable Wi-Fi can be a nightmare when it comes to live streaming, causing buffering, interruptions, and frustration for both streamers and viewers. However, with the right strategies and a little preparation, you can still deliver a seamless livestream experience even when your Wi-Fi is spotty. In this post, we'll explore practical tips and tricks to help you overcome the challenges of live streaming with an inconsistent Wi-Fi connection.
Match Your Stream Quality with Your Network Speed
If you or your viewers are experiencing buffering during live videos, the issue likely stems from the internet speed. Before going live, visit a website like speedtest.net to assess your upload and download speeds, or you can do a speed test under the "Network Settings" page directly on your YoloBox. Understanding these speeds will enable you to select the appropriate settings for your live stream.
Once you have determined your upload and download speeds, you can choose the quality of your stream. When live streaming, focus on the upload speed, measured in Mbps (megabits per second). For a Full HD (1080p) stream, aim for a minimum upload speed of 6 Mbps. For HD (720p), at least 2 Mbps is recommended. A high-quality 540p stream requires a minimum of 1.2 Mbps. For a medium-quality 360p stream, utilize at least 0.8 Mbps. Lastly, a low-quality 270p stream can be achieved with a minimum upload speed of 0.5 Mbps.
Check and Optimize Your Wi-Fi Signal
Ensure that you're getting the best possible Wi-Fi signal by placing your router in a central location, away from obstructions. Avoid interference from other devices by selecting the least crowded Wi-Fi channel. Consider using Wi-Fi range extenders or mesh network systems to amplify your signal and extend coverage.
Reduce Wi-Fi Interference
Minimize potential sources of Wi-Fi interference that can disrupt your livestream. Keep electronic devices like microwaves, cordless phones, and Bluetooth devices away from your router. Additionally, avoid streaming in areas with high Wi-Fi congestion, such as crowded public spaces or close to other active Wi-Fi networks.
Prioritize a Wired Connection
Whenever possible, opt for a wired connection instead of relying solely on Wi-Fi. Connect your streaming device directly to your router using an Ethernet cable. This helps minimize the impact of Wi-Fi fluctuations and provides a more stable and reliable connection.
Lower Streaming Settings
Adjust your streaming settings to optimize your livestream for a spotty Wi-Fi connection. Lower the video resolution, frame rate, and bitrate settings to reduce the amount of data that needs to be transmitted. This trade-off can help maintain a more stable stream, even with limited bandwidth.
Switch to Mobile Hotspot
Perhaps the simplest solution for internet access is to simply use a mobile hotspot. Modern 4G LTE networks can exceed 5 Mbps upload speeds. It works great for getting a reliable signal. Equip yourself with a mobile hotspot device or a secondary internet connection, such as a cellular data plan, as a fallback option. When your Wi-Fi becomes completely unreliable, you can quickly switch to a more stable connection if needed.
Use Network Bonding
Another reliable method is network bonding, which is also known as cellular bonding. It uses dedicated hardware devices to combine multiple network connections into one faster, more robust connection.
These bonding devices can combine Ethernet, Wi-Fi, cell networks (via Wi-Fi hotspots), and USB cell network dongles. With this approach, you can deliver a reliable stream even over the most unreliable internet connections. With network bonding, you don't need WiFi for live streaming; you can combine an Ethernet connection and cell networks to get the coverage you need.
YoloBox Pro allows 4, and YoloBox Ultra allows 5 network connections across 4G LTE (1x), Wi-Fi (1x), Ethernet (1x), and USB Modems (2x) – ensuring your stream never misses a beat event over the most challenging network conditions.
Learn more about YoloLiv Network Bonding: https://www.yololiv.com/network-bonding
Communicate with Your Audience
Keep your viewers informed about potential Wi-Fi issues before and during your livestream. Share alternative viewing options, such as recorded versions or highlights, in case of severe disruptions. Encourage your audience to provide feedback and let them know that you're aware of the situation and working to deliver the best stream possible.
Wrap Up
Streaming with spotty Wi-Fi doesn't have to be a showstopper. By implementing these strategies, matching your live stream quality with your network speed, prioritizing wired connections, lowering network settings, switching to mobile hotspots, and using network bonding, you can overcome the challenges of an inconsistent connection. Remember to communicate with your audience, and set realistic expectations. With these tips in your arsenal, you can confidently live stream and provide an enjoyable experience for your viewers, even when your Wi-Fi is temperamental.
 4,063 total views,  91 views today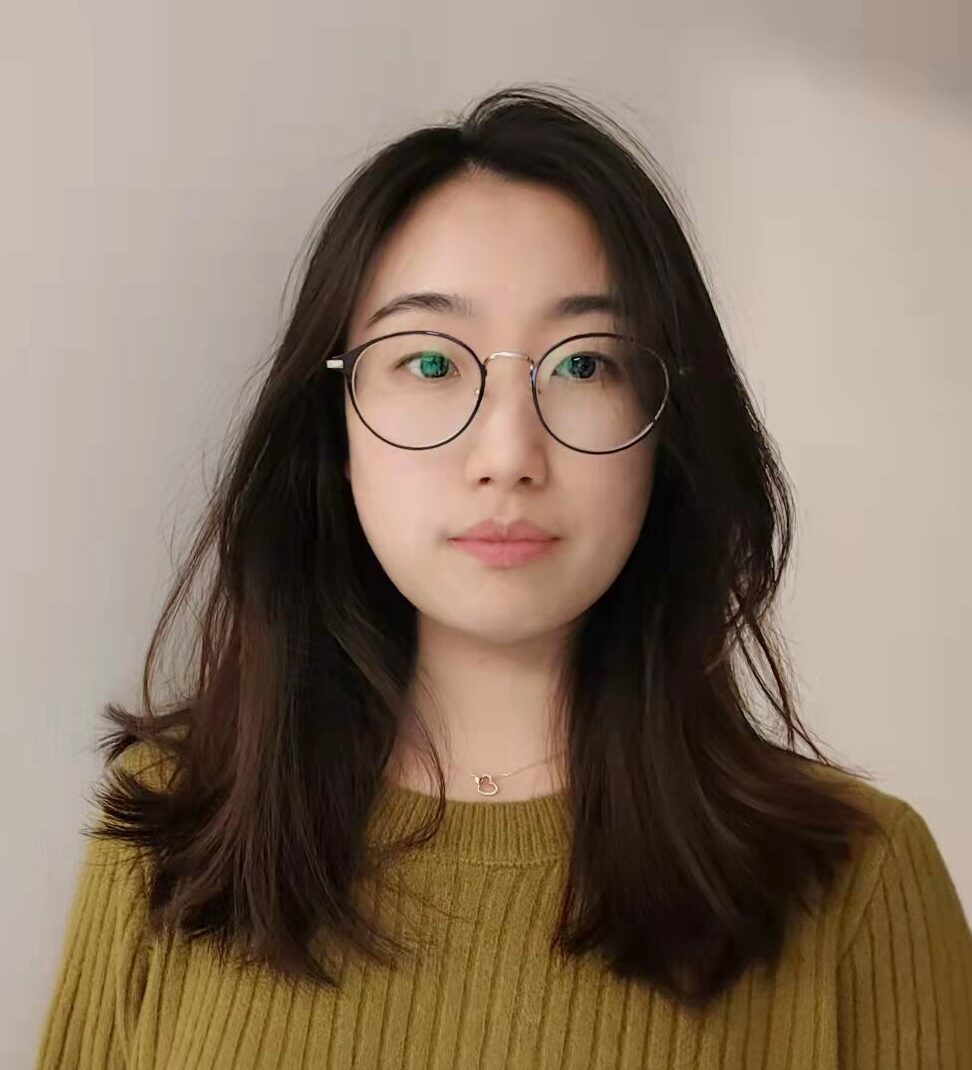 As product operation manager at YoloLiv,  Esther and her team stay focused on our customers' needs and constantly push forward new updates for YoloBox and Pro. Also, she contributed some blog posts from perspectives on how to enhance live streaming experience, live streaming sop for newbies, and more.