There is a lot of buzz about live streaming webcasts. Creators continually look for ways to enhance their content, attract larger audiences, and stand out from the crowd. One of these methods is multi-camera live streaming. 
Multi-camera setups enable creators to provide different perspectives, giving their streams a more professional and engaging feel. This is a path to streaming success.
Why Stream with Multi-Camera?
Live streaming is much more than just providing content. Whatever fascinating information you have, you must make it appealing in order to keep your viewers stay during your multi-camera live stream broadcast. Here're some reasons provided by our customers:
Audiences are prone to boredom or viewer fatigue, so multiple angles will increase viewer engagement with your content.
Provides redundancy in equipment and fallback angles, e.g. if someone blocks your view.
Enables shot composition and acquisition, allowing you to readjust angles offline. What's more, you can quickly change if one camera is blocked.
Multi-camera also allows for options such as Picture in Picture, which can be extremely helpful when capturing an event with two elements of action or showcasing something such as a demonstration.
The multi-camera option is helpful for hiding awkward moments of transitions. This will keep the viewer engaged with the production without thinking and being distracted by the cameras.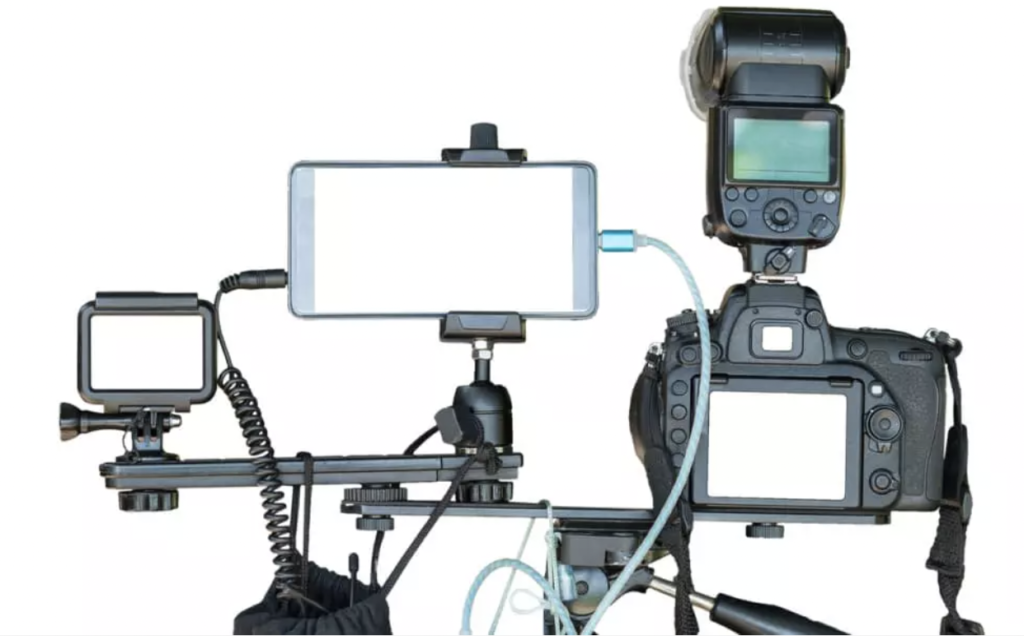 Challenges of Multi-Camera Streaming
However, multi-camera streaming can present several challenges. The setup can be more complex, requiring more equipment and technical know-how. Synchronizing multiple feeds, managing different angles, and transitioning smoothly between views requires practice and skill. Here're some challenges you may occur in Multi-Camera Streaming:
The setup time is increased. So you need to manage your time reasonably and prepare everything before the live broadcast starts.
You have to think about the pros and cons of manning all the cameras.
You also have to think of how you set out your cables, with multiple cameras. If you are at a public event or space, causing a trip hazard is a massive issue, so good cable guards or transmitters are a must.
Equipment Requirements for Multicam Live Streaming
To set up a successful multi-camera live streaming system, you'll need the following essential equipment:
Cameras
Choose high-quality cameras that suit your specific streaming needs. Consider factors such as resolution, low-light performance, autofocus capabilities, and connectivity options. Depending on your budget and requirements, you can opt for professional-grade camcorders, DSLRs, mirrorless cameras, or even smartphones with excellent camera capabilities.
Switcher
A video switcher, also known as a vision mixer or production switcher, is a vital component for multi-camera streaming. It allows you to switch between camera feeds, and add transitions, overlays, and effects in real time. There are hardware-based switchers and software-based switchers available in the market. Hardware switchers provide dedicated physical controls, while software switchers offer flexibility and cost-effectiveness.
Audio
Quality audio is as important as good video when it comes to live streaming. Invest in microphones, mixers, and audio interfaces to ensure clear and crisp sound. Depending on the nature of your stream, you may require lavalier microphones, shotgun microphones, or wireless microphone systems. Properly balancing and mixing audio from multiple sources is crucial for a professional and enjoyable viewer experience.
Best Multi-Camera Live Streaming Switchers
Choosing the right streaming encoder is essential for managing and broadcasting your multi-camera live streams effectively. Here are five popular multi-camera live streaming switchers:
1. OBS
OBS is a free and open-source software widely used for live streaming and recording. It supports multi-camera setups, provides extensive customization options, and offers features like scene transitions, video filters, and audio mixing. OBS is compatible with major streaming platforms and provides a robust solution for both beginners and experienced streamers.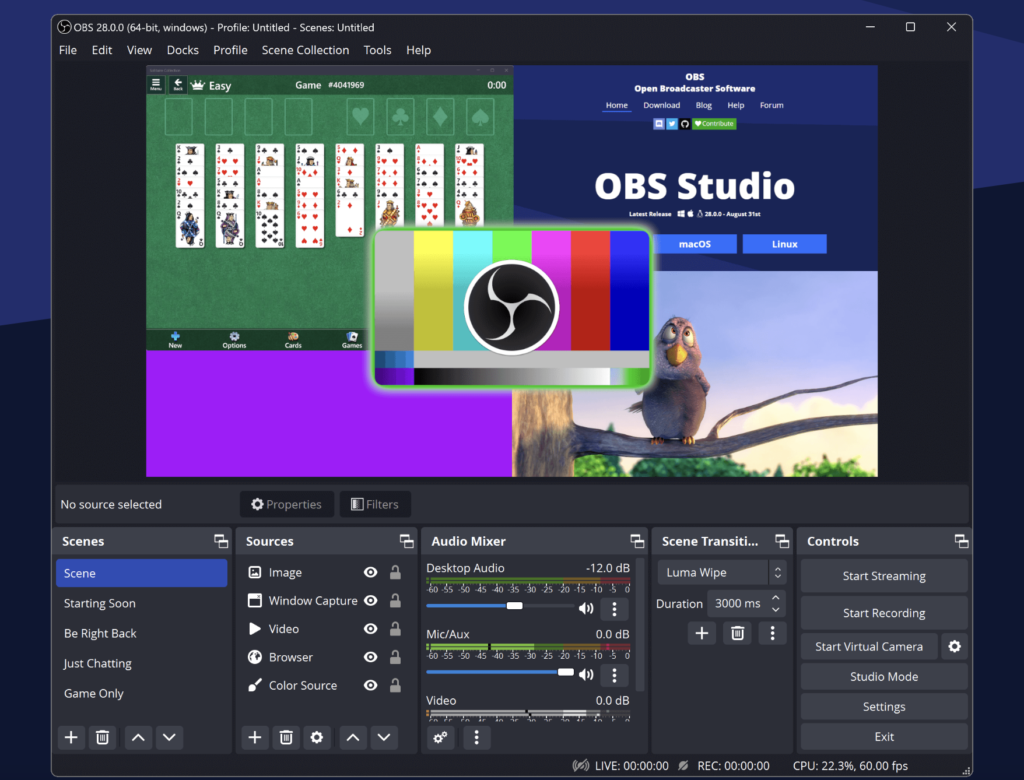 2. Vmix
Vmix is a comprehensive live production and streaming software that supports multi-camera setups. It offers a range of professional features, including video playback, virtual sets, chroma keying, and instant replay. Vmix provides intuitive controls and a user-friendly interface, making it an excellent choice for producing high-quality multi-camera live streams.

3. YoloBox Pro
YoloBox Pro is a portable live production studio that enables multi-camera streaming on the go. It integrates a video switcher, encoder, monitor, and recorder into a compact device. With YoloBox Pro, you can switch between camera feeds, add graphics, invite guests, do audio mixing, stream to multiple platforms simultaneously, and even connect directly to social media platforms for real-time engagement.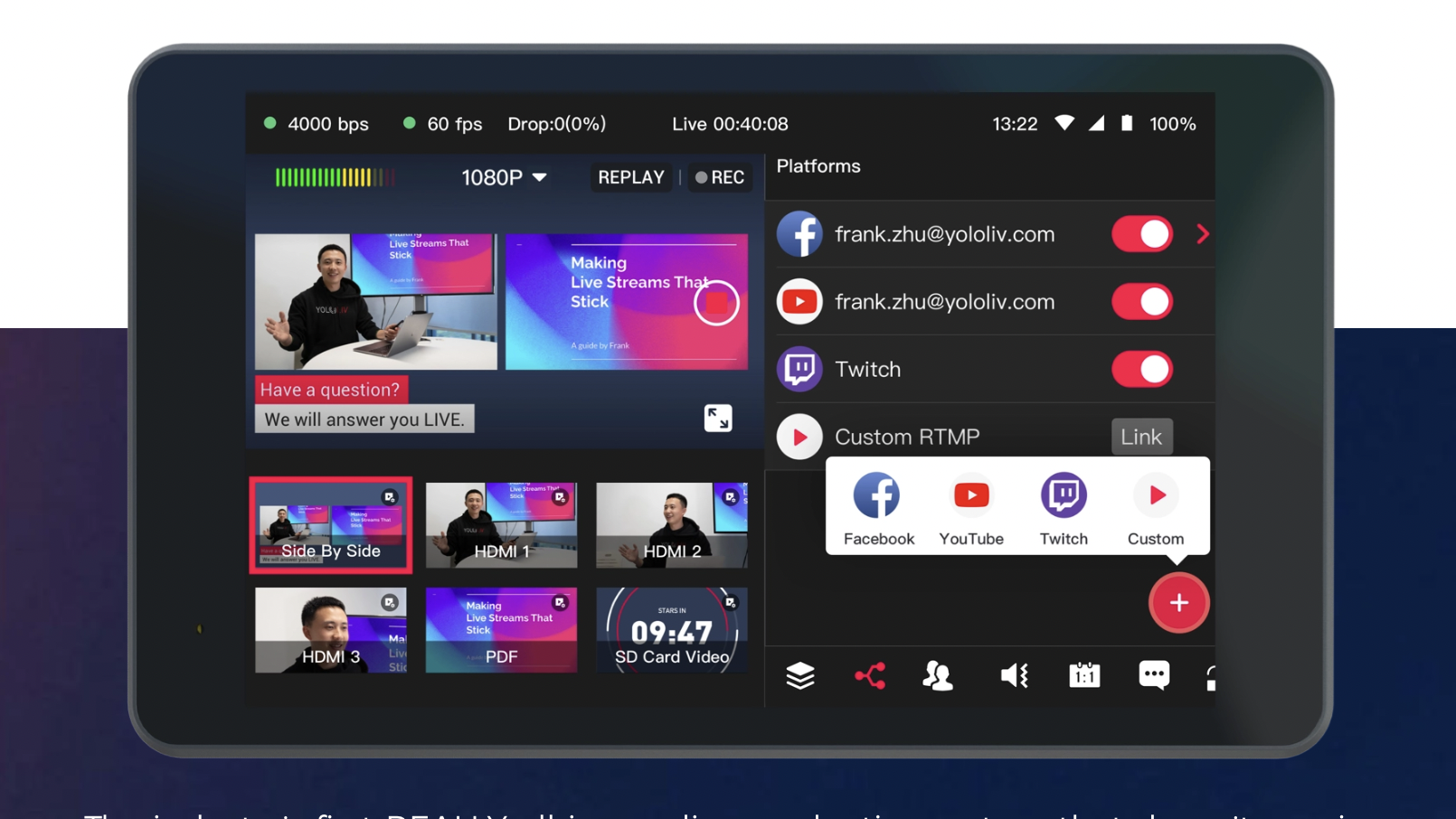 What's more, YoloLiv released its new technology – Network Bonding. This feature allows you to combine 4 internet sources into 1 strong source to enhance your bandwidth.

4. Streamyard
Streamyard is a web-based live streaming platform that allows you to host and produce multi-camera live streams effortlessly. It offers a user-friendly interface, browser-based operation, and seamless integration with popular social media platforms. Streamyard provides features like screen sharing, brand customization, and audience interaction tools, making it an excellent choice for live interviews, webinars, and virtual events.
5. ATEM Mini
ATEM Mini is a portable multi-camera switcher designed for live streaming. It allows you to switch between multiple video sources, add effects, and stream your content live to platforms like YouTube, Twitch, and Facebook. The ATEM Mini offers a range of features to enhance your live production capabilities. Multi-camera switching capability, various transitions, and audio mixing are its notable features.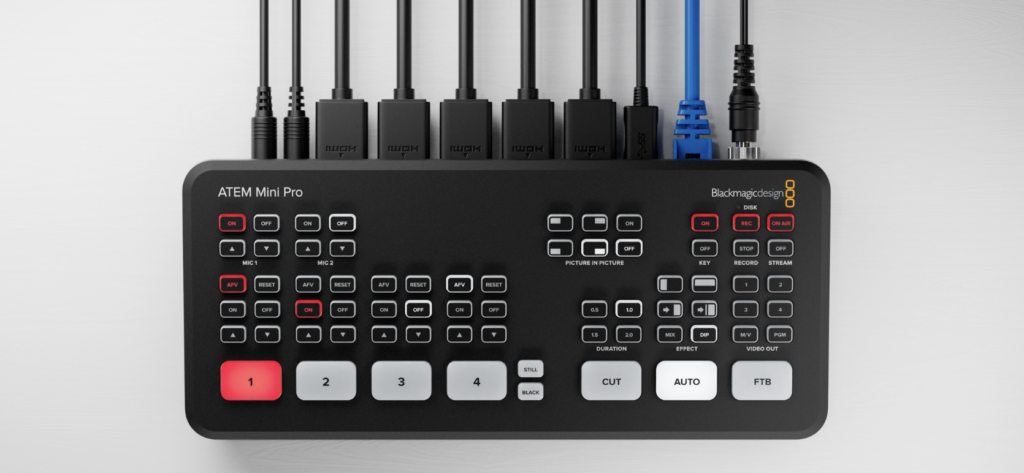 Wrap Up
In conclusion, multi-camera live streaming can elevate the quality of your live streams, providing a more engaging viewing experience for your audience. It requires a higher degree of planning and some additional equipment, but with the right encoder and setup, you can create professional, multi-angle live streams that stand out from the crowd.
Also, we want to take a moment to express our sincere gratitude to David Macguyver Brady and Sam Davies, our incredible users. Thanks for your insightful sharing which is incredibly valuable for this blog.
Remember that the best setup depends on your specific needs and the kind of content you create. Take the time to evaluate your needs, explore the different options, and test different setups to find the one that works best for you. Happy streaming!
 3,871 total views,  23 views today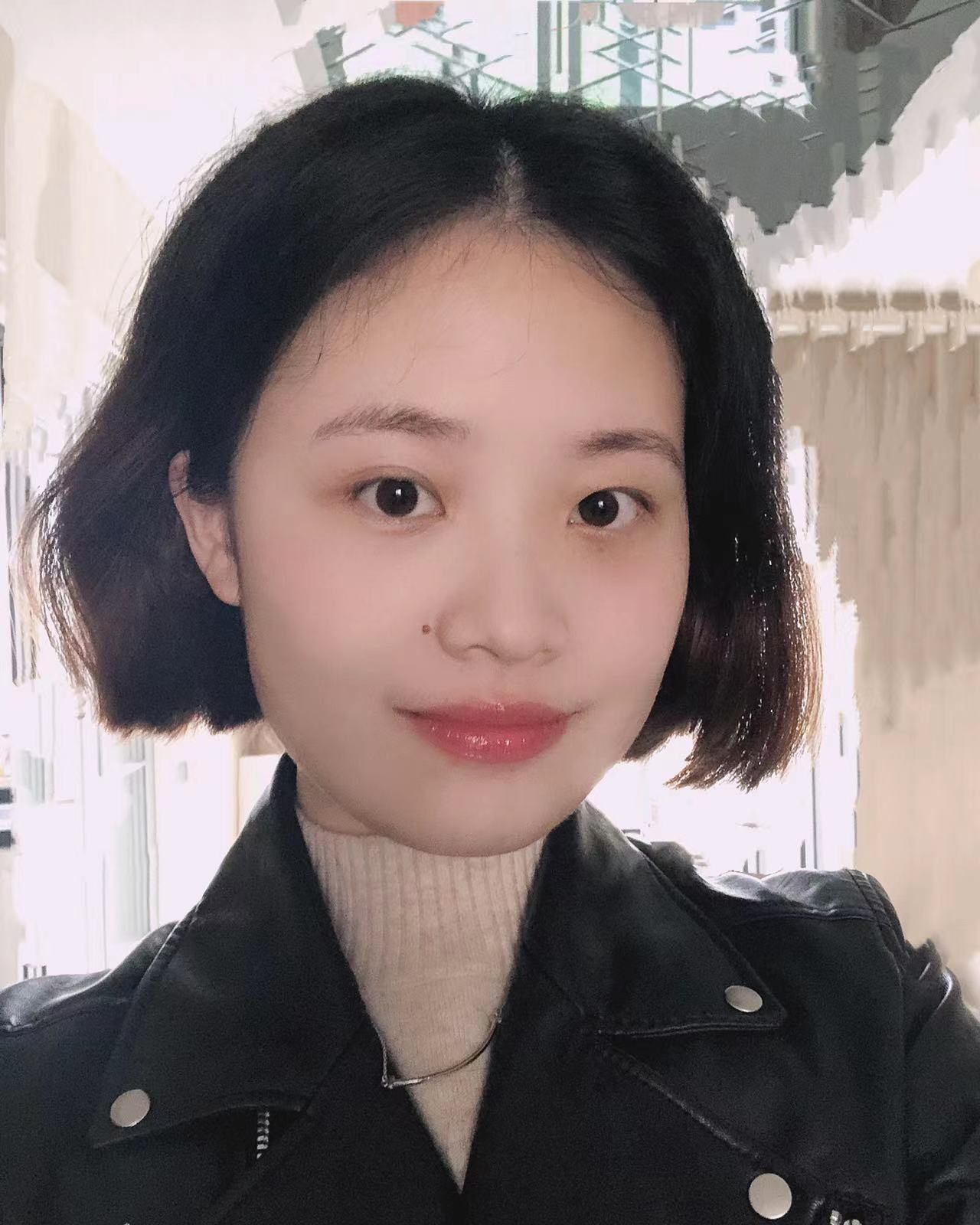 Meredith, the Marketing Manager at YoloLiv. After getting her bachelor's degree, she explores her whole passion for YoloBox and Pro. Also, she contributed blog posts on how to enhance live streaming experiences, how to get started with live streaming, and many more.