Intro 
Like. Subscribe. Learn more. Pay now. We live in a "clickable" age, where you can find just about anything with the tap of a finger. While this may satisfy our individual needs for instant fulfillment, it can make it difficult for your business to stand out in a saturated market.
So, how do you make use of affordable digital marketing solutions and cut through the clutter to reach more of your audiences? 
About Black Heights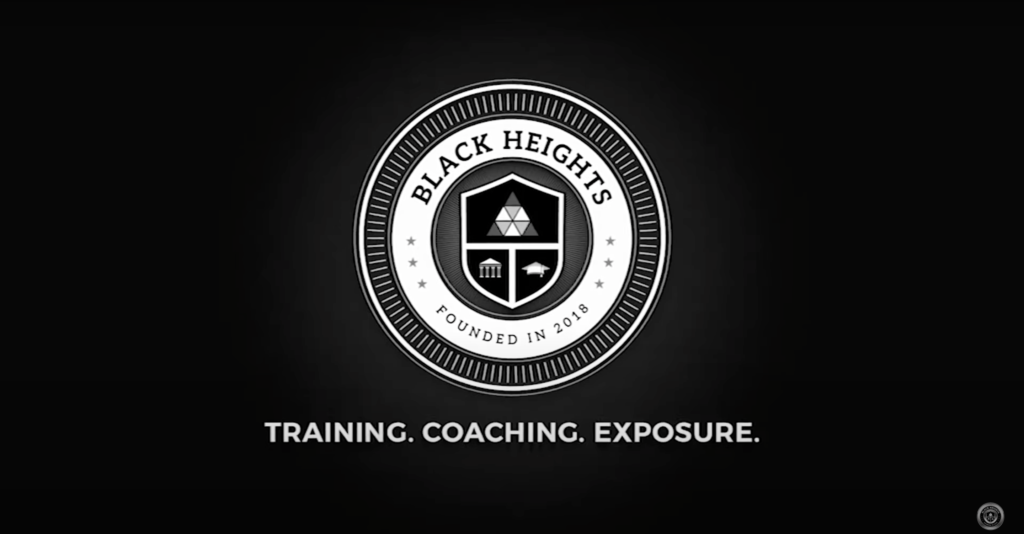 Black Heights, a world-class career development company focusing on coaching and mentoring students and professionals to achieve the success they envision in life, is doing just that by using the YoloBox Pro to integrate YouTube Live videos and reach more audiences. We recently interviewed the founder and the CEO of Black Heights, Antoine Wade, and talked about the challenges and benefits of using live streaming and how to become more interactive with the audiences. 
Antoine holds an MBA from The Georgia Institute of Technology and a BBA from the University of Wisconsin – Milwaukee. He is also a career coach and helps entry-level employees fast track their careers by developing their leadership skills. 
Favorite Features on YoloBox Pro
Multiple cameras: Antonie loves the ability to switch between multiple cameras since YoloBox Pro has 3 built-in HDMI ports. He feels that multicamera filming makes for much more engaging and enjoyable viewing than relying on a single camera, shooting statically from one angle.
SD card video sources: Antonie made his own customized openning and closing intro videos for his event since YoloBox Pro supports 2 video sources from an SD card. He's able to put his logo and slogan on the videos as well.
Multi-views: Antonie loves the fact that he has 3 different multi-view options on YoloBox Pro. He uses this feature a lot. With the PIP or side-by-side, he is able to show a PDF file with the lesson contents and himself teaching at the same time. Antonie says that YoloBox Pro has the easiest multi-view to use.
Comment overlays:  The built-in comment overlay allows Antonie to read comments while streaming YouTube videos. Also, Antonie loves the ability to change front, color, background and styles for the comment overlays. By tapping the comment, he can easily interact with his audience during the live events.
Streaming to multiple destinations: From this use case, Antoine can stream to multiple destinations spontaneously and it allows him to expand his audience, and attract viewers that may have been unaware of their broadcasts. By simulcasting with , he can broadcast his lessons everywhere, and meet his viewers where they are.
Pro Tips on How to Get More Viewers
Promote the broadcast
Use compelling titles and descriptions to promote your livestream
Rich content
Reward your audiences
Lengthen Your Broadcast
Cross-promote
How to Take Your Streams to the Next Level
Use pre-loaded video sources from an SD card: YoloBox Pro supports up to 2 video sources from an SD card, you can play these videos at the beginning and closing to level up your streams.
Use a fast and reliable Internet Connection: without a fast and stable internet connection, you can't stream live content in high HD quality. The YoloBox Pro supports 3 ways to access the internet – Ethernet, Sim card and Wi-Fi hotspot.
Test Everything: when it comes to livestreaming, even the pros can have problems. Fortunately, avoiding most of these is simple: test, then retest. That should be a mantra for live streamers. The system has a lot of moving parts, including your camera, audio, internet, encoder, and graphics. If anyone of these systems fails, the whole stream can fall flat.
Conclusion
We'd love thank Antonie for chatting with us and share his use case of increaseing viewership through the power of YoloBox's built-in features. To learn more, you can visit: WWW.BLKHEIGHTS.COM.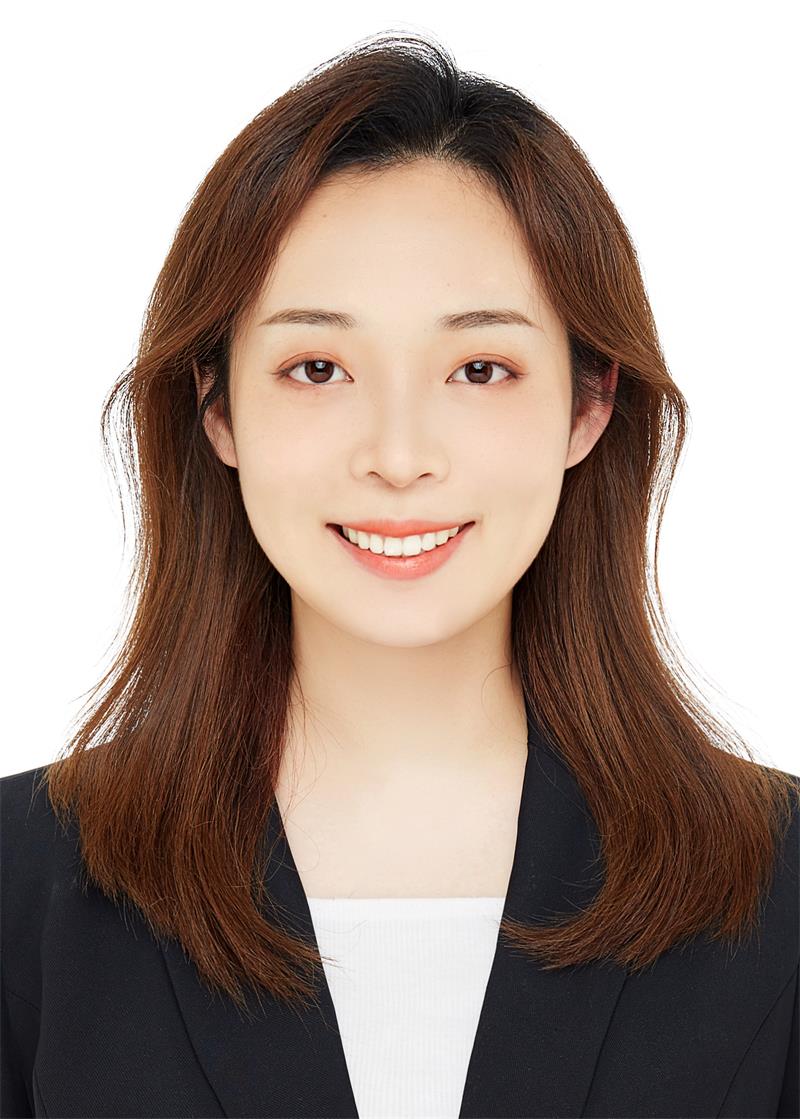 Karen, customer success manager at YoloLiv. She proactively looks out for customers' needs and suggests ways to help customers succeed with our products. All the successful use cases/ stories are the proof.