Live streaming has become an integral part of social media marketing. With Instagram Live, you can reach out to your followers in real-time, engage with them, and create a more personal connection.
This ultimate guide will show you how to take your Instagram live streams to the next level with multi-camera setups. Unleash your creativity and engage your audience like never before!
Why Have a Multicam Setup in Your Instagram Live Streams?
Having multiple camera angles in your Instagram live stream provides a more dynamic and visually appealing experience for your viewers. By switching between cameras, you can give your audience a better understanding of your content, show different angles of your products, and capture more engaging shots of your surroundings. Multicam setup also allows you to have multiple hosts or guests, which can make the conversation more interesting and interactive.
Challenges of Multi-Camera Streaming
While multicam setup sounds exciting, it comes with its own set of challenges.
Firstly, you need to make sure that all cameras are set up properly, and connected to your streaming device. You also need to ensure that your internet connection is strong enough to support multiple cameras streaming at once.
Secondly, you need to plan out the camera angles and transitions, so that the stream flows smoothly and doesn't become confusing or overwhelming for your viewers.
Finally, you need to have someone who can operate the cameras and switch between them seamlessly.
Best Way to Multi-Camera Live Streaming
To master multi-camera live streaming, you need to plan and prepare well in advance. Here are the steps you should follow:
Step 1: Choose the Right Equipment
The first step is to choose the right equipment for your live stream. You'll need multiple cameras, a streaming device, and a stable internet connection. For the cameras, you can use smartphones or professional cameras, depending on your budget and the quality of the footage you want to achieve. Make sure all cameras are fully charged, and that you have enough memory space to record the stream.
Step 2: Set Up Your Cameras
Next, you need to set up your cameras in the right positions. Plan out the camera angles and transitions beforehand, and make sure each camera has a different perspective. You can use camera mounts or tripods to keep the cameras stable, and avoid shaky footage.
Step 3: Connect Your Cameras to the Streaming Device
Once your cameras are set up, you need to connect them to your streaming device. You can use a hardware switcher or software switcher to switch between cameras seamlessly. Here, I'd like to introduce Instream, a vertical live streaming studio that has 2 HDMI in can connect 2 cameras. Moreover, there is also a USB out to connect the VertiCam. An Instream, as a switcher, allows you to connect all cameras directly, while a software switcher requires a computer and a capture card to connect the cameras.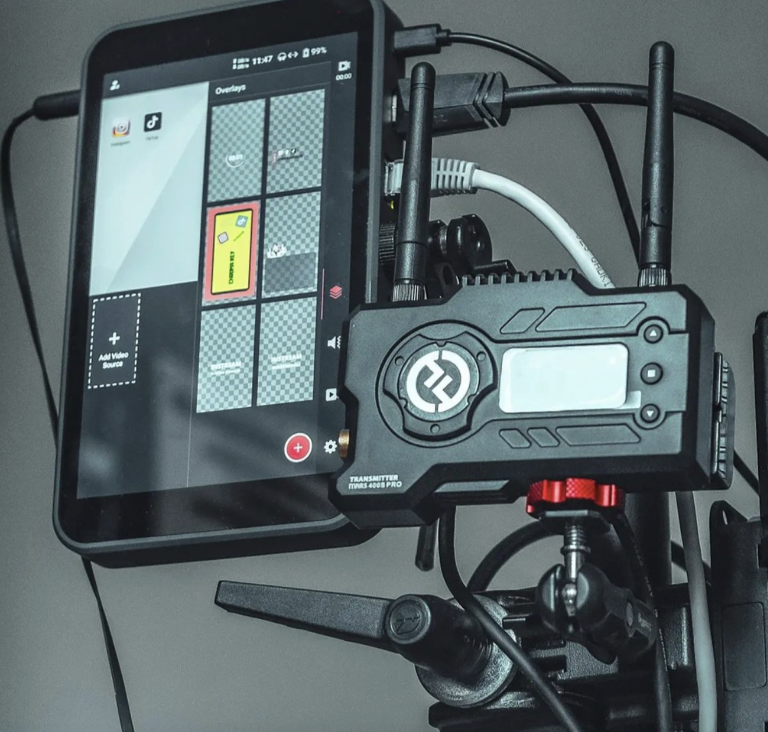 Step 4: Test Your Setup
Before going live, you need to test your setup to make sure everything is working properly. Test your internet connection, check the camera angles, and make sure the transitions between cameras are smooth. You can do a trial run with a small group of people, and get feedback on the stream quality and engagement.
Step 5: Go Live and Interact with Your Audience
Once you've tested everything, you're ready to go live. Make sure you have someone who can operate the cameras and switch between them seamlessly. Interact with your audience, and encourage them to participate in the stream by asking questions and commenting on the content.
Other Considerations
Here are a few other considerations to keep in mind while multicam streaming:
Make sure your audio quality is good. Use a microphone to capture clear audio, and make sure the sound levels are balanced between cameras.
Avoid abrupt camera movements or transitions, as they can be jarring for your viewers.
Once you have determined the best location for your stream and have set up your equipment, it's time to start streaming! Make sure to test your setup before going live to ensure everything is working correctly.
During the live stream, you'll need to keep track of the different camera angles and switch between them as needed. It's important to have a clear plan for when to switch between cameras and which angles to use at each point in the stream.
To make the switching process easier, consider using an Instream. However, there are many different options available on the market, ranging from simple hardware switches to more advanced software solutions. But Instream is the only hardware device that can provide a more safe and stable user experience.
When switching between cameras, it's important to make sure the transition is smooth and doesn't disrupt the flow of the stream. You can achieve this by practicing the transitions ahead of time and adjusting the camera angles and shot compositions to ensure they match up seamlessly.
Conclusion
Multi-camera live streaming on Instagram can be a great way to create engaging and dynamic content for your audience. By following the tips and best practices outlined in this article, you can master the art of multi-camera live streaming and take your Instagram content to the next level.
 10,365 total views,  39 views today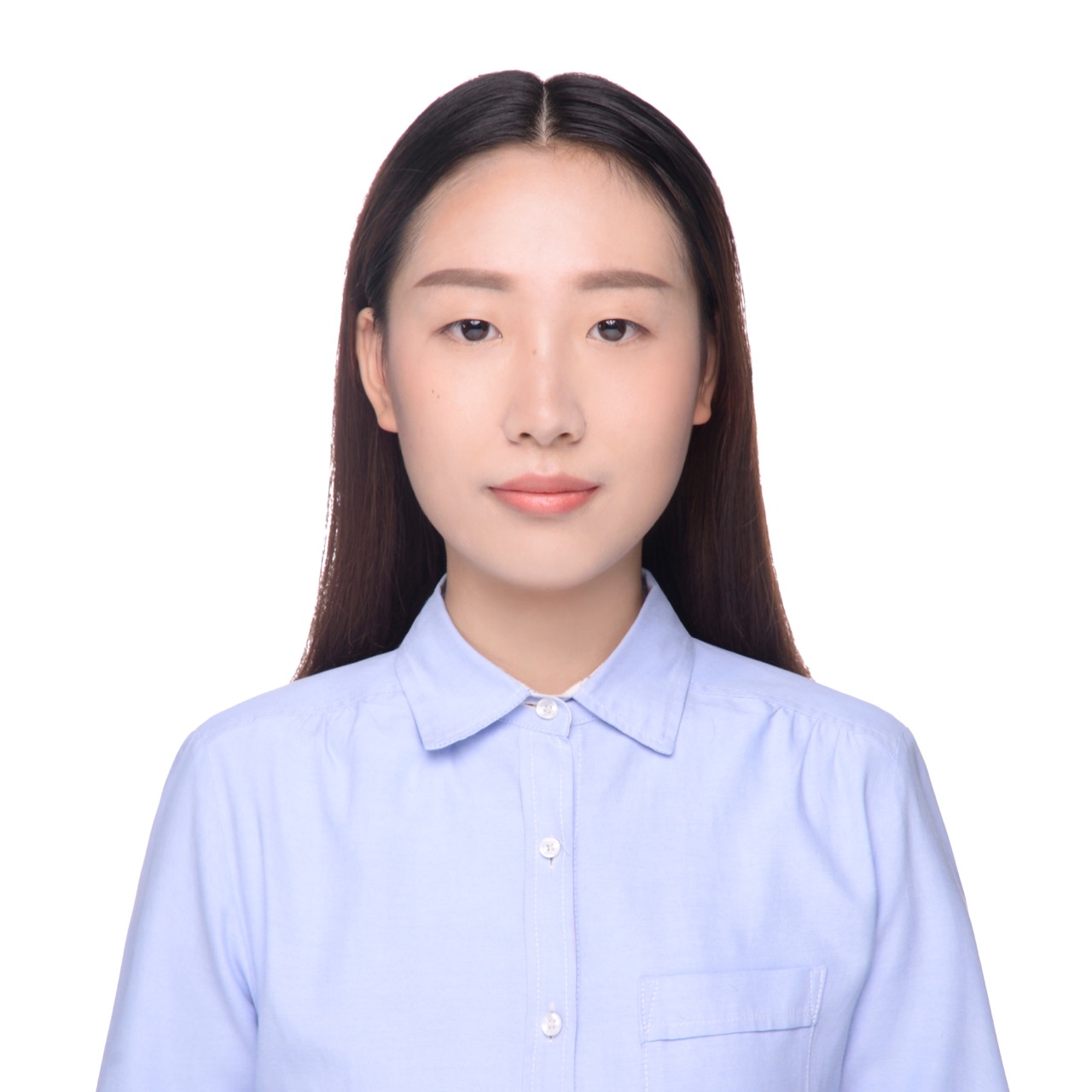 Gloria, as a content manager at YoloLiv, driven by a great passion for global marketing, has devoted herself to this mysterious marketing world for almost 4 years. She also demonstrated a strong ability in content management and brand operation.