Intro
In this video, Aaron shows us how to live stream your events to both YouTube and Instagram at once by using YoloLiv's Instream.
What is Instream?
This is a device with multiple HDMI inputs on the side, and you can plug in multiple cameras into this and do multicam live streams to Instagram.
if you're curious about the full features of this instream, you can check out another video.
How to stream to both YouTube and Instagram at the same time?
Instagram obviously wants vertical videos while YouTube wants horizontal ones. If all your cameras are set up for horizontal shots, then you need to rotate the video for Instagram. And that's what the Instream can do for us with the most recent software update.
How to rotate the video?
First, you need to plug in the HDMI cable from the HDMI 1 output of the ATEM Mini, and then tap the program button-PGM on the video out section of the ATEM Mini. Or you can set that from the software control app.
Here comes the most important point, tap on the little gear icon over your video and there's a new option here called "rotate 90°". Then you will see your picture is now rotated.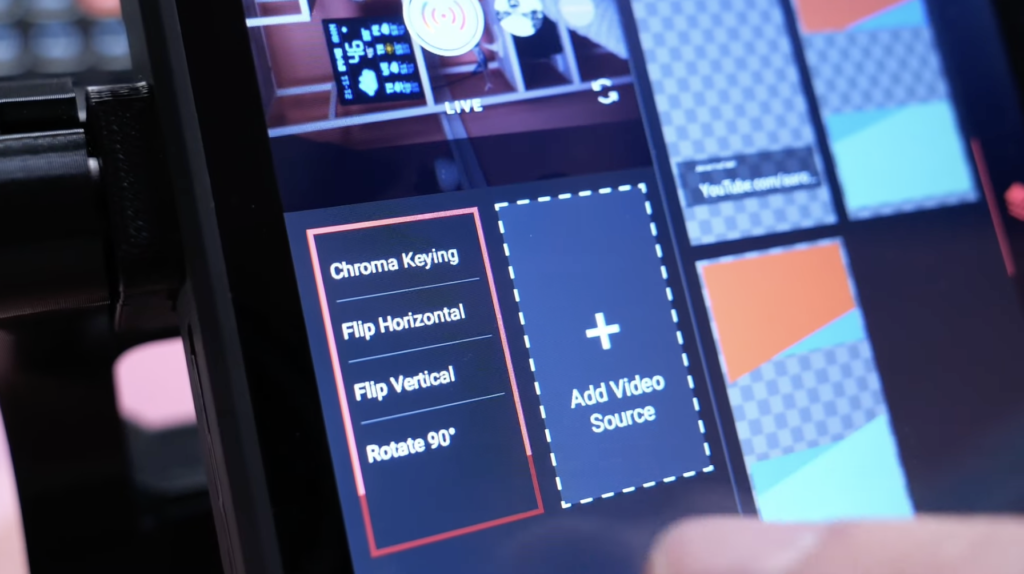 How to Make it look better?
After all these operations, you still can see all black space on the top and bottom of the vertical video on Instagram. So how do we make it look better?
Let's fill the space with other graphics, and there're some ways to choose:
Add lower thirds across the bottom-let people know you also streaming on YouTube;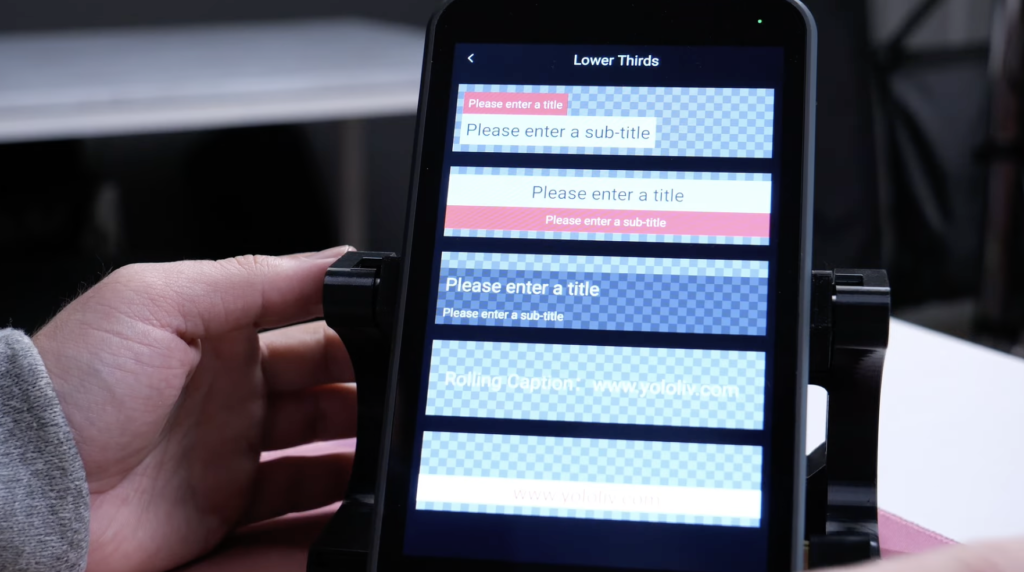 Load in graphics from SD card as image overlays- cut a hole in the middle that's way your video can peek through;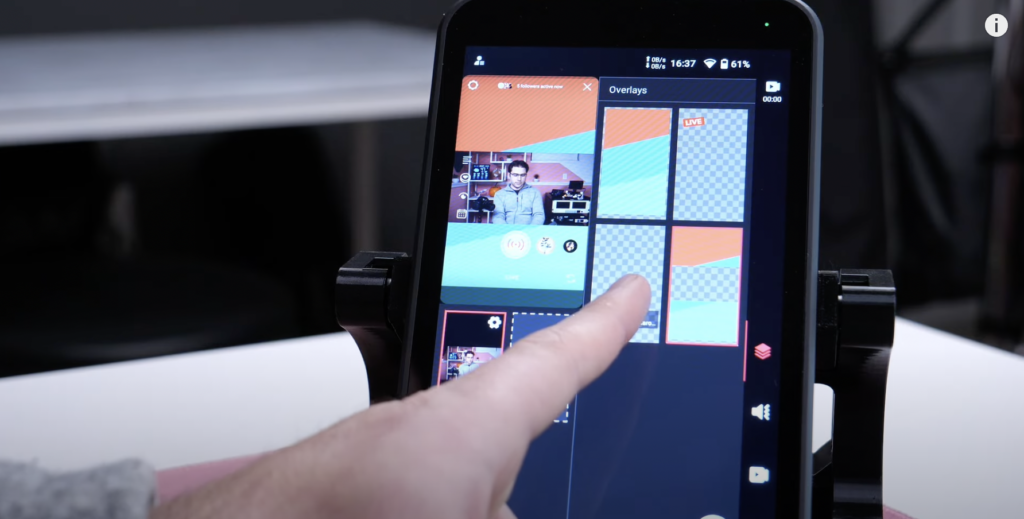 Go Live!
When you are ready to live, tap on the live button on the Instagram app, and press the "on air" button on your ATEM if you also want to stream on YouTube.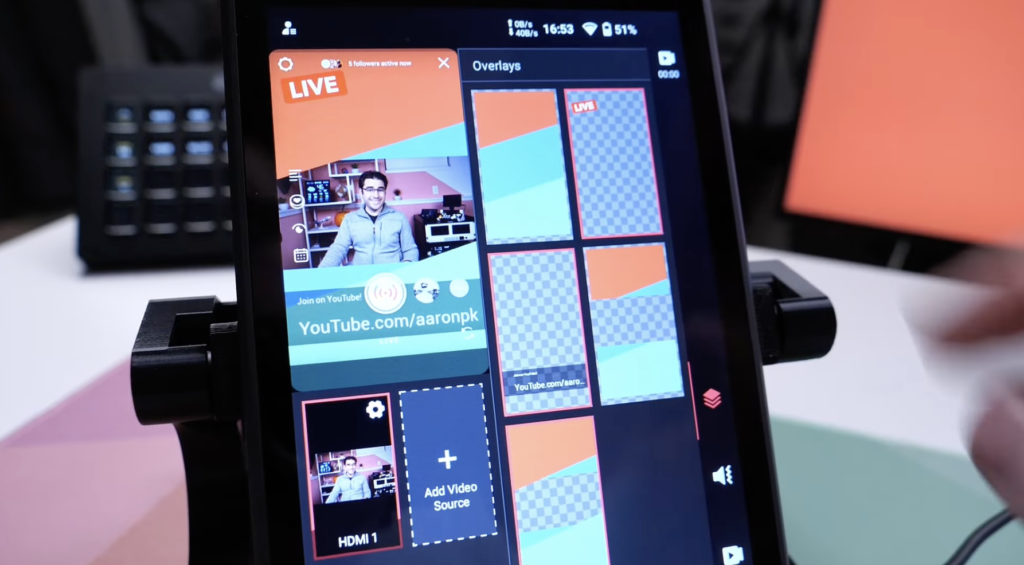 Conclusion
How to send your horizontal video to YouTube and the vertical video with graphics overlays to Instagram at the same time, bet you already know that.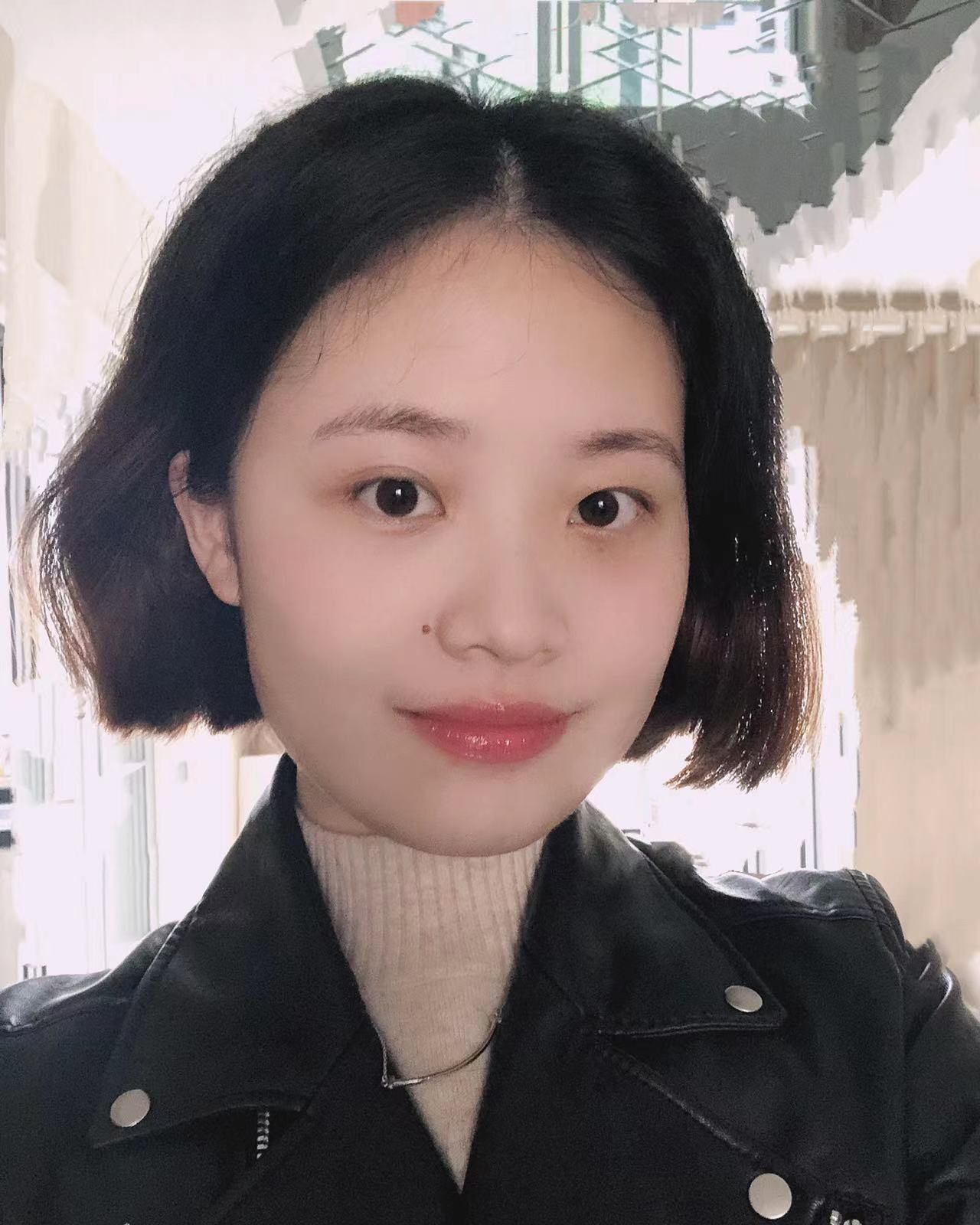 Meredith, the Marketing Manager at YoloLiv. After getting her bachelor's degree, she explores her whole passion for YoloBox and Pro. Also, she contributed blog posts on how to enhance live streaming experiences, how to get started with live streaming, and many more.