Streaming has become an integral part of our digital lives, whether it's for gaming, content creation, or live events. One of the key factors that determine the quality of a streaming experience is the bitrate. But what exactly is a good bitrate for streaming? Is higher always better? In this article, we'll explore the optimal bitrate for different streaming scenarios, what affects bitrate speed, and how to deal with low bitrates to ensure a smooth and enjoyable streaming experience.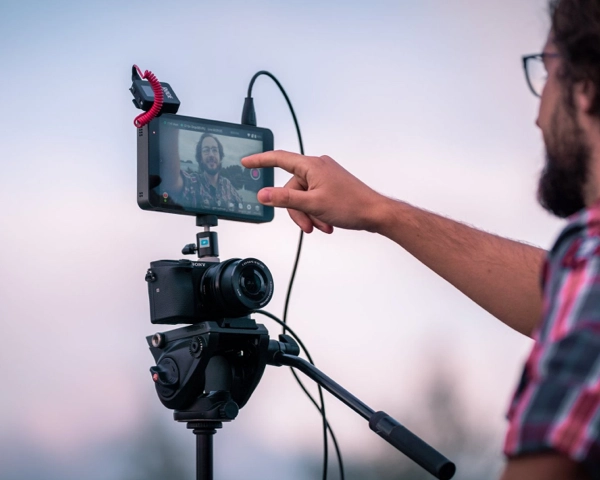 Understanding Bitrate for Streaming
Before diving into the specifics, let's first understand what bitrate means in the context of streaming. Bitrate refers to the rate at which data is transmitted over the internet during a live stream. It is typically measured in kilobits per second (kbps) or megabits per second (Mbps). Higher bitrates allow for more data to be transmitted, resulting in higher video quality. However, a high bitrate isn't always the best choice for every situation.
Watch the video below to learn more about Frame Rate, Bitrate and Resolution for live streaming:
The Ideal Upload Speed
To determine the ideal bitrate for streaming, you must consider your internet connection's upload speed. The upload speed is the amount of data you can send out per second. For a smooth streaming experience, an upload speed between 672 kbps to 61.5 Mbps is recommended. This wide range caters to various streaming setups and ensures that even users with lower internet speeds can still enjoy decent streaming quality.
The Balance Between Quality and Stability
Contrary to popular belief, a higher bitrate doesn't guarantee better video quality. In fact, an excessively high bitrate can lead to an unstable stream, resulting in choppy or frozen video. Striking the right balance between quality and stability is essential. For standard streaming setups, it's advisable to stick to a maximum bitrate of 6000 kbps.
Optimal Stream Settings
The ideal bitrate for streaming depends on the resolution and frame rate you intend to use. For full HD video streaming at 1080p and 30 frames per second (fps), a bitrate between 3500 and 6000 kbps is recommended. For 720p HD video, a bitrate starting at about 2500 kbps and capping at 4000 kbps is suitable for entry-level streaming setups.
Factors Affecting Bitrate Speed
Several factors influence bitrate speed for streaming:
1. Internet Connection Stability
A stable internet connection is crucial for streaming. Make sure to check your actual performance numbers using websites like speedtest.net to ensure that your upload and download speeds meet your internet service provider's claims.
2. Resolution and Frame Rate
The resolution and frame rate of your stream impact the required bitrate. Higher resolutions with faster frame rates will demand higher bitrates to maintain video quality.
3. Type of Content
The content you're streaming also affects the ideal bitrate. Fast-action content like gaming may require a higher frame rate for smoother visuals, while static content like a talking-head video might be fine at a lower frame rate.
4. Bandwidth Buffer
Leave a buffer of bandwidth for your own connection, especially in multiplayer activities where you both stream and participate from the same internet connection.
5. Encoder Type
The encoder you use plays a role in determining how quickly your computer can process video. Experiment with different software and hardware encoders to find the best fit for your setup.
How to Deal with a Low Bitrate
If you're facing issues with a low bitrate during streaming, here are some tips to optimize your streaming setup:
1. Use a Wired Connection
While Wi-Fi is convenient, using an ethernet cable for your internet connection provides greater stability and reduces interference, leading to improved stream quality.
2. Clear Off the Network
Ensure that your streaming setup is the only device connected to your network during broadcasts. Disconnect other devices or shut down their Wi-Fi to avoid siphoning upload speed.
3. Close Unnecessary Apps and Check for Malware
Close any unnecessary applications running in the background, as they can impact performance. Additionally, check for malware that might be using up valuable resources.
4. Keep Software and Drivers Updated
Ensure that your software, drivers, and operating system are up to date. Keeping things current helps avoid any performance issues caused by outdated components.
5. Consider Cloud-Based Solutions for Multistreaming
For enterprises and content creators looking to stream to multiple platforms simultaneously, using a cloud-based service can help distribute the load and relieve strain on hardware and bandwidth.
Conclusion
In conclusion, a good bitrate for streaming depends on various factors, including resolution, frame rate, and internet connection stability. Finding the right balance between video quality and stability is crucial to providing an enjoyable streaming experience for your audience. By optimizing your setup and considering the factors that affect bitrate speed, you can ensure smooth and engaging live streams that keep viewers coming back for more.
 1,555 total views,  3 views today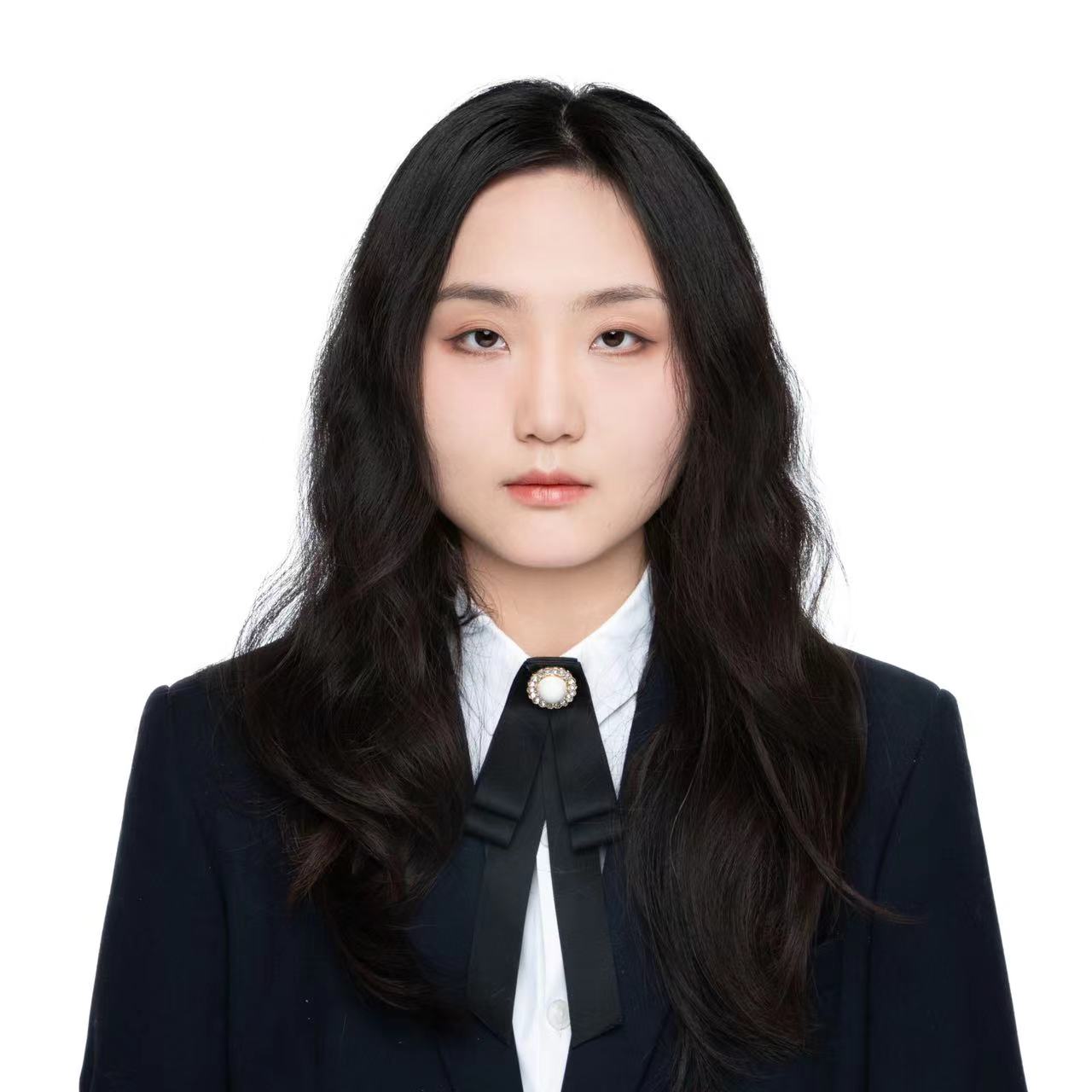 Pauline is a Marketing Specialist at YoloLiv, with over three years of experience in overseas digital marketing. She aims to produce high-quality and practical content for all tech lovers and dig deeper into the live streaming fields.