Do you think finishing your streaming is the end of work? Actually, there are more behind-the-scenes you can try to help with your streaming category. One of the commonly used ways is to repurpose your live videos and use them to grow your effect. You might think it is hard to edit your video. However, the developing need for video content has made it become easier and easier for people to use that software. As a result, it is popular to repurpose live videos nowadays. 
Restructure Your Video
Then how can we do it? Usually for video editions, there are countless softwares you can use with various functions. Like Adobe Premiere Pro for professional users, iMovie from Apple in the Mac system, and DaVinci Resolve for advanced users. You can choose whatever you like to do the work.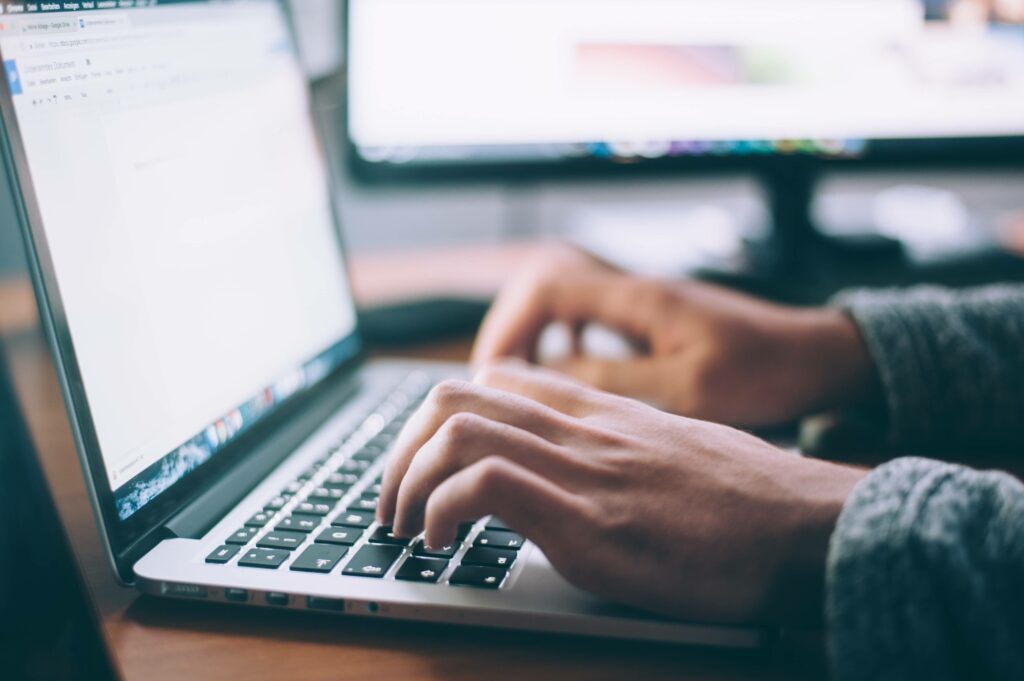 If you have a script for the streaming, you can follow it to separate your live videos to easily edit them afterward. Or else you have to review the recorded video and separate the different chapters for topics you have while streaming. Having different sections for your live video would help a lot on the following restructure which makes it easier to find the cut you want or to add the BGM/overlays/subtitles on it. 
6 Ways to Repurpose Your Live Stream
#1 Create Videos with Your Script
With the development of modern social media, the videos can be separated by their length. Some viewers would like long videos since it is considered to be valuable. You can also use the Scripts to divide your videos into different parts so that the viewers can easily find what they want in the timeline.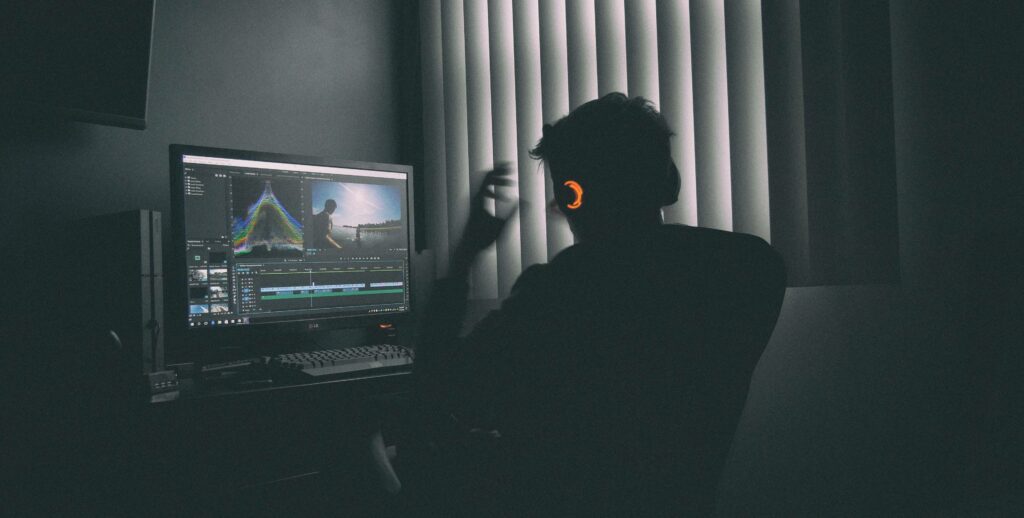 Do mark the highlights for those exciting, funny, emotional and etc moments, and use them as a mash-up. You can also use it as an advertisement like the one you would meet while viewing Youtube videos. This helps in expanding reach by tapping into the audience that's active on other social media platforms.
#2 Share on The Short Video Platforms
Besides the traditional long videos in mins, short videos have become more and more popular on the internet platforms like Tik Tok. And people are used to accepting the way of getting more Infomation from short videos that are fast and easy to consume.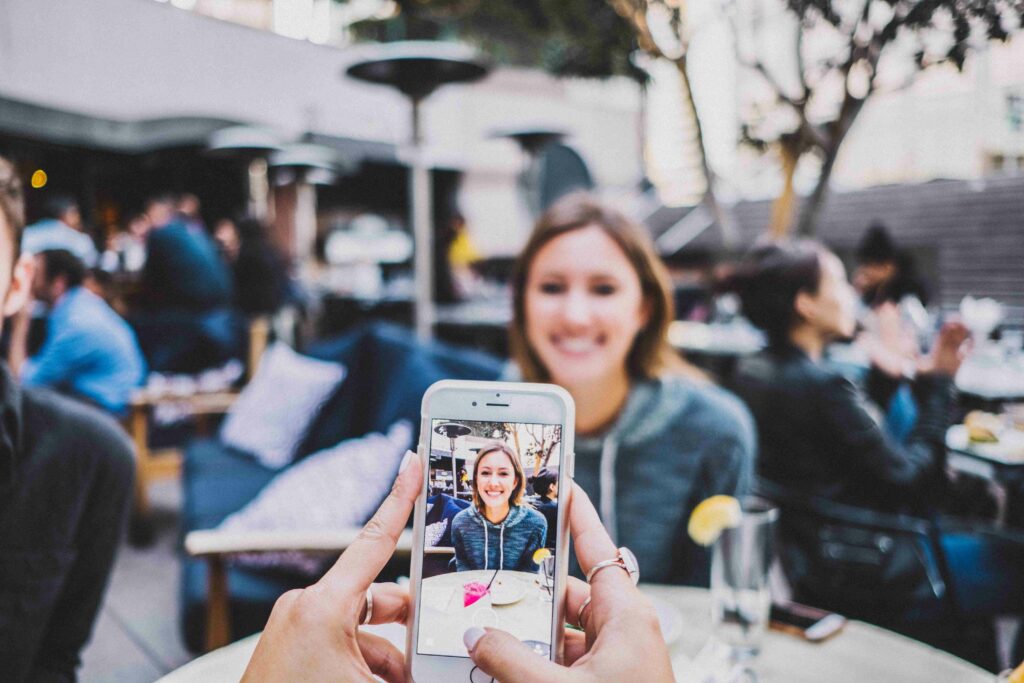 Creating a mash-up video is pretty straightforward. Download your live stream videos and drop them into a video editing software to combine the clips. You can mix repurposed live videos with the background music you like to create engaging, dynamic videos. BGM is a powerful source to attract viewers and heighten the atmosphere. But be sure to modify the aspect ratio, maximum length, and other video guidelines required by the platform so that the viewers have a better look for the first time.
#3 Use Teaser before Releasing
Did you have the audience miss your streaming and want to review it? That is why we need to repurpose the replay. But they may not have the patience to spend time on the whole stream or even notice the missed stream. Under this situation, you can use a Teaser to attract your viewer and provide a chance to quickly work through it.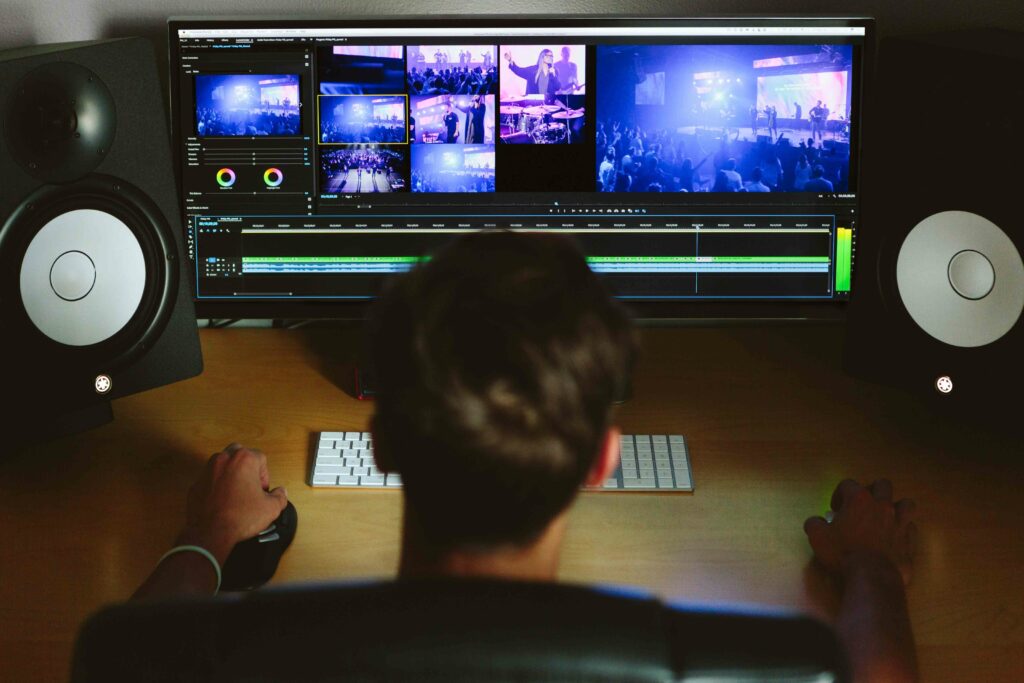 The teaser is a well-known advertising method for broadcasting your video. To promote the viewers, use the enticing sections of your replay videos to create teaser clips. Be sure to leave only questions on the teaser and have some highlights with fast-paced cutovers. These clips can then be used as video ads on YouTube, Instagram, and Facebook — any of the major social platforms you use to collect your audience. 
Do remember to add the teaser to your original publication where the past live content is announced. You may also remove the communication part with the audience in the stream in case it ruins the experience of the viewers afterward.
#4 Email/Blog Campaign with Live Stream Video
Except for social media, the repurposed videos can also be used in other ways like Emails or Blogs. You can embed your live stream into the next email blast to deliver an integrated experience to your email subscribers. Or you can embed your videos in a blog post and write an article about it. It would be perfect to suit the different habits of the viewer who wants to get the info.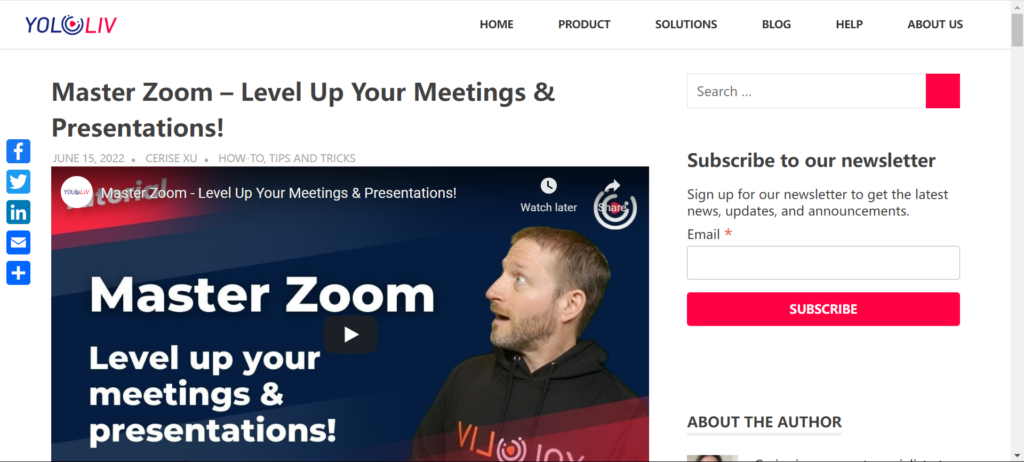 #5 Make Podcasts with The Audio
Except for the videos, there are still people who would enjoy listening so that they can have the Infos in their spare time. The podcast could be your choice. Use the audio in your live videos and polish it with some editing tool to launch your own podcast with the contents.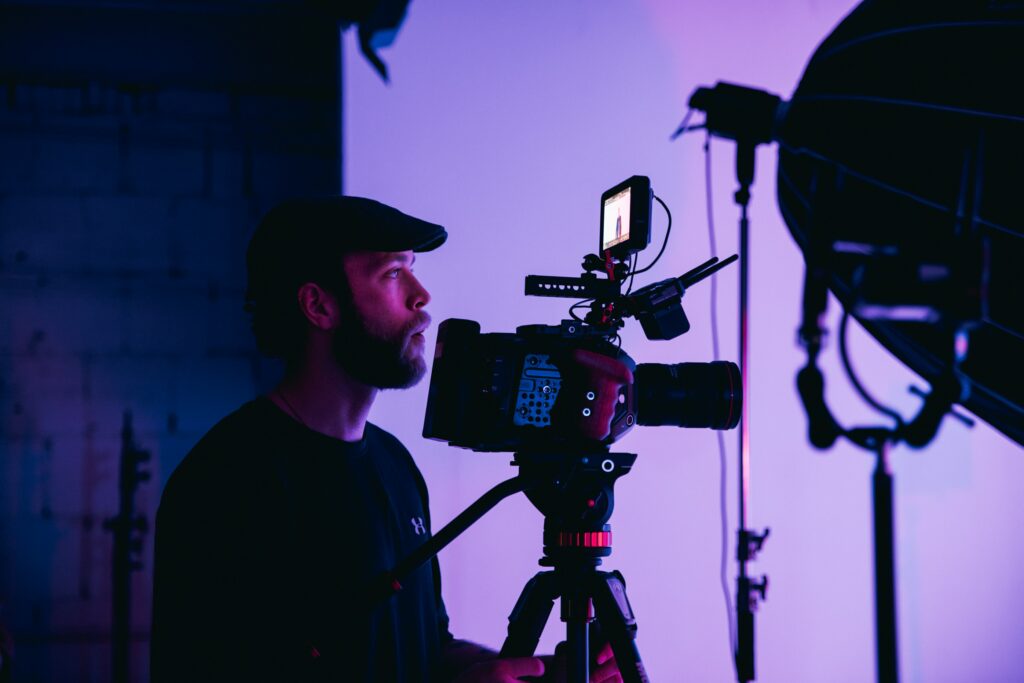 You can also modify the podcast or even add some new audio to keep the quality. And make sure your podcast is of High quality(nobody wants to have annoying noises or volume jump in the podcasts) and easy to be understood since there would need more explanation without the view of the video. You can post it on SoundCloud, Apple Podcasts, Spotify, or the many other podcast platforms which your audience would prefer.
#6 Turn The Video into Slides&GIFs
Have you ever laughed out loud with the gifs from your friends or family? Emojis and memes are giving us much more fun than ever. It also can be spread savagely and promoted on social media easily for no reason. Do add some text on the gifs you create to leave yourself a mark/add some details so that people would know what happened.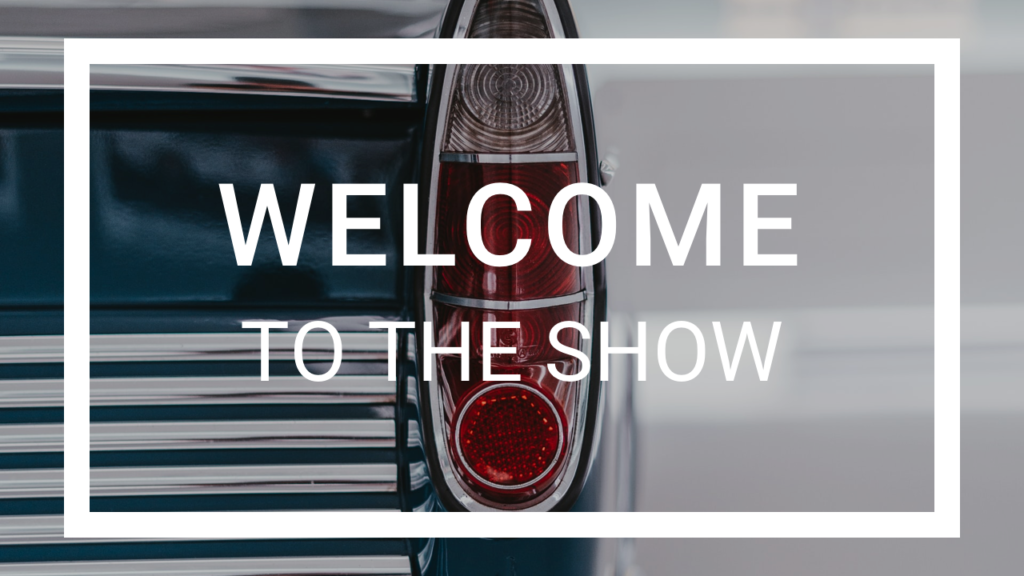 Another source of information is the Slides. It is a commonly used method in business and can connect more people to your live content. Slides would be suitable for more business occasions, where you can deliver added value for the viewers. You can then post them on SlideShare, or Pinterest, or even embed them into your blog posts, website, etc.
Conclusion
Nowadays, content creators have developed a lot more methods to spread their influence. No matter whether you are a Youtuber, a group manager on Facebook, or a photographer who record and stream, learning how to use your video is an essential technical ability you need to learn in your job. Repurposing your live videos is only part of the lesson you might have in the whole studying. And we hope this blog would give you more ideas or inspiration about how you use the live videos.
Wants to have more ideas about live streaming? Join us at the Official YoloLiv Users Group on Facebook to meet industry experts and share experiences.

Cerise is a support specialist at YoloLiv with three years of experience working as a Customer Support Specialist in the consumer electronics industry. She also produces articles including video productions, tips and tricks and expert knowledge in the audiovisual industry.