A top YouTube live stream encoder can significantly enhance your presence on the platform, particularly when it comes to generating superior content. However, the multitude of choices available can be overwhelming. This blog highlights the reasons why YoloBox Pro is worth considering for all your YouTube live events.
If you're new to YouTube, don't miss our full guide on how to live stream on YouTube step by step.
The Importance of an Encoder for YouTube Broadcasting
You may question the necessity of an encoder, as live streaming on YouTube can be done without any specialized gear or software.
The decision hinges on the content quality you desire to produce. If a single-camera video with default audio and video settings from a typical smartphone or laptop is sufficient, your mobile device or computer may be all you need.
But if your goal is to create a polished, professional look with features such as smooth multi-camera live streams and captivating video overlays, an encoder becomes indispensable.
Hardware vs. software encoding
We firmly suggest choosing a hardware encoder over a software encoder for YouTube live streaming. It's more beneficial to utilize a system engineered specifically for live streaming rather than relying on general-purpose hardware cluttered with competing software and processes. For a deeper understanding of encoders, you can delve into our guide on hardware vs. software encoding.
Why YoloBox Pro is your best option for YouTube live streaming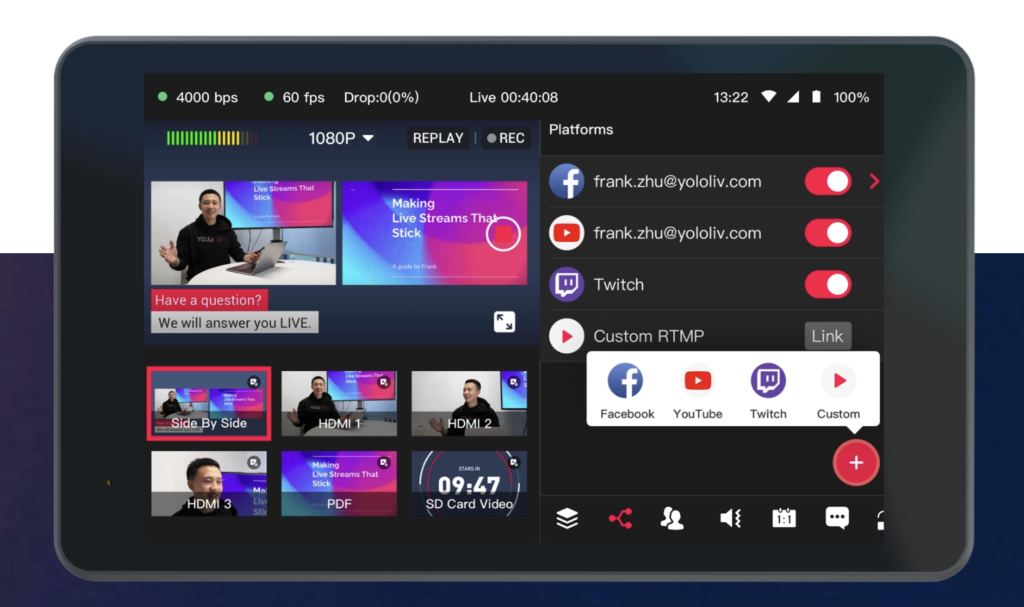 Easy to use
YoloBox Pro has an 8-inch touchscreen as an Android tablet. All production is at your fingertip, and super easy to operate. The menus on the right bottom of the screen are easy to navigate and there are many free premium features. Users can easily find everything they need
Multistreaming
You can stream simultaneously to multiple destinations with a simple tap of the button on the screen. Like YouTube, Facebook, Twitch, and other RTMP(S) websites.

Game Changer New Features
YoloBox Pro constantly upgrades more free & premium features to enhance live video productions. Such as Auto-Switching, Overlays, Audio Mixing,  Chroma Key, Inviting Guests, and Instant Replay.
Reliability
YoloBox Pro is more reliable because it's tailor-made for video production. And you don't need to worry about the screen freezing on your laptop and losing your data. Software encoders are more prone to errors or crashes than hardware encoders. It might lead to the computer being under heavy load.
For YouTube live stream encoding, choose YoloBox Pro
Eager to elevate your YouTube live streams? YoloBox Pro simplifies the process of crafting top-notch YouTube videos, ensuring your brand captures the attention of viewers and prospective subscribers.
Check out our YoloLiv website for more product details.
 4,476 total views,  3 views today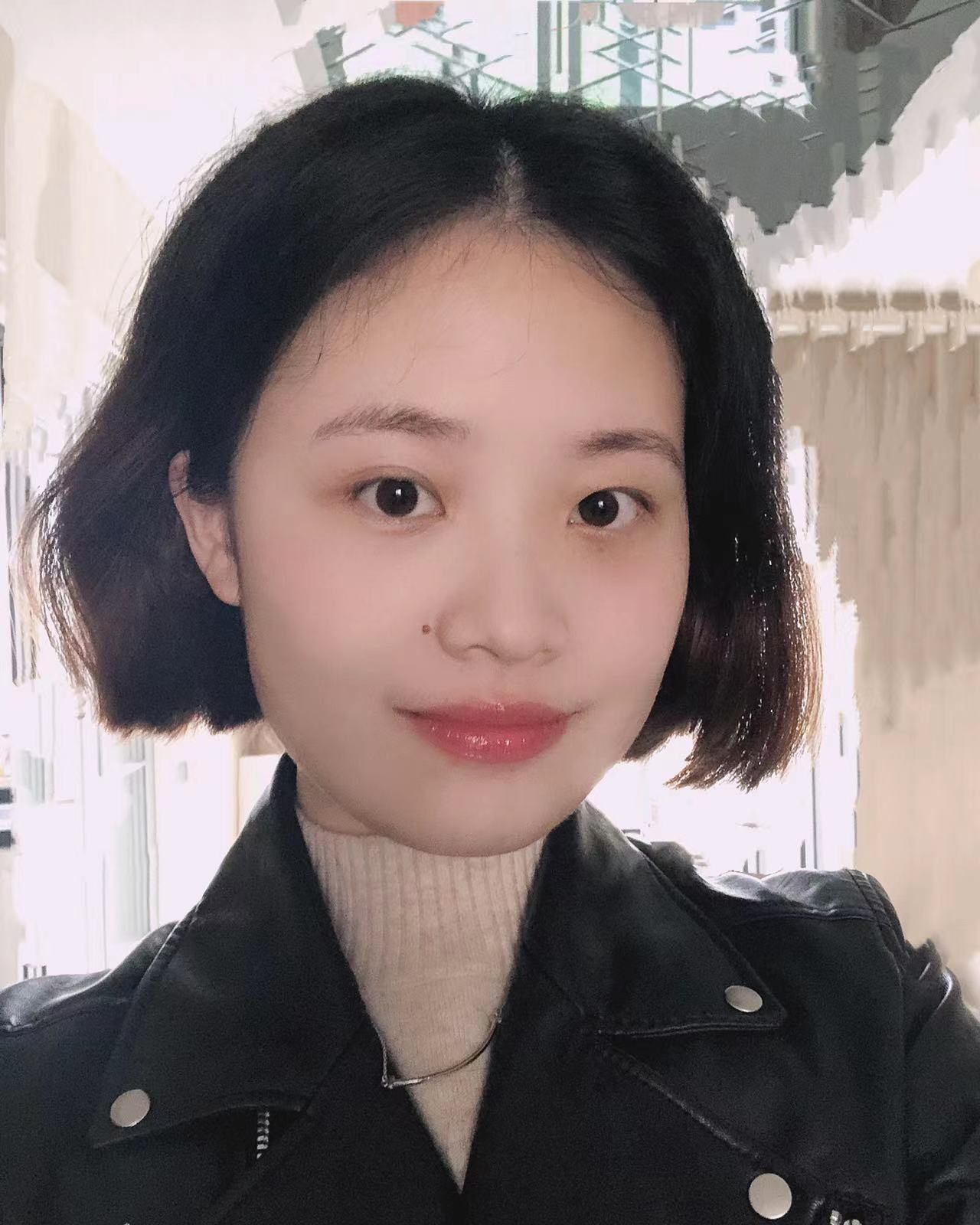 Meredith, the Marketing Manager at YoloLiv. After getting her bachelor's degree, she explores her whole passion for YoloBox and Pro. Also, she contributed blog posts on how to enhance live streaming experiences, how to get started with live streaming, and many more.