Live streaming has become a dominant trend in content creation and sharing, with unfiltered webcam live streams resonating authentically with audiences worldwide. It's no wonder that more than half of marketers consider live streaming their preferred medium for sharing content online.
Webcam live streams offer an excellent way to connect directly with your audience, allowing for more engaging interactions than pre-recorded and edited videos. Whether you want to share real-time happenings in a specific location or exhibit your creative process, live camera feeds can open up new horizons and even generate revenue streams.
In this article, we'll guide you through the process of setting up a live camera feed and a webcam stream in 8 simple steps. By the end, you'll understand the advantages of using live camera feeds and be ready to share your content with the world.
Why Use a Live Camera Feed?
A live camera feed is a continuous live stream captured on a webcam or other digital camera connected to a laptop or computer. The primary purpose is to give your audience direct access to a specific location or exhibit. The versatility of webcam live streams makes them suitable for various purposes, such as:
Nature cams
City cams
Animal cams
Business spaces
Educational settings
Webcam live streams allow parents to peek into classrooms remotely or showcase the creative process in businesses like glass-blowing studios. The ease of streaming with webcams makes them ideal for both newcomers and experienced live streamers.
Equipment and Lighting
Setting up a live webcam feed doesn't require fancy, high-end equipment. In fact, the webcam on your phone or laptop can suffice, especially for occasional live-streaming. However, for more professional setups, consider the following:
Equipment:
A webcam that can capture at least 720p footage at 24fps.
A microphone (external or built-in) for improved audio quality.
Lighting source: A three-point kit or a ring light combined with natural light.
It's crucial to ensure your audio is clear, as you won't have the luxury of editing out unwanted sounds in live video.
How to Set Up a Live Camera Feed and Webcam Livestream
Step 1: Choose an Online Video Platform
Select a reliable online video platform that supports live streaming and aligns with the type of content you want to share. Look for features like webRTC support, HTML5 video player, privacy, and security features.
Step 2: Learn How to Set Up a Live Webcam
Setting up a camera for live streaming is relatively simple. Connect your chosen webcam or IP camera to your computer or streaming device and use it as the video source. Make sure to test your setup before going live.
Step 3: Secure an Internet Connection
Ensure you have a reliable internet connection, preferably tethered Ethernet or Wi-Fi, to avoid disruptions during the live stream. Test your upload speed to confirm a stable streaming experience.
Step 4: Set Up a Live Channel
Create a live channel on your chosen video platform, providing a channel name, description, and relevant keywords. An engaging channel description will help attract viewers and improve search engine visibility.
Step 5: Embed Your Video Player
Generate an embed code from your video platform and place it on your website or app. Choose between JS (Javascript) and iframe embed codes, depending on compatibility and features required.
Step 6: Promote Your Live Stream
Schedule your live streams and promote them on social media platforms like Facebook and Twitter. Engaging thumbnails and industry-relevant hashtags can attract more viewers to your stream.
Step 7: Test Your Webcam Setup
Perform a trial run to identify and address any issues with your setup. This is especially important for 24/7 webcam live streams, where consistent quality is crucial.
Step 8: Start Streaming
Once everything is in place, click "Start Streaming" on your video platform to go live. Make sure all configurations are correct to avoid any last-minute surprises.
Conclusion
Learning how to set up a live camera feed and webcam stream opens up exciting opportunities to engage with your audience in real-time. By choosing the right equipment, ensuring a stable internet connection, and promoting your live streams effectively, you can create compelling content that resonates with viewers worldwide. Embrace the power of live streaming and take your content to new heights.
 2,163 total views,  15 views today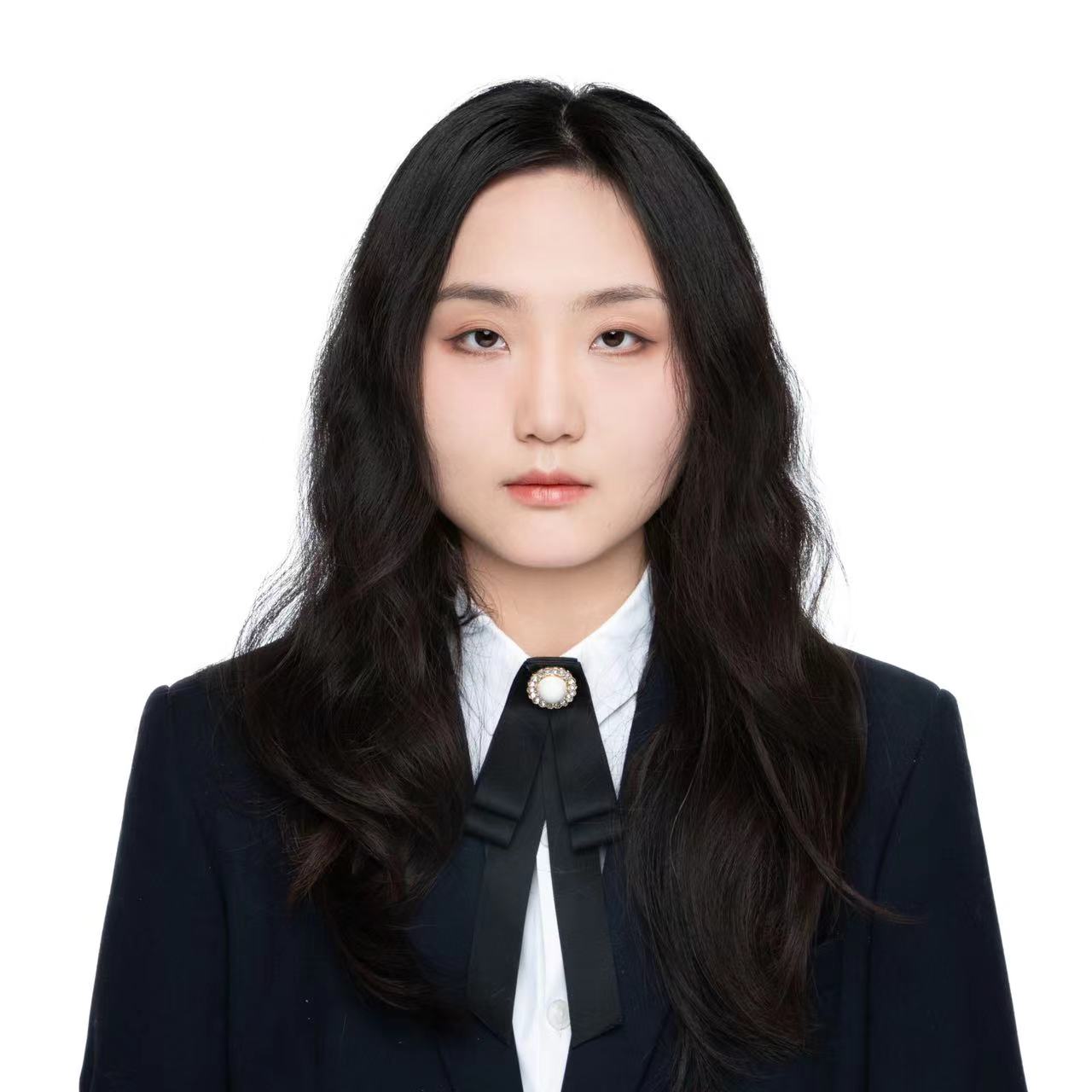 Pauline is a Marketing Specialist at YoloLiv, with over three years of experience in overseas digital marketing. She aims to produce high-quality and practical content for all tech lovers and dig deeper into the live streaming fields.