For professional broadcasters, using an RTMP encoder is essential for high-quality live streaming. RTMP, which stands for "real-time messaging protocol," enables robust and reliable live streaming. In this article, we will provide a step-by-step guide to configuring your RTMP encoder and connecting it to a live streaming platform. We will also compare hardware and software encoders and explore the future of RTMP and other streaming protocols.
Configuring Your RTMP Encoder in 6 Steps
Step 1: Connect Your Video Sources
Whether you're using RTMP encoder hardware or a software encoder, the first step is to connect your video sources. Hardware encoders typically have dedicated cable inputs for video cameras, such as SDI and HDMI connections. Software encoders require the installation of a "capture card" on a desktop computer, while laptops and other devices can use external capture cards via USB.
Step 2: Create a New Live Channel and Connect Your OVP
To begin live streaming, you need to create a new live channel on your Online Video Platform (OVP). For instance, with Dacast, you can follow a simple setup process to create your live channel and link your encoder using the provided stream key.
Step 3: Select Video and Audio Encoding Options
In this step, you will select video and audio settings for your live stream. Choose an appropriate RTMP stream resolution, bitrate, and codec (H.264 for video and AAC for audio) to ensure the best quality for your audience.
Step 4: Get an Embed Code
Before starting your live stream, it's a good idea to carry out a brief test stream by embedding a video player on your website. Many OVPs, including Dacast, provide simple embed codes for easy integration.
Step 5: Conduct a Test Stream
Begin a test stream from your RTMP-enabled encoder and observe how it works on your website using different devices. Troubleshoot any issues that may arise, and consider reaching out to technical support if needed.
Step 6: Start Streaming
With your RTMP streaming encoder fully configured and tested, you are now ready to begin your live stream. Copy your video player to your desired web page or site to share your content with your audience.
What is an Encoder?
An encoder is a tool that converts video from its RAW format to a digital deliverable for live streaming. It takes video footage from a camera and prepares it for broadcast over the internet. Software encoders, like OBS Studio, use your computer's processing power, while hardware encoders are dedicated devices with the advantage of producing higher-quality streams.
RTMP Streaming Protocol
RTMP streaming is a delivery method designed for live streaming, maintaining constant contact between the video player and the RTMP server. It ensures reliable and robust live streams, making it essential for live streaming over the years. While RTMP is no longer used for last-mile delivery, it remains common for first-mile delivery, working together with modern streaming protocols like HLS.
Common Video Streaming Protocols
There are several video streaming protocols, including RTMP, HLS (HTTP Live Streaming), and RTSP (Real-Time Streaming Protocol). RTMP is widely used for ingesting video content to online video platforms, while HLS is preferred for delivering content to viewers' devices. Both protocols have complementary functions and work together to bring live streams to your audience.
Factors to Consider When Choosing an RTMP Encoder
When choosing the best RTMP encoder for live video streaming, consider factors such as pricing, technical knowledge required, portability, system requirements, and complexity of your production needs. Both hardware and software encoders have their advantages and drawbacks, so choose the one that suits your specific needs and budget.
The Future of RTMP
RTMP remains popular for first-mile delivery, particularly for ingesting video content to online video platforms. While HLS is becoming more popular for streaming, it still faces challenges with compatibility and latency issues. As streamers and organizations adopt HLS ingest, it may become a more significant player in the future.
Conclusion
Setting up an RTMP encoder for live video streaming may seem complex, but with the right tools and guidance, it becomes straightforward. By following the steps outlined in this article, you can configure your RTMP encoder and start delivering high-quality live streams to your audience. As streaming technology continues to evolve, keeping an eye on the latest developments will help you stay ahead in the dynamic world of live video streaming.
 1,487 total views,  3 views today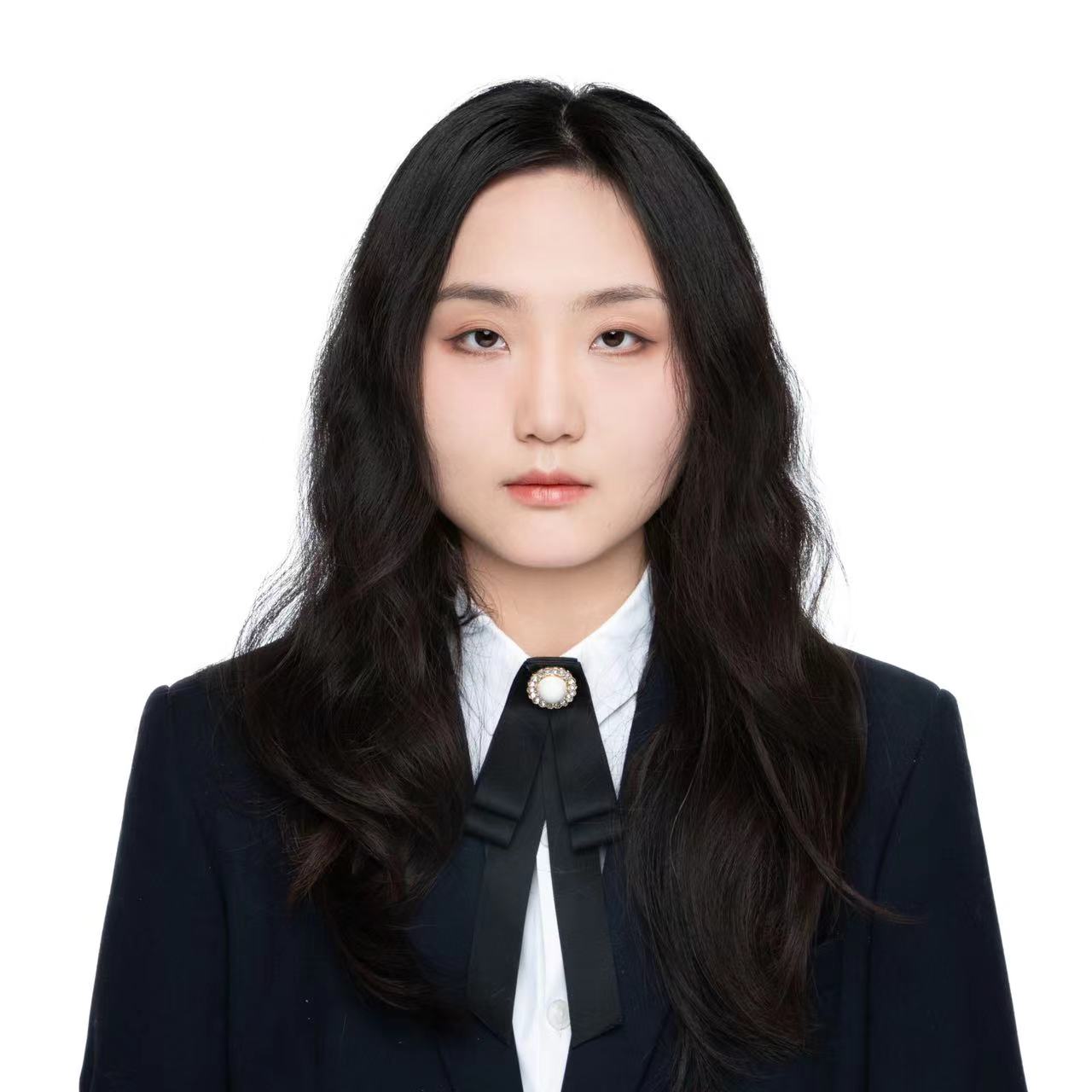 Pauline is a Marketing Specialist at YoloLiv, with over three years of experience in overseas digital marketing. She aims to produce high-quality and practical content for all tech lovers and dig deeper into the live streaming fields.