Live streaming becomes a powerful tool for artists and performers to connect with their audience worldwide now. As a dancer, streaming your performances can be an excellent way to showcase your talent and passion. However, to ensure a successful live dance performance, you need to equip yourself with the right tools and knowledge. In this blog, we will explore the basic knowledge of dancing live streaming, and how to stream your dance with YoloBox Pro.
Essential Streaming Equipment
Before diving into live streaming, it's crucial to have the right equipment to ensure a smooth and high-quality stream. Here are the essentials you'll need:
Camera: Invest in a good-quality camera that can capture clear and vibrant visuals of your dance performance. A high-definition webcam or a DSLR camera with video capabilities can work well.
Microphone: Clear audio is equally important as video quality. Consider using an external microphone or a lavalier mic to capture crisp sound and avoid background noise.
Tripod or Stabilizer: A stable camera setup is essential to avoid shaky footage. Use a tripod or stabilizer to keep the camera steady during your performance.
Lighting Equipment: Proper lighting can make a significant difference in how your performance is perceived. Use soft, diffused lights to illuminate the performance space evenly.
Internet Connection: A stable and high-speed internet connection is non-negotiable for live streaming. Consider using a wired connection for the best results.
Platforms to Live Stream On
Once you have your equipment ready, you'll need a platform to broadcast your dance performance to a live audience. Here are some popular platforms you can consider:
YouTube Live: As one of the largest video-sharing platforms, YouTube Live allows you to reach a vast audience and interact with viewers in real-time.
Facebook Live: Utilize Facebook's extensive user base to connect with your followers and friends. Facebook Live also enables you to cross-post your stream on multiple pages.
Instagram Live: Ideal for engaging with your existing Instagram followers, Instagram Live offers an informal and interactive streaming experience.
Twitch: While initially geared towards gamers, Twitch has expanded to include various creative categories, making it an excellent platform for dancers and artists to showcase their skills.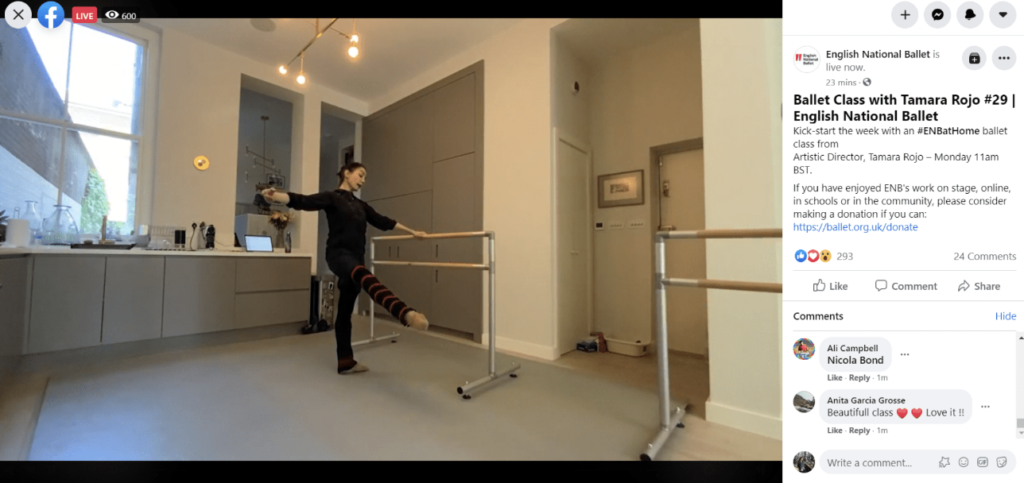 How to Use YoloBox Pro Live Stream Dancing
YoloBox Pro is a versatile live streaming device that simplifies the streaming process. Here's how you can use it to live stream your dance performance:
Set up YoloBox Pro: Connect your camera and audio sources to YoloBox Pro using the appropriate ports.
Connect to the Internet: Ensure YoloBox Pro is connected to a stable internet source, either via Wi-Fi or ethernet.
Select the Streaming Platform: Choose your preferred streaming platform from YoloBox Pro's interface.
Configure Settings: Set the resolution, bitrate, and other streaming settings like overlay, countdown timers before live streaming.
Start Streaming: Once everything is set, begin your live stream by pressing the "go live" button on YoloBox Pro.
Ways to Improve Your Live Dance Performance
Apart from having the right equipment and platform, there are several ways to enhance your live dance performance:
Rehearse Thoroughly: Practice your dance routine thoroughly to ensure flawless execution during the live stream.
Engage with the Audience: Interact with your viewers throughout the performance. Respond to comments and encourage viewers to ask questions.
Choose the Right Setting: Select an appealing and uncluttered location for your performance. A well-organized backdrop can elevate the visual experience.
Promote Your Stream: Build anticipation by promoting your upcoming live stream on social media and other platforms.
Collaborate with Others: Consider collaborating with fellow dancers or musicians to add variety and depth to your performance.
Conclusion
Streaming your dance performance can open up new avenues and reach a global audience. By investing in the right equipment, choosing suitable platforms, utilizing tools like YoloBox, and enhancing your performance, you can create an immersive and unforgettable experience for your viewers. Embrace the power of live streaming and share your art with the world!
 1,599 total views,  23 views today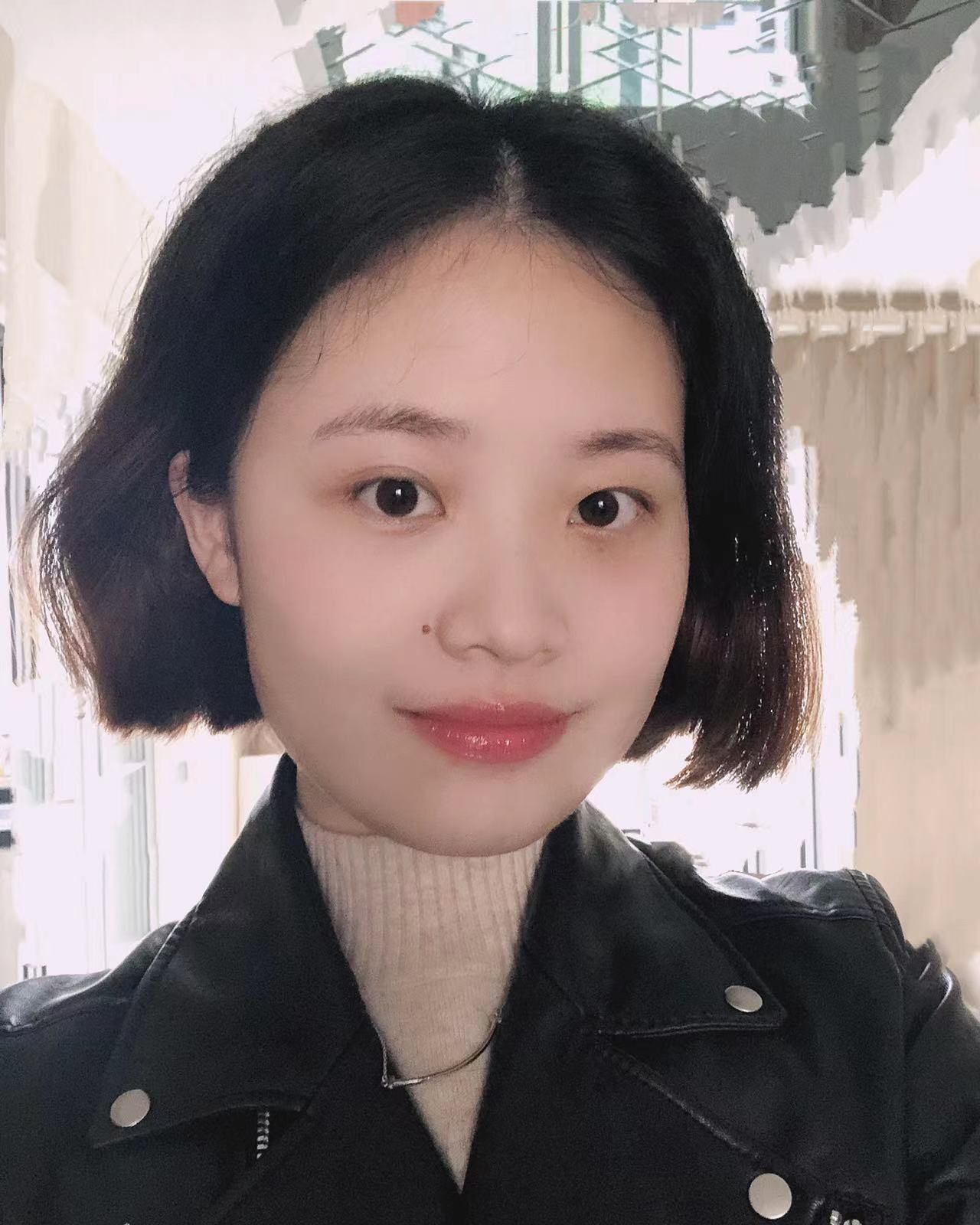 Meredith, the Marketing Manager at YoloLiv. After getting her bachelor's degree, she explores her whole passion for YoloBox and Pro. Also, she contributed blog posts on how to enhance live streaming experiences, how to get started with live streaming, and many more.