Yellow Duck provides a seamless solution for streaming to Instagram from your PC using SLOBS (Streamlabs OBS). By following a few simple steps, you can easily set up Yellow Duck and start streaming to your Instagram account. Let's dive into the process:
Yellow Duck with SLOBS
1. Launch the Yellow Duck application on your computer.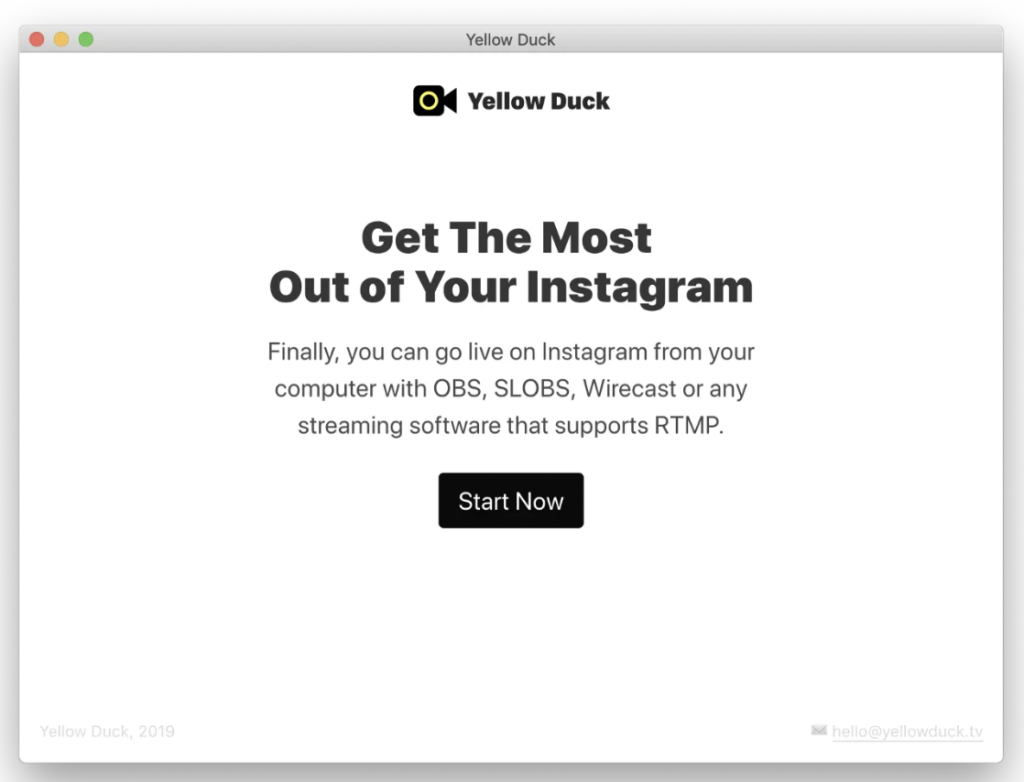 2. Log in to your Instagram account within the Yellow Duck interface.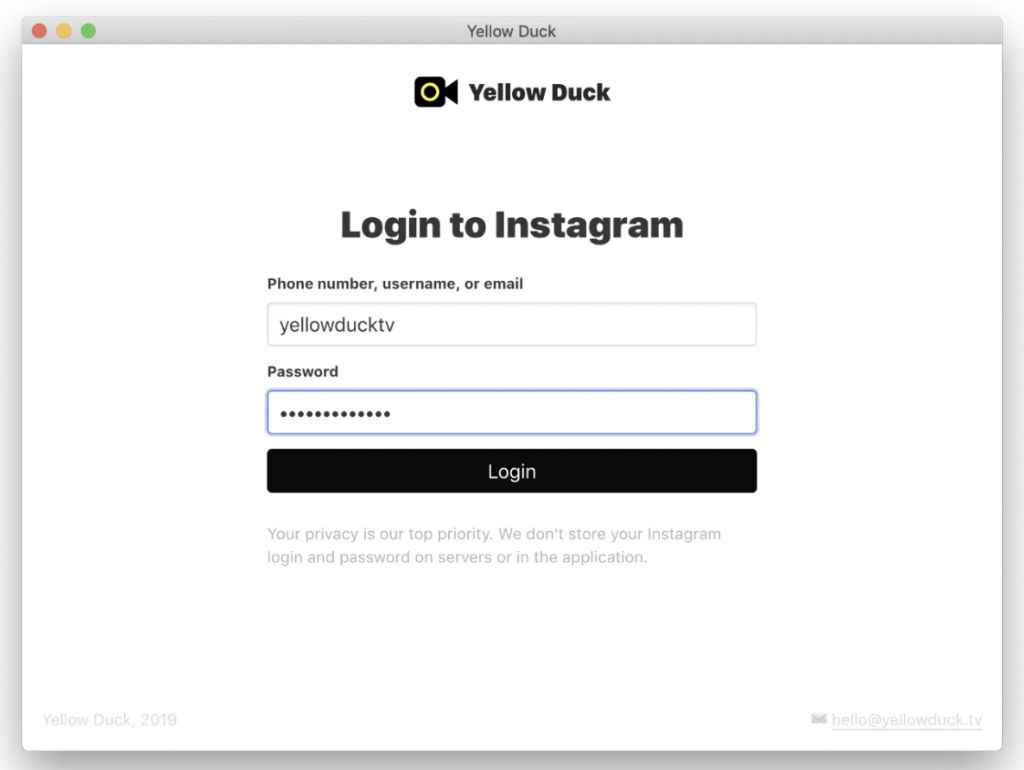 3. Obtain your stream key and RTMP URL specific to your Instagram account. It's crucial to note that once you log in, you have a limited time window to start your stream as the stream key will expire after a few minutes.
4. Access your SLOBS settings and navigate to the Custom Server setup section. Paste your stream key and RTMP link obtained from Yellow Duck into the appropriate fields.
5. Start the stream within SLOBS, and it will be seamlessly delivered to your Instagram account.
Tip: Please keep in mind that you won't be able to see your own stream and live status directly on Instagram. However, your stream will be successfully broadcasted to your followers.
Conclusion
It's important to note that this workflow is compatible with various hardware, software, encoders, and even custom servers. As long as your chosen encoder has the capability to send data to a Custom Server, you can leverage Yellow Duck to stream to Instagram effortlessly.
By following these steps, you can leverage the power of Yellow Duck and SLOBS to engage your audience and share captivating live content on Instagram.
 1,615 total views,  15 views today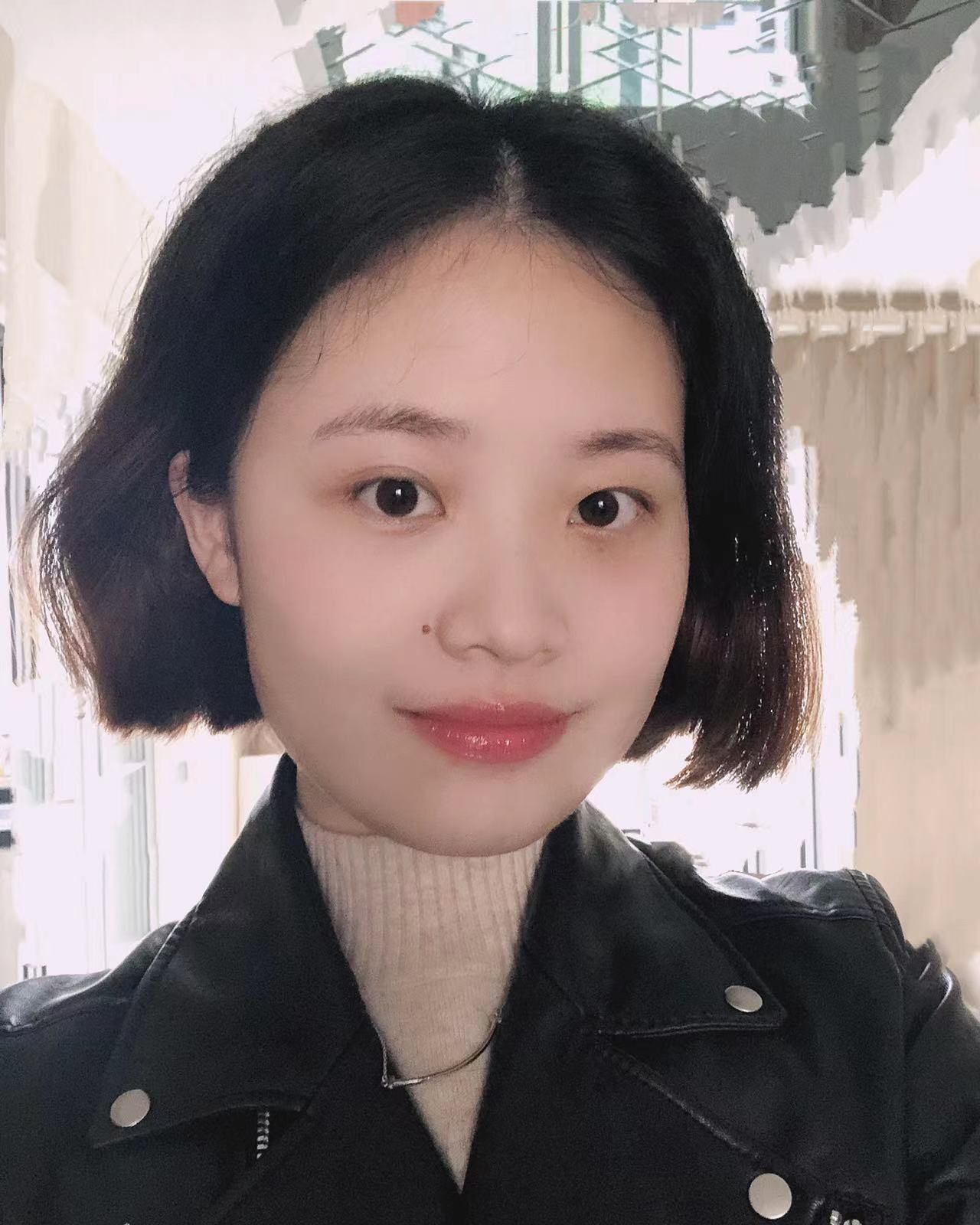 Meredith, the Marketing Manager at YoloLiv. After getting her bachelor's degree, she explores her whole passion for YoloBox and Pro. Also, she contributed blog posts on how to enhance live streaming experiences, how to get started with live streaming, and many more.