Intro
One of our favorite YouTubers, Aaron Parecki has recently used the YoloBox Pro for a bike IRL streaming. Aaron has strapped the YoloBox Pro to his bike to live stream the whole ride for Portland's summer-long bike festival. For the festival, all the participants will be biking from Laurelhurst park up to the Fields park in NW.
Check the video below to watch the whole biking event:
Setting Up Gears
For the camera, Aaron has got a GoPro on the front of his bike. At the back, another GoPro camera is attached with a 3D mount, and is connected with an HDMI cable along with the bike and went through to the YoloBox Pro at the front. Aaron is also holding a Sony Zv1 with a wireless transmitter (but not in use while riding the bike)!
YoloBox Pro Features to Use
1. Auto-Switch
With the latest update on the YoloBox Pro, Aaron was able to switch the front and back camera automatically by enabling the auto-switching option. This feature is especially useful if you are running production by yourself, or if you want to have continuous camera switching. Simply preset video sources, switching order and main video source, YoloBox Pro then can automatically switch for you. Perfect for a one-man band and it could be super handy for IRL streamers as well.
2. Web URL Overlays
The web URL overlay feature allows you to add a webpage and display it as an overlay on top of a video source. Aaron is able to use this feature to export a real-time clock (see top right corner), a Google map (see right corner), a real-time biking speed (see left corner), and a cool customized hashtag (see top left corner).
With YoloBox Pro, you can create professional-grade live graphics in minutes by entering an URL link from an online platform and making your live stream more attractive.
3. Multi Views – Side by Side
Essentially, the way this works is that you go and configure your layout and it shows up as another camera angle that you can switch to. So if you tap on the add video source, and then picture and picture, first you choose the scene you want in the background. Then you choose the one you want to be small. Choose where you want it and then click done. Other features are done in a similar way.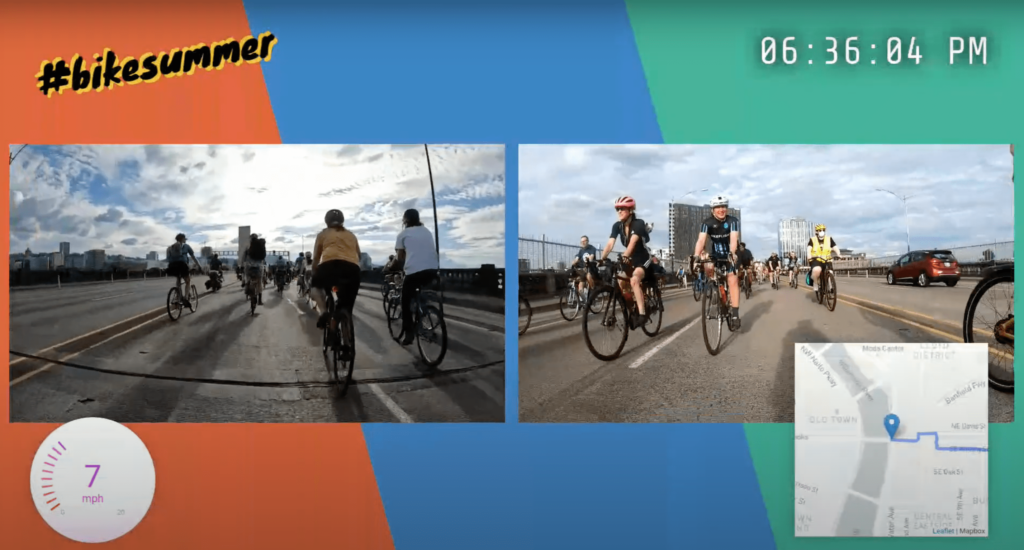 4. Showing and Selecting Real-Time Comments
One of the other features you get once you're actually live is the ability to see the YouTube chat comments on the YoloBox itself. If you go over to this little comment icon, these are the comments coming in from YouTube. So if I go in here and actually type something, we should see it pop up on the screen within a couple of seconds. This is a great way to actually monitor the chat while your live since you'll be looking at this and controlling it and you'll see what the audience is doing.
Conclusion
We would like to thank Aaron for making this live video about IRL biking, and we are very excited to see the application of YoloBox in the field of IRL streaming. We're looking for many more interesting use cases with YoloBox in the field of IRL streaming in the future. If you wish to share your IRL streaming with us, please contact us here.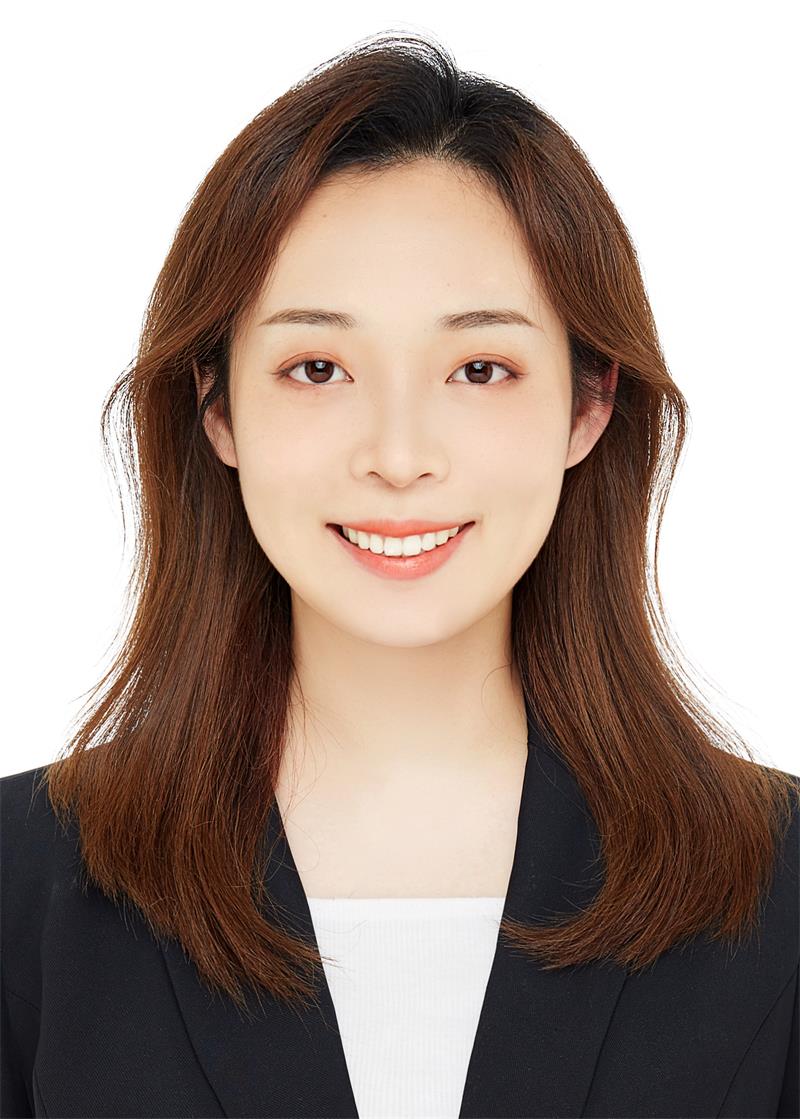 Karen, customer success manager at YoloLiv. She proactively looks out for customers' needs and suggests ways to help customers succeed with our products. All the successful use cases/ stories are the proof.