Streaming videos have become increasingly popular, with the live video streaming market projected to reach $102.09 billion by 2023. As the internet continues to grow and virtual events, distance learning, remote work, and video marketing gain traction, the demand for live streaming has surged. However, along with this growth comes an upsurge in cybersecurity threats. Security firms are reporting an increase in various types of cybersecurity risks, including piracy, hacking, and digital attacks. To counter these threats, implementing effective video security solutions is crucial, and one such solution is AES video encryption.
The Need for Video Security
With the exponential growth of live streaming, it is essential to address the associated cybersecurity risks. Content creators and businesses must take measures to protect their valuable video content from unauthorized access and piracy. Cyberattacks not only compromise sensitive information but also pose a significant threat to the monetization and integrity of video content. This is where AES video encryption plays a vital role.
Understanding AES Video Encryption
AES, short for "Advanced Encryption Standard," is a symmetric block cipher chosen by the U.S. government to safeguard classified information. It is widely implemented in software and hardware globally to encrypt sensitive data. In the context of live video streaming, AES video encryption ensures secure streaming by scrambling the video content using a special key. Without the correct digital access key, unauthorized individuals cannot access or intercept the video. The encryption process remains transparent to users, who can access AES-encrypted video via their web browser and a secure HTTPS connection.
Who Should Use AES Video Encryption?
AES video encryption is valuable for anyone who needs to keep their video content private and exclusive. Businesses and individuals who have private internal content or sell video courses online benefit from AES encryption by ensuring their videos remain accessible only to authorized viewers. Government organizations, enterprise businesses, SMBs, OTT and entertainment companies, educational institutions, and live event streaming platforms can all leverage AES video encryption to protect their valuable content from piracy and unauthorized access.
Benefits of Encrypting Video Streams
Encrypting video streams with AES provides numerous benefits, including:
Benefit #1: Stop "Man-in-the-Middle" (MITM) Hacks
AES video encryption prevents "Man-in-the-Middle" (MITM) attacks, where hackers intercept network traffic to steal sensitive data. This is especially crucial when using public, unsecured WiFi networks, as packet sniffers and other tools allow attackers to easily gather information. By encrypting video streams, AES thwarts MITM attacks, protecting the integrity of content and preventing piracy, data theft, and intellectual property appropriation.
Benefit #2: Hardware and Software Implementation
AES video encryption operates at both the hardware and software levels, creating a robust security protocol that is difficult for hackers to breach. Implementing encryption at both levels ensures comprehensive protection for video content.
Benefit #3: Longer Key Sizes
AES encryption employs longer encryption key sizes, such as 128, 192, or 256 bits. These longer key lengths enhance the security and robustness of the AES algorithm, making it more challenging for hackers to decipher the encrypted data.
Benefit #4: Commonly Used
AES encryption is widely used for various applications, including financial transactions, wireless communications, encrypted data storage, and e-business transactions. Its widespread adoption speaks to its effectiveness and reliability.
Benefit #5: Greater Control Over Content Access
Encrypting video content with AES enables content owners to exercise greater control over who can access their videos. This level of control is especially crucial for monetizing content and ensuring exclusivity for subscribers.
Technical Overview of AES Video Encryption
Developed by the National Institute of Standards and Technology in 2002, AES video encryption employs the Rijndael algorithm and symmetrical block ciphers to encrypt content. It transforms the video data into a jumbled mess that is unintelligible without the proper decryption key. AES-256 and AES-128 are the most commonly used key sizes, with AES-256 being recommended for sensitive information. However, both key sizes provide robust security, and modern hardware can efficiently decode videos encrypted with AES-256.
AES-256 vs. AES-128: Choosing the Right Key Size
While AES-128 is generally secure for most use cases, AES-256 is now recommended by professionals and organizations seeking the highest level of security. The longer key length enhances the encryption strength, making it more challenging to crack. It is important to consider the trade-off in terms of the additional CPU resources required for encoding and playback when using AES-256.
Implementing AES Video Encryption
Implementing AES video encryption does not have to be a complex process. With the right secure video streaming platform, enabling AES encryption can be as simple as a single click on your video dashboard. By activating this security feature, you can provide a significant layer of protection for your video content, all without requiring programming knowledge. Choose a video streaming platform that supports AES video encryption for seamless integration and enhanced security.
Additional Streaming Cybersecurity Measures
To further strengthen the security of your video content, consider employing additional measures alongside AES video encryption:
Password protection: Require viewers to enter a password for accessing your content.
Geo-restrictions: Limit access based on the physical location of viewers.
Domain/referrer-restrictions: Restrict access to players embedded on specific websites.
Tokenized security: Grant access only to viewers with specified digital credentials.
If you are using a video paywall to monetize your content, ensuring its robust security is paramount to safeguarding viewers' financial information.
Conclusion
In today's landscape of growing cybersecurity threats, AES video encryption is an essential tool for protecting your valuable video content. By encrypting video streams, you can prevent unauthorized access, piracy, and data breaches. AES offers numerous benefits, such as mitigating "Man-in-the-Middle" attacks, providing hardware and software implementation, longer key sizes, widespread use, and greater control over content access. Implementing AES video encryption is straightforward, and additional cybersecurity measures can further fortify your video content's protection.
 851 total views,  3 views today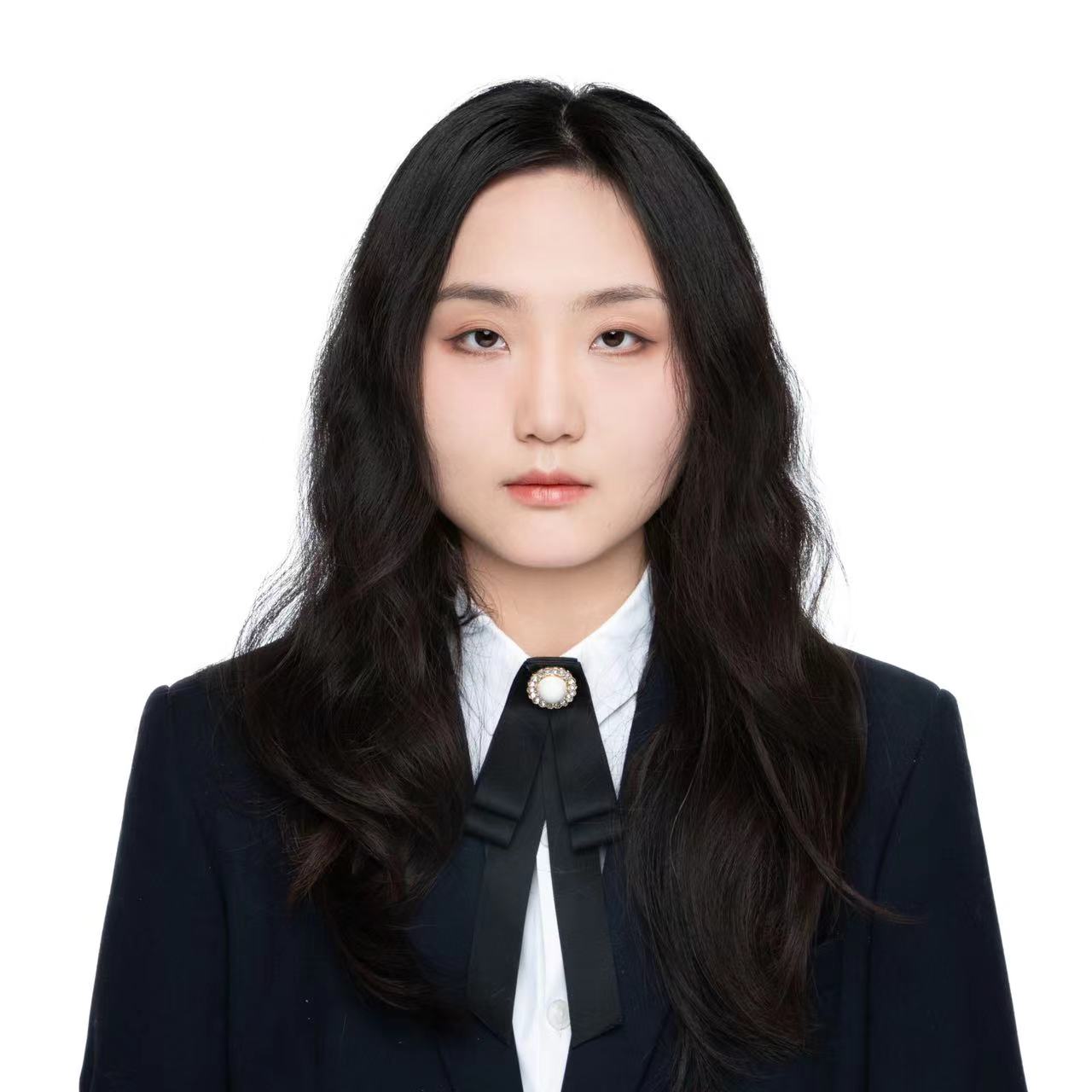 Pauline is a Marketing Specialist at YoloLiv, with over three years of experience in overseas digital marketing. She aims to produce high-quality and practical content for all tech lovers and dig deeper into the live streaming fields.