Livestreaming has become a significant part of modern business strategies, offering opportunities for growth and reaching a wider audience. In this interview, we speak with an experienced videographer Noel Del Pilar, who shares his journey in the livestreaming industry, highlighting the impact of previous experience, the role of YoloLiv products, and valuable advice for aspiring livestreamers.
The specific content of Q&A
Through the following questions, you may have a new understanding of livestream and YoloLiv.
HAVE YOU HAD PREVIOUS EXPERIENCE IN LIVESTREAM?
As a videographer since 1986 and as a photographer since 1996, but also I work for 10 years in an educational television channel, and part-timer with another remote production companies for commercial television.During my years in television, I work in Live Events, such as music concerts sports events, Beauty contests, political elections, Etc. At those events I work as a cameraman, videotape operator, video editor. 
DO YOU THINK THAT PREVIOUS EXPERIENCE HAS HELPED YOU WITH THE LIVESTREAM BUSINESS?
Oh yes! it was a great experience and now I am applying that same experience to my live stream business.
DO YOU ALWAYS LIKE THE BUSINESS OF TELEVISION?
I always like to play with television equipment, but years ago all that equipment was very expensive, only broadcast companies could buy that kind of equipment .At that time, the technology was not available to make equipment accessible to the public, but in recent years more and more equipment has been developed accessible to the public, and one of them was developed by YoloLiv.
DO YOU THINK THAT THE YEAR 2020 CHANGED THE LIVESTREAM BUSINESS IN AN IMPORTANT WAY?
The year 2020 changed the life of many, for some of us it was an evolution to reinvent ourselves. Purchasing my first YoloBox was one of the best decisions. During that pandemic year where there were no events to cover, no weddings in 2020, I was able to survive by offering online photography classes and it was a success. Then when restrictions on events began to be reduced and events with a few guests were allowed, I had the idea of being able to cover the events live so that family member who could not be present at the wedding could enjoy it. And do you know what was the ideal equipment for this? Yes, the YoloBox!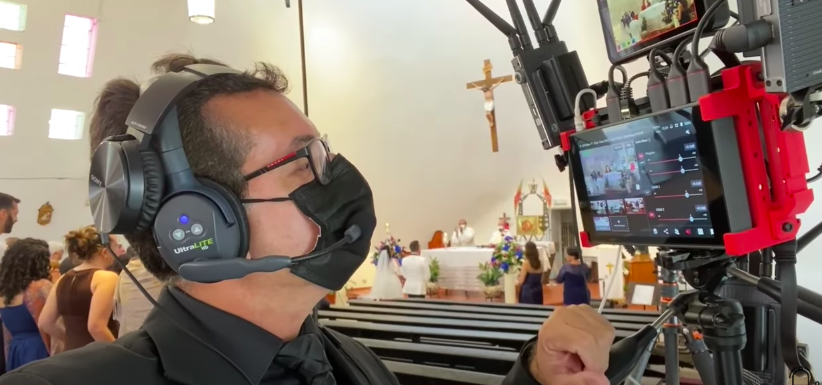 HAVE YOU TRIED USING OTHER TYPES OF EQUIPMENT TO DO A LIVESTREAM BESIDES THE YOLOBOX?
Of course, I train many options, from free software, purchased software, switchers that had good specification but not as complete as the YoloBox all in one, so at the end I choose the YoloBox. 
HOW DID YOU REACT WHEN THE YOLOBOX PRO WAS FIRST ANNOUNCED?
Well, as soon as the YoloBox Pro was announced, I did not hesitate for a second to buy it, and once again, it was a great decision.
YOU STARTED DOING LIVESTREAM FOR WEDDINGS, RIGHT NOW WHAT OTHER LIVESTREAM SERVICES DO YOU OFFER?
At this moment I continue to offer the livestream service for weddings, but also for graduations seminars, corporate meetings and even sometimes for my own YouTube channel. 
WHAT ADVICE WOULD YOU GIVE TO THOSE WHO HAVE BOUGHT ANY YOLOLIV PRODUCT?
This is a tool to make money. Everyone who has it to know that they have in their hands the opportunity to offer a service that is still well requested. Everybody knows what is livestream. In addition to live stream, you can offer multi-camera video recording production. The more I use the YoloBox Pro, the more I like it, especially because of the updates that makes this equipment to be a much Superior Equipment that it was originally.
DO YOU FACE SOME OBSTACLES THAT MADE IT DIFFICULT FOR YOU TO OFFER LIVESTREAM SERVICE?
Of course there were many obstacles to overcome in order to work in live stream. For example, I want to avoid pulling long HDMI cables at an event and I was able to resolve it by buying HDMI Wireless transmitters. Right now I am using the ACCSOON CINEEYE Pro 2 that works in dual band to avoid interference and ranges of over 1200 feet. All my wireless HDMI receivers are mounted in the R1 Sparky's YoloBox cage in a tripod. Another problem that I face at the most important was the internet. How can I have reliable internet anywhere? So I learned that with one hotspot I can, and even better with two hotspots connected to different telephone companies, and obviously the SIM card for the YoloBox Pro. Right now I plan to add the YoloLiv bonding to my system to have a more faster and reliable live streams. Right now, I am using the new Netgear Nighthawk M6 portable hotspot router with at&t and the inseego hotspot from T-Mobile.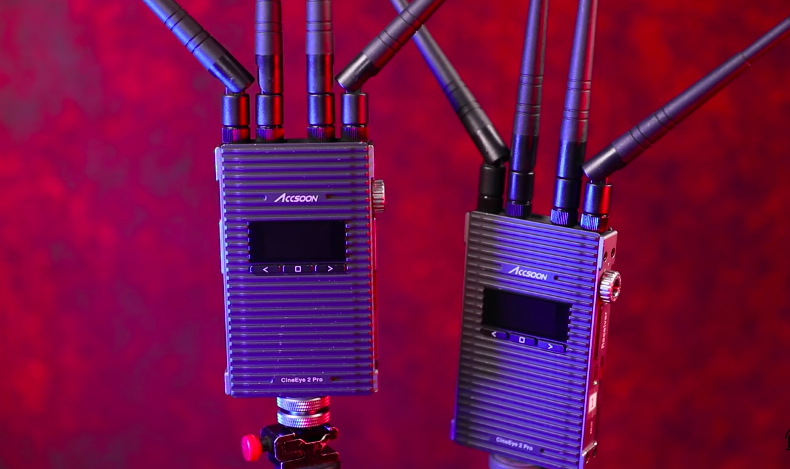 WHAT CAMERAS ARE YOU USING RIGHT NOW?
Cameras. Well, right now I have three Canon M50 version 2 cameras, which have clean HDMI and with battery packs they can run for almost 4 hours.
WHAT MICROPHONES ARE YOU USING RIGHT NOW?
For microphones, I start with the road Wireless go, then with the Holy Land Lark 150, but then I was able to buy better microphones. I buy two sets of Sennheiser G3 used but in good condition.
WHAT IS YOUR NEXT GOAL WITH YOLOLIV PRODUCTS? 
Now I am learning to use the YoloLiv Instream, a new tool to make live stream in vertical format for platforms like Instagram and Tick Tock among others. Right now I am designing a strategy to search for customers for this type of content.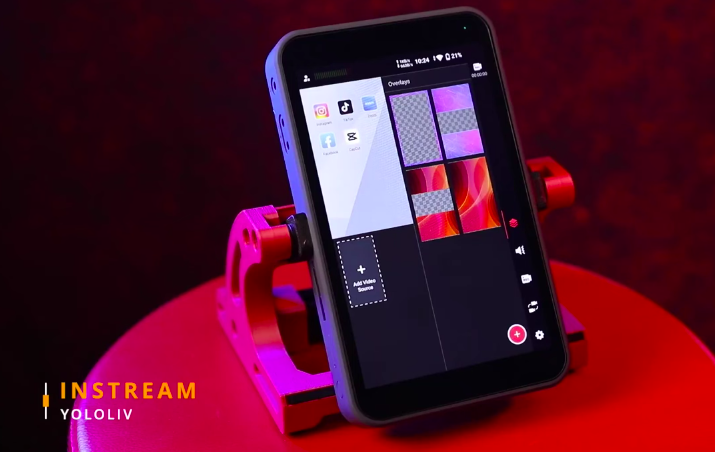 WHAT FINAL ADVICE WOULD YOU GIVE TO PEOPLE WHO WANT TO ENTER THE WORLD OF LIVESTREAMING ?
My advice to everyone who wants to learn how to live stream as a business is to keep in touch with the YoloLiv Official Facebook group and ask any questions you have. I am sure there will always be someone with solutions and ideas, and if your question is specifically about the YoloBox Pro or the original YoloBox or the mini, that group is always monitored by people from Journal life and someone from the company will help you. The community that exists in the official YoloLiv group on Facebook has been a very helpful to me. The support of the YoloLiv company has been key to my success. Sometimes I have discovered a bug and they help me to solve it or take it into account to resolve in the next update. Other times I consult with other live streamers as I always do with Julio Montes, who is very active in the group and has a very good relationship with the people from YoloLiv. At the end of the day, the important thing is that you must have dedication. You have to invest time to learn every aspect and detail of what it is to make a livestream. Make a good pre-production and test all the equipment before the event. That is the key to success in livestreaming.
Conclusion
By harnessing previous experience and leveraging YoloLiv products like the YoloBox and YoloBox Pro, our interviewee successfully expanded their services from weddings to a range of events. With the right approach and the right tools, live streaming presents an exciting avenue for business growth and audience engagement.
 2,155 total views,  7 views today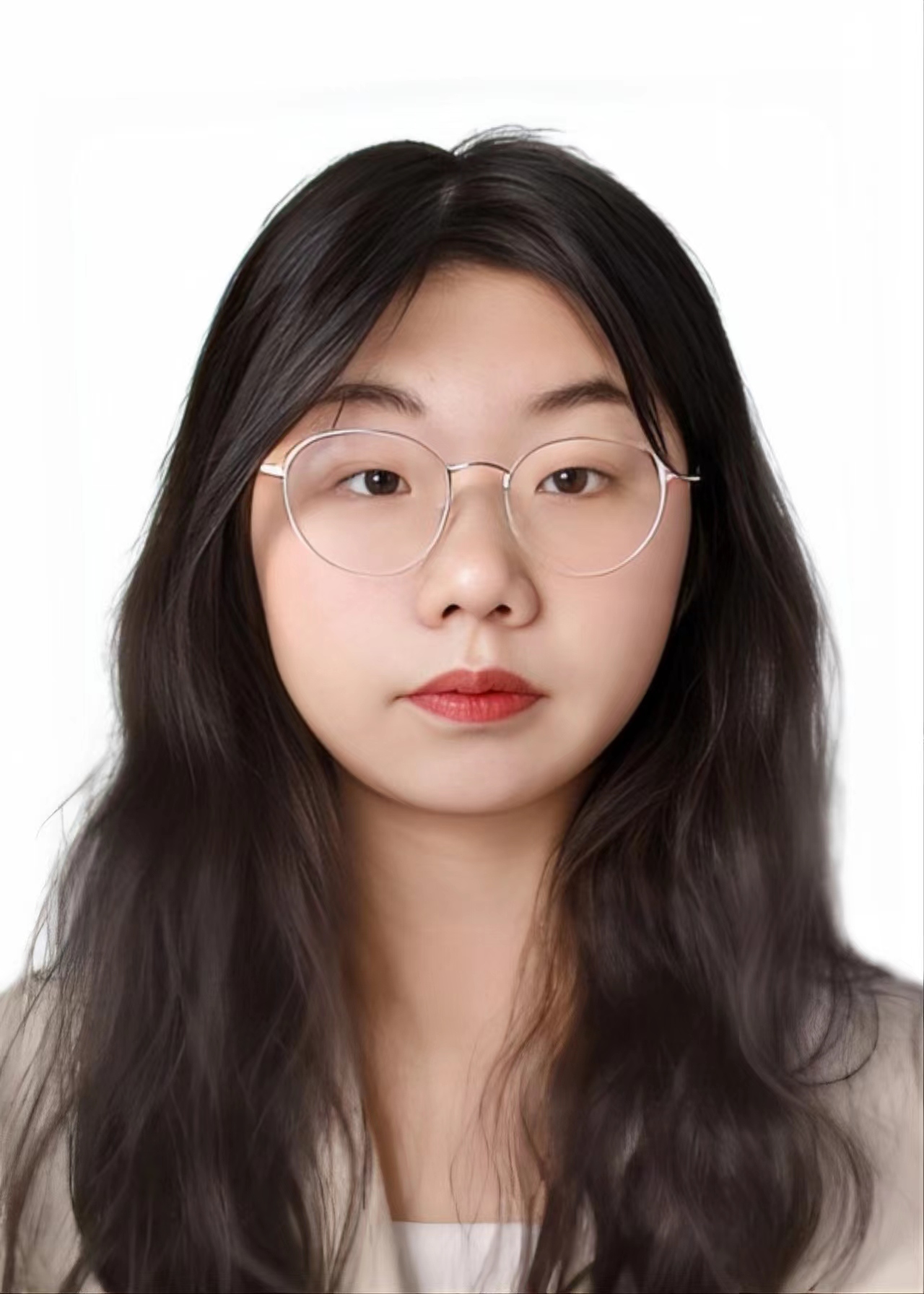 Suzy is a valuable contributor writer at YoloLiv, specializing in creating informative articles. Her content covers a wide range of topics, including reviews from influencers, helpful tips and tricks in the audiovisual industry.