Video content has become a cornerstone of effective digital marketing strategies, and one trend that's gaining significant momentum is live streaming. Many businesses are embracing live streaming as a powerful tool to enhance their marketing efforts and stay competitive in the ever-evolving digital landscape. With the projected rise in digital video viewers to nearly 3.5 billion by 2023, according to Statista, integrating live video content into your marketing campaigns is no longer an option but a necessity.
Setting up & Managing a Pro Sales Team
Establishing a high-performing sales team is pivotal for the success of any business. To elevate your sales revenue and achieve your targets, it's imperative to assemble a team of skilled and motivated sales professionals. A vital aspect of nurturing your sales team is providing them with comprehensive Sales Training. This equips them with the knowledge and skills needed to excel in their roles and stay attuned to the latest market trends.
Efficient communication is key when your sales team interacts closely with customers. Email remains a fundamental communication tool, and creating visually appealing email templates is essential. Platforms like Mailchimp offer user-friendly options to craft professional email templates that stand out and captivate your audience.
Consider implementing a shared inbox solution to streamline your email communication. Shared inboxes offer several advantages, including prompt responses, enhanced customer satisfaction, collaboration opportunities, and detailed tracking and reporting of email metrics.
Many shared inbox platforms integrate seamlessly with Customer Relationship Management (CRM) systems and other sales tools. This integration enhances sales teams' ability to monitor interactions, access customer information, and manage records effectively.
Collecting feedback from customers and conducting market research are crucial activities for your sales team. Online surveys are a cost-effective way to achieve this, and numerous free survey makers are available for this purpose.
Effective time management is paramount for sales professionals who often juggle multiple tasks. Prioritizing activities and minimizing time wastage are essential strategies for ensuring optimal performance.
Exploring Live Sales
Live video streaming is a dynamic tool that holds immense potential for digital marketers. It's a catalyst for elevating brand visibility and driving sales revenue. What's more, live streaming is accessible and affordable, requiring only a smartphone and platforms like Facebook, Instagram, and YouTube. Professional live streaming applications such as YoloCast enable simultaneous streaming on multiple platforms, maximizing your reach.
Live streams offer a level of engagement that surpasses other content forms. Viewers experience a sense of immersion, actively participating and engaging in real-time events. Live streaming allows you to gather immediate feedback, respond to questions in the moment, gauge reactions, and create an interactive experience.
Ideas to Increase Sales with Live Streaming
Host Events on Social Media
Choosing the right platform for hosting events on social media is crucial. Utilize your active social media network to drive sales, and consider integrating platforms like TikTok or YouTube with e-commerce tools such as Shopify to enhance the shopping experience.
Demonstrate Your Products
Live streaming is a powerful avenue for product or service demonstrations. Provide comprehensive details, highlight benefits, and address viewer inquiries in real time. Incorporating limited-time discounts or special offers during live streams can further incentivize purchases.
Organize Q&A Sessions
Engage your audience through Q&A sessions, which foster brand awareness and build trust. Anticipate potential questions and prepare informative responses to enhance conversions.
Invite Influencers
Collaborating with influencers during live streams can extend your reach and enhance credibility. Influencers sharing their experiences with your products or services can drive engagement and ultimately boost sales.
Host Webinars
Leverage live streaming to host webinars, featuring experts in your niche. Webinars provide a platform to showcase your business strengths and benefits, fostering engagement and accessibility.
Pre-Launch Sales
Harness the power of live streaming for pre-launch sales events. Engage your audience with exclusive offers and limited-edition pre-sales, tapping into the psychology of urgency and exclusivity.
Final Thoughts
In the vast landscape of marketing tools, email marketing, social media marketing, and live streaming stand out as versatile and potent options. These tools are not only cost-effective but also yield remarkable results. Analyzing insights from live streams is pivotal in understanding audience preferences and product demand. By leveraging these tools and monitoring data, businesses can drive sales, enhance customer experiences, and achieve lasting success.
 671 total views,  7 views today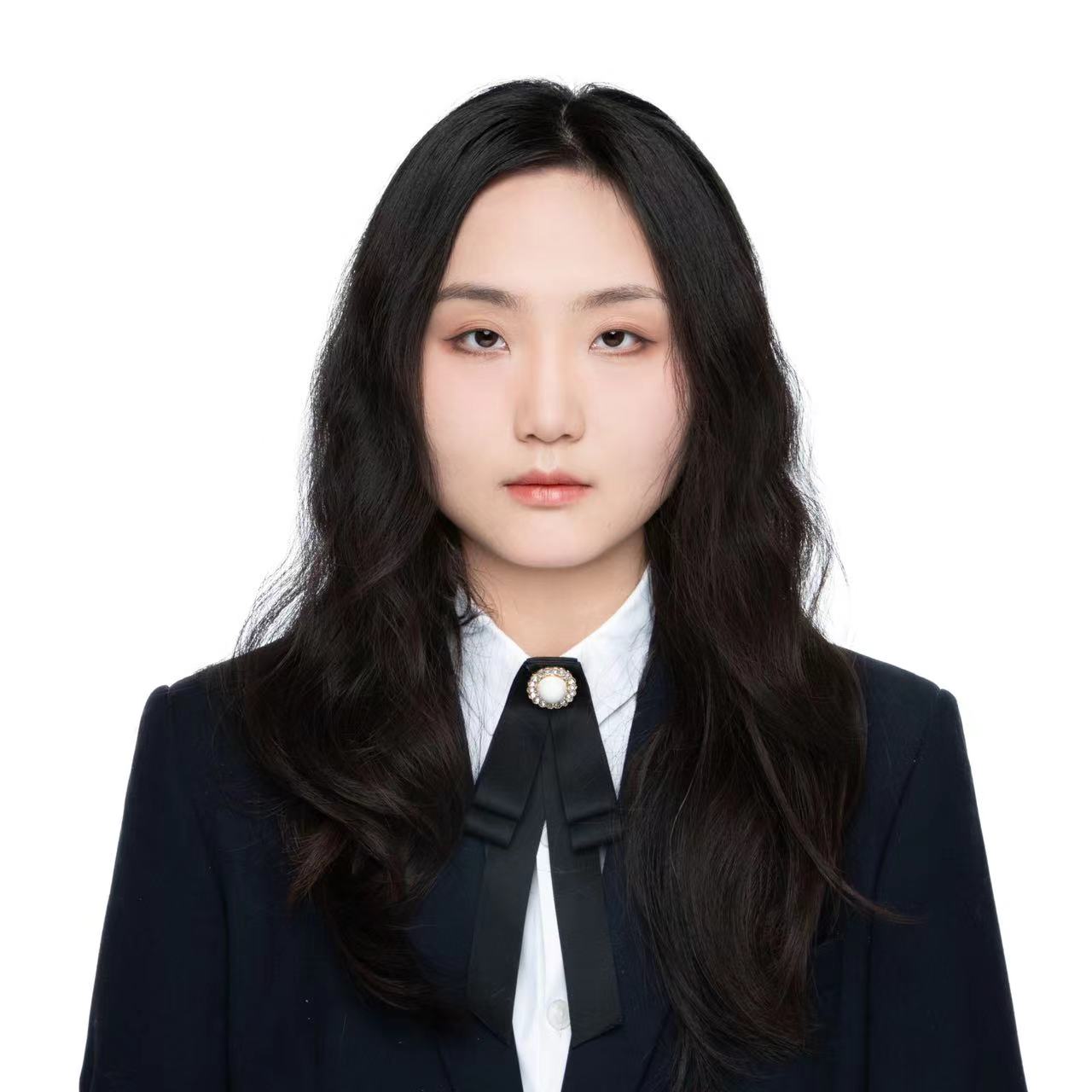 Pauline is a Marketing Specialist at YoloLiv, with over three years of experience in overseas digital marketing. She aims to produce high-quality and practical content for all tech lovers and dig deeper into the live streaming fields.