Live streaming has taken the world by storm, and with good reason. It provides a unique way to connect with your audience in real-time, fostering a sense of community and engagement. If you're new to live streaming and unsure of where to start, don't worry – we've got you covered. In this article, we'll take you through the basics of live streaming, the equipment you need, and tips for success.
Understanding Live Streaming
What is Live Streaming?
Live streaming is the process of broadcasting video and audio content in real-time over the internet. Unlike pre-recorded videos, live streaming allows viewers to watch and interact with the content as it's being created. This immediacy and interactivity have made live streaming a popular choice for content creators, businesses, and organizations alike.
Why is Live Streaming Popular?
Live streaming has gained popularity due to its ability to foster genuine connections between creators and their audience. It allows for real-time interaction, feedback, and conversation, making viewers feel like they're a part of the experience. Additionally, live streaming is often seen as more authentic and unscripted, which can help build trust with viewers.
Equipment You Need for Live Streaming
Camera
To live stream, you'll need a camera capable of capturing high-quality video. While smartphones can work in a pinch, a dedicated webcam or digital camera will provide better quality and control. Look for a camera with good low-light performance and the ability to output video through HDMI or USB for the best results.
Microphone
Clear audio is crucial for a successful live stream, so investing in a good microphone is essential. Consider using a dedicated external microphone like a USB or XLR condenser mic. These microphones offer better sound quality and noise reduction compared to built-in microphones on cameras or smartphones.
Lighting
Proper lighting is key to creating a professional-looking live stream. Even a basic lighting setup, such as a ring light or a softbox, can greatly improve the quality of your video. Ensure that your subject is well-lit and that there are no harsh shadows or overexposed areas.
Internet Connection
A stable, high-speed internet connection is critical for live streaming. Aim for an upload speed of at least 5 Mbps for a 720p stream, or 10 Mbps for a 1080p stream. Wired connections (Ethernet) are generally more stable than Wi-Fi, so use a wired connection whenever possible.

Setting Up Your Live Stream
Choosing a Platform
There are numerous live streaming platforms available, each with its own unique features and audience. Popular options include YouTube, Facebook, Twitch, and Instagram. Consider your target audience and the type of content you plan to create when choosing the best platform for your needs.

Creating an Account
Once you've chosen a platform, you'll need to create an account. Most platforms allow you to sign up for free, although some may offer additional features or benefits with paid subscriptions. Be sure to set up a professional-looking profile with a clear description of your content and an eye-catching profile picture.
Setting Up the Equipment
Now that you have your account and equipment ready, it's time to set up your live streaming workspace. Place your camera on a stable surface or tripod, and position it so that it captures the desired frame. Connect your microphone and ensure that it's properly positioned to capture clear audio. Set up your lighting to eliminate shadows and create an appealing visual. Finally, connect your camera to your computer or streaming device, and test your internet connection.
Tips for Successful Live Streaming
Engaging Your Audience
Interactivity is one of the main advantages of live streaming, so be sure to engage with your viewers during the broadcast. Respond to comments and questions, ask for feedback, and acknowledge new followers or subscribers. This will help create a sense of community and keep your viewers coming back for more.
Scheduling Your Live Streams
Consistency is key to building an audience. Schedule your live streams at regular intervals, such as weekly or monthly, and stick to that schedule as much as possible. This will help viewers know when to expect new content and make it easier for them to tune in.
Promoting Your Live Stream
To attract viewers to your live stream, you'll need to promote it. Share your streaming schedule on social media, your website, and through email newsletters. Create eye-catching promotional materials, such as graphics or video teasers, to entice potential viewers. Additionally, consider collaborating with other creators to cross-promote your streams and reach new audiences.
Monitoring Analytics
Most live streaming platforms offer built-in analytics that can help you track viewer engagement, such as the number of viewers, watch time, and interaction metrics. Regularly review these analytics to identify trends, determine what content resonates with your audience, and make data-driven decisions to improve your live streams.
Conclusion
Live streaming is a powerful tool for content creators looking to connect with their audience in a more personal and engaging way. By understanding the basics of live streaming, investing in the right equipment, and following best practices for success, you'll be well on your way to creating captivating live streams that keep your viewers coming back for more.
 2,468 total views,  3 views today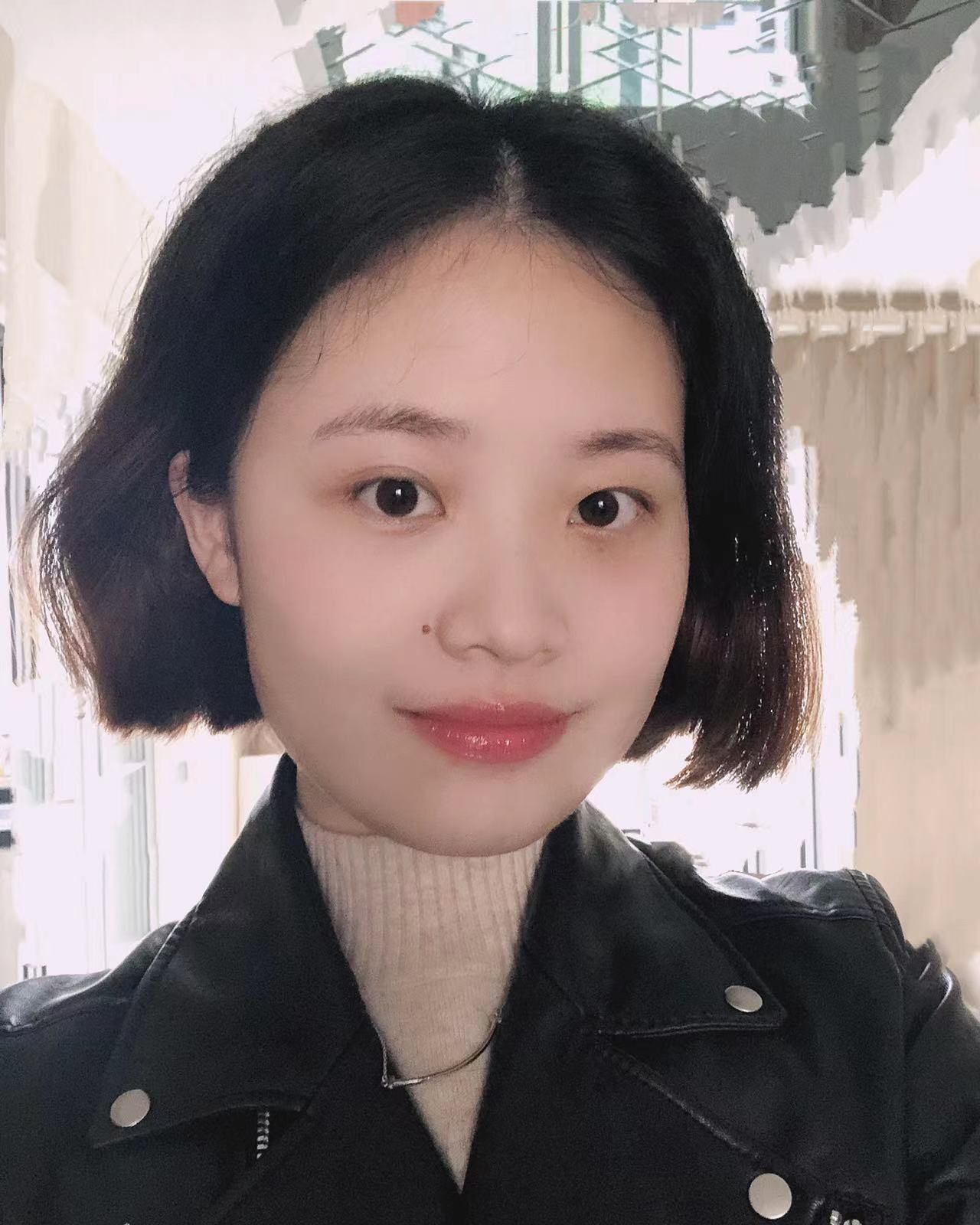 Meredith, the Marketing Manager at YoloLiv. After getting her bachelor's degree, she explores her whole passion for YoloBox and Pro. Also, she contributed blog posts on how to enhance live streaming experiences, how to get started with live streaming, and many more.