Learn expert tips for mastering vertical videos for TikTok and Reels for maximum engagement and visibility. Follow these expert tips to boost your social media presence!
Introduction
Vertical videos have become increasingly popular on social media platforms, with TikTok, Reels, etc. As users increasingly consume content on their mobile devices, the trend of vertical videos has only intensified. Vertical videos occupy more screen space, offering a more captivating viewing experience for audiences. If you're a content creator seeking to elevate your vertical videos for these platforms. Then look no further!
In this post, we'll provide you with expert tips to help you optimize your vertical videos for TikTok, Reels and etc. If you also have an inquiry about how to do the live streaming on instream, feel free to check the Yololiv blog.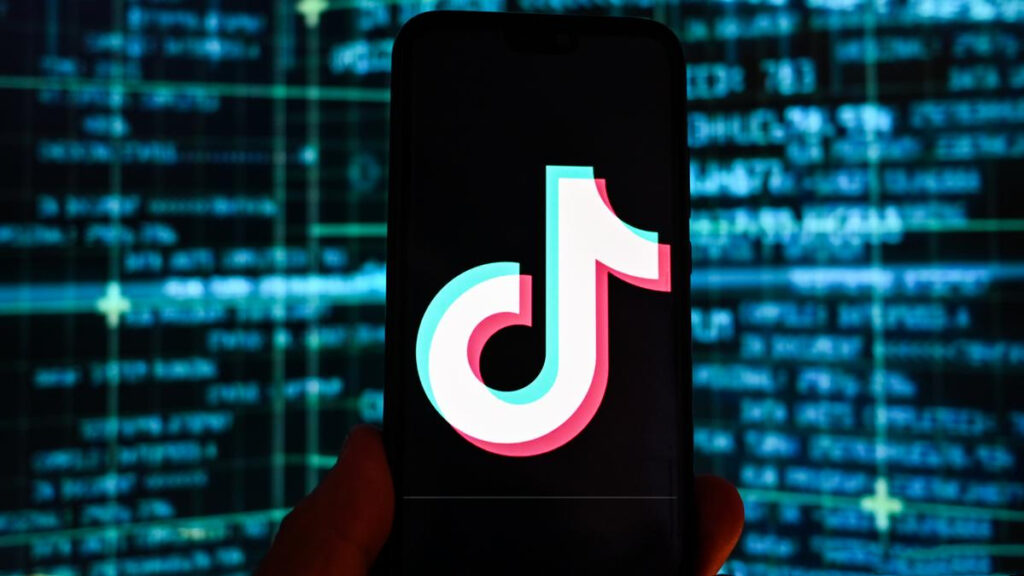 Plan your video with the platform in mind
Before you start filming your video, it's important to consider the platform you will be posting it on. Each platform has its own unique video specifications. Thus, it's important to understand these specifications to ensure your video looks great and performs well. For example, TikTok videos should be no longer than 60 seconds, while Reels should be no longer than 30 seconds. When it comes to creating videos/content for social media platforms, it's crucial to consider the specific platform you'll be posting on.
Each platform has its unique video specifications, which are vital to understanding to ensure your video looks stunning and performs optimally on the platforms. For instance, TikTok videos should not exceed 60 seconds, whereas Reels should be no more than 30 seconds. Making sure you are familiar with the platform's specifications will enable you to strategize and produce a video that is tailored to that particular platform.
Optimize your video for sound-off viewing
Many social media users watch videos with the sound off, so optimizing your video for sound-off viewing is important. Considering that a sizable number of social media users watch videos without sound, optimizing your video for sound-off viewing is crucial. One effective strategy is to include captions or text overlays in your video. This way, even if viewers can't hear the audio, they can still comprehend the content. Additionally, incorporating subtitles in your video can enhance accessibility for viewers with hearing impairments.
Use eye-catching visuals and graphics
Vertical videos must be visually striking to captivate viewers and hold their attention. One practical approach is to use vibrant colors, eye-catching graphics, and swift cuts to produce a visually dynamic video. Moreover, incorporating text overlays, stickers, and other graphics can further enhance the visual appeal of your video.
Optimize your video for mobile viewing
As mobile devices are the predominant medium for social media consumption, optimizing your video for mobile viewing is essential. This involves utilizing high-quality visuals that are easily visible on a small screen. Additionally, incorporating sizable text overlays and graphics can enhance the video's visibility on a mobile device.
Use music to set the mood
Music can be a potent tool for setting the tone of your video. It has the power to create a particular ambiance, elicit emotions, or amplify the visual elements of your video. Therefore, when selecting music for your video, it's crucial to choose a track that can match the mood and tone of your content well.
Keep it short and sweet
To capture the attention of social media users, it's crucial to keep your videos concise. Quick cuts and snappy transitions can help keep the pace brisk and engaging. Moreover, it's important to remember that many social media users have short attention spans, so getting your point across quickly is one of the most points that you need to pay attention to.
Testing, analyzing, and optimizing are crucial steps that can optimize your videos for better performance. Tracking engagement metrics, such as views, likes, and shares, is key to improving future videos. Furthermore, it's also essential to experiment with different video formats, lengths, and styles to determine what works best for your audience. By gathering data and insights, you can continue to refine and improve your video content over time.
In conclusion
Optimizing your vertical videos for TikTok, Reels, and YouTube Shorts requires careful planning, attention to detail, and a willingness to experiment. By following these expert tips that we mentioned above, you can create visually engaging videos, optimized for mobile viewing, and designed to capture your audience's attention quickly. 
Last but not least, remember to test, analyze, and optimize your videos to ensure they perform at their best. With these tips in mind, you'll be well on your way to creating vertical videos that are optimized for success on social
 3,679 total views,  3 views today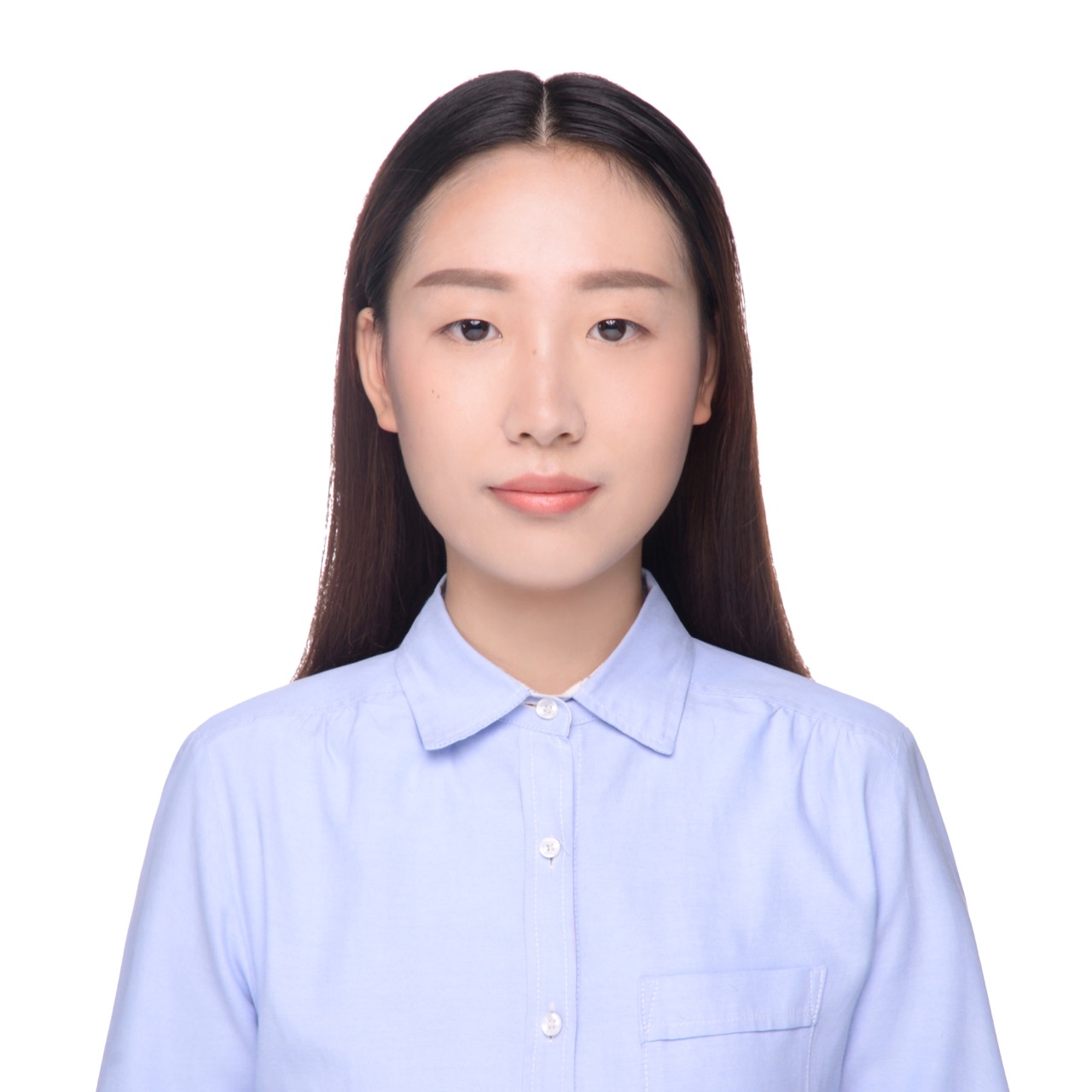 Gloria, as a content manager at YoloLiv, driven by a great passion for global marketing, has devoted herself to this mysterious marketing world for almost 4 years. She also demonstrated a strong ability in content management and brand operation.