In the era of digital marketing, businesses are continually exploring new ways to captivate their target audience and drive conversions. Video content has proven to be highly effective in engaging viewers and influencing their purchasing decisions. Among the various types of videos, case study videos stand out as a compelling tool to showcase the value of products and services by leveraging real customer experiences.
What is a Case Study Video?
A case study video is a persuasive video that presents real customer stories to demonstrate the benefits and effectiveness of a business's products or services. These videos feature on-camera interviews with customers who share their experiences, highlighting how the business solved specific issues they faced. Successful case study videos incorporate statistics, figures, and supporting information that validate the customer's story and emphasize the benefits rather than just the features of the product or service.
The Importance of Case Study Videos
Case study videos play a crucial role in raising awareness about the impact of products or services. While traditional marketing materials focus on highlighting product features, case study videos shift the attention to the tangible results achieved by customers. This shift from features to outcomes makes case study videos more persuasive and relatable to potential customers.
Persuasive Power of Case Study Videos
While businesses can explain the benefits of their products or services through text-based testimonials, case study videos offer a more powerful and engaging medium. Studies indicate that people retain only about 10% of what they read, whereas video content boasts a retention rate of approximately 95%. By choosing video case studies over text testimonials, businesses can significantly increase the effectiveness of their marketing efforts and improve their chances of meeting their business goals. Enhancing Engagement with Case Study Videos
Consumers today often prefer watching videos over reading lengthy articles. Case study videos provide a more engaging and time-efficient way to consume information. Research suggests that about 72% of consumers prefer video content when given a choice between text and video. By presenting customer testimonials in video format, businesses can maximize engagement and ensure their message resonates with the target audience, leading to more effective marketing outcomes.
Eliciting Emotional Responses through Case Study Videos
Case study videos offer a unique opportunity to establish an emotional connection between the viewer and the customer sharing their experience. By featuring real customers and showcasing how the business's products or services have positively impacted their lives, these videos humanize the brand and evoke empathy from potential customers. Emotional connections play a significant role in driving purchasing decisions, as approximately 95% of buying choices are subconsciously influenced by emotions.
The Versatility of Case Study Videos
One of the key advantages of case study videos is their versatility. They can be utilized across a wide range of marketing channels, ensuring maximum exposure and impact. Businesses can embed case study videos on their websites, share them on social media platforms, include them in email marketing campaigns, and even incorporate them into sales pitches and presentations. Furthermore, case study videos can be repurposed by editing specific scenes for use in social media campaigns or other marketing videos, increasing their utility and reach.
Types of Case Study Videos to Use
There are three major types of case study videos that businesses should consider incorporating into their video marketing strategy:
Customer Testimonial Video
Customer testimonial videos are straightforward productions that feature on-camera interviews with satisfied customers. In these videos, customers share their experiences with the business and how its products or services have positively impacted their lives. Customer testimonial videos are relatively easy to produce, requiring minimal editing and a single shoot location.
Customer Review Video
Similar to customer testimonial videos, customer review videos focus on one satisfied customer discussing the features of a particular product or service. While testimonial videos emphasize the value provided, review videos concentrate on specific product attributes. Depending on the video's objectives, customer review videos may include footage of the customer using the product. The shoot location and editing complexity may vary based on the inclusion of additional visuals.
Case Study Narrative Video
Case study narrative videos are the most complex type of case study videos. They involve on-camera interviews with customers, accompanied by B-roll visuals, graphics, and font treatments. These videos provide a comprehensive narrative, showcasing the customer's journey, the business's interactions with the customer, and the outcomes achieved. Case study narrative videos require more extensive planning, shooting, and editing, but they offer a more comprehensive and visually appealing storytelling approach.
Creating Creative Case Study Videos in 10 Steps
To create compelling case study videos that drive customer conversions, follow these ten steps:
Think Like Your Ideal Customer: Understand your target audience's goals, pain points, and motivations to tailor your video to their specific needs.
Ask the Right Questions: Develop a clear message by understanding the customer's problem and how your product or service solves it. Craft questions that elicit detailed responses.
Choose the Right Featured Customer: Select a customer whose story aligns with your target audience and possesses a compelling personal story that resonates with viewers. Ensure they are comfortable on camera and have data or information to support their story.
Plan Out Your Video: Outline the story arc of your video, introducing the customer, establishing the conflict or problem, explaining the solution, and providing a resolution or call-to-action.
Gather Background Interviews: Conduct pre-shoot interviews with the featured customer to familiarize them with the questions and make them comfortable on camera.
Write the Script: Utilize the story arc and background interviews to write a script that effectively communicates the customer's story. Keep the script concise and impactful, favoring shorter videos preferred by consumers.
Add in Stats and Facts: Enhance the impact of your video by incorporating relevant statistics and facts that support the customer's story. Use graphics or on-screen visuals to highlight the data.
Choose Your Shoot Location: Select a visually appealing location that aligns with the customer's industry or profession. Ensure the location is free from excessive noise and has suitable lighting conditions for shooting.
Draw up a Shot List: Plan out the shots you want to capture, including different angles and shot sizes to create visual interest. Create a list of B-roll footage that complements the customer's story and showcases your product or service in action.
Day-of Details to Remember: Before shooting, check the noise level and lighting conditions at the location. Instruct the interviewee to answer questions in full sentences for better editing flexibility. Allocate sufficient time for capturing B-roll footage.
Where to Use Your Case Study Videos
Once your case study video is shot and edited, it's crucial to distribute it strategically to reach your target audience. Here are some effective ways to utilize your case study videos:
Embed on Your Website: Place your case study video on your homepage, product pages, or a dedicated testimonial page to showcase the value of your offerings to website visitors.
Include in Marketing Emails: Incorporate the video in your email campaigns to engage potential customers and increase click-through rates.
Share on Social Media: Post the video on your social media platforms to leverage their reach and engage your followers with compelling customer stories.
Add to Sales Presentations: Enhance your sales presentations by integrating case study videos that demonstrate the positive impact your products or services have had on customers.
Promote in Digital Advertising: Utilize the video in digital advertising campaigns to capture the attention of your target audience and drive conversions.
Conclusion
Creating captivating case study videos can significantly enhance your marketing efforts and drive customer conversions. By leveraging the experiences of satisfied customers, you establish authenticity, engage viewers emotionally, and provide social proof of your product or service's effectiveness. Follow the step-by-step process outlined in this article to plan, shoot, and distribute compelling case study videos that resonate with your target audience and ultimately lead to increased leads and sales.
 1,383 total views,  7 views today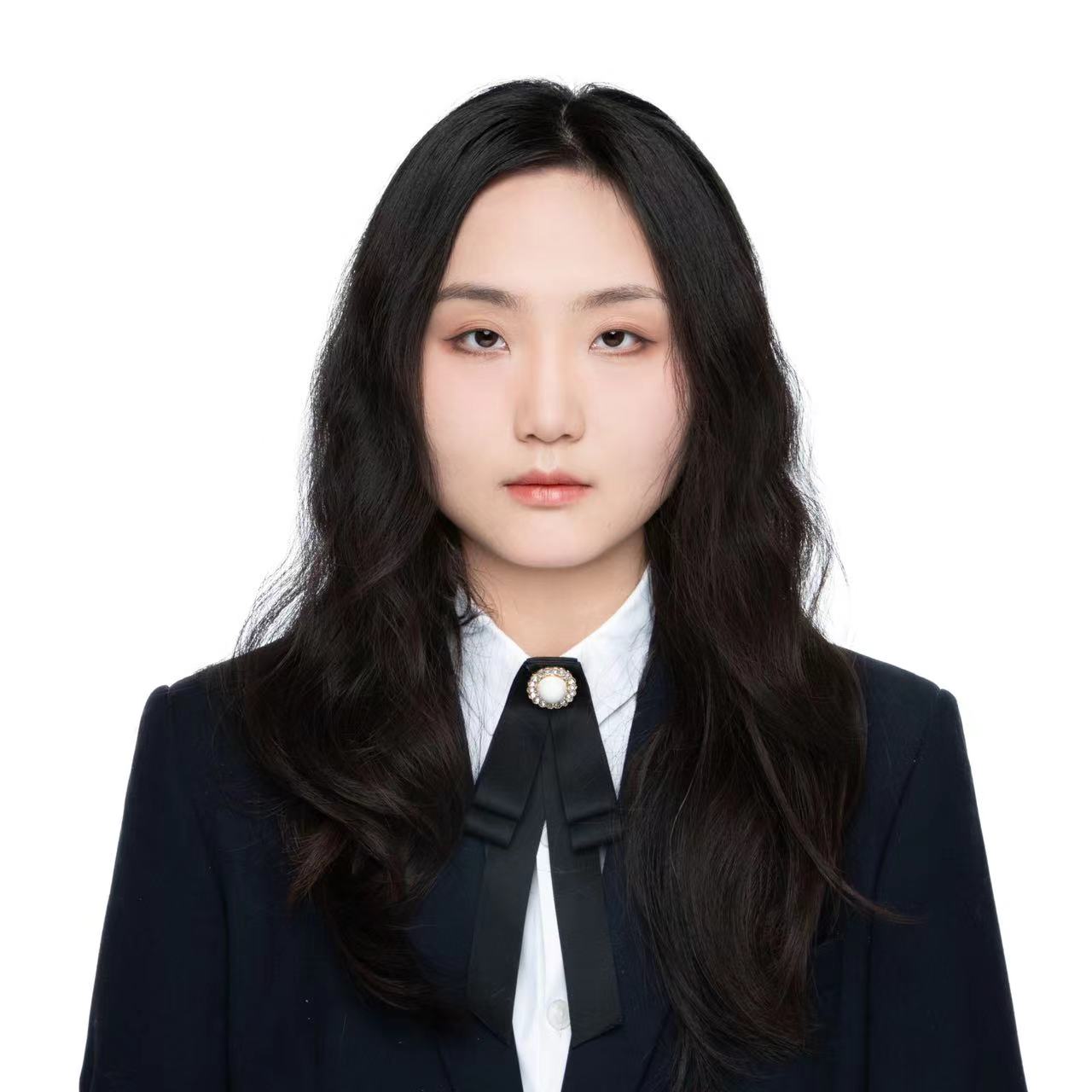 Pauline is a Marketing Specialist at YoloLiv, with over three years of experience in overseas digital marketing. She aims to produce high-quality and practical content for all tech lovers and dig deeper into the live streaming fields.