Learn how to boost your live selling success with vertical video! Discover the benefits of this model and how to implement it for maximum impact.
In recent years, live selling has become a popular marketing tool, especially for online businesses. The live selling approach allows companies to showcase their products and services in real-time and interact with their customers on a more personal level. With the rise of social media platforms such as Facebook, Instagram, and TikTok, businesses have an opportunity to reach a wider audience by leveraging the power of vertical video.
Vertical video has been gaining popularity over the past few years, and it's no wonder why. Our smartphones are designed to be held vertically, and this has led to an increase in the consumption of content in portrait mode. In fact, according to a recent study, mobile users spend 94% of their time holding their phones vertically. This means that businesses need to adapt their content to fit the vertical format if they want to maximize engagement and reach their target audience.
Maximizing Live Selling with Vertical Video Model
A vertical video is an effective tool for live selling. Because it allows businesses to capture their customers' attention and keep them engaged for longer periods. In this section, we'll discuss some tips on maximizing live selling with the vertical video model.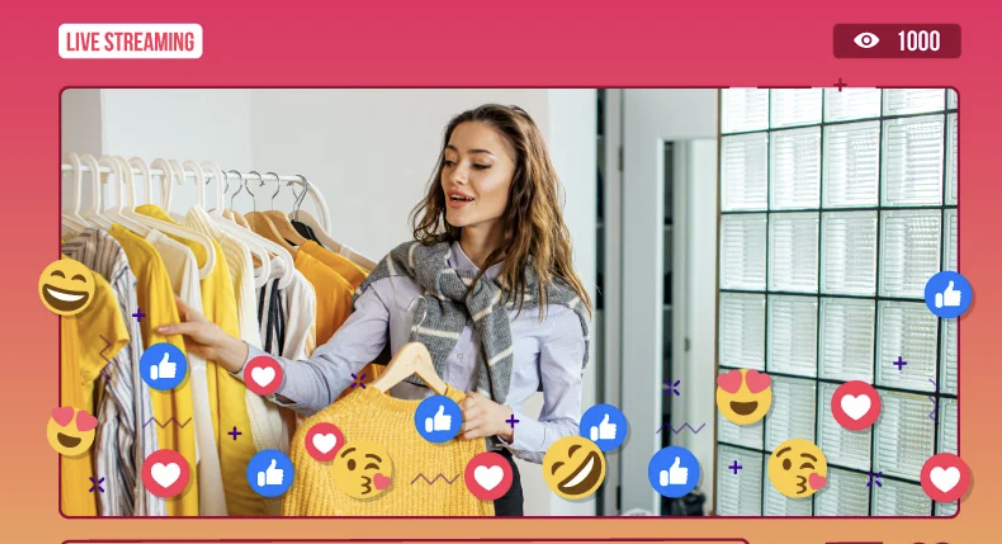 Choose the right platform
Choosing the right platform is crucial to the success of your live selling campaign. Different platforms have different user demographics and engagement levels. So it's essential to research which platforms your target audience is most active on. For example, if your target audience is young, tech-savvy individuals, then TikTok might be your perfect platform. On the other hand, if your target audience is middle-aged professionals, then LinkedIn might be a better option.
Plan your content
Planning your content is another crucial factor in the success of your live selling campaign. You need to ensure that your content is engaging and informative while showcasing your products or services in the best possible light. Start by creating a script or an outline of the topics you want to cover during your live session. This will help you stay on track and ensure that you cover all the essential points. Don't forget to incorporate a call-to-action (CTA) at the end of your session, encouraging your viewers to take action, such as purchasing your product or service.
Engage with your audience
One of the most significant benefits of live selling is the opportunity to interact with your audience in real time. Encourage your viewers to ask questions or leave comments during your session. Respond to their queries and engage with them as much as possible. This will help you build a personal connection with your audience, and they will be more likely to trust your brand and purchase your products or services.
Optimize your video for vertical format
When shooting your live video, make sure to optimize it for the vertical format. This means holding your phone vertically and ensuring that all your content fits within the frame. You don't want your viewers to have to turn their phones off or miss out on any crucial information because it's not visible on the screen. Use graphics, subtitles, and captions to ensure that your message is clear and easy to understand.
Promote your live selling event
Promoting your live selling event is essential to maximize its reach and engagement. Use social media to create hype around your event and encourage your followers to tune in. Use targeted ads to reach a wider audience and promote your event on your website or email newsletter. The more people you can get to watch your live selling event, the higher your chances of converting them into customers.
Conclusion
Live selling with vertical video is an effective way to connect with your audience and increase sales. By choosing the right platform, planning your content, engaging with your audience, optimizing your video for the vertical format, and promoting your event, you can maximize the reach and engagement of your live selling campaign. With the rise of mobile technology
 3,366 total views,  15 views today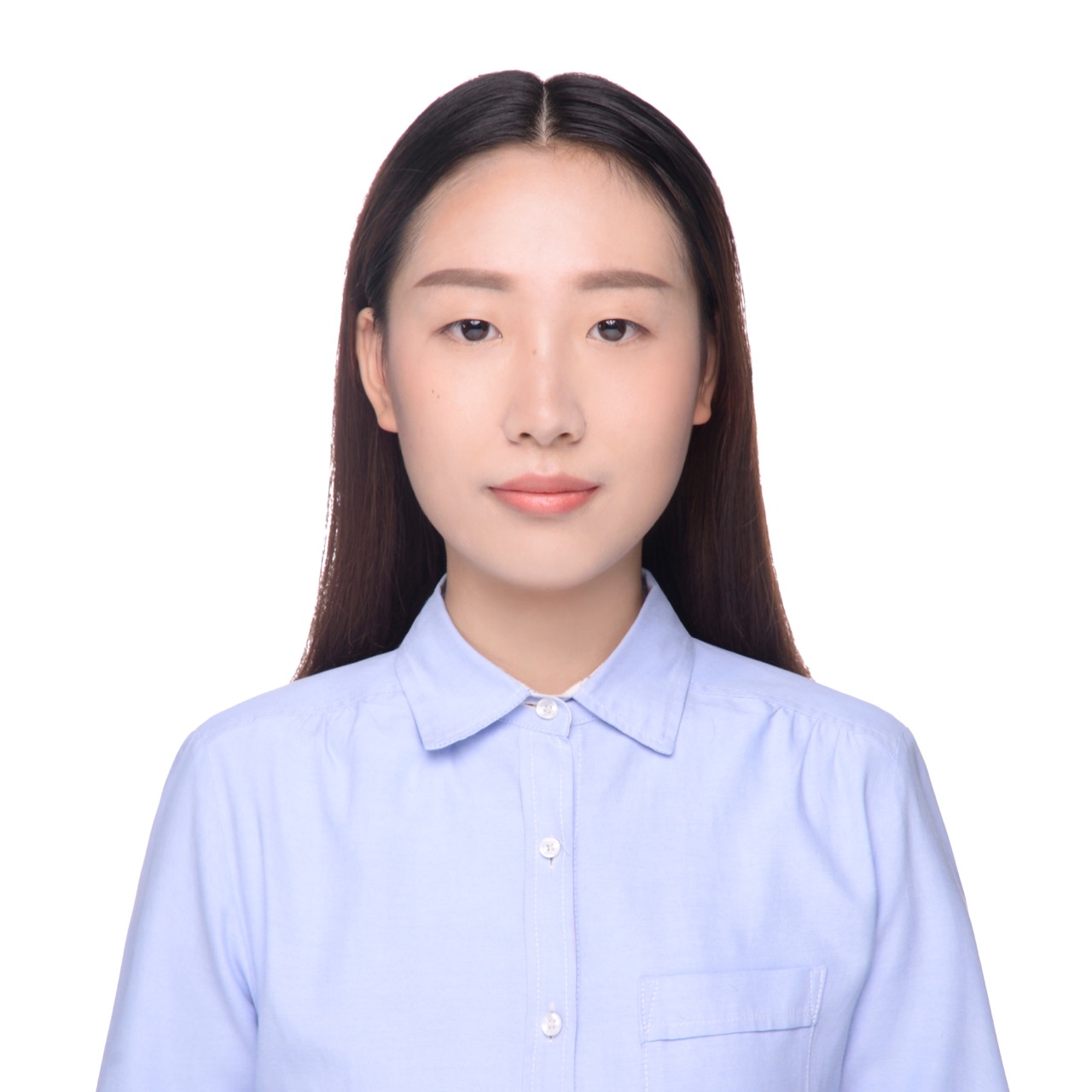 Gloria, as a content manager at YoloLiv, driven by a great passion for global marketing, has devoted herself to this mysterious marketing world for almost 4 years. She also demonstrated a strong ability in content management and brand operation.