Looking back at NAB Show 2023, we feel grateful for your visit to the YoloLiv booth. Gain a deeper understanding of our innovative live streaming equipment and solutions following conversations with Frank Zhu, Emily Xiong and Elly Lei.
We truly appreciate your interest and support, and we can't wait to continue working with you to elevate your live streaming experience!
Throughout the event, we received an overwhelming amount of positive feedback and interest in our products. It was truly a pleasure to connect with fellow professionals in the industry and discuss how both parties can expand the business and expand the market potential.
While we took so many memorable photos at the event, it's a pity that we cannot share them all. We want to express our sincere gratitude for your visit and for discussing the latest live broadcast solutions with us. Your support means everything to us, and we look forward to staying in touch with you.
If you missed your chance to visit us at an event, don't worry! You can still learn more about YoloLiv products and solutions by watching the live replay below or visiting our website www.yololiv.com.
Best Regards,
YoloLiv Sales Team
 7,600 total views,  3 views today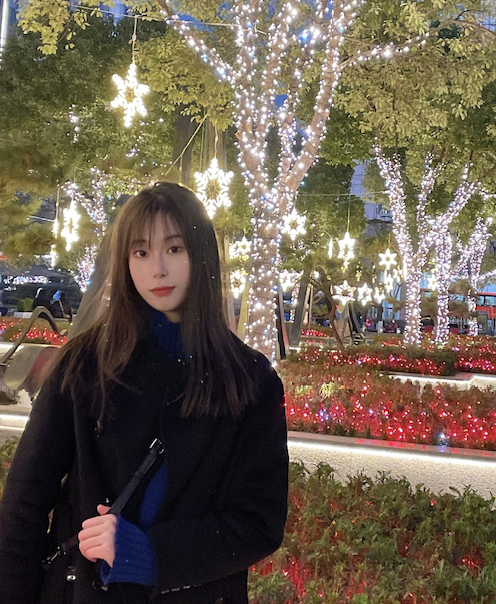 Veezy – Marketing Manager at YoloLiv