Live commerce is the fusion of live streaming and online shopping. Viewers can tune into a live video and have the option to purchase the products they see in real-time with just a single click. The engagement with viewers is a crucial aspect of live commerce, as it allows them to interact, ask questions, and share reactions while conveniently ordering products online.
A Brief History of Live E-commerce
China spearheaded the live e-commerce trend with the launch of Alibaba's Taobao Live in 2016, a platform dedicated to live shopping. Other platforms like Douyin (TikTok) and Kuaishou (Kwai) quickly followed suit. The success of live commerce in China is attributed to the fact that over 25% of the country's physical goods retail sales occur online, significantly higher than the global average of 18%. By 2023, China's e-commerce live stream sector's total revenue is expected to reach a staggering $720 billion, accounting for 11.7% of all e-commerce sales in the country.
In the West, platforms such as Instagram, TikTok, and YouTube have embraced live commerce features more recently. Dedicated live shopping platforms like Amazon Live and TalkShopLive have also gained popularity, especially by partnering with high-profile influencers and celebrities. As live commerce continues to make strides in Europe and North America, early adopters stand to gain a competitive advantage.
The Advantages of Live Stream Commerce
E-commerce has witnessed significant growth in recent years, especially due to the COVID-19 pandemic, with global e-commerce rising from 15% of all sales in 2019 to 22% in 2022. The market is projected to reach a staggering $5.4 trillion in 2026. To stand out in this increasingly competitive landscape, brands need to explore new avenues, and live commerce offers several key benefits:
Increased Online Time: The average internet user spent nearly seven hours online daily by the end of 2021, with a significant portion of this time dedicated to digital video consumption.
Enhanced Customer Experience: Live shopping streams streamline the shopping experience, providing customers with easy navigation, access to knowledgeable salespeople, and convenient online payment options.
Personalized Shopping: The social aspect of live commerce fosters a sense of community, allowing for meaningful interactions and personalized shopping experiences that encourage brand loyalty.
Increased Conversion Rates: Live commerce can rapidly expose products to a vast audience, resulting in higher return on investment (ROI) and increased sales.
Cost-Effective Marketing: Compared to traditional social media ads, live streaming presents a more affordable and engaging way to promote products.
Several brands have already leveraged live streaming successfully. Kohl's and Home Depot were early adopters, focusing on branding and sales-oriented live videos, respectively. Nordstrom's live stream shopping initiative hosted over 50 virtual shopping events, significantly boosting sales. Coffee and tea company Quivr reported a sales increase of almost 150% within 24 hours of a live commerce stream on Amazon.
How to Utilize Live Streaming for E-commerce Success
To harness the power of live streaming and achieve your business goals, consider the following strategies:
1. Choose the Right Products
Focus on showcasing your bestsellers, end-of-season sale items, or even products that haven't performed well. Be strategic in your selection and avoid choosing products randomly. For brands with a limited product line, creativity is key in structuring live shopping sessions.
2. Select the Ideal Live Commerce Platform
You have several options for hosting live commerce streams:
Social Media Platforms: Instagram and YouTube currently offer live commerce features, with TikTok soon to follow. Leverage your existing social media following for better engagement.
Dedicated Live Streaming Platforms: Platforms like Amazon Live, Popshop, TalkShopLive, and ShopShops prioritize live shopping and offer unique engagement opportunities.
Your Own Shopify Store: If you already have a Shopify store, consider using a live streaming tool like YoloCast to showcase your products directly to your audience.
3. Explore Various Live Stream Formats
Different formats appeal to diverse audiences and products. Popular examples include behind-the-scenes videos for exclusivity, interviews and Q&As for engagement, product launches for generating excitement, and live auctions for increased interaction and sales.
4. Embrace Current Live Commerce Trends
Stay ahead of the competition by adopting emerging trends in live commerce:
Multistreaming: Broadcast your live commerce videos to multiple platforms simultaneously, expanding your reach and audience.
One-on-One Live Shopping: Offer personalized shopping experiences by conducting one-on-one live chats and consultations.
Virtual Reality and the Metaverse: Explore virtual and augmented reality options to provide a more immersive shopping experience for your customers.
Blockchain and NFTs: Embrace emerging technologies like blockchain, cryptocurrency, and NFTs to enhance your live commerce offerings.
5. Implement Successful Live Stream Commerce Strategies
To maximize the impact of your live commerce events, consider the following tips:
Choose a Format and Theme: Select a live stream format that aligns with your products and brand, and maintain consistency to build a loyal audience.
Plan Ahead: Prepare a run of show for your live stream, outlining the products to feature, segment durations, and any pre-recorded video content.
Engagement Features: Encourage interaction by using engagement strategies such as polls, Q&A sessions, and giveaways.
Limited-Time Offers: Create a sense of urgency and exclusivity by offering time-sensitive discounts during the live session.
Collaborate with Influencers: Partner with influencers who have an affinity for your products or industry to attract a larger audience.
Promote Your Events: Publicize your live shopping events across all your channels, including social media, email newsletters, and your website.
Conclusion
The convergence of e-commerce and live streaming is a dynamic and exciting frontier in the world of retail. Live commerce presents a unique opportunity for brands to connect with customers, foster meaningful interactions, and drive sales. By embracing live stream commerce and adopting current trends, businesses can stay ahead of the curve and tap into the vast potential of this growing market.
 2,019 total views,  15 views today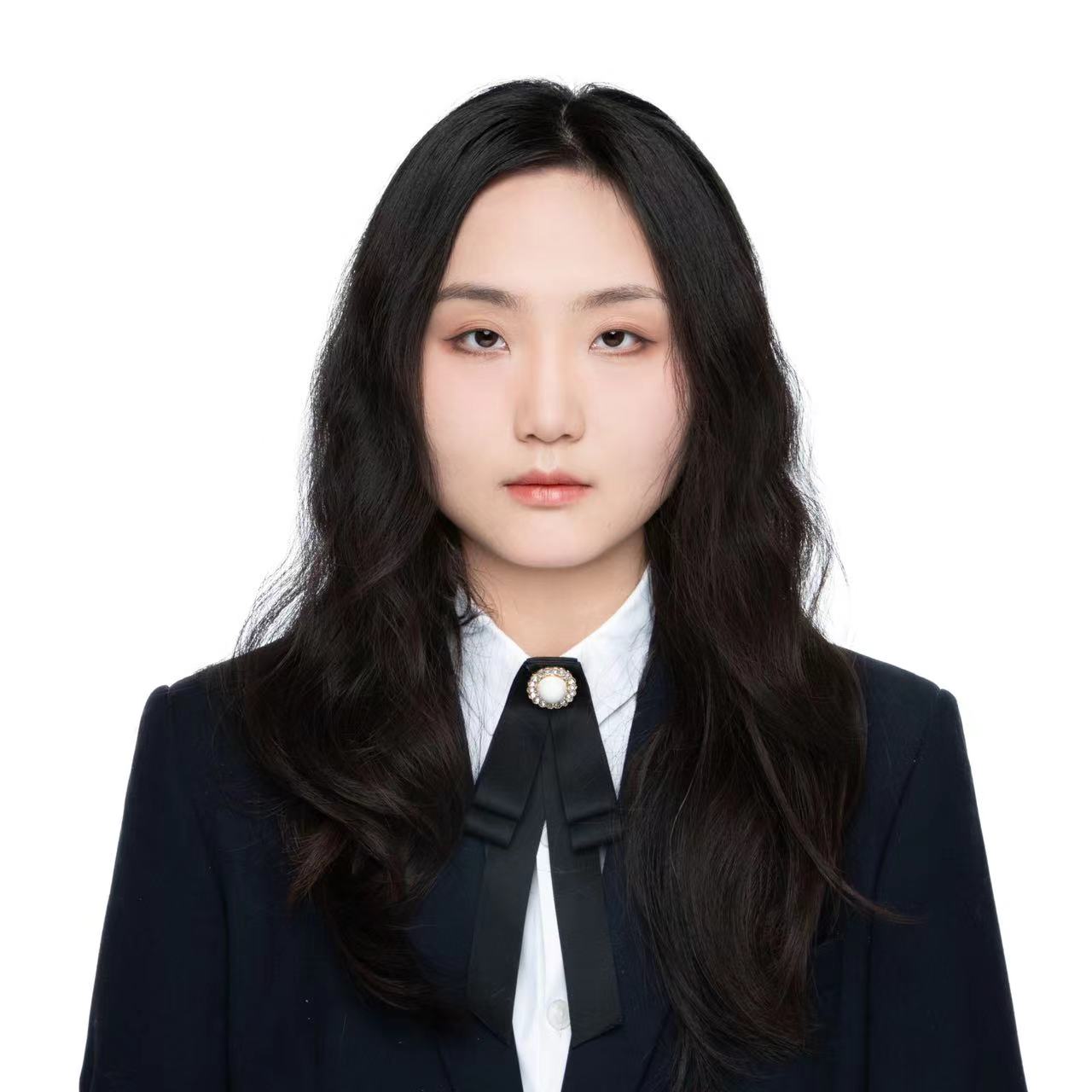 Pauline is a Marketing Specialist at YoloLiv, with over three years of experience in overseas digital marketing. She aims to produce high-quality and practical content for all tech lovers and dig deeper into the live streaming fields.