What's network bonding? It's a technology that empowers streamers to conduct live broadcasts from anywhere with a cellular signal. Live streaming isn't limited to the confines of your home or office. If you plan to host a live event at various venues, such as a hotel, conference center, outdoor facility, or an arena during an industry event, you'll appreciate the flexibility it offers.
In fact, for our YoloBox users, live streaming outdoors is more common as they actively engage in streaming various events such as sports, weddings, entertainment, music, and performances, among others. Therefore, network bonding is of great importance for a reliable live stream in these cases. In this blog, we will dive into everything you need to know about network bonding for better understanding.
What is Network Bonding
Network bonding, sometimes referred to as channel bonding or Ethernet bonding, is a method employed to merge several internet connections into one cohesive and stronger connection. These multiple internet sources encompass Wi-Fi, Ethernet, 4G cellular, and hotspots. 
This technology enables users to aggregate the bandwidth of various network interfaces, providing increased speed, redundancy, and reliability. Essentially, network bonding allows you to use multiple connections concurrently, significantly enhancing your internet experience.
Why You Need Network Bonding
One of the significant challenges when live streaming from remote or unusual locations is bandwidth. In many venues, such as hotel conference centers, outdoor facilities, or arenas, Ethernet connections may not be readily available or could be prohibitively expensive. Satellite internet might also be out of budget. This is where network bonding steps in to save the day.
How Does Network Bonding Work
Network bonding mainly encompasses two methods, ranging from expansive to affordable: hardware bonding, which involves specialized devices, and software bonding, which utilizes applications or software solutions. We'll now explore both of these aspects in detail.
Hardware Bonding
Hardware bonding involves the use of specialized devices designed to combine multiple internet connections into a single, more robust connection. These devices are often referred to as bonding routers or bonding appliances, such as LiveU Solo and Teradek Bond. Here's how hardware bonding works:
1. Multiple Connections: The bonding device connects to various internet sources, such as Ethernet, Wi-Fi, 4G cellular, and hotspots.
2. Load Distribution: The device intelligently distributes the data load across these connections, ensuring a more even and efficient utilization of available bandwidth.
3. Redundancy: In the event that one connection experiences instability or interruption, the bonding device seamlessly switches the data flow to the remaining stable connections, minimizing disruptions.
4. Enhanced Speed: By combining the bandwidth of multiple connections, hardware bonding can significantly boost download and upload speeds, which is especially beneficial for data-intensive tasks like streaming, gaming, or large file transfers.
Software Bonding
Software bonding, on the other hand, involves the use of specialized applications or software solutions to aggregate and manage multiple internet connections. Speedify falls under this category. Here's how software bonding works:
1. Installation: Users install bonding software on their computers or devices.
2. Connection Pool: The software identifies and pools together available internet connections, which can include Wi-Fi, Ethernet, cellular, and hotspots.
3. Data Aggregation: It aggregates data from these connections, combining their bandwidth to create a more powerful connection.
4. Load Balancing: The software intelligently balances data traffic across the connected sources to prevent overloading any single connection.
5. Failover Protection: In the event of a connection failure, the software can quickly reroute data through the remaining active connections, ensuring a seamless and uninterrupted online experience.
Both hardware and software bonding provide users with enhanced network performance, increased reliability, and improved speed, making them valuable tools for a wide range of applications and activities.
Innovative YoloLiv's Network Bonding
In addition to the two methods mentioned above for network bonding, YoloLiv has introduced a built-in network bonding technology to ensure seamless live streams with minimal additional effort. That is, the bonding service is built into YoloBox products (YoloBox Pro/YoloBox Mini/ Instream). Users can simply continue using their existing setup and easily add the network bonding service with just a single button press.
How YoloLiv's Bonding Works
When multiple internet connections are available, the system will select the 1st connection based on pre-defined criteria. While initiating data/content transmission, it monitors each connection's bandwidth in real time.
If it detects that the traffic surpasses the bandwidth of the 1st connection, the extra traffic will be rerouted to the 2nd connection, and this process repeats, effectively spreading the load across all the available connections when needed.
Throughout the entire data transmission process, the system keeps a constant check on the real-time bandwidth and stability of each internet connection. If a connection's bandwidth is found to be insufficient or it becomes unstable, the system will swiftly divert the traffic to alternative connections to ensure a smooth flow of data.
The Power of Network Bonding
1. Enhanced Reliability: Network bonding combines multiple internet connections, ensuring uninterrupted connectivity even in the event of connection failures.
2. Improved Speed: By aggregating bandwidth, network bonding delivers faster download and upload speeds, ideal for data-intensive tasks like streaming and online gaming.
3. Load Balancing: It optimizes data distribution across connections, preventing any single connection from becoming overloaded, resulting in efficient bandwidth utilization.
4. Seamless Streaming: For content creators, network bonding offers uninterrupted live streaming, enhancing viewer engagement and maintaining broadcast quality.
5. Failover Protection: In case of connection disruptions, network bonding automatically switches to stable connections, minimizing downtime and ensuring a reliable internet connection.
Conclusion
Network bonding is a game-changing technology that can transform your internet experience. Whether you're a business professional, a content creator, or a dedicated gamer, the benefits of network bonding are undeniable. 
By merging multiple internet connections into one, you can enjoy unparalleled reliability, speed, and redundancy. In a world where a stable internet connection is paramount, network bonding offers the solution you've been searching for.
 2,955 total views,  31 views today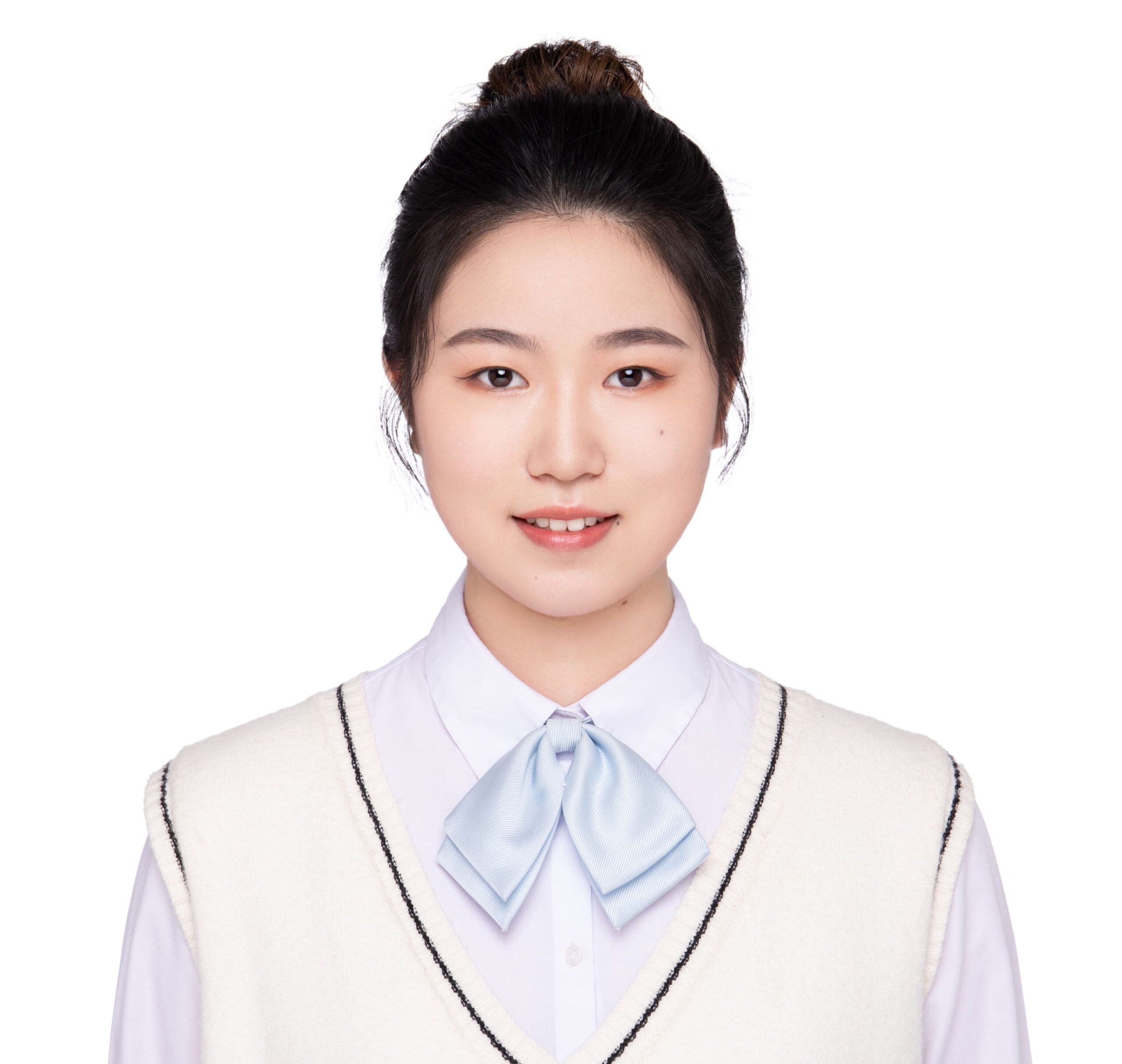 Hazel, the Marketing Specialist at yoloLiv. As an avid live-streaming enthusiast, She has dedicated countless hours to studying and immersing herself in this field. Her goal is to provide you with informative and engaging content that adds value to your streaming-related journey.