Live streaming has become a powerful tool for content creators, capturing viewers' attention like never before. However, live streaming can be challenging, with technical issues and the need to be present during broadcasts. What if there was a way to enjoy the benefits of live streaming without these drawbacks? Well, there is! Enter pre-recorded streaming, a fantastic alternative that allows you to schedule and deliver your videos with a LIVE tag to your audience. In this article, we'll explore six winning hacks for streaming pre-recorded videos that will elevate your content and engage your viewers.
Run Live Streams While You're Away
Consistency is key when it comes to building an audience. Viewers appreciate regular live streams, but we all have moments when we can't be in front of our computers. This is where pre-recorded streaming shines. By using platforms like Buffer, Hootsuite, or Sprout Social, you can plan and schedule your live interviews, announcements, or demos months in advance. The best part is, these scheduled videos will go live automatically, allowing you to connect with your audience even when you're not physically present. Your viewers can still interact with each other through the chat, making it an interactive experience.
Edit and Polish Before You Stream
Even the most confident individuals can stumble during live broadcasts. Pre-recorded streaming eliminates this concern. When you record your video ahead of time, you have the freedom to shoot multiple takes, ensuring you deliver your message flawlessly. Edit out any mistakes or awkward pauses, and present yourself as a total pro on camera. This way, your audience receives a polished and engaging video every time.
Avoid Tech Glitches
Technical glitches can be the bane of live streaming, causing viewers to abandon a stream within seconds. With pre-recorded streaming, you can avoid this nerve-wracking scenario. Since your scheduled videos stream from a stable platform's database, you won't be dependent on your internet connection during the broadcast. Even if you experience a power outage, your video will continue uninterrupted.
Capitalize on Social Media Algorithms
Social media platforms prioritize live content in their algorithms, making pre-recorded streaming an invaluable tool. By scheduling your content with a LIVE tag, your videos stand out in your followers' feeds, creating a sense of urgency to join your stream. The engagement rates for live videos can be twice as high as regular videos, allowing you to connect more deeply with your audience.
Schedule Previous Stream Recordings to Replay
Efficiency is crucial in content creation, and pre-recorded streaming helps you achieve just that. Instead of going live multiple times to cater to different time zones and optimize for various channels, you can replay your previous stream recordings. By doing this, you provide an opportunity for those who missed the original broadcast to catch up. This way, you maximize the value of your content and reach a broader audience.
Stream and Loop Pre-Recorded Videos to Always Be Live
Repetition can be a potent tool for engagement. This tactic is especially effective if you sell products or promote links during your stream using QR codes. By continually looping your video, more people have the chance to scan and make purchases, similar to having your own 24/7 shopping channel.
Conclusion
Pre-recorded streaming is a game-changer for content creators who want to harness the power of live streaming without the associated challenges. With the ability to schedule, edit, and replay videos, you can engage your audience on a whole new level. By using these six winning hacks, you'll save time, streamline your workflow, and get the most out of your best content while delivering dynamic live video experiences to your audience.
 1,215 total views,  11 views today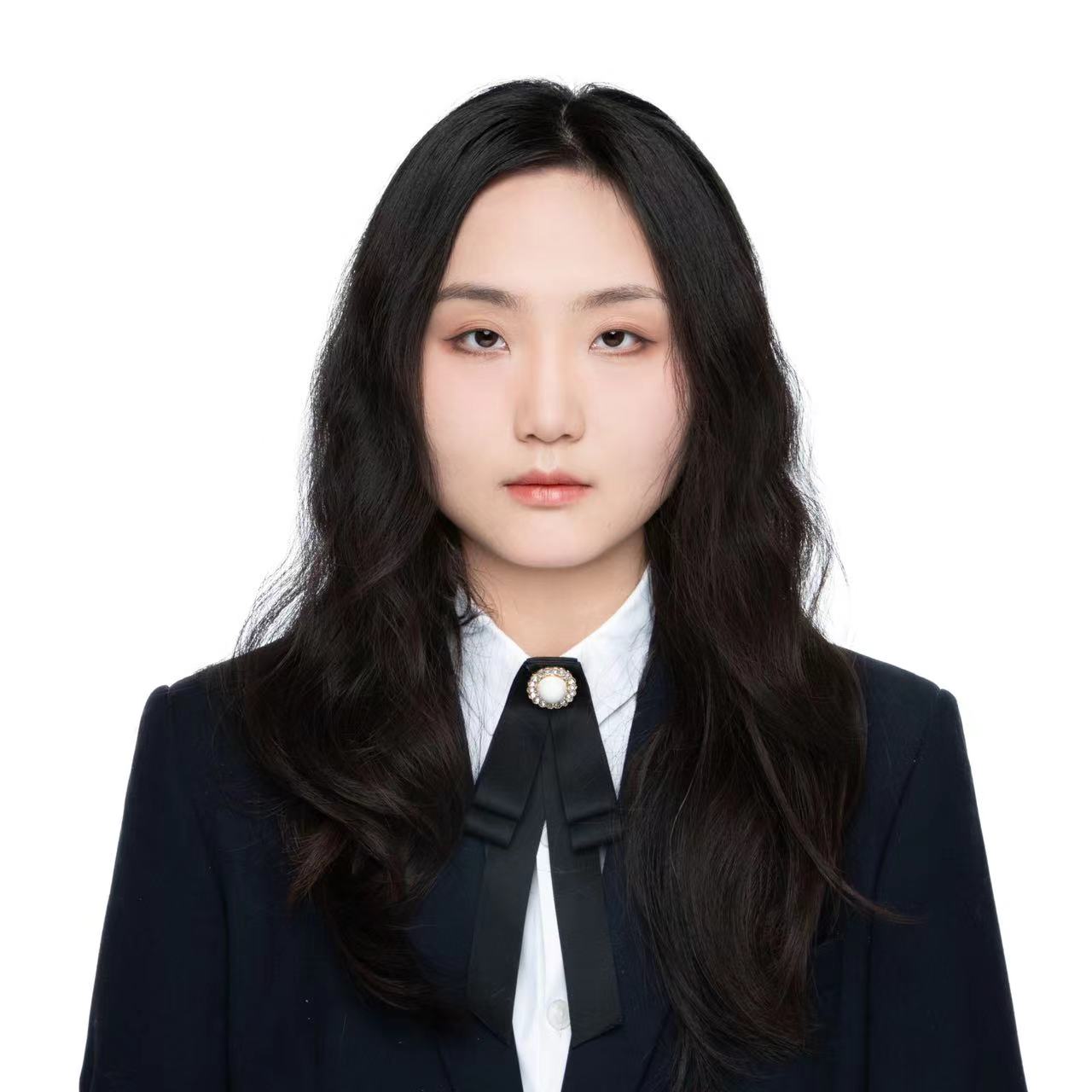 Pauline is a Marketing Specialist at YoloLiv, with over three years of experience in overseas digital marketing. She aims to produce high-quality and practical content for all tech lovers and dig deeper into the live streaming fields.