Intro
This video is from our friend Aaron Parecki, a well-known YouTuber in live streaming industry. He will show us some stunning updates about YoloBox Pro. Let's have a quick look!
Presentation layout
The YoloBox Pro has had a side-by-side overlay for a while now. And it is already impressive because not many other video switchers can do this. However, in the 1.9 update version from July, you now get more options for this layout. 
In the new version of the side-by-side layout, not only can shrink the video sources by dragging to the right, but also cropping one source to the left. This function is great for presentations for the whole screen. Also, this setup is extremely easy and needs no second.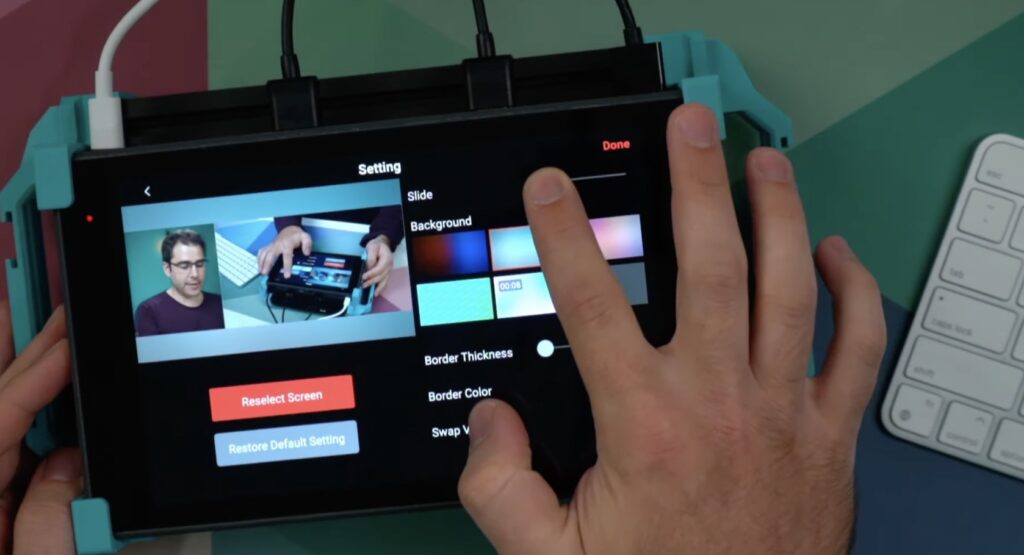 Video background
Another fun update in the 3.0 version is the video background. So if you put videos on your SD card, you can use them as your side-by-side video background. First, you should hold down the source you want to edit. Second, add a video background from your SD card. After this setting, your video background can be animated.
This is an excellent feature and will make your live streams look more professional.
Remote guest
One of the most incredible features the YoloLiv team has added is the "invite guests" into your stream. Let's take look at how this works. 
First, go over to the icon with the people. Make sure you turn on the switch "allows participants to join." Second, click on this invite guests. You can either type in the email that you want or press the "send a link to me" button. Once typing in the email, the YoloLiv team will send it out to join the live stream. Then you can click on it, and it will open in a browser just like any other online meeting.
Also, the guests can choose their cameras and type in their names. Joining the event, the guest will see whatever is on the main screen of your YoloBox Pro, and they'll see their own thumbnail in the corner. Now back on the YoloBox Pro, the remote guest can appear as one of the video sources. So you can actually edit it through side-by-side and other settings.
Graphics
There have also been a couple of minor updates to the graphics tools. One of them is the countdown timer feature. The YoloBox Pro has had a built-in countdown timer for a while, but what's new is that you can now add your own custom background music to the timer. So put a music file on the SD card and you can actually choose the countdown music you want to use from the files.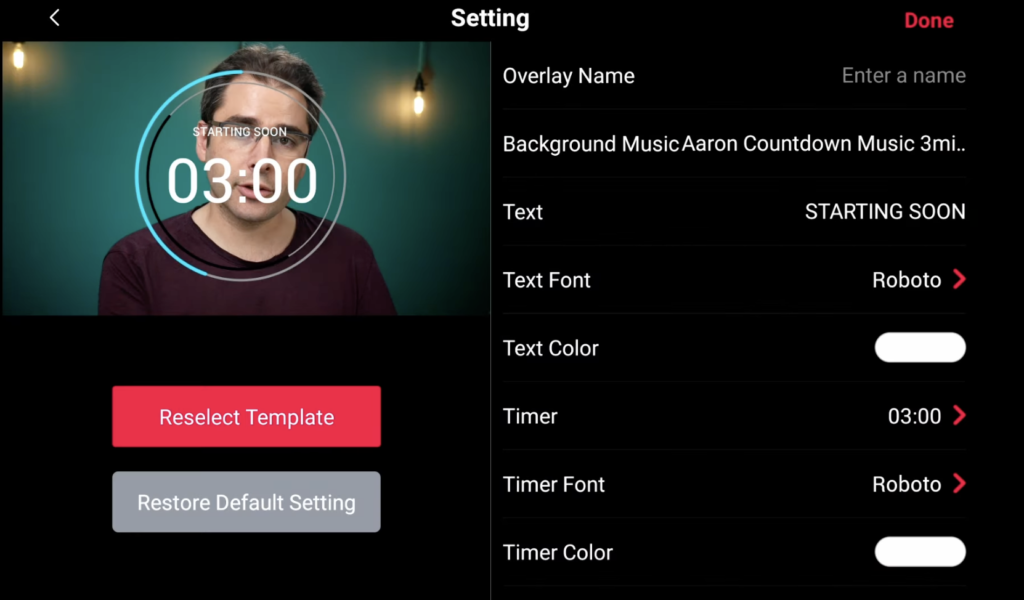 Another useful thing is the graphics overlays. Now you can set them to "Auto Hide." First, you can set a certain amount of time for the graphic. Second, tap it on your source. Then, it will disappear automatically after the set time.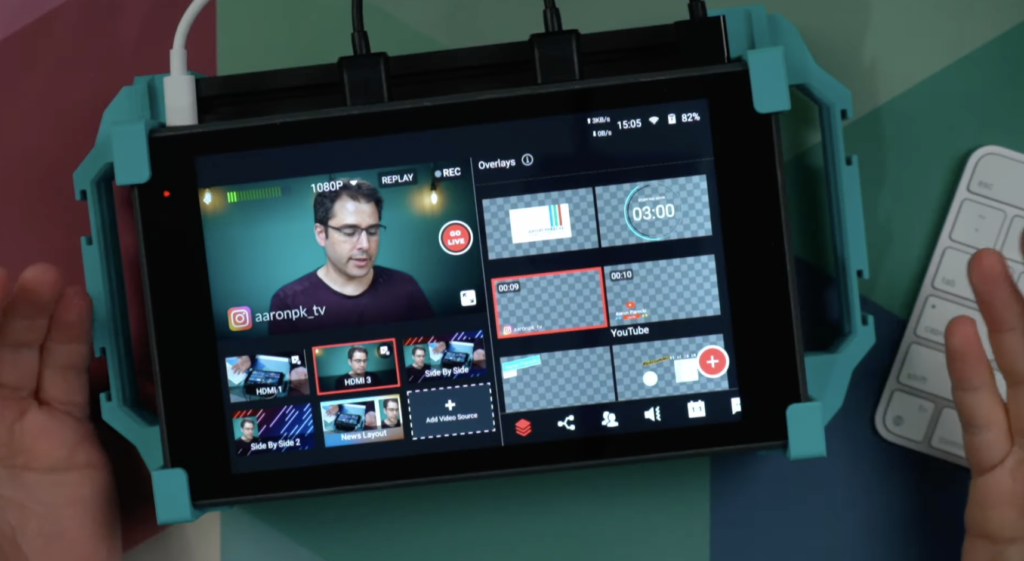 The last feature of graphics is the "local videos play mode".  SD card videos always loop at the end and then go back to the beginning. However, now you can make the video stop at the last frame. You still have to manually switch back to the main source when it's done, but at least you don't run the risk of having it loop automatically.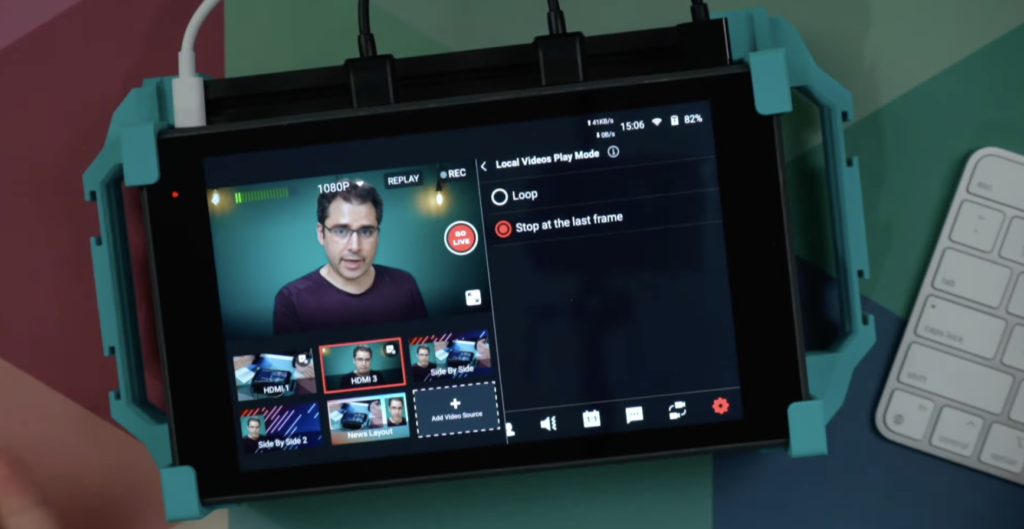 Saving layouts
Finally, one of the most significant updates is that all of your setup work, video sources, and custom backgrounds are now saved. This is a super welcome edition because it will save a ton of time. For people who like to use mostly the same layouts when doing productions, you can just have them created, and they'll always be ready.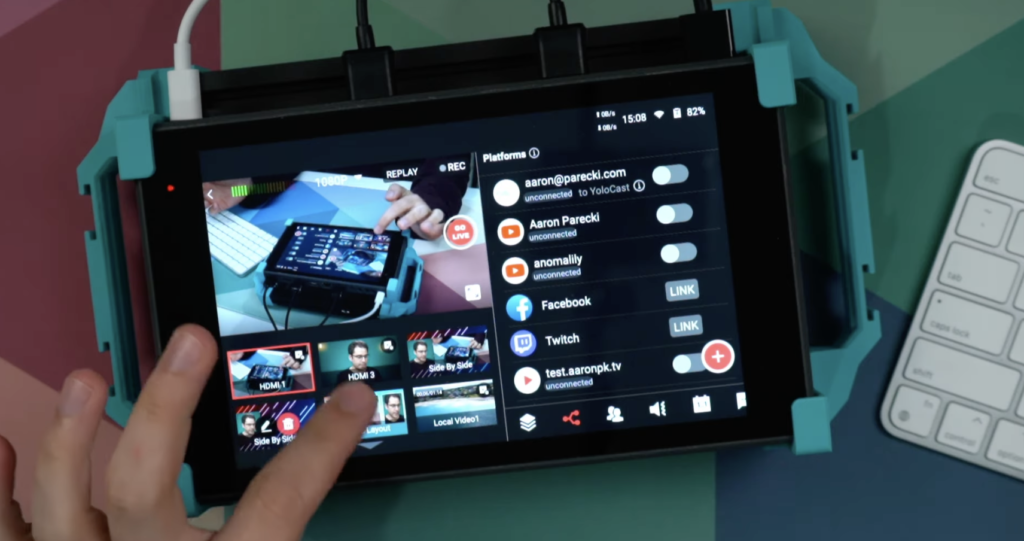 Conclusion
All the new features of YoloBox Pro are here! Thank you for your watching, and hope this article will be helpful for your live streaming. The YoloLiv team will constantly update more professional functionalities for customers.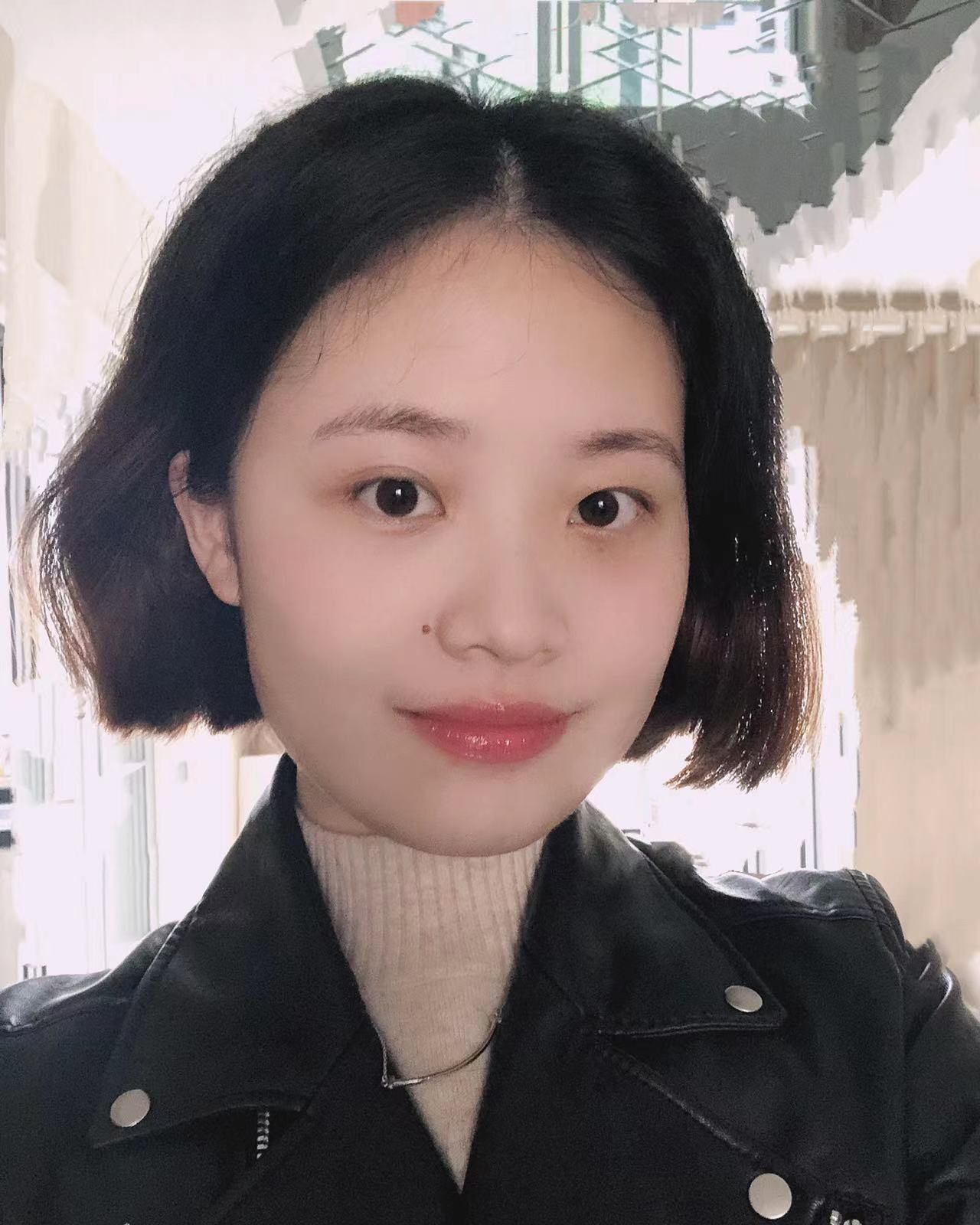 Meredith, the Marketing Manager at YoloLiv. After getting her bachelor's degree, she explores her whole passion for YoloBox and Pro. Also, she contributed blog posts on how to enhance live streaming experiences, how to get started with live streaming, and many more.