Introduction
Macy's, a prominent department store chain, has recently ventured into the world of live shopping with the launch of Macy's Live, a weekly livestreaming e-commerce shopping experience. This move reflects the growing popularity of live shopping, not only by Macy's but also by other major brands like Walmart, Nordstrom, and The Home Depot.
Additionally, small and medium-sized businesses across the country are also embracing this trend. While live shopping gains traction in the United States, it is in China where it has truly thrived. Coresight Research estimates that livestream shopping in China will exceed $300 billion by the end of 2021. This success has sparked interest and raised the question: Is live shopping the future of e-commerce? In this blog post, we will delve into the concept of live shopping, its evolution, and its impact on the future of online retail.
What is Live Shopping?
Live shopping is an innovative e-commerce trend that merges live video content with real-time purchasing capabilities. Unlike traditional online shopping, live shopping offers a dynamic experience that allows viewers to witness products in action through live demonstrations. Instead of relying on static images or pre-recorded videos, live shopping enables potential buyers to see the products in real time, providing a better understanding of how they look and perform in different scenarios. Moreover, live shopping encourages engagement by providing viewers with the opportunity to ask questions, seek information, and make informed purchasing decisions while the livestream is ongoing.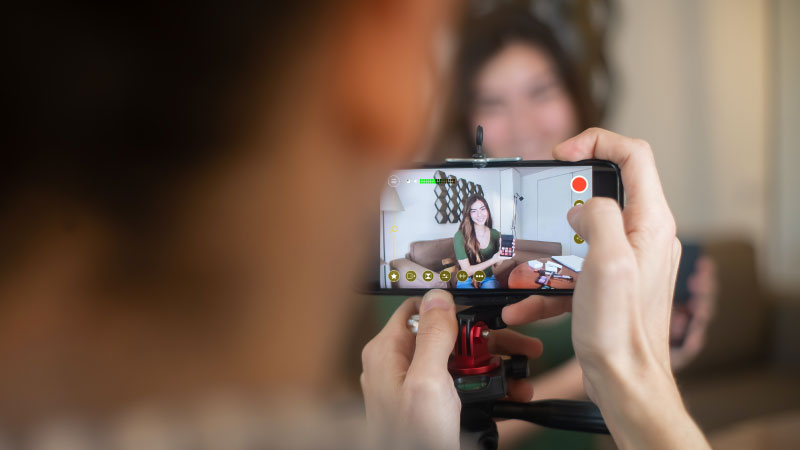 Live Shopping vs. Home Shopping
Live shopping draws inspiration from traditional home shopping networks such as QVC and HSN, where hosts showcase products and offer exclusive deals to viewers. While both live shopping and home shopping share an element of entertainment, there are crucial distinctions between the two. Live shopping has the advantage of convenience and accessibility, as it can be experienced anywhere and anytime using smartphones. In contrast, home shopping necessitated being in front of a television, placing phone calls, and waiting to place an order. Moreover, live shopping fosters real-time engagement, allowing viewers to interact with hosts, guests, and fellow shoppers through comments and questions. This aspect sets live shopping apart from its predecessors, creating a more interactive and immersive shopping experience.
The Ubiquity of Live Shopping
One of the key advantages of live shopping is its ability to reach audiences across various platforms. Unlike traditional home shopping networks that have limited viewership, live shopping leverages the widespread use of social media platforms such as Facebook, Instagram, and Amazon. With approximately 70% of the U.S. population using social media, and Facebook alone boasting 2.9 billion active monthly users, live shopping becomes accessible to a vast audience. By integrating live shopping into popular social media platforms, businesses can showcase their products to a wider range of potential customers, increasing visibility and driving e-commerce sales.
The Origin and Success of Livestreaming E-commerce in China
Although elements of live shopping can be traced back to home shopping networks, the inception of promoting and selling products through live video occurred in China. In 2016, social retail giant Taobao introduced the concept of livestreaming e-commerce, revolutionizing the online shopping landscape. Taobao merged live video content with an e-commerce store, enabling viewers to watch live streams and make purchases in real time.
This groundbreaking approach proved to be immensely successful, as demonstrated by Taobao's staggering sales figures. For example, during the Singles' Day presale in 2020, Taobao generated a remarkable $7.5 billion in sales within the first 30 minutes. Furthermore, Taobao and its sister company Tmall currently boast approximately 828 million annual active users, a testament to the streamlined user experience and convenience the platform provides. Inspired by the achievements of Taobao, major brands like Facebook and Amazon have recognized the potential of livestreaming e-commerce.
Livestreaming E-commerce in the U.S.
The COVID-19 pandemic accelerated the growth of e-commerce, prompting major U.S. brands to embrace livestreaming e-commerce as part of their marketing and sales strategies. Facebook, for instance, introduced Facebook and Instagram Shops in May 2020. These digital storefronts allow businesses from various industries to list, promote, and sell products. Additionally, merchants can feature their products in livestreams and incorporate direct links to specific items listed on their Facebook or Instagram Shops.
This seamless integration of livestreaming and e-commerce provides a comprehensive end-to-end shopping experience for users. Mark Zuckerberg, the CEO of Facebook, highlighted the progress made in this area, citing over 1 million active Shops and more than 250 million monthly interactions with Shops. These statistics demonstrate the growing popularity and effectiveness of livestreaming e-commerce in the United States.
Enhancing Live Shopping with YoloLiv
As platforms like Facebook, Instagram, and Amazon continue to integrate live shopping capabilities, YoloLiv offers features that support live sellers and businesses aiming to optimize their e-commerce sales through video content.
Brand your live shopping streams: With YoloLiv, you can transform your live shopping streams into distinctive branded experiences. Customize your streams with logos, graphics, custom fonts, brand colors, and more, ensuring a unique and memorable presentation.
Go Vertical: Vertical Video Mode allows you to stream vertically on platforms like Facebook and YouTube, catering to the viewing preferences of your audience. Furthermore, recording vertically enables you to create video content tailored to platforms like Instagram, Snapchat, TikTok, and beyond, expanding your reach and engagement.
Create Video Clips: YoloLiv enables the creation of bite-sized video clips, which serve as promotional and teaser content for social media Stories, Shorts, Reels, and other formats. Repurposing previous live selling streams as product videos, explainers, and testimonials enhances your online presence and increases product visibility.
Showcase your products effectively: Maximize the impact of your livestream by combining it with other visual elements. Utilize YoloLiv's Live Selling Cards to display side-by-side comparisons of your livestream with still images or recorded videos showcasing your products in action. This feature allows you to control and customize the layout of your content, presenting your products in the most engaging and effective manner.
The Future of Livestreaming E-commerce in the U.S.
Given the growing popularity of platforms like Facebook and Instagram Shops, as well as Amazon Live, the trajectory of livestreaming e-commerce in the United States is undoubtedly upward. Coresight Research projects that livestreaming e-commerce sales in the U.S. will reach $25 billion by 2023.
While this figure may not match China's market value, it represents a significant and promising trend that demonstrates continuous growth year after year. Livestreaming e-commerce is poised to reshape the future of online retail by providing engaging, interactive, and convenient shopping experiences for consumers.
In conclusion, live shopping has emerged as a transformative trend in the e-commerce industry. Its ability to blend live video content with real-time purchasing options, coupled with its reach across multiple platforms, has captured the attention of major brands and businesses. The success of livestreaming e-commerce in China has served as a catalyst for its adoption in the United States. As the market continues to evolve, livestreaming e-commerce is expected to thrive, offering a dynamic and immersive shopping experience for consumers while driving sales for businesses.
 1,411 total views,  23 views today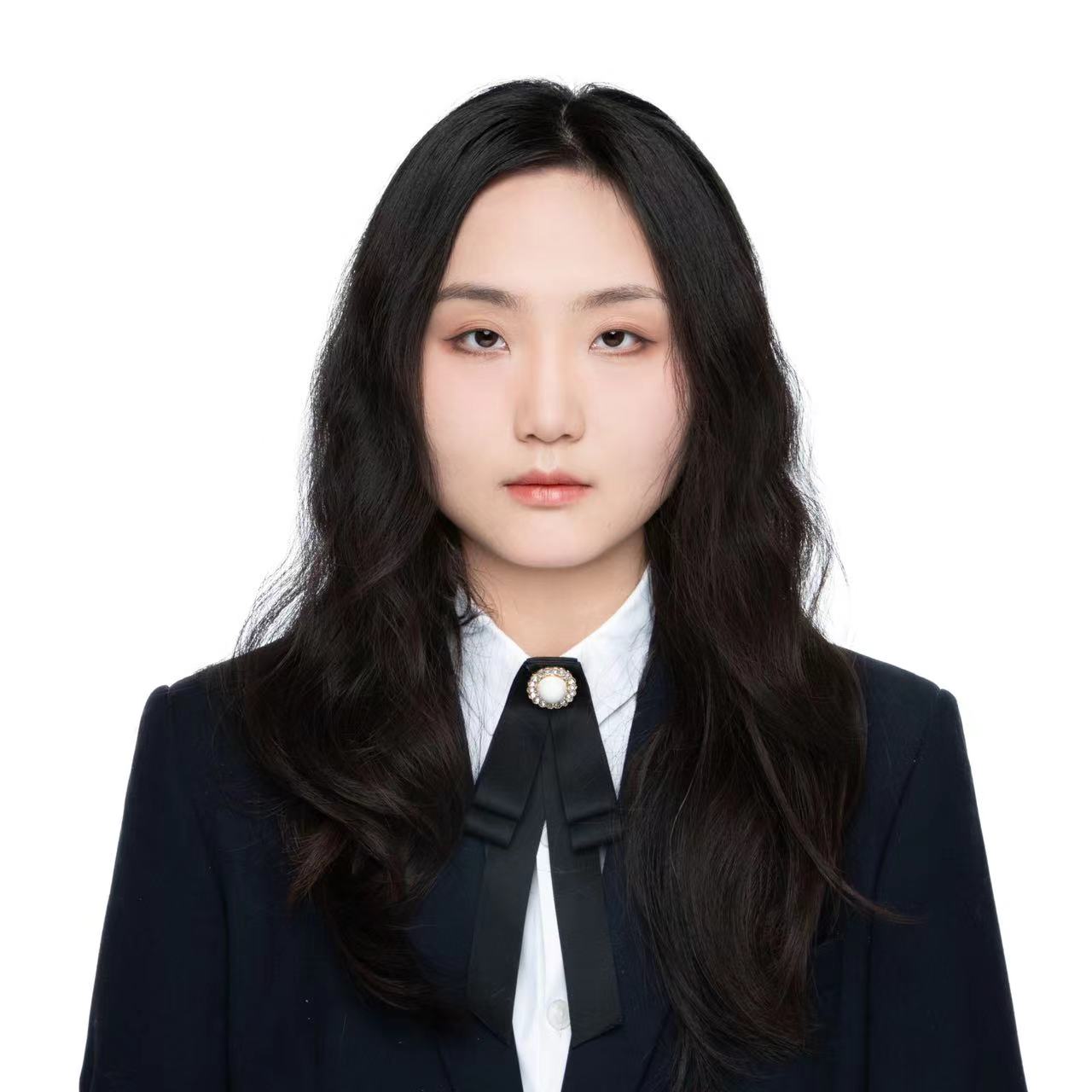 Pauline is a Marketing Specialist at YoloLiv, with over three years of experience in overseas digital marketing. She aims to produce high-quality and practical content for all tech lovers and dig deeper into the live streaming fields.