With the rise of virtual events and the need to engage audiences in real-time, live chat software has become an essential tool for broadcasters, event organizers, and businesses of all kinds. Integrating chat tools with live streaming services offers innovative ways to connect with viewers and enhance their experience. In this article, we'll explore the benefits of using live-streaming chat and present the top six live chat tools available for professional broadcasters. We'll compare and contrast their features, providing valuable insights for selecting the best tool to meet your needs. Additionally, we'll include a tutorial on implementing these chat tools into your live broadcasts, ensuring a seamless and engaging experience for your audience.
Why Use a Live Stream Chat?
1. Enhanced Viewer Engagement
Integrating a live chat tool with your video content opens up opportunities for increased engagement. Real-time interactions among viewers foster a sense of community and encourage repeat visits to your website.
2. Facilitating Two-Way Dialogue
Live chat enables a two-way conversation between broadcasters and viewers. By responding to questions and comments, you create a more interactive experience, boosting viewer satisfaction.
3. Empowering Live Video Q&A Sessions
High-quality chat software makes live video Q&A sessions possible, allowing you to connect directly with your audience and address their inquiries in real-time.
4. Creating a Virtual Meeting Place
Live streaming with chat creates a virtual meeting place where viewers can share their thoughts and connect with one another, fostering a sense of belonging to a community.
5. Gathering Real-Time Feedback
Engaging in live chat provides valuable insights into how your audience responds to your content. This feedback can be used to improve customer satisfaction and refine your live streaming strategies.
Top 6 Live Streaming Chat Services
Now, let's explore the top six live streaming chat services that offer a range of features to enhance your broadcasting experience.
1. RumbleTalk
RumbleTalk offers private messages and voice/video calls via WebRTC. The service supports file sharing, IP address banning, and allows multiple users to be moderators. It also offers floating chat windows for added convenience.
2. Chatango
Chatango provides public chat groups with message history retention. The service allows blocking users, deleting messages, and banning specific words. Additionally, you can designate moderators and customize the chat display.
3. Dead Simple Chat
Dead Simple Chat is an open-source solution for setting up live stream chat rooms in seconds. It offers clean, simple aesthetics and supports chat moderation. The service also allows white-label streaming and advanced customizations.
4. Mibbit
Mibbit stands out with its unique widget structure. It supports ITC, social login, YouTube videos, and Google Translate. Mibbit offers multiple versions with varying features and pricing options.
5. Cbox
Cbox offers a straightforward integration process, making it easy to incorporate into any website. The chat can pop out into its own window, and it comes with minimal branding for a distraction-free experience.
6. Wisechat
For WordPress users, Wisechat is an excellent option. This free WordPress plugin allows easy integration with the HTML5 video player, and it supports private messages, avatars, custom emoticons, and social login.
How to Implement Chat for Live Streaming
To implement a live streaming chat tool alongside your video player, consider the following steps:
Set up a simple table interface to include the video player and the chat window on the same page.
Customize the dimensions based on your website's layout.
Replace the placeholders with your live streaming platform and chat embed codes.
Conclusion
In conclusion, live chat tools are vital for broadcasters looking to enhance viewer engagement, facilitate interactive Q&A sessions, and gather valuable real-time feedback. Integrating a high-quality chat solution can create a vibrant online community and improve overall customer satisfaction. We've discussed the top six live streaming chat services, each offering unique features to suit different broadcasting needs. Choose the one that best aligns with your requirements and take advantage of the seamless integration to elevate your live streaming experience.
 987 total views,  3 views today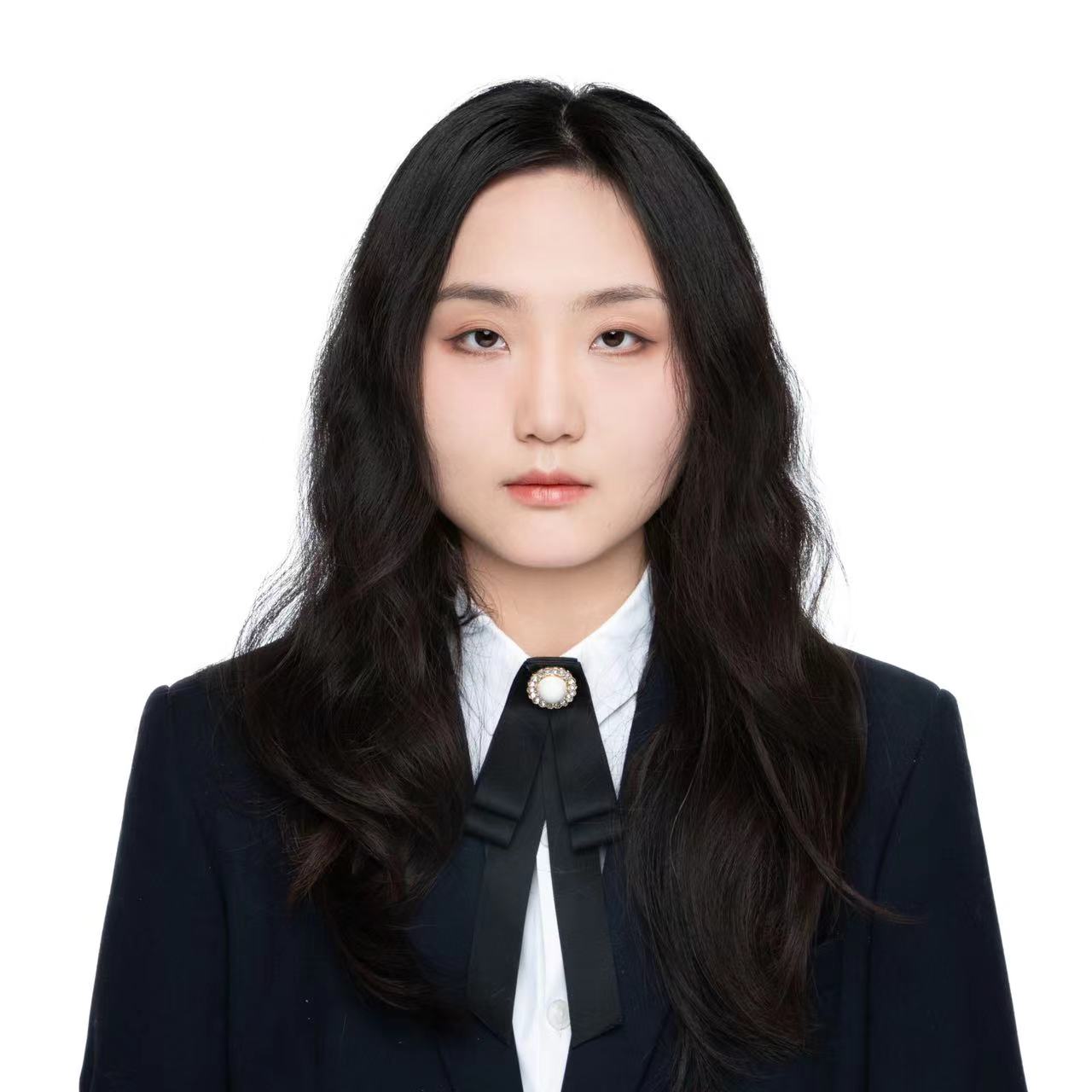 Pauline is a Marketing Specialist at YoloLiv, with over three years of experience in overseas digital marketing. She aims to produce high-quality and practical content for all tech lovers and dig deeper into the live streaming fields.