Live streaming has become increasingly popular, and there are numerous solutions available for producing high-quality broadcasts. In this article, we will explore the top 10 features that make the YoloBox Pro a standout choice for live streaming. From built-in battery and cellular connectivity to innovative capabilities, the YoloBox Pro offers a range of functionalities that cater to different streaming needs.
Top 10 Features
Built-in Battery and Cellular Connectivity
The YoloBox Pro's built-in battery and cellular connectivity provide unparalleled portability. Whether you're streaming sports from the sidelines or need a wireless camera solution, these features make the YoloBox Pro a go-to choice.
Automatic Input Switchin
For live streaming DJs or crafters who need their hands on their craft, the YoloBox Pro's ability to automatically switch inputs is invaluable. This feature allows for seamless transitions without the need for manual intervention.
Virtual Inputs
With the YoloBox Pro, you can duplicate camera feeds and crop them into virtual sources, providing shot variety without the need for additional cameras. You can also link multiple titles and overlays to virtual inputs for quick and synchronized control.
Remote Guests
The YoloBox Pro enables you to bring in remote commentators or conduct talk shows effortlessly. This feature eliminates the need for additional hardware or computers and offers wireless camera functionality from remote locations.
Sports Scoreboards
Ideal for streaming sports events, the YoloBox Pro's built-in scoreboard capability allows you to design custom scoreboards with team colors and logos. Keep track of scores directly within the YoloBox Pro, enhancing the streaming experience.
Green Screen
The YoloBox Pro's green screen feature enables you to replace backgrounds, add picture-in-picture effects, or create virtual sets with still images. This versatile functionality adds a professional touch to your live streams.
Integrated Graphics
From titles and overlays to lower thirds and countdown timers, the YoloBox Pro offers a range of integrated graphics options. No additional hardware or software is required, and you can even lock titles to specific inputs for automated display.
Multi-Views
The YoloBox Pro goes beyond simple input switching by allowing you to create picture-in-picture layouts and customizable multi-view presets. Save and reuse these presets for a dynamic and engaging viewing experience.
Multicasting
In addition to streaming to any RTMP destination, the YoloBox Pro allows you to multicast to up to three destinations simultaneously. This feature eliminates the need for extra hardware or paid services, making multi-platform streaming hassle-free.
Internal Recording
With the YoloBox Pro, you can record your live streams internally, eliminating the need for external recording devices. Capture high-quality recordings while simultaneously streaming your content.
Conclusion
The YoloBox Pro offers a comprehensive set of features that make it an exceptional choice for live streaming. From its pocket-sized form factor to its versatile capabilities, it combines the best of hardware and software in a single device. Whether you're a sports streamer, DJ, or content creator, the YoloBox Pro's standout features will elevate your live streaming experience.
So, if you're looking for a powerful and portable solution for your live streaming needs, don't wait any longer—give the YoloBox Pro a try and discover the convenience it offers.
 2,840 total views,  7 views today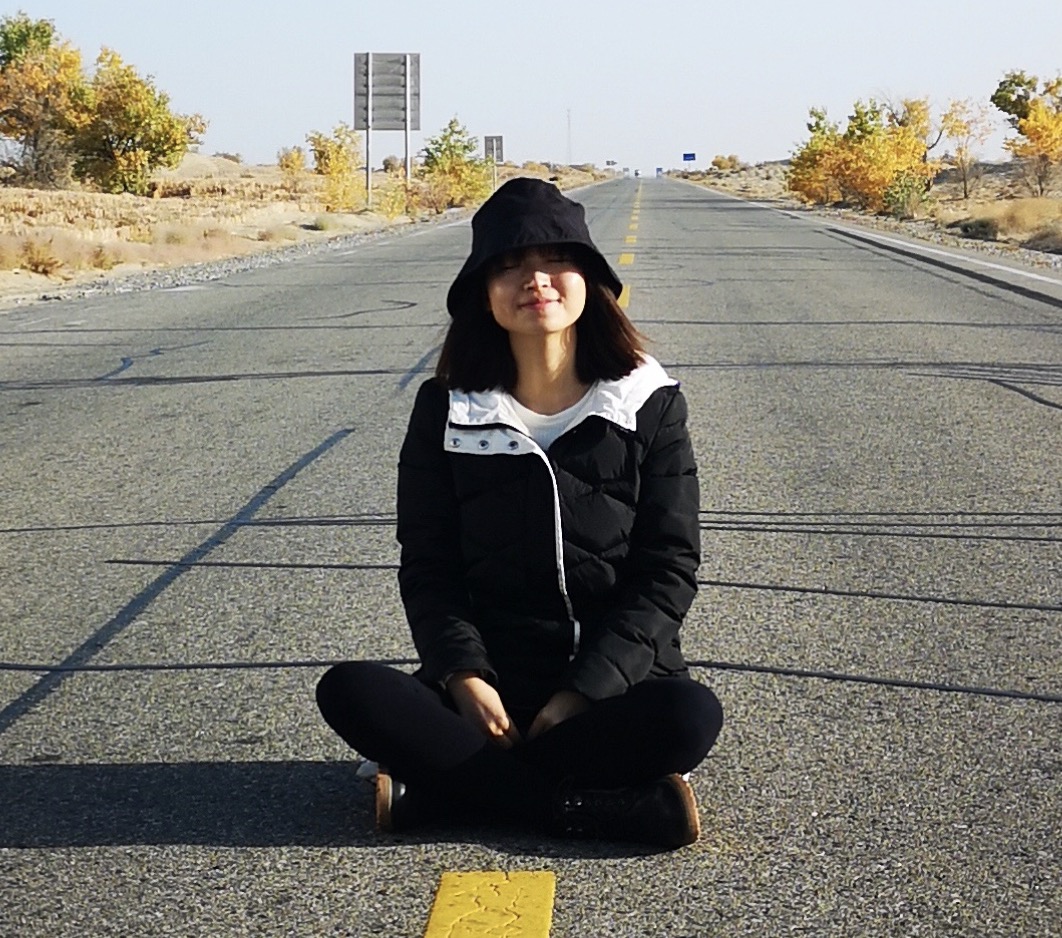 Aura, the marketing specialist at YoloLiv. With her extensive work experience and motivated work attitude, she continually encourages user issue solutions and feature request fulfillment in order to satisfy the demands of more people.