We are excited to introduce you to YoloLiv, the industry leader in Audio & Video. We believe that YoloLiv offers a unique set of benefits that can help take your business to the next level.
Why YoloLiv is the Go-To Choice for valued distributors, resellers, or system integrators? Discover the Top 4 Reasons below!
#4. Maximizing Success with Abundant Support
Marketing Materials Support: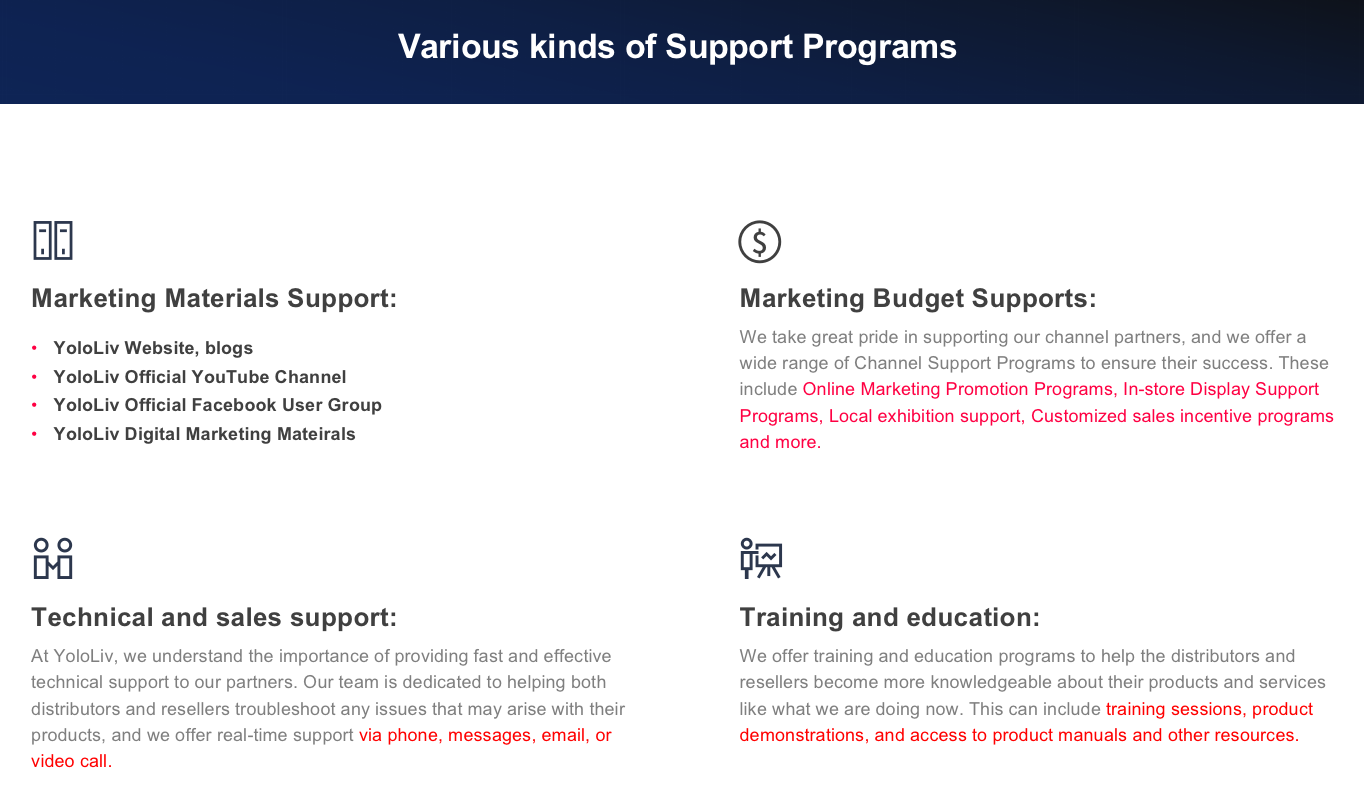 #3. Soft Driven Innovation – The Key to Success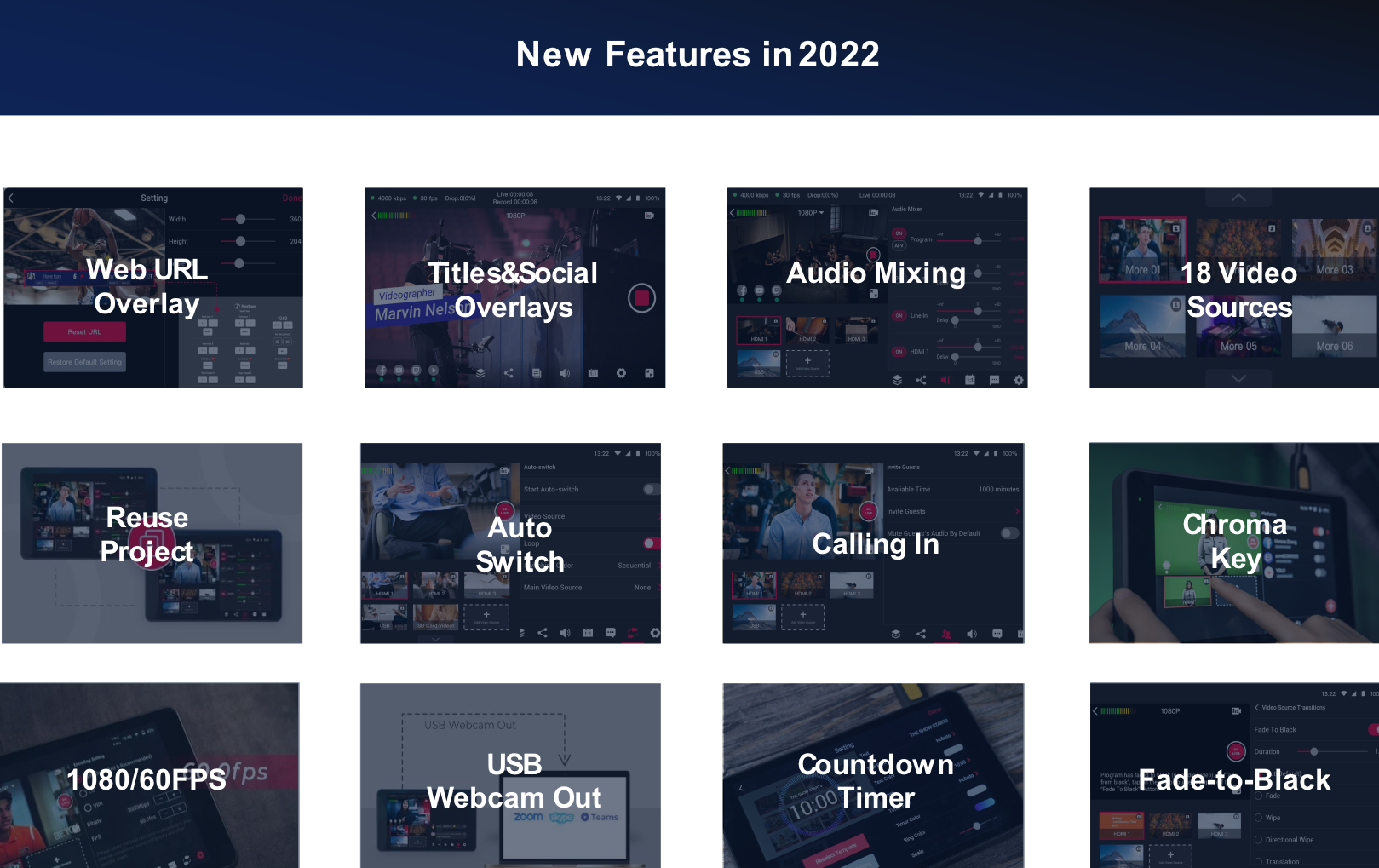 #2. Experience Unmatched Support & Engagement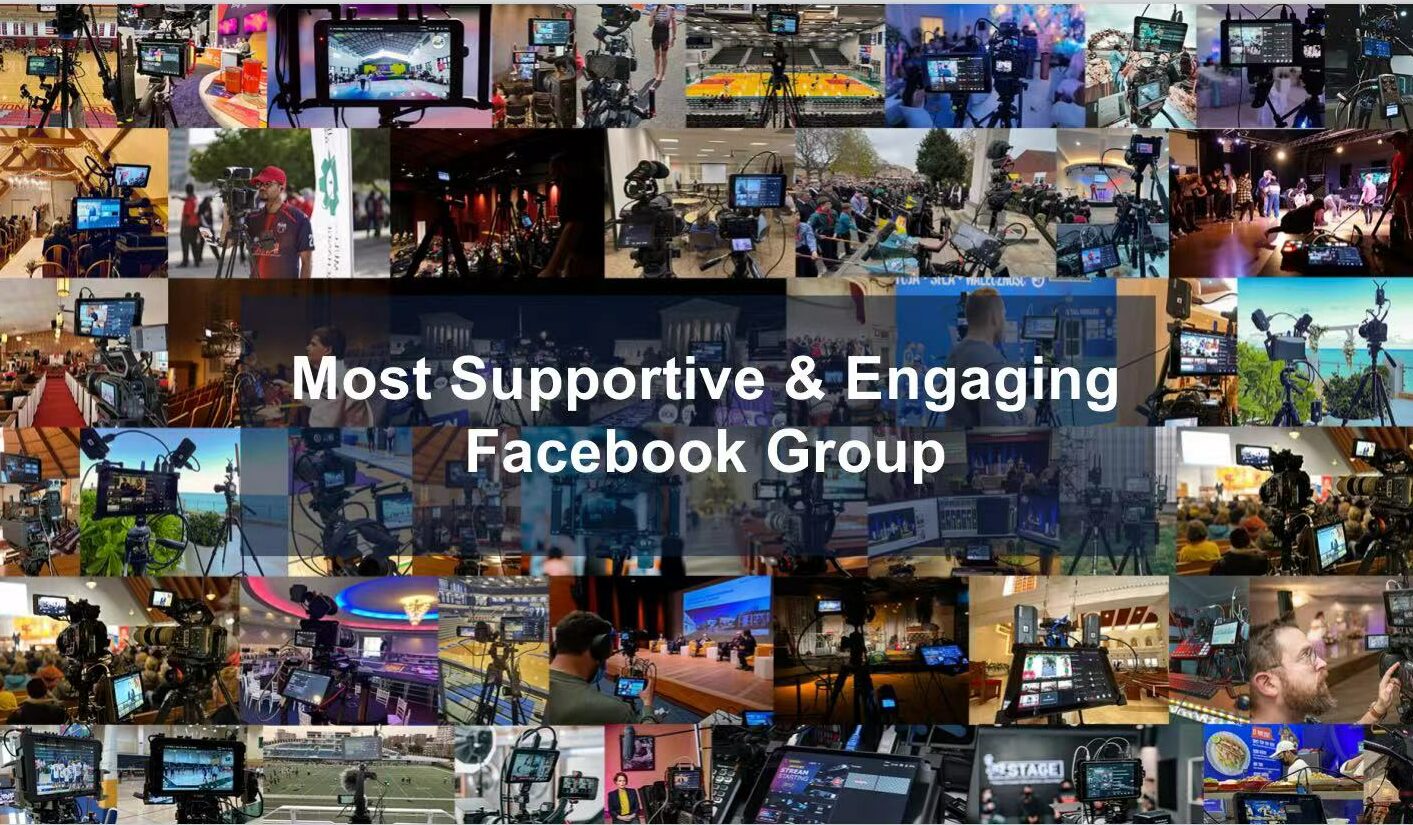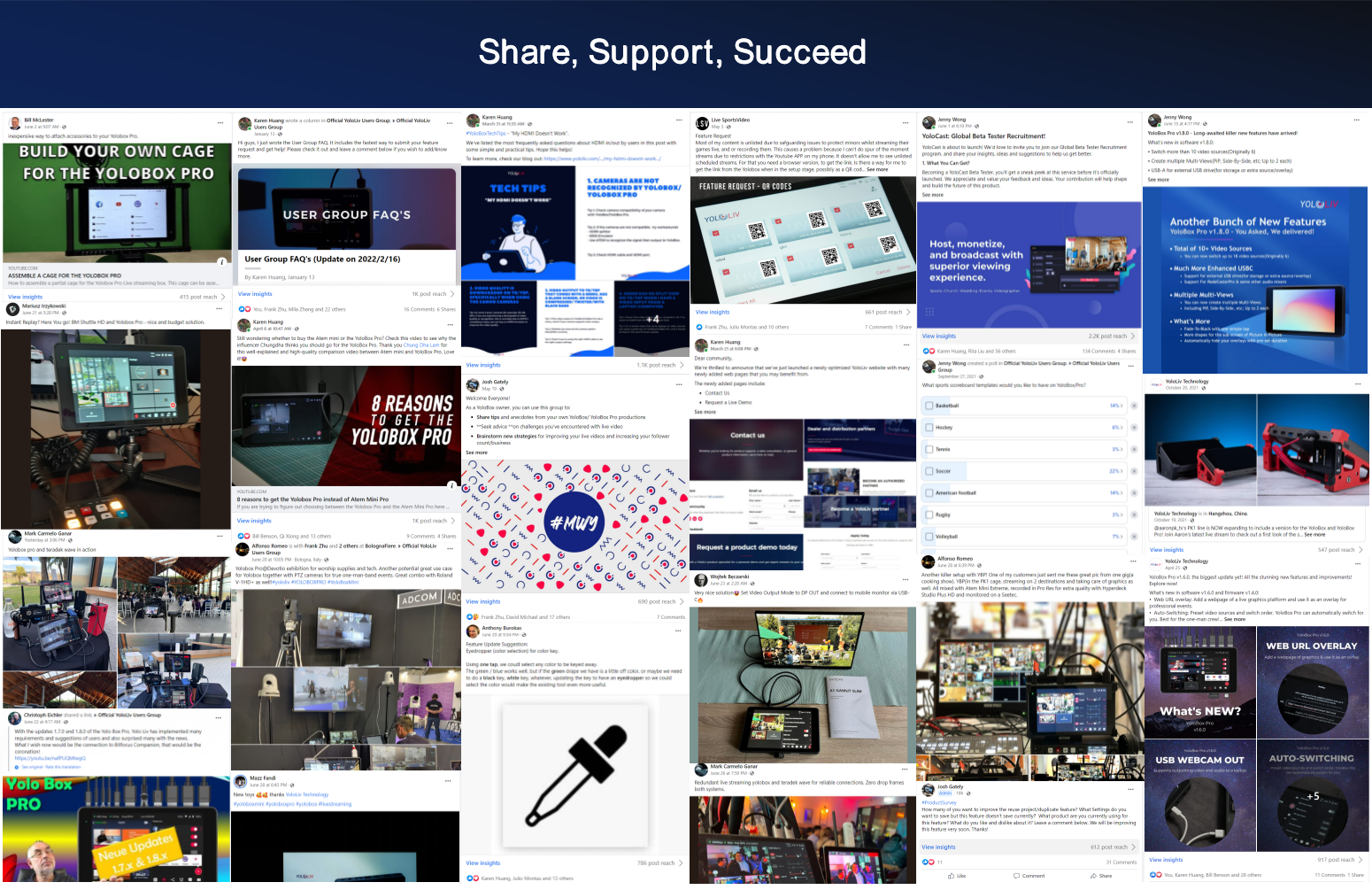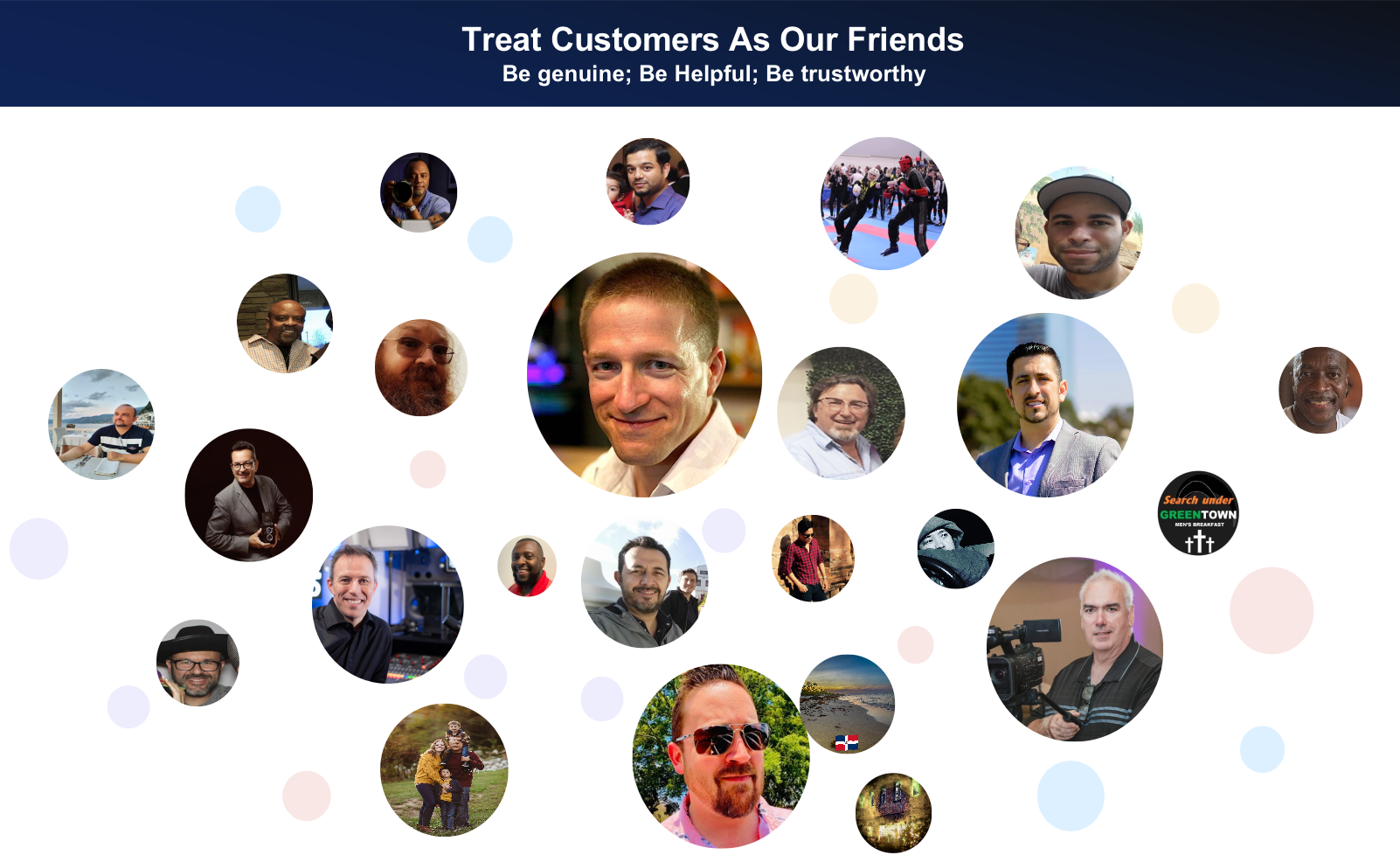 #1. Products & Technologies Shaping the Future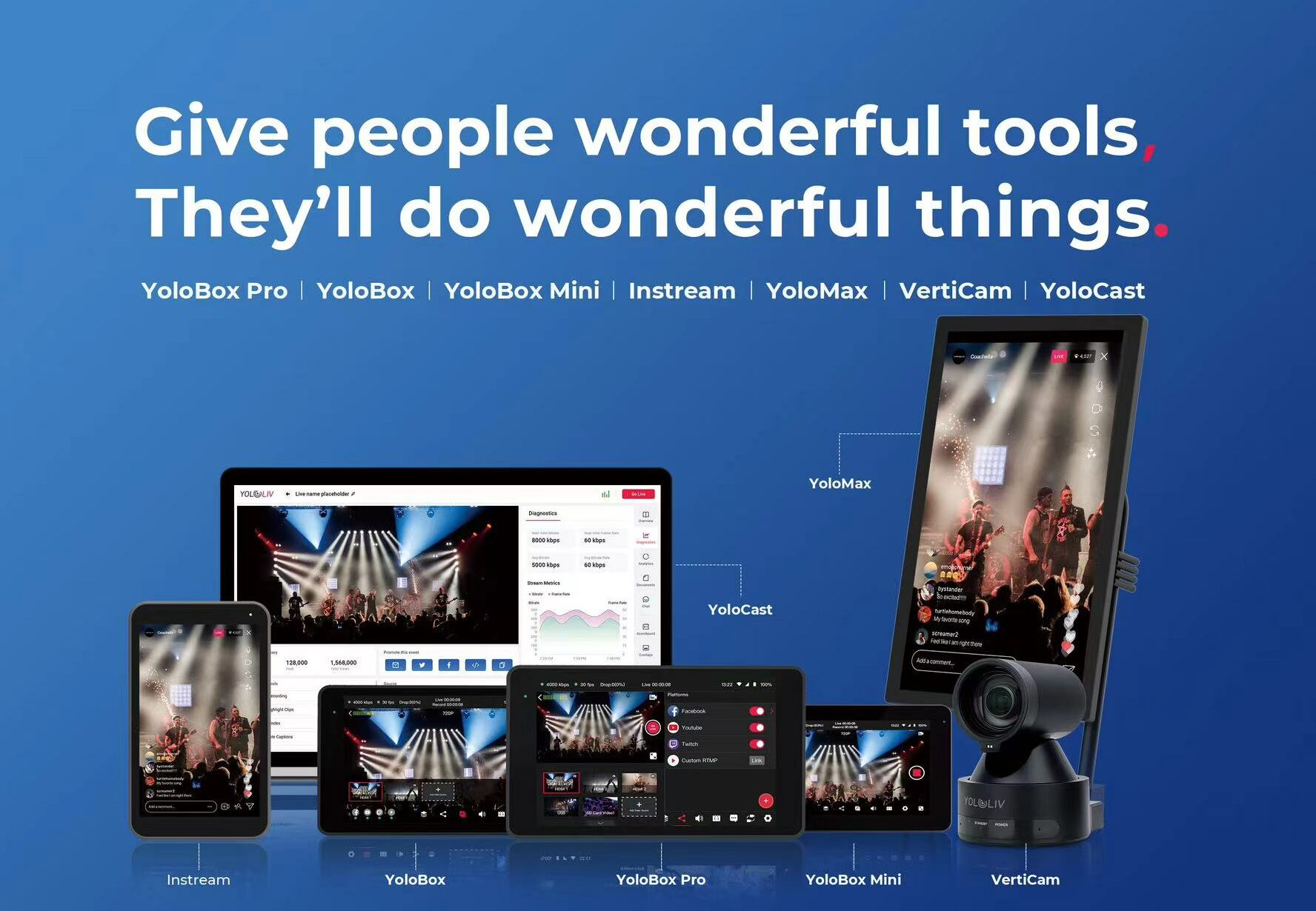 We are thrilled to offer these constantly updated products and services to help you take your business to the next level.
If you're interested in learning more about our products, or get the latest YoloLiv Marketing Assets to promote it locally, please don't hesitate to contact us.
Best Regards,
YoloLiv Sales Team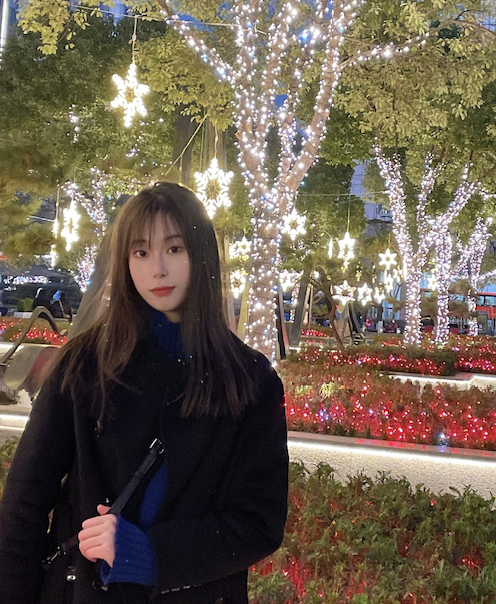 Veezy – Marketing Manager at YoloLiv