Wondering about ways to reduce live stream background noise? Want to find a solution to limit the background hum or buzz affecting the audio quality of your live broadcast? We get it; even after ensuring a controlled, quiet environment, noise offenders may creep in and spoil your live stream viewers' or listeners' experience.
Background noises are a distraction in any video, and live streams are no exception. While some of the background noises like birds chirping or rain splattering are natural, loud noises aren't a welcome addition to any live broadcast.
In fact, background noise of any kind derails the enthusiasm of a live streamer and becomes the cause of frustration, wasted effort, loss of time, and even embarrassment.
The 'Noise and Wellbeing at Work 2019' survey reveals that 65% of respondents reported that noise in the workplace severely impacts their work. In addition, at least 44% said it hurt their overall wellbeing and sense of worth.
That's just people surveyed in workplace environments. Now add millions of live streamers, content creators, online coaches, educators, podcasters, and guess how large that number might be?
In this article, we'll be focusing on the ways to reduce live stream background noise. However, these solutions can be implemented across the entire spectrum of content creation — be it pre-recorded live streaming, screen sharing videos, short video clips for asynchronous meetings or sales calls, work-related calls, regular video production, creating podcasts, and more.
That said, let's help you sound better on your live broadcasts.
How Do You Reduce Live Stream Background Noise?
Thankfully, there are ways. Some are simple. Others are long-winded — but they all help. Take a look:
1. Setting Up The Right Environment
One of the sure-shot ways to reduce live stream background noise is to set up the right environment. Begin by choosing the right space. While finding a quiet area could be challenging, especially if you live with family, it is the most critical point to consider.
Reducing Background Noises When You Live With Kids, Pets, Etc.
In this case, you can live stream when nobody's at home or when the kids are sleeping. If you have pets at home, you can put them outside for a while or ask a friend or family member to take them for a walk.
Live Streaming Room Selection
When it comes to room selection, pick a room or area free from outdoor noises like construction, sirens, etc. Also, make sure that the room isn't too large or sparsely furnished as it can make the sound bounce off walls and result in echoes. So, look for a space that's not too big or small and is enclosed by four walls.
Live Streaming Setup
Acoustic Panels, Tiles, Curtains, Etc. – As for your live streaming setup, you can easily add a carpet to the room for improving sound absorption. Additionally, you can use acoustic foam panels or even hang up tapestries or blankets on walls to avoid echoes and outside sounds from reverberating. Thick curtains also help a great deal in soundproofing a room and stopping the street noise from hampering your live streaming experience to a great extent.
Furniture Type And Placement – Similarly, you need to be considerate about the choice of furniture. For example, if you have a glass or marble-top desk, consider a surface that isn't as reflective and absorbs sound rather than bouncing it off. The best type of furniture for reducing sound is upholstered. So, consider adding upholstered chairs and sofas in plush fabrics like chenille, suede, or corduroy for better sound absorption. You can also add throw pillows to your chair or sofa to create an additional soundproofing buffer.
You can also place furniture against an outside or shared wall to dampen sound. For example, you can put a bookcase with books right beside the window which brings a lot of outside noise indoors. But, do that without disrupting the décor of your live streaming studio/room.
Minimizing Indoor Wind Noise
While outdoor wind noise has plagued more videos than you may have ever thought, indoor wind noise is no good either. So, make sure the fan or air-conditioner in your room is turned off. Also, maintain a good distance from appliances like the refrigerator, etc. to reduce live stream background noise.
2. Microphone Selection & Placement
The right microphone can make a lot of difference in improving your live stream audio. So, choose a microphone with a cardioid, super-cardioid, or shotgun polar pattern. These mics pick up sounds from the front nicely and are less sensitive to sounds from the side.
Next, place the mic right to improve the speech-to-noise ratio. You can do this by reducing the subject-to-microphone distance. You must have seen live stage performers and singers holding the microphone pretty close to their mouths. The shorter the subject-to-microphone distance, the lesser the chances of capturing background noises.
Now, you may not be able to put your mic too close to your mouth during a live broadcast. But you can always position it in a way that lets you lean in as you speak and lean back to take breaths. Also, avoid placing your mic right over your computer for better overall audio.
Pro Tip: If you don't know which angle or position will help you sound better, experiment with different microphone placements with some background sounds to see which distances and angles pick up the least background noise.
3. Upgrading The Equipment
Thanks to new technology and advanced audio engineering, some of the newer laptops already come with noise cancellation built-in. So, you can upgrade to a more powerful laptop to reduce live stream background noise. A good pick here could be the Acer Swift 5 featuring Acer PurifiedVoice™ with AI Noise Reduction.
You can also upgrade to noise-canceling headphones with microphones or even accessories like a noise reduction filter to avoid annoying background noises in your live streams.
4. Using Noise Suppression Software
Powered by artificial intelligence programs, noise suppression software work by analyzing your voice and canceling out unwanted sounds from the live video.
5. Using Noise Suppression Hardware
While using noise suppression software is more accessible and cheaper, supplementing it with hardware can give excellent background noise reduction results. That's because an additional hardware component can produce a lot more power than just software.
For example, you can use Krisp with the Nvidia GeForce RTX™ 3090 Ti to achieve amazingly flawless live stream audio.
We know that it might seem like a high-priced solution, but this is a terrific option if you seek high-quality, background noise-free live streams.
6. Adding Background Music To Reduce Live Stream Background Noise
Adding background music to your live broadcasts is another excellent way to reduce live stream background noise. Be it honking cars, foot traffic, birds chirping, booming planes flying in the sky, or a mic's hiss, adding music can help you cover up unwanted noises without taking audiences' attention away from your speech.
 2,043 total views,  39 views today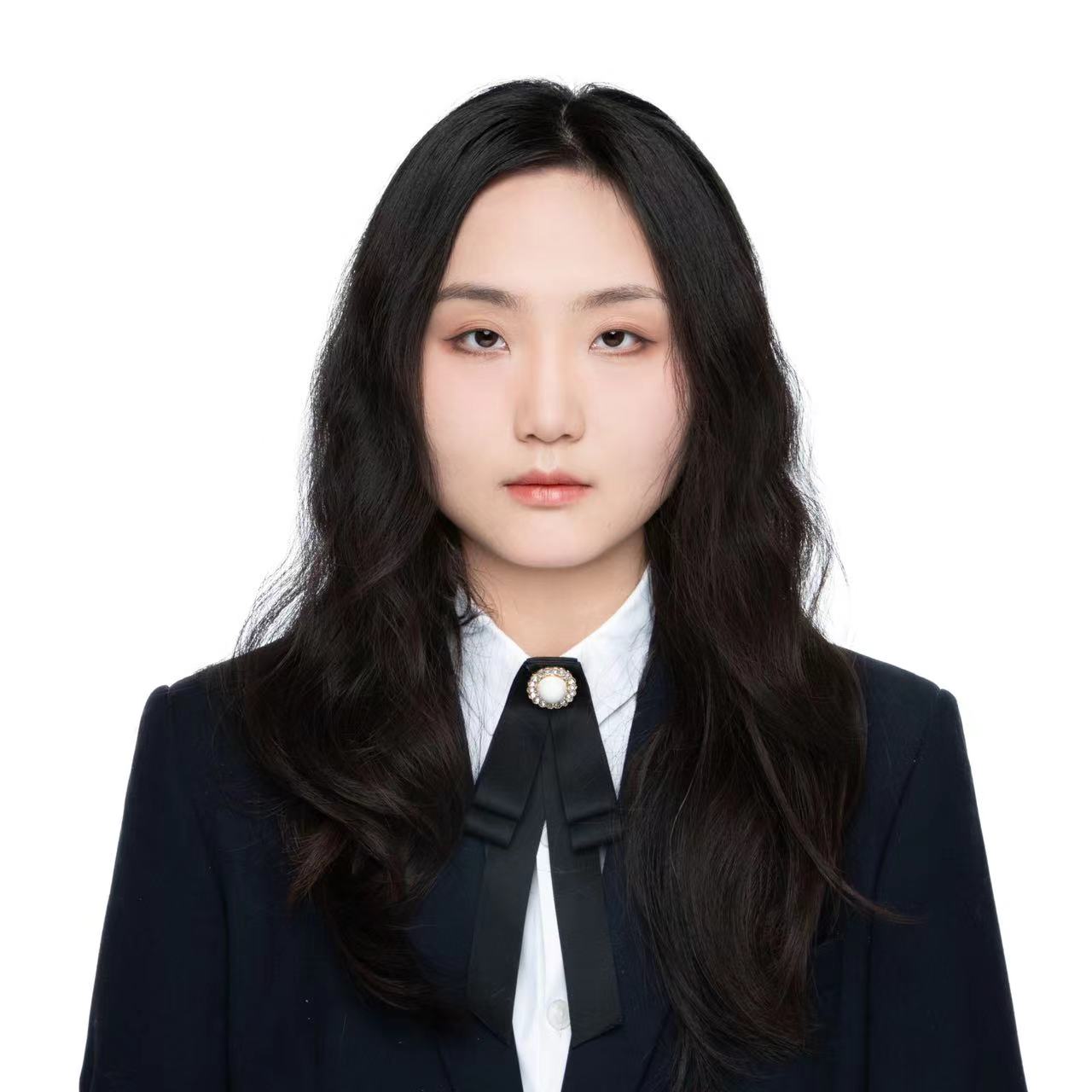 Pauline is a Marketing Specialist at YoloLiv, with over three years of experience in overseas digital marketing. She aims to produce high-quality and practical content for all tech lovers and dig deeper into the live streaming fields.