In the live streaming industry, YoloBox has established itself as a go-to tool for many creators. However, encountering technical issues with your YoloBox can be frustrating. In this guide, we'll walk you through the steps to troubleshoot your YoloBox effectively.
Step 1: Contact YoloLiv Support
First, when facing issues with your YoloBox, please reach out to YoloLiv's support team. Send an email to contact@yololiv.com outlining the problems you're experiencing. It's crucial to provide a detailed description of the issues you're facing. If possible, attach images or videos illustrating the problem for a better understanding.
Step 2: Specify the Problem and Provide Necessary Information
In your email, clearly state the problems encountered with your YoloBox. Explain the issues you're facing while using the device. This might include difficulties with live streaming, connectivity issues, hardware malfunctions, or any other technical problems.
Additionally, include your YoloBox's serial number and upload logs if requested. Providing these details can significantly assist the support team in diagnosing and resolving your issues more efficiently.
Where's the serial number?
Please go to 'Account & Settings' and click 'About Device'. You'll see the serial number of your device.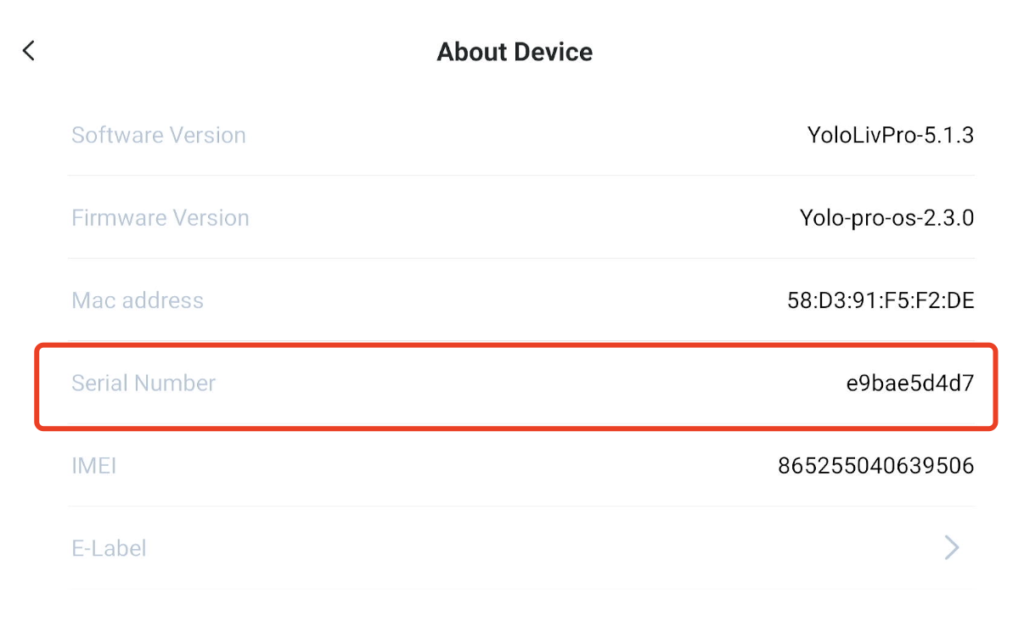 How to upload the log on your device?
Please check out this blog: How to Upload The Diagnostic Log with YoloBox Pro, Mini and Instream?
Step 3: Await Support Response
After sending the email, be patient and await a response from the YoloLiv support team. They might provide additional troubleshooting steps or request further information to better understand and diagnose the problem.
Conclusion
Troubleshooting your YoloBox might seem daunting, but with the right approach, it can be a manageable process. By following these steps and effectively communicating the issues to the support team, you increase the likelihood of a timely and accurate resolution to your YoloBox problems.
Remember, clear communication, providing essential details, and cooperating with the support team will facilitate a smoother troubleshooting experience for your YoloBox.
 1,703 total views,  35 views today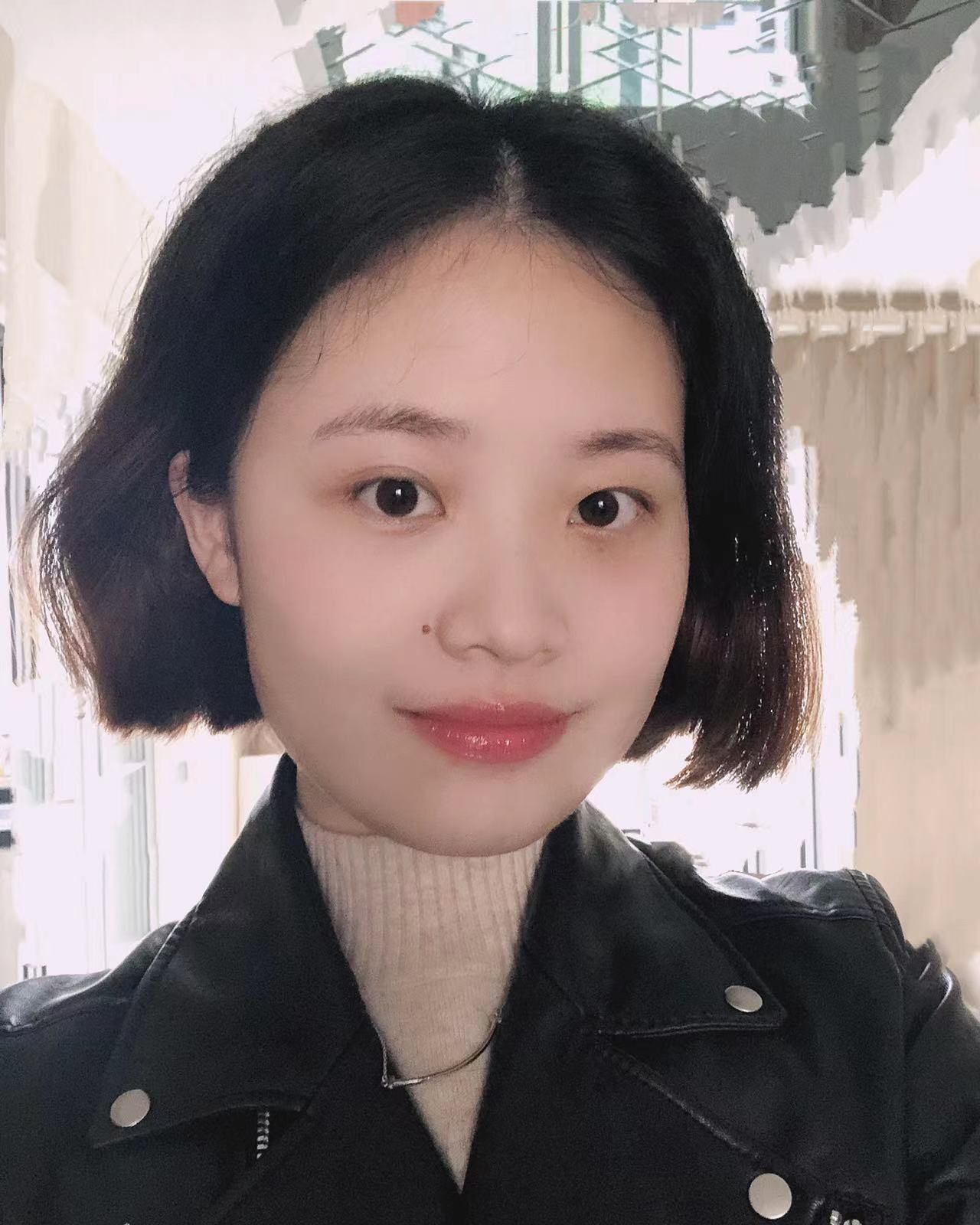 Meredith, the Marketing Manager at YoloLiv. After getting her bachelor's degree, she explores her whole passion for YoloBox and Pro. Also, she contributed blog posts on how to enhance live streaming experiences, how to get started with live streaming, and many more.