In this digital era, video-on-demand services have revolutionized the way we consume content. One such model that has gained significant popularity is Transactional Video on Demand (TVoD). In this article, we will delve into the concept of TVoD, understand its benefits, and explore why it is becoming increasingly popular in the entertainment industry.
What is TVoD?
TVoD stands for Transactional Video on Demand. Unlike traditional subscription-based models, TVoD allows viewers to access and purchase individual premium content on digital platforms. It offers a more tailored experience by providing the flexibility to choose specific videos rather than committing to monthly or yearly subscriptions. Also known as the pay-per-view (PPV) model, TVoD is gaining traction among both content creators and viewers.
The Advantages of TVoD
TVoD offers numerous benefits for content providers, which contribute to its growing popularity in the industry.
Monetization Strategies
One of the key advantages of TVoD is that it allows content providers to set their own pricing structure. This flexibility enables them to maximize revenue per view compared to other streaming services. By customizing the pricing, content creators can cater to different market segments and monetize their exclusive content effectively.
Exclusive Content
TVoD empowers content providers to offer exclusive content that is not available elsewhere. This exclusivity helps in attracting a larger subscriber base and opens up potential revenue streams. By offering unique and high-quality content, providers can differentiate themselves in a competitive market.
Enhanced Viewer Access
Unlike subscription-based services, TVoD gives viewers the freedom to access specific content they are interested in. They no longer have to pay for an entire package or bundle with unwanted or unnecessary content. This personalized approach provides a better user experience and saves money for the consumers.
Increased Reach and Engagement
TVoD enables content providers to reach a wider audience compared to traditional distribution methods. By expanding their viewer base, providers can build stronger relationships and increase engagement. This, in turn, drives more revenue and strengthens their position in the market.
Marketing Opportunities
TVoD platforms also offer marketing opportunities for content providers to promote their products and services directly to viewers. This direct engagement can be leveraged to create awareness about new releases, special offers, or exclusive promotions. It serves as a powerful tool to connect with the target audience and drive visibility.
How TVoD Differs from SVoD
While TVoD is gaining popularity, it's essential to understand how it differs from another popular model, Subscription Video on Demand (SVoD).
SVoD: Subscription-Based Model
SVoD allows consumers to pay for a subscription on a monthly, half-yearly, or yearly basis, granting them unlimited content streaming during the subscription period. The revenue in SVoD is shared between the platform and content owners based on a revenue-sharing system.
TVoD: Transaction-Based Model
TVoD, on the other hand, focuses on individual video purchases. Users can buy or rent digital video content on a pay-per-view basis, without the need for long-term commitments. Content providers receive upfront payment for each video sold or rented, making it a more profitable model for them compared to SVoD.
TVoD vs. SVoD
| Feature | TVoD | SVoD |
| --- | --- | --- |
| Payment model | Pay-per-view or rental basis | Monthly subscription model |
| Content accessibility | Access only to rented or purchased video | A vast library of video content for subscribers |
| Content Ownership | Own content for a rental period or indefinitely if purchased | Access as long as the subscription is active |
| Content availability | Limited selection of videos or movies | Large content selection, including original productions |
| Advertisements | No advertisements | May include commercials in between videos |
| User control | Control over content and viewing time | Content arranged in linear format with limited control over viewing order |
| Price | May have higher cost for popular or recent content | Lower monthly cost for access to the vast content library |
The Growth of TVoD
The TVoD market has witnessed remarkable growth, thanks to technological advancements and changing consumer preferences.
According to a Statista report, the global revenue of TVoD platforms is projected to reach $10.07 billion in 2023. The industry is expected to grow at a CAGR of 6.37%, reaching $12.89 billion by 2027. The USA market is predicted to generate the highest revenue, estimated at 2,279 million in 2023.
The emergence of new technologies has expanded the offerings of TVoD platforms, enabling them to attract larger audiences. Content providers can monetize their products differently and tap into previously untapped markets. With such promising growth projections, TVoD is set to become a significant revenue source for the industry.
Popular TVoD Platforms
Several TVoD platforms have gained immense popularity worldwide. Here are some well-known examples:
Netflix
Hulu
Vudu
iTunes
Amazon Prime Video
Sky Box Office
These platforms offer a wide range of content and attract millions of subscribers, catering to diverse entertainment preferences.
Conclusion
In conclusion, TVoD is a dynamic and flexible video-on-demand model that allows users to purchase or rent individual content. It stands apart from traditional subscription-based services by providing greater freedom and control to both content providers and consumers. TVoD's convenience, affordability, and ability to reach new audiences have contributed to its surging popularity. As the media and entertainment industry continues to evolve, TVoD presents a promising alternative to traditional streaming services, offering unique opportunities for content creators and enhanced viewing experiences for consumers.
FAQs
What are the key advantages of TVoD for content providers? TVoD offers advantages such as custom pricing, exclusive content, increased reach and engagement, and marketing opportunities for content providers.
How does TVoD differ from SVoD? TVoD focuses on transaction-based individual purchases, while SVoD operates on a subscription-based model.
What is the projected growth of the TVoD market? According to Statista, the TVoD market is expected to reach $10.07 billion in 2023 and grow to $12.89 billion by 2027, with the USA market leading in revenue.
Which are some popular TVoD platforms? Netflix, Hulu, Vudu, iTunes, Amazon Prime Video, and Sky Box Office are among the popular TVoD platforms.
How does TVoD benefit consumers? TVoD offers flexibility and control to consumers, allowing them to choose specific content and save money by paying only for what they are interested in.
 1,427 total views,  11 views today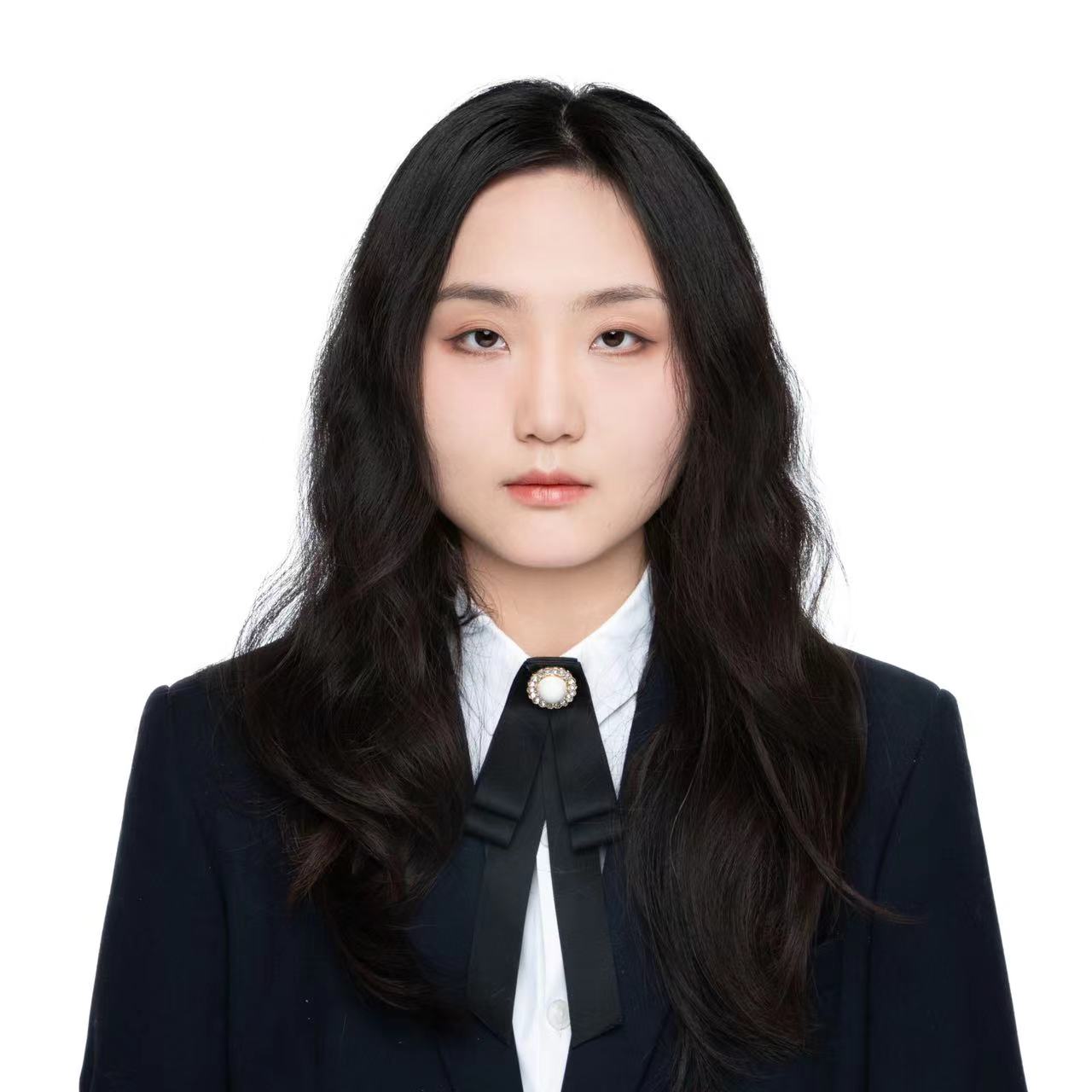 Pauline is a Marketing Specialist at YoloLiv, with over three years of experience in overseas digital marketing. She aims to produce high-quality and practical content for all tech lovers and dig deeper into the live streaming fields.