In today's fast-paced digital world, live streaming has become increasingly popular. Whether it's for gaming, events, or online broadcasting, having a stable and reliable internet connection is crucial for a seamless streaming experience. YoloLiv Network Bonding has emerged as a superior alternative to Speedify. This article will explore the reasons why YoloLiv Network Bonding stands out as the preferred choice for content creators and broadcasters.
Understanding Network Bonding
Network bonding is a technique that combines multiple internet connections to improve network reliability, speed, and stability. By aggregating the bandwidth of different networks, it creates a unified connection that can handle higher data loads and offers redundancy in case of network failures. Network bonding enables seamless streaming, faster downloads/uploads, and uninterrupted online activities.
4 Reasons YoloLiv Network Bonding is Better than Speedify
YoloLiv Network Bonding has several advantages over Speedify, making it the go-to solution for live streaming enthusiasts.
Faster and More Reliable Streaming Experience
YoloLiv Network Bonding ensures a faster and more reliable streaming experience compared to Speedify. To validate its performance, you can refer to the latest bonding test video by Aaron Parecki, a renowned expert in the field. By aggregating 4 internet connections simultaneously, YoloLiv maximizes bandwidth utilization, resulting in increased upload speed and reduced latency. This feature guarantees smooth streaming without buffering or lagging issues, even in bandwidth-constrained environments.
Dedicated for Live Streaming
Unlike Speedify, which caters to a wide range of internet connectivity needs, YoloLiv Network Bonding is designed specifically for live streaming. This specialization allows YoloLiv to optimize its algorithms and prioritize the stability and consistency required for uninterrupted live broadcasts. With YoloLiv, content creators can focus on delivering their message without worrying about technical disruptions.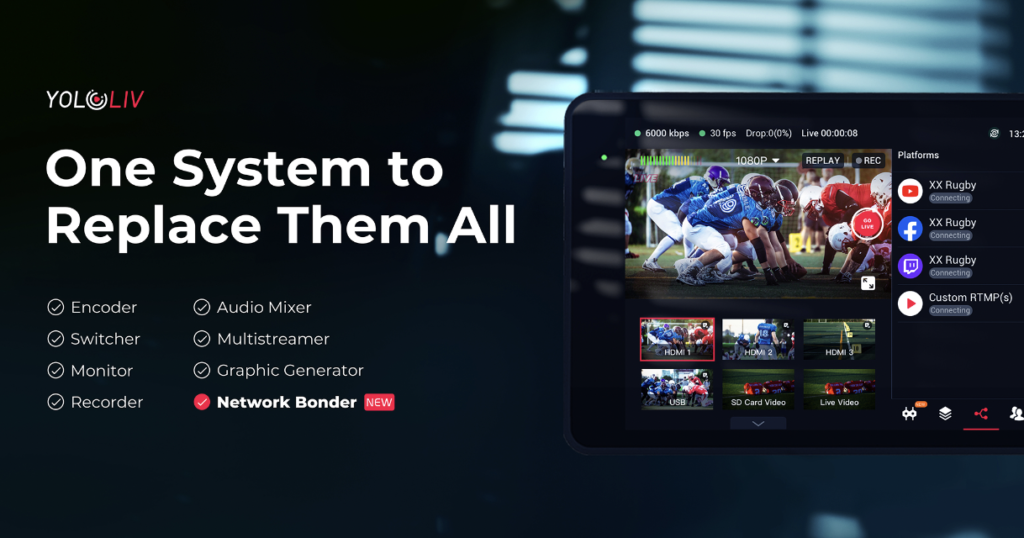 Compatibility with ATEM Users
One significant advantage of YoloLiv Network Bonding is its compatibility with ATEM users. If you want to know how to combine ATEM with YoloBox, check out our previous blogs. While Speedify may not be compatible with ATEM setups, YoloLiv seamlessly integrates with ATEM devices, allowing users to harness the power of network bonding for their live streaming productions. This compatibility expands the reach of YoloLiv to a broader community of content creators and professionals.
Simple and Hassle-Free Setup
YoloLiv Network Bonding offers a user-friendly and hassle-free setup process. Unlike other bonding service, which may require extensive configuration involving DHCP and DNS settings, YoloLiv simplifies the process with its one-click aggregation feature. This function is built in YoloBox Pro & Mini. Users can effortlessly combine multiple internet connections without the need for technical expertise or complex network configurations. This streamlined setup saves time and ensures a quick and straightforward integration into existing streaming workflows.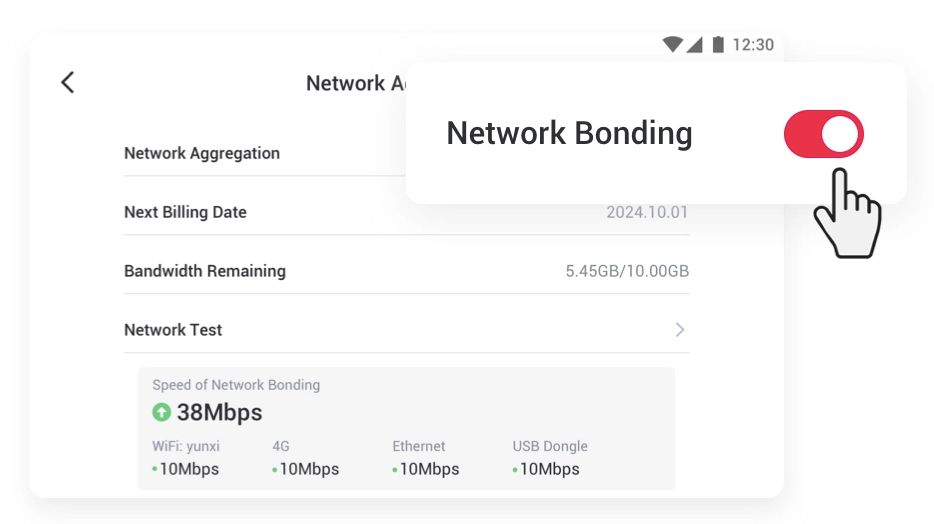 Conclusion
YoloLiv Network Bonding surpasses Speedify as the preferred choice for live streaming due to its exceptional performance, dedication to the live streaming niche, compatibility with ATEM setups, and user-friendly setup process. With YoloLiv, content creators can elevate their live streaming experiences, providing their audience with uninterrupted, high-quality broadcasts.
 6,518 total views,  3 views today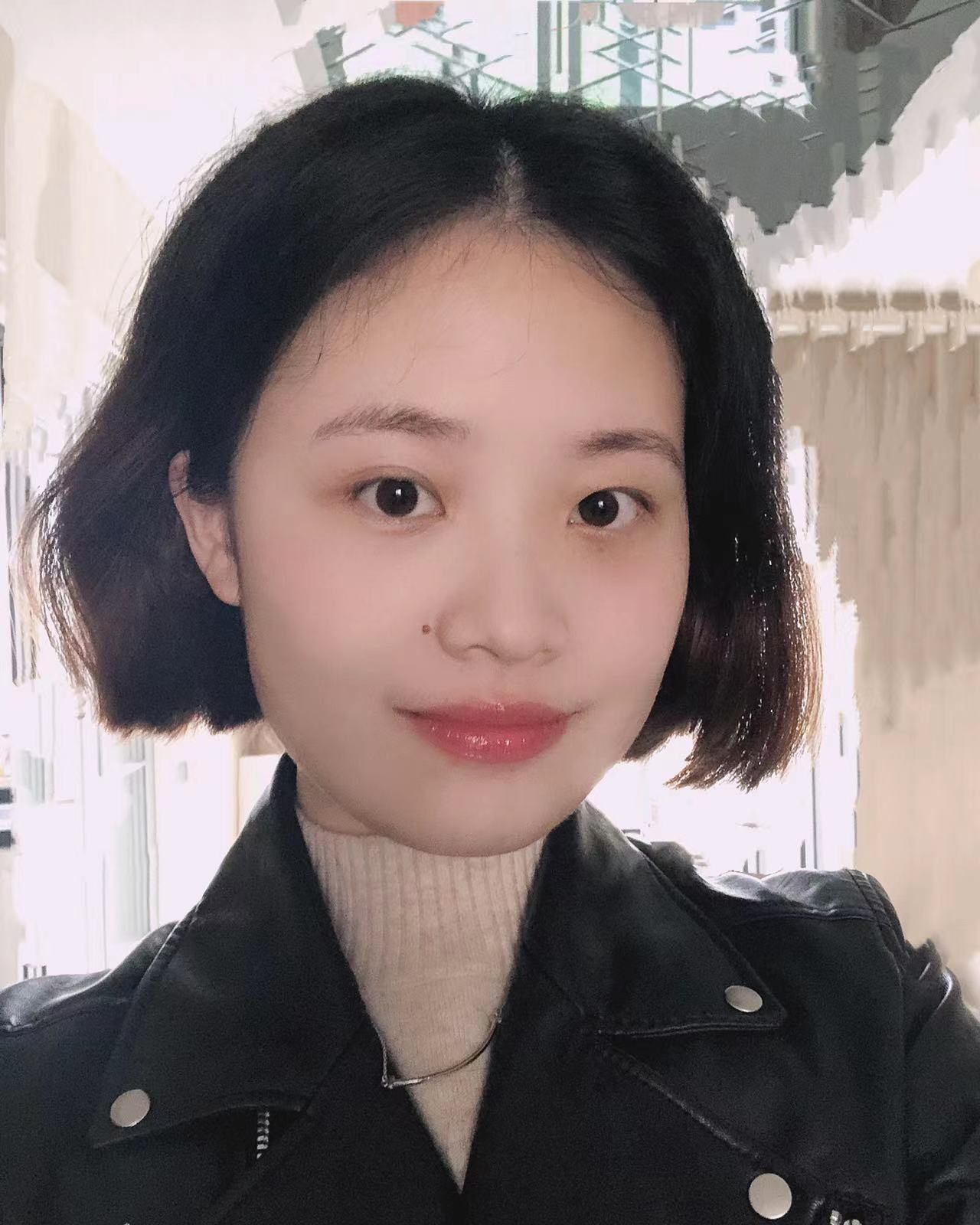 Meredith, the Marketing Manager at YoloLiv. After getting her bachelor's degree, she explores her whole passion for YoloBox and Pro. Also, she contributed blog posts on how to enhance live streaming experiences, how to get started with live streaming, and many more.