About 2 weeks ago, we released the biggest update v1.6.0 for YoloBox Pro with all the stunning new features and improvements! You can check the detailed updated features from here.
The good news is that YoloBox Pro v1.70 is here, with some long-awaited features that will definitely level up your video productions, including the optimized auto-switching(Auto-switching 2.0), 60fps, more graphic overlays, background music for countdown timer overlays. Read on for details!
Auto-Switching 2.0
Auto-switching 2.0 added a looping feature and redefined the auto-switching order with the main source specified based on the previous version v1.6.0.
For example, if you choose sequential auto-switching with video source order of 1, 2, 3… and source 4 as your Main Source … then the auto-switching order becomes 1, 4, 2, 4, 3, 4 and repeats if the "Loop" feature is enabled.
60FPS Streaming
The long-awaited 60fps is finally released on YoloBox Pro. Go to "Settings" > "Encoding Setting" > "FPS", where we added a few more options including 48fps, 59.94fps and 60fps. 60fps is the maximum frame rate supported. As more CPU power was dedicated for a higher bitrate over 30fps, we recommend only 1 HDMI video for a frame rate over 30fps to prevent video quality from being affected.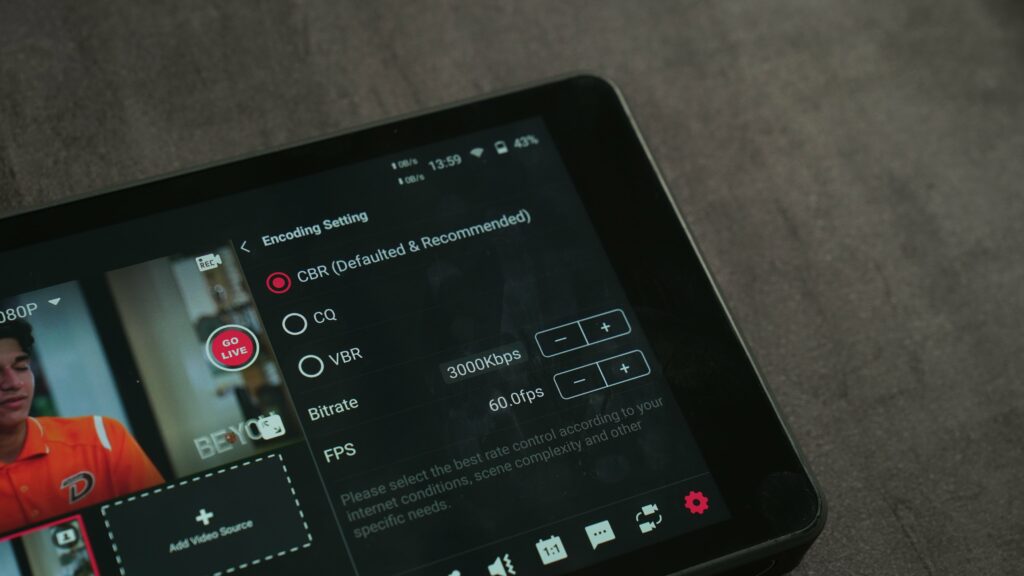 More Graphic Overlays
Two new graphic overlay types were added in this version — titles overlays and social overlays.
We have 4 built-in overlay templates for "Titles" and there're a lot of new styling options like Corner Radius, Horizontal Padding, Vertical Padding, Dimming color, Dimming Level, Orientation and more. Social Overlay is a great way to boost subscribers to your social media. We have a built-in template and you can choose a logo from Facebook, Twitter, YouTube, LinkedIn, Instagram or upload from your SD card.
Background Music for Countdown Timer Overlays
The countdown timer overlay is probably the most frequently used overlay since its release last year. To make your live streams more engaging and attractive, we added background music for it in this update. The background music is defaulted (same as Aaron Parecki's) but you can opt to turn it on/off, and adjust the volume at tab "Audio" > "Program".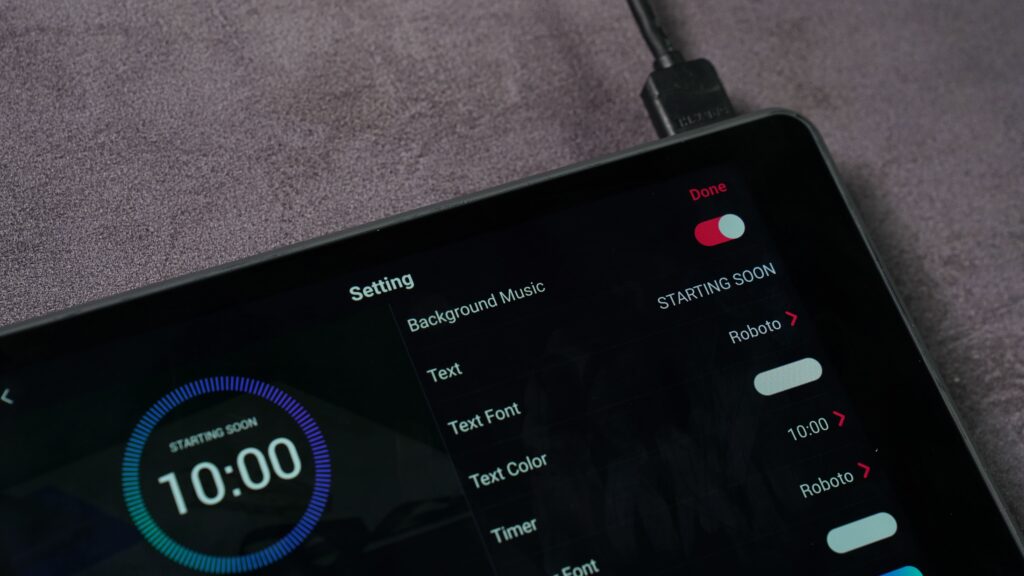 More amazing features will be coming soon! Please stay in the loop by subscribing to our newsletter to get the latest news and product updates!
If you have any suggestions or ideas, feel free to reach out to us!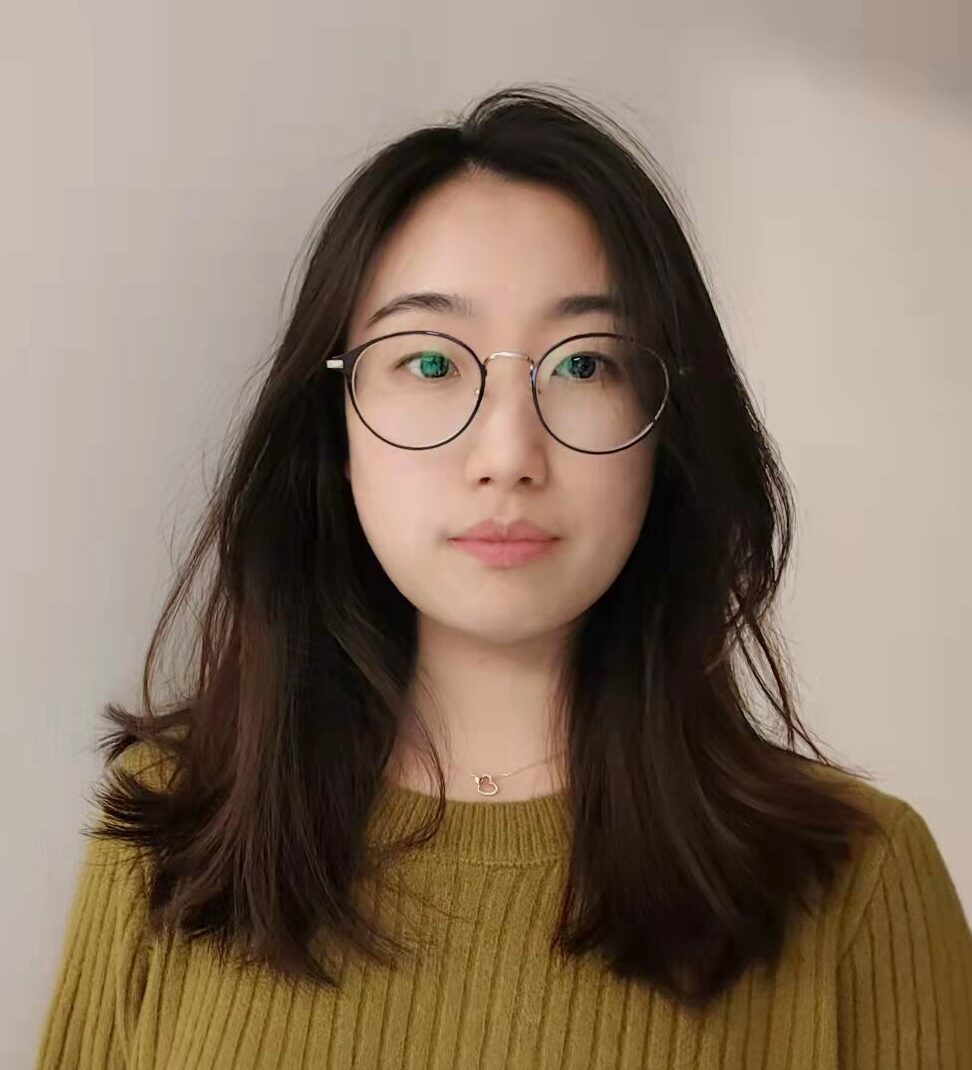 As product operation manager at YoloLiv,  Esther and her team stay focused on our customers' needs and constantly push forward new updates for YoloBox and Pro. Also, she contributed some blog posts from perspectives on how to enhance live streaming experience, live streaming sop for newbies, and more.