Latest update on 2022/9/28
In addition to the version history, this is the video format version history. No matter where you come from or which language you are speaking, we have video updates for each version in the corresponding languages.
If you're interested in helping us create consistent content like this, feel free to reach out!
Creators Bio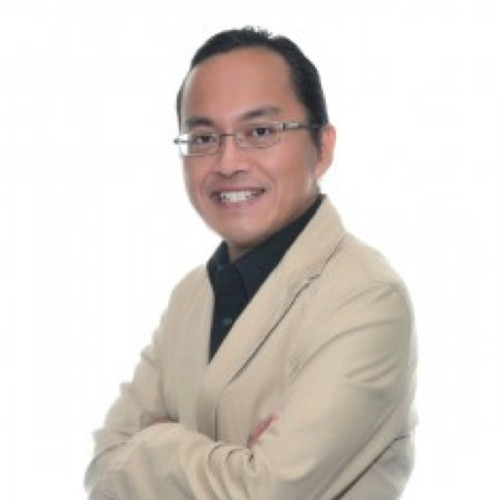 Adrian Lee is a Digital Content Creator that teaches aspiring video makers how to create their own videos using the power of mobile devices. Adrian has been a long-time friend of ours and he has contributed more than 10 update videos for YoloBox lineups.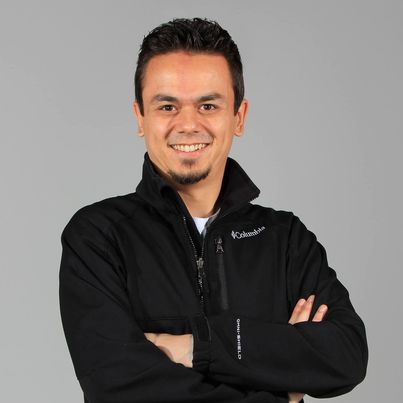 Volkan Yetilmezer is a videographer, photographer, ambassador and content creator. He currently produces video content for brands and prepares training, event and review videos for end users. Volkan has helped made many YoloBox update videos in Turkish.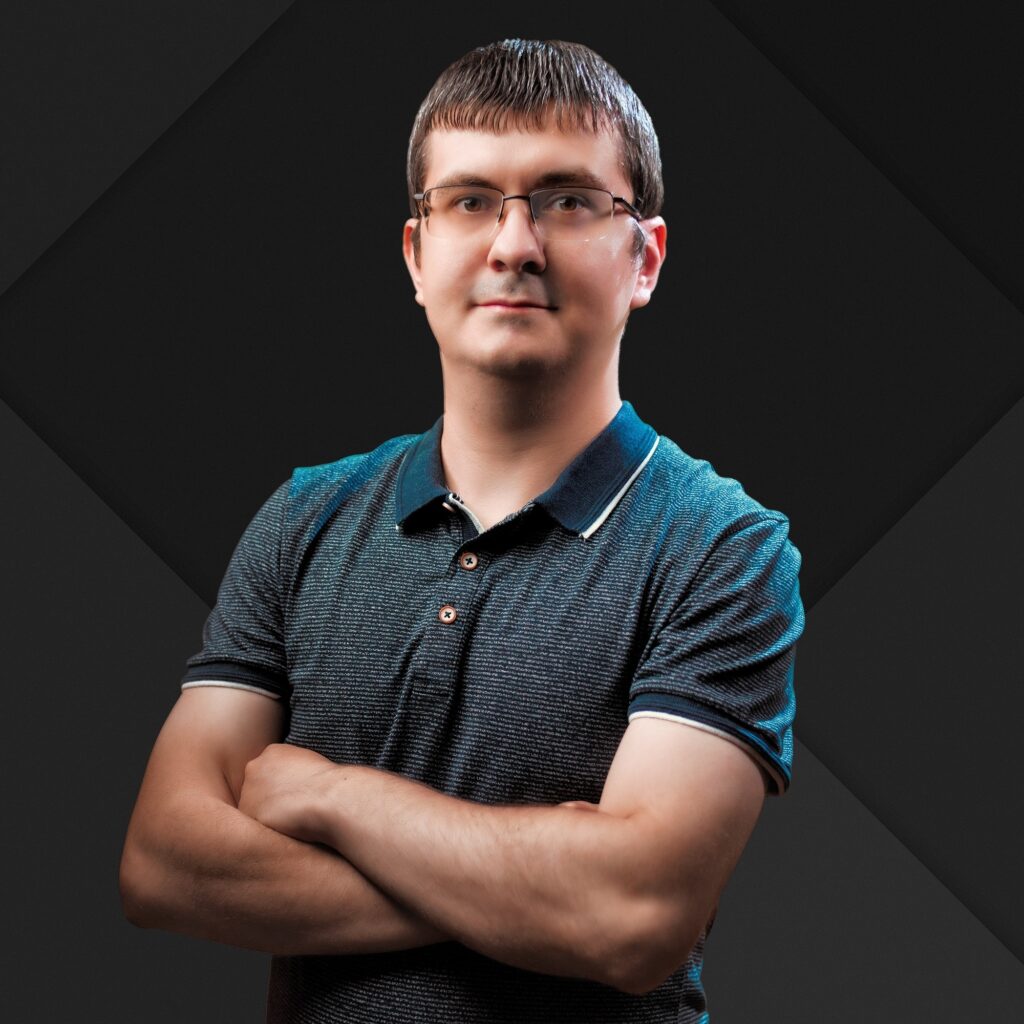 Kirill Nosov is engaged in the production of advertising and presentation videos, online broadcasts, corporate and documentary films. He runs "KiNo Making" – a channel for videographers! Kirill has helped made YoloBox update videos in Russian.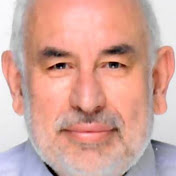 Christoph Eichler has reviewed many professional live streaming devices such as Atem Mini, Companion Software, H2R Graphics, etc. Christopher helps us produce updated videos in German.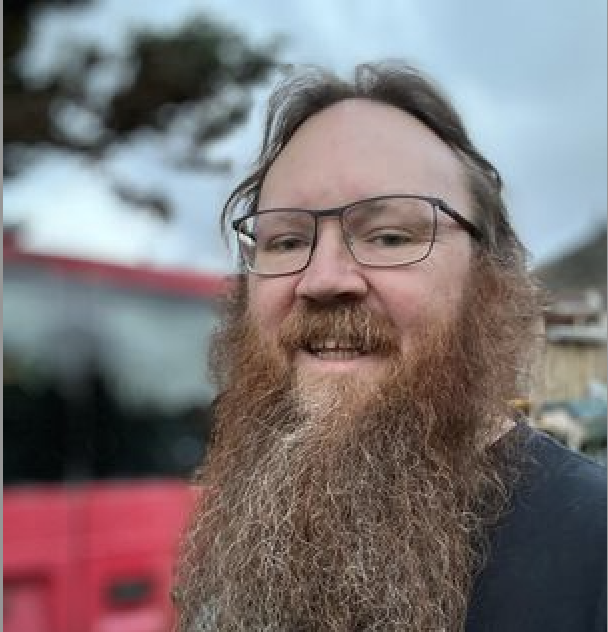 Tim Simpson is a filmmaker, photographer, YouTuber and creative problem solver who has a passion for innovating solutions for unique problems. This is part of the reason he finds himself drawn to products like the YoloBox as a component of broadcast solutions, but also because of the opportunity to contribute to the evolution of the device through YoloLivs outstanding company and user community.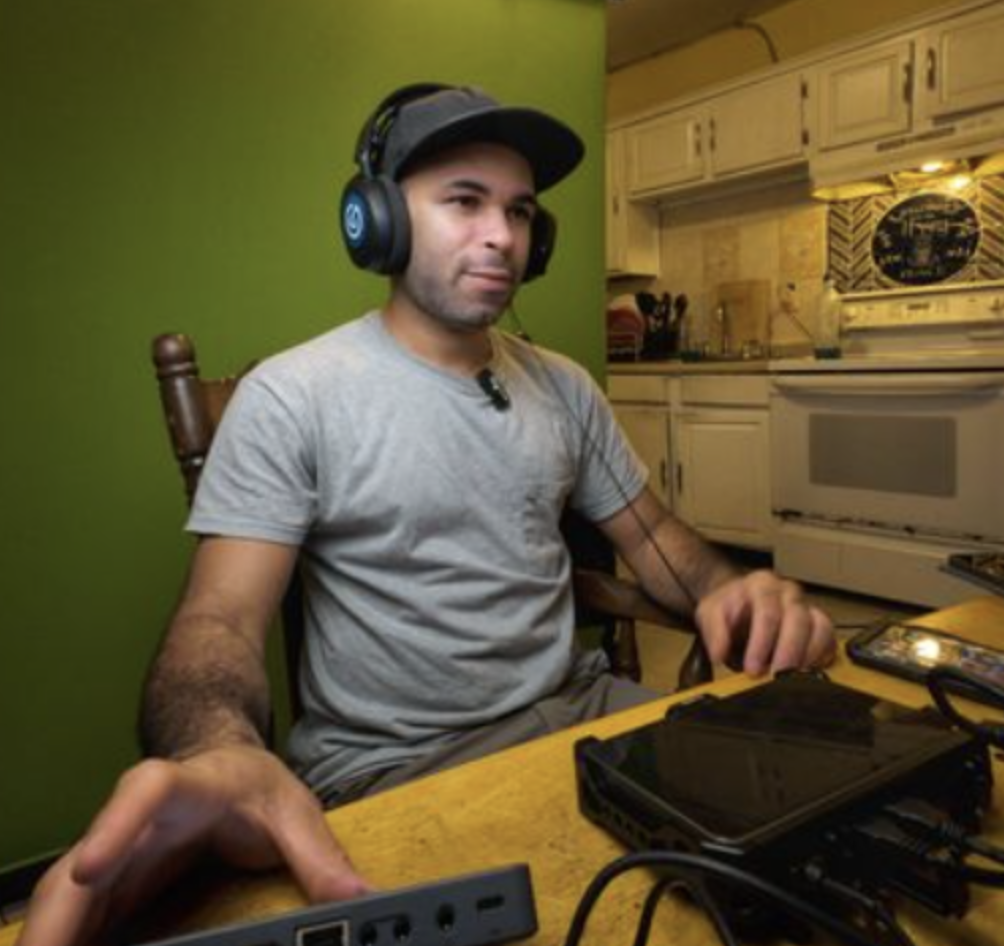 Julio Montas is an amateur but has a great passion for making videos. He helps produce YoloBox video content in Spanish. He is also a proactive member of our Facebook community.
YoloBox Pro Updates
YoloBox Pro v3.0.0 (Released on 9/28/2022)
YoloBox Pro v2.0.0 (Released on 8/26/2022)
YoloBox Pro v1.9.1 (Released on 2022/7/29)
YoloBox Pro v1.8.0 (Released on 2022/6/15)
YoloBox Pro v1.7.0 (Released on 2022/5/12)
YoloBox Pro v1.6.0 (Released on 2022/4/25)
YoloBox Pro v1.5.2 (Released on 2022/3/8)
YoloBox Pro v1.4.0 (Released on 2022/1/21)
YoloBox Pro v1.3.1 (Released on 2021/12/17)
YoloBox Pro v1.2.0 (Released on 2021/11/22)
YoloBox Pro v1.1.0 (Released on 2021/10/29)
YoloBox Pro v1.0.9 (Released on 2021/10/19)
YoloBox Mini Updates
YoloBox Mini v1.2.0 (Released on 2022/8/11)
YoloBox Mini v1.1.0 (Released on 2022/5/20)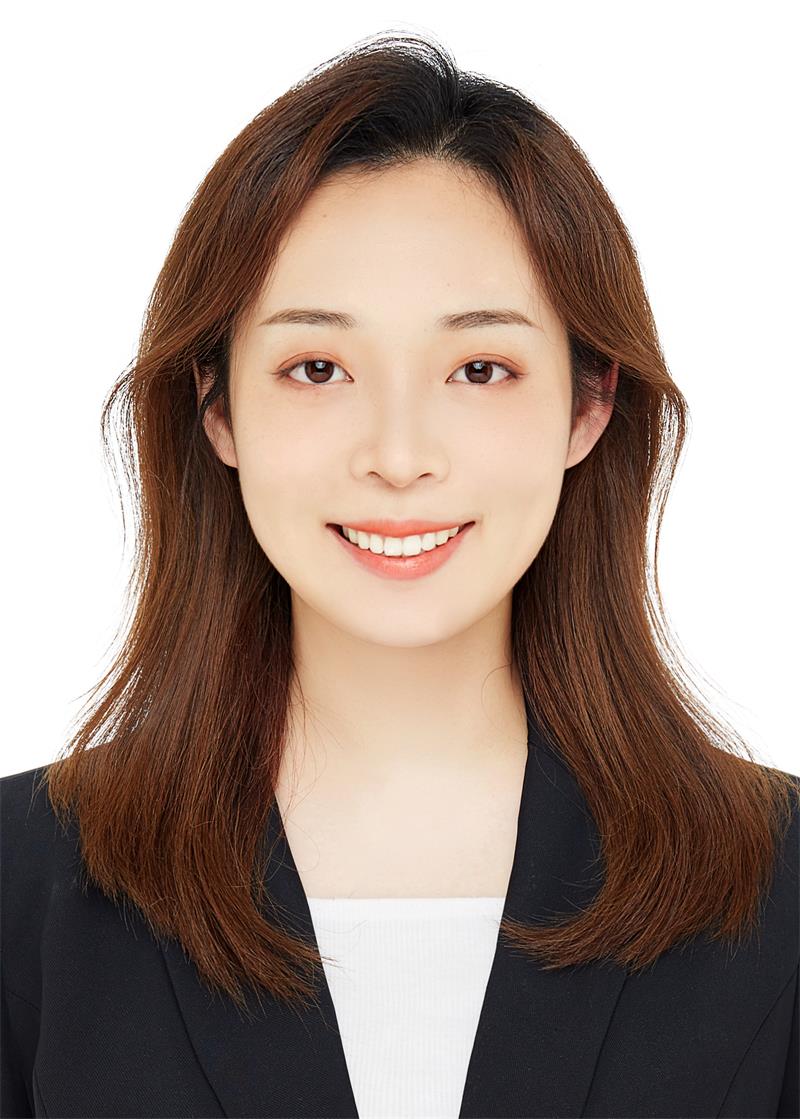 Karen, customer success manager at YoloLiv. She proactively looks out for customers' needs and suggests ways to help customers succeed with our products. All the successful use cases/ stories are the proof.