Your wait is over. Most of the new features in the past 4 versions of YoloBox Pro (v1.5.0, v1.6.0, v1.7.0 and v1.8.0) are packed together and released in this update on YoloBox. Here is OG YoloBox v3.8.1. Check them out!
Auto-Switching
This feature is especially useful if you are running production by yourself, or if you want to have continuous camera switching.
It allows you to automatically rotate between up to 6 video sources, including:
Camera angles (HDMI 1, HDMI 2, USB-A)
SD Card (videos & PDF)
Multi-Views (PIP, Side by Side, Split View, News Layout, Triple)
Live Stream (as video source)
For example, if you choose sequential auto-switching with video source order of 1, 2, 3… and source 4 as your Main Source … then the auto-switching order becomes 1, 4, 2, 4, 3, 4 and repeats if the "Loop" feature is enabled.
Simply preset video sources, switching order and main video source, and YoloBox then can automatically switch for you. Perfect for one-man band multi-cam live productions.
Reuse Project
As the name suggests, this feature allows you to duplicate a live stream event for daily, weekly or monthly events.
You've everything preserved in this clone live streams, including the resolution, frame rate, bitrate, destinations selected, streaming mode and all the graphic overlays, and more.
(Please note, previously loaded and customized graphic overlays will be cleared after the update.)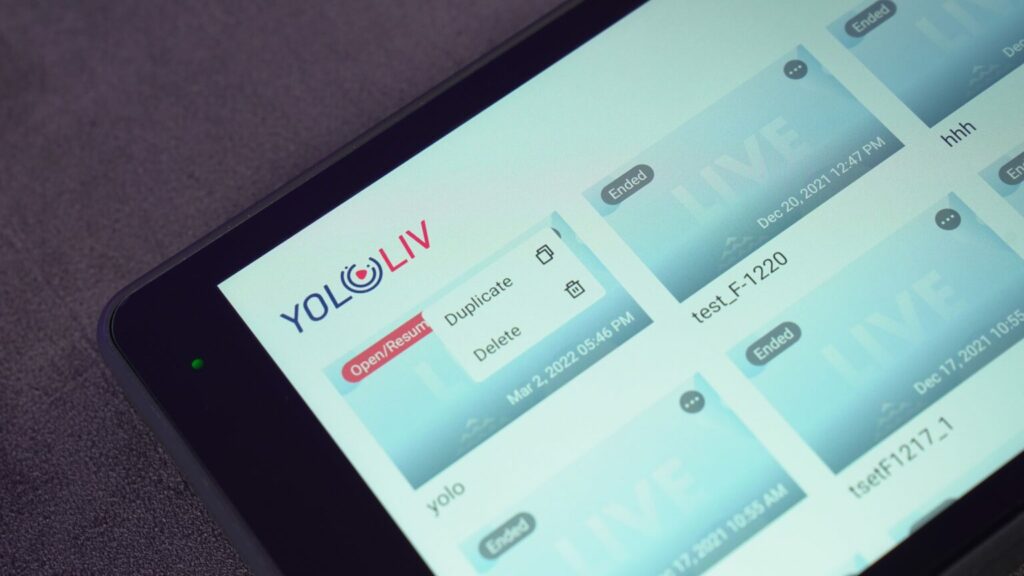 More Graphic Overlays
Two new graphic overlay types were added in this version — titles overlays and social overlays.
We have 4 built-in overlay templates for "Titles" and there're a lot of new styling options like Corner Radius, Horizontal Padding, Vertical Padding, Dimming color, Dimming Level, Orientation, and more. You can use the default social overlay template to create overlays for different platforms.
Fade-To-Black video transition
Once the "Fade To Black" is enabled, the program will fade to black (no audio/video). To "Fade from black", simply tap on the video source or disable the "fade to black" button. 
Additional Multi-View Templates
2 new multi-views are added in this version — News Layout and Triple. Now you have a total of 5 multi-views for different scenarios.
More shapes for the sub-screen of Picture in Picture
2 new shapes are supported for the sub-screen of Picture in Picture. You can now set a sub-screen as a rectangle, rhombus, or circle as you prefer. 
Automatically hide your overlays with pre-set duration
The graphic overlays will automatically hide with a pre-set duration. Simply choose a graphic overlay, scroll to the button of the "Setting" page, enable "Auto-Hide" and set a duration time for the overlay. 
Please note, currently auto-hide is only for image overlays and lower-thirds. 
WHAT ELSE IS NEW?
In YoloBox  v3.8.1, we also added:
Animated GIF overlay
Superchat overlay
SD Card video playback timing
You can now delete the scoreboard team logo
Transparency adjustment for countdown timer overlay
You can delete live stream events in batch
You can now manually enter the desired bitrate with the new minimum bitrate at 1,000k bps
We're all ears when it comes to adding new features or enhancements to YoloBox. Let us know if you have any ideas. Subscribe to this blog to get timely updates!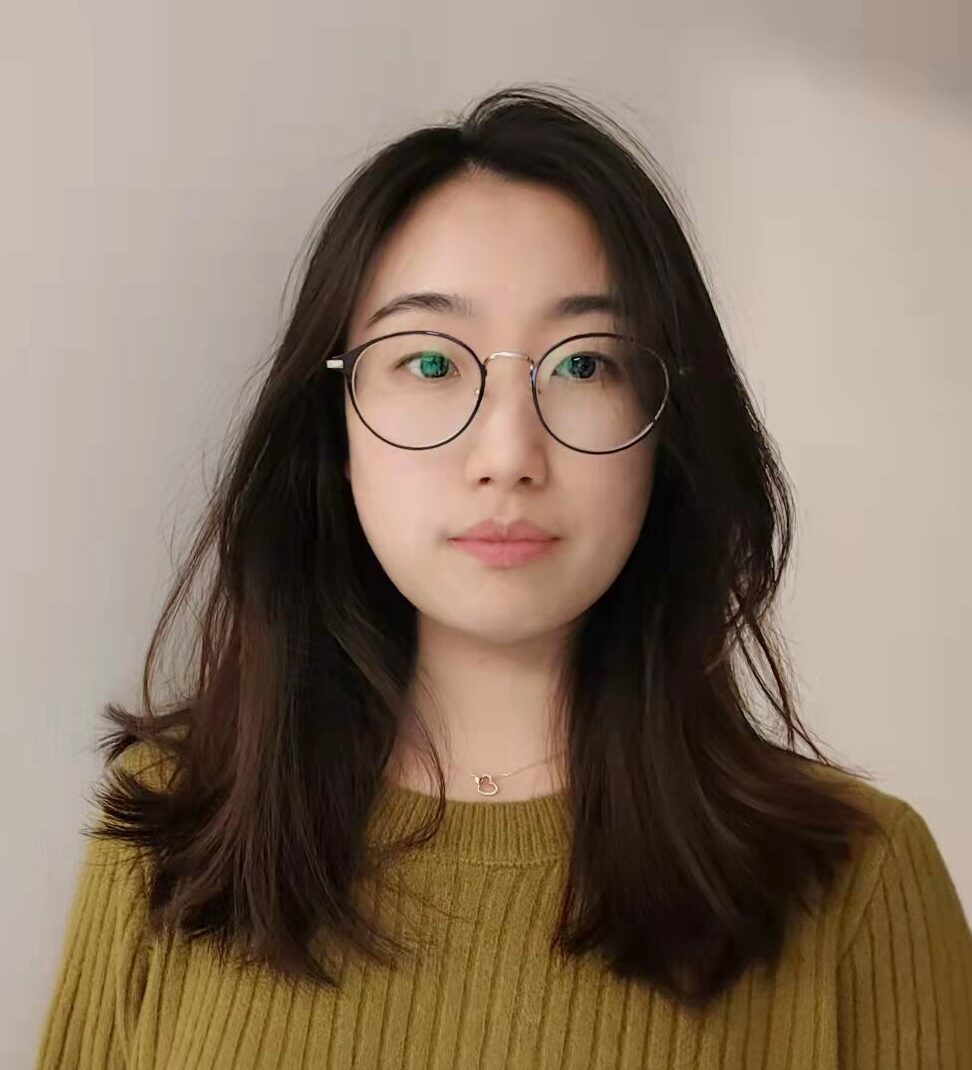 As product operation manager at YoloLiv,  Esther and her team stay focused on our customers' needs and constantly push forward new updates for YoloBox and Pro. Also, she contributed some blog posts from perspectives on how to enhance live streaming experience, live streaming sop for newbies, and more.